Presents are usually only received on holidays or special occasions such as birthdays, weddings, and graduations. Luckily, subscription boxes deliver during set time periods (e.g. once a month, once every 3 months) and imitate the similar euphoric feeling of suspense and joy as receiving a gift on a particular day.
In the plethora of options, subscription boxes help curate products according to the customer's personal preferences which in return forms a positive retailer-customer relationship. There is a subscription package for everyone's needs, ranging from clothes to plants, for male, female, and even pets.
Before starting on your subscription box, you need to have a solid understanding of what your brand will represent and what kind of products to include. Your brand should deliver a positive message that will educate and show your customers what the purpose is. Setting high standards for your box will allow you to launch orders. Research what your competitors are aiming for and try to market your box to stick out better.
Follow these six fundamentals using to succeed in your own future subscription box packaging business or to simply get a better understanding of subscription box packaging.
1 - Box Types
Custom packaging is ideal for subscription boxes because you can tailor the look and feel to your brand's style. Consider these common options when creating your own subscription box!
Mailer Boxes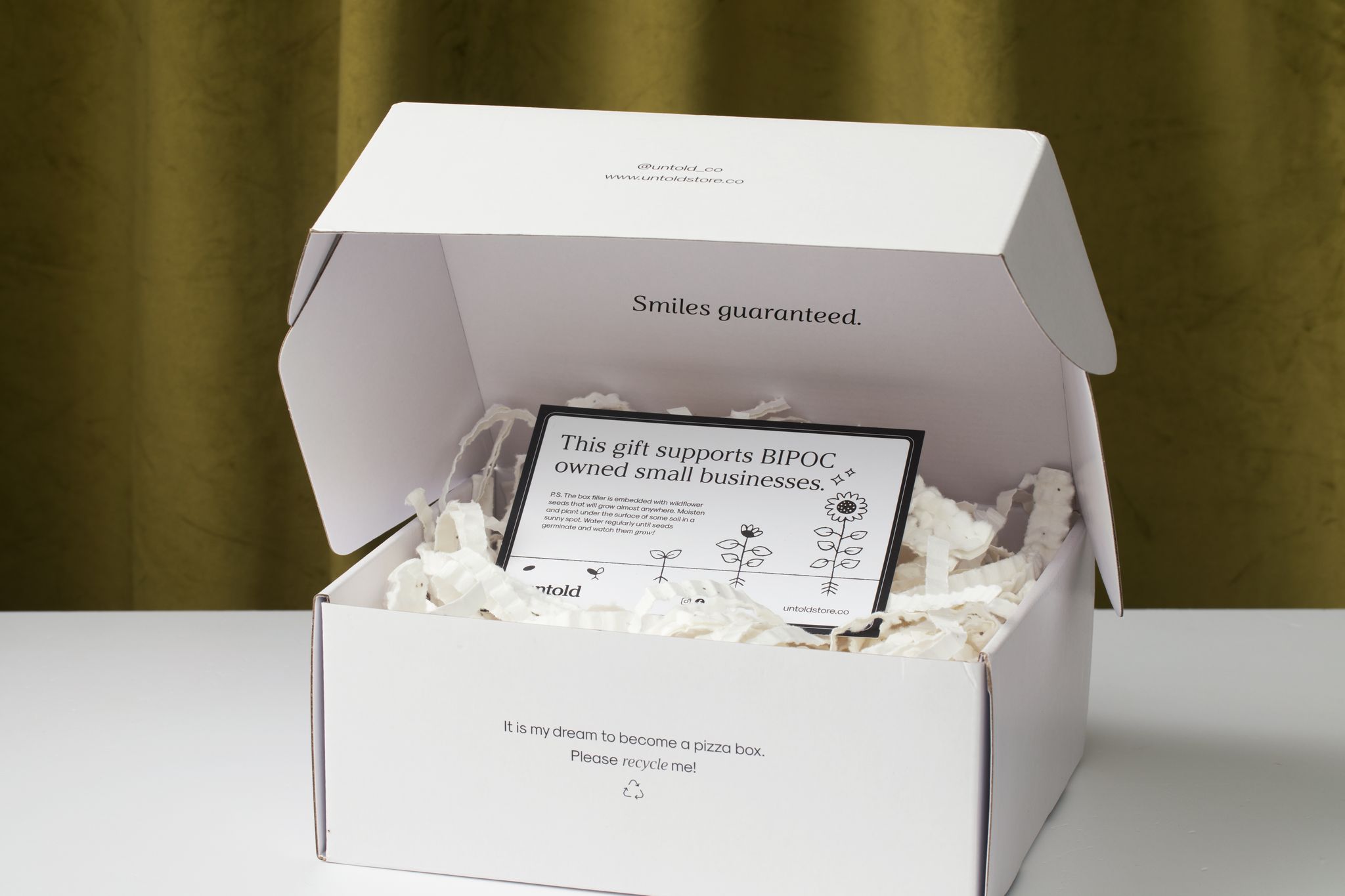 Mailer boxes are the best pick for subscription boxes due to its sturdy nature. They are made of corrugated cardboard material so they are better for storing and protecting products through shipping and handling. Mailer boxes are accessible for easy custom design prints and can come in any custom size!
Folding Carton Boxes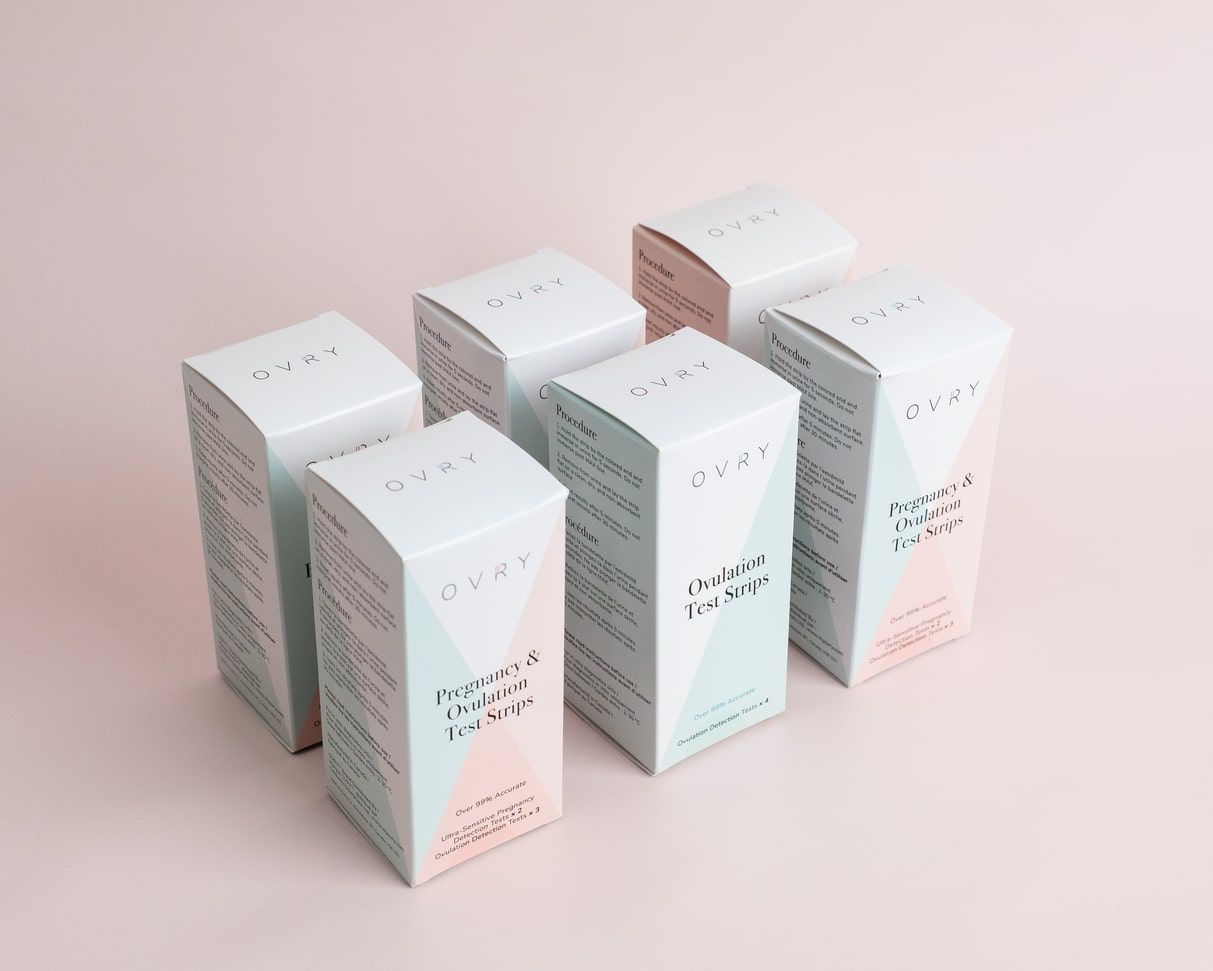 Folding carton boxes are perfect for storing lightweight items as they have tuck flaps on one or both ends of the box to keep the product steady. These boxes are best used for holding single product items such as beauty tools, food, and candles. If you'll be shipping out different products in 1 subscription box that require individual packaging, folding carton boxes are a great choice. Be sure to ship them out in an external carton (such as a shipping box or mailer box) to ensure these boxes are protected during transit.
Rigid Boxes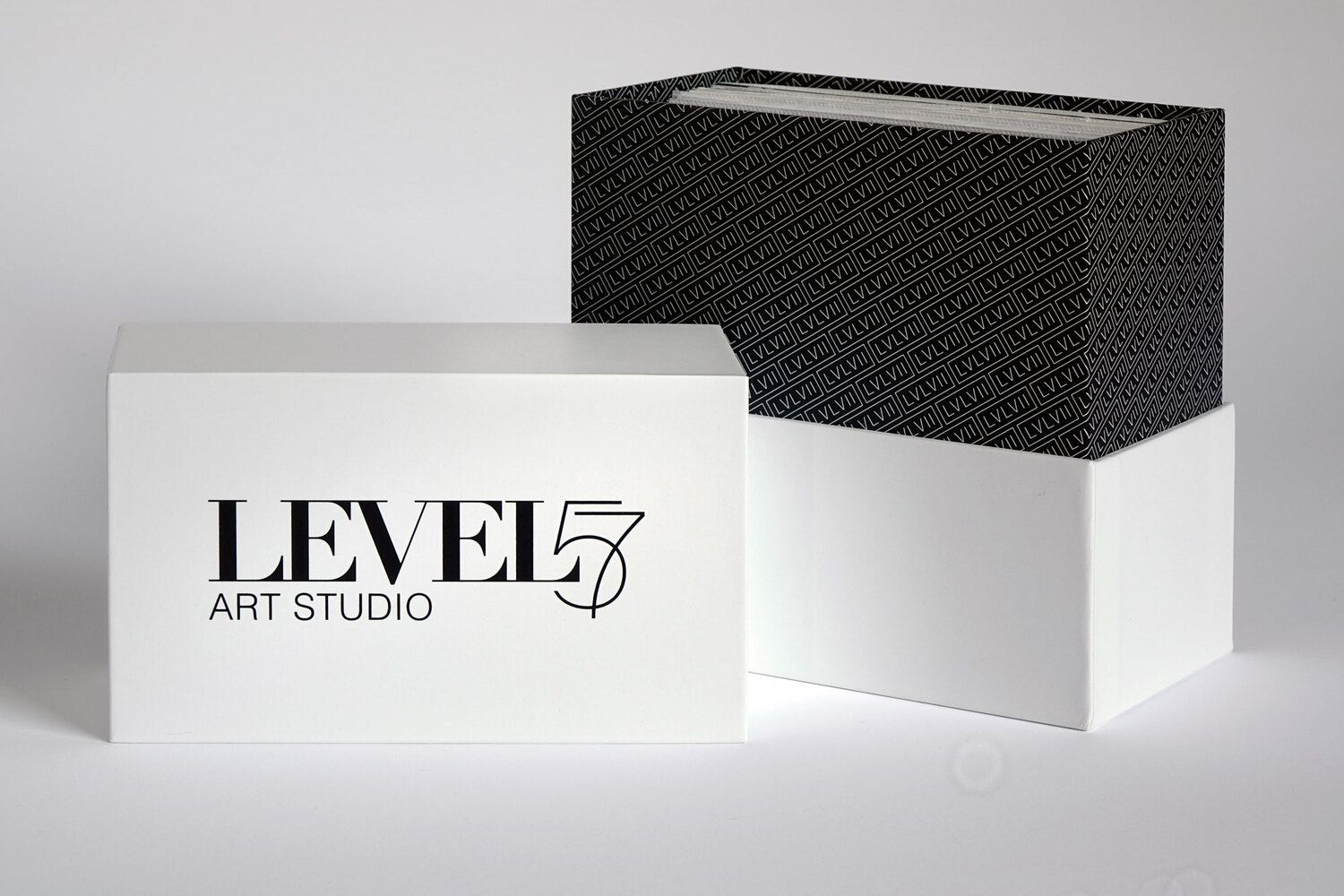 For more premium, fragile, or heavy items, opt for luxurious rigid boxes instead. Whether you're packaging electronics in a 2-piece lid and base rigid box, or packaging delicate jewelry or accessories in a magnetic closure box, these boxes are the epitome of high-end. When it comes to shipping, you'll definitely want to package these rigid boxes in an external carton (such as a shipping box or a mailer box).
2 - Packaging Enhancements
Product placement is just as valuable as the outer box packaging. The way your product is packaged in your box should look pleasing to the eye and not too cluttered. Here are some suggestions in how you can elevate the unboxing experience with packaging enhancements.
Custom Box Inserts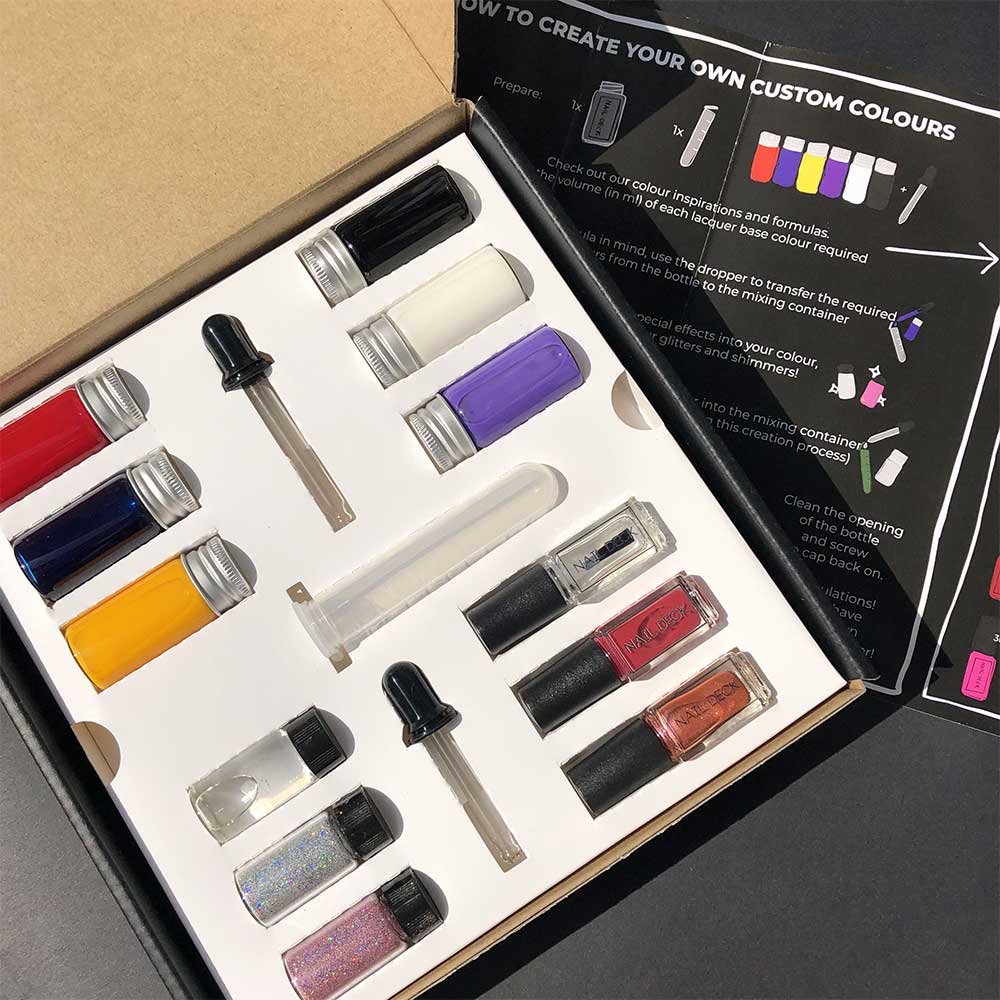 Custom box inserts, also known as custom box inlays, are used to secure products in place so they're not tossed around during the shipping process. Inserts do the job of keeping products securely in place and make for great presentation when a customer unboxes your subscription box. Custom box inserts are moulded to the shape of your products, and make the perfect companion to your subscription box. They can be used for gift sets, candles, bottles, beauty tools, and even heavy products.
Custom Box Dividers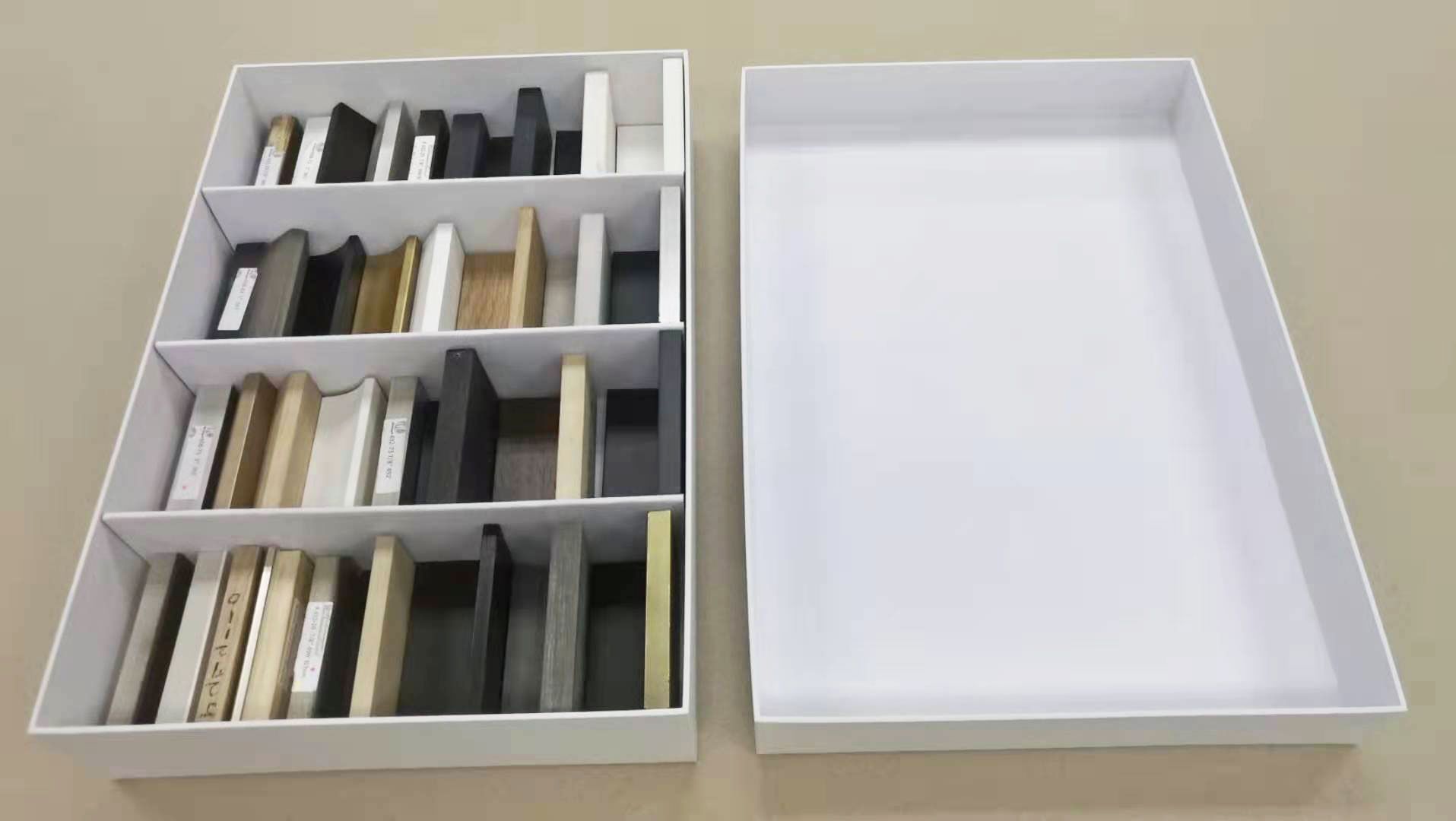 Box dividers allow separation between each item. Each compartment can be customized to your sizing preference depending on how many items you decide to fit in the slot. Box dividers are commonly used to separate food and drinks, but can also be used to organize clothes, stationery, and other accessories.
If you're selling a subscription box with different curated products each month, especially if the size of each item will be different per box, we'd suggest going for custom box dividers instead of custom box inserts so that you don't need to create new moulded inserts every month.
Custom Stickers
Custom stickers are a fun way to add a personalized touch to your box. They can be used as a final seal on your subscription box, used to seal tissue paper wrapping your products, or simply given away as swag to customers.
Tissue Paper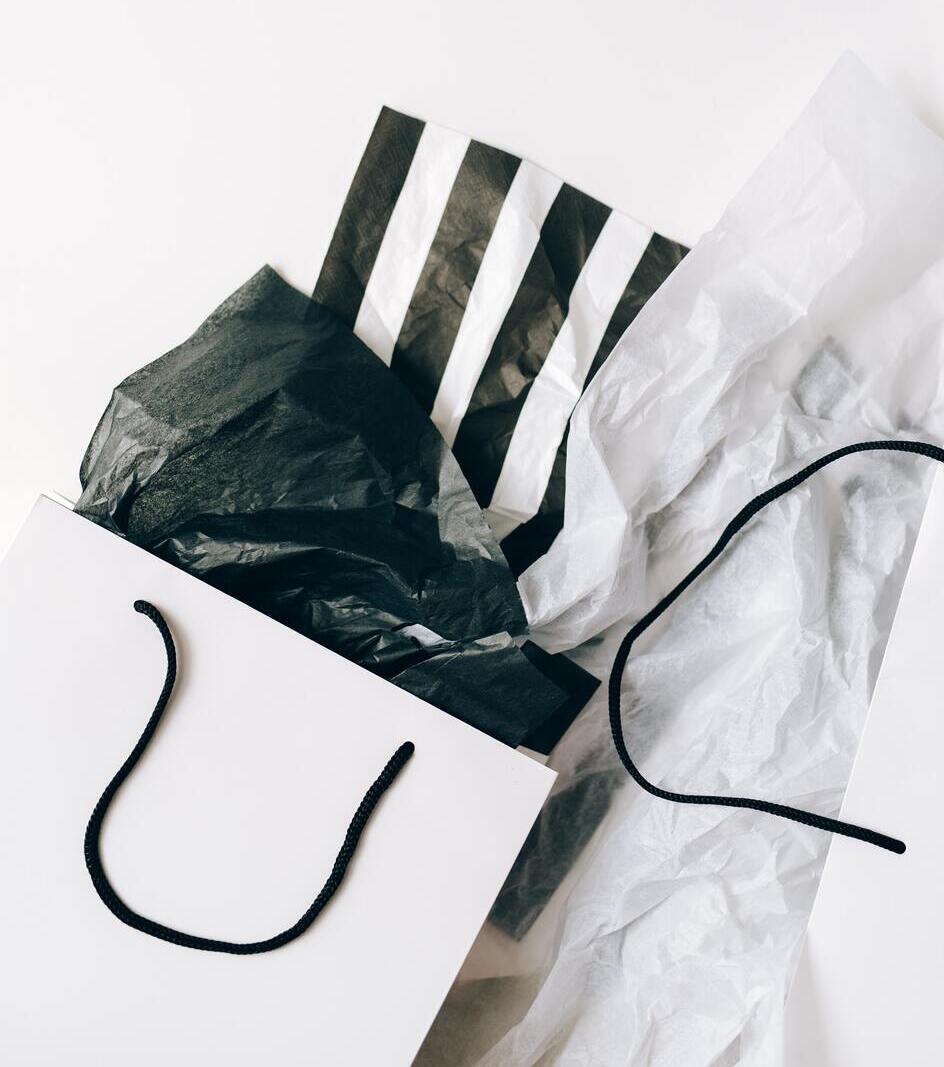 Tissue paper can add embellishment to the product with the way it is wrapped, or it can also be used to fill up the empty space inside your box. They are also used to protect fragile items. You can find tissue papers wrapped around bar soaps, clothing, glass bottles, and more.
Packaging Sleeves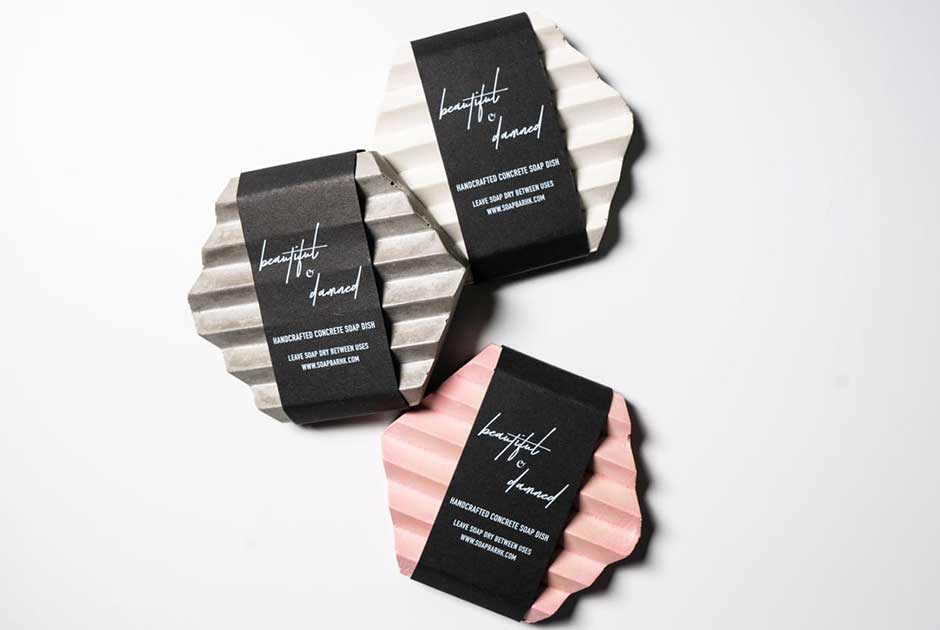 Packaging sleeves can be wrapped around boxes (whether they're printed or unprinted), or used to wrap around single products for a professional and minimalistic look.
If you have seasonal subscription boxes, one way to save on cost is ordering a large quantity of standard printed boxes, then ordering packaging sleeves that you can wrap around your boxes for different seasons to save on cost.
3 - Packaging Design
First impressions and aesthetics matters a lot in the eCommerce world today. The design of your box indirectly determines the value of your brand, and your customer's reaction is the ultimate judge of whether or not your products and packaging is worth what your customer is paying for. Carefully planned packaging designs can act as your silent seller. The style of the box can send important messages to the customer and may be kept long after the products have been used.
Some may say that packaging design is the most fun part of subscription box packaging! The possibilities are endless when it comes to design planning because there are so many factors to consider.
Here are a few design principles to consider when coming up with your subscription box design.
Typography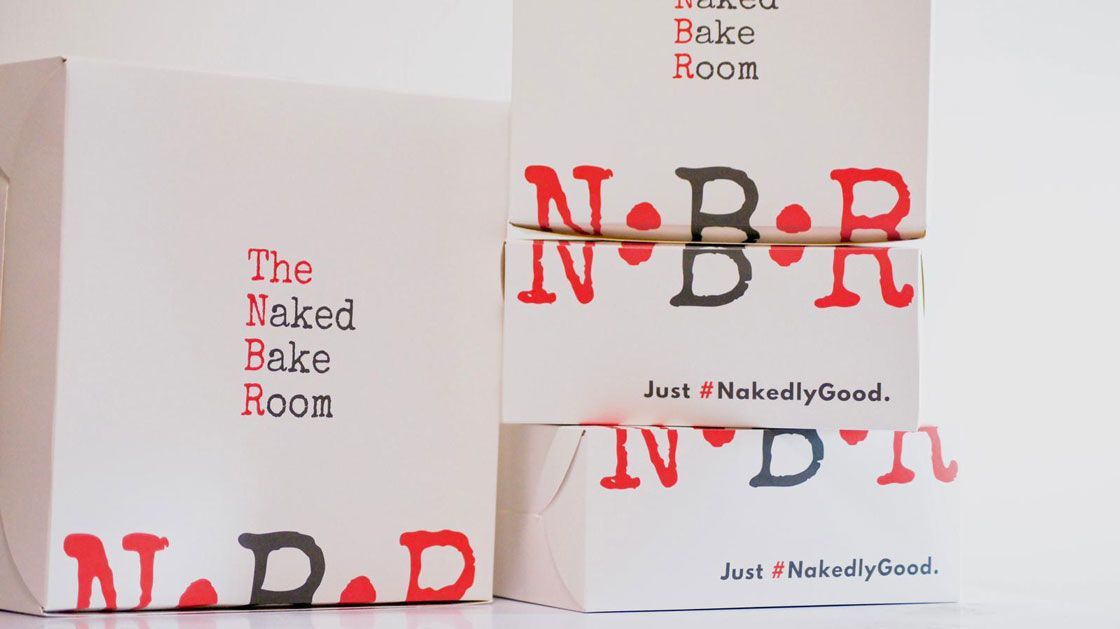 Typography goes along the way of representing the values of your brand. Each font has a different meaning to them. For example, bold fonts and serifs have a simple and clean look while comic sans have a casual feel. If you have brand guidelines, be sure to follow them. Here are 3 tips on choosing fonts for your packaging.
Colors
Colors have a positive psychological impact because they bring ideas and spark certain emotions. A warm palette shows excitement, optimism, and simplicity. Colors within this category may be pastels or in general lighter tones. A cool palette with a color scheme of green, blue, and purple may give off a more serious feel. Designers usually go with a disruptive behavior to make their packaging pop. Similar to typography, be sure to follow your brand guidelines if you do have them.
Patterns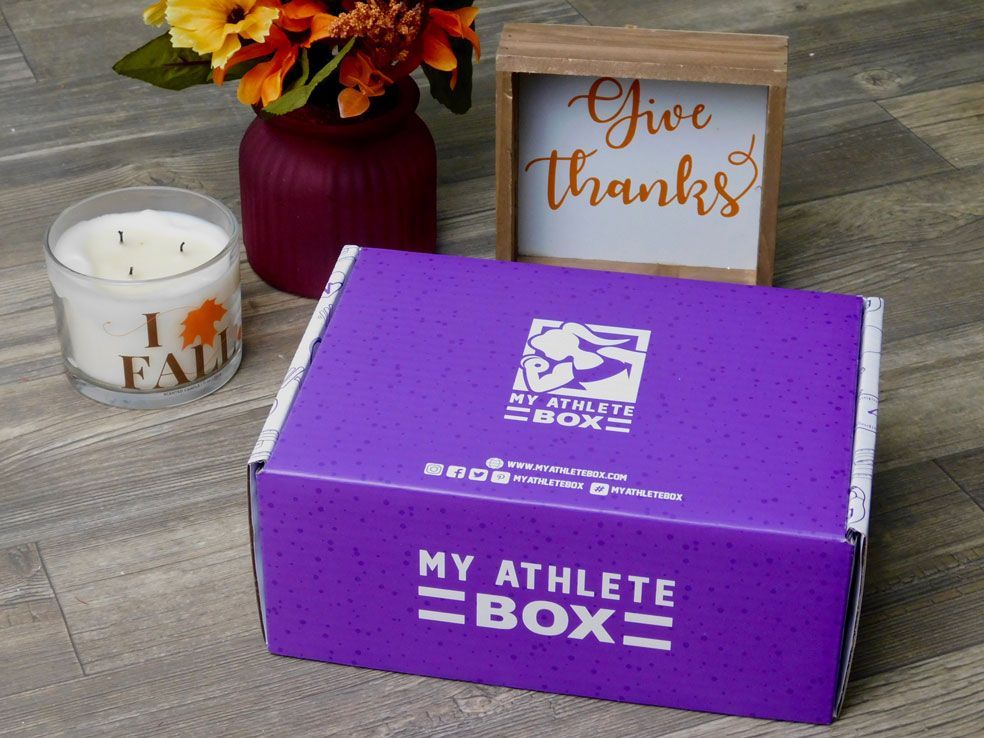 Patterns are one of the most important tools that can give depth to your brand. Make your packaging distinct with patterns - whether funky or simple. A feminine look may feature kitschy shapes such as flowers or hearts. Curves are also equally as popular patterns.
Visuals
Visuals can help your customers understand what product they expect to see inside your box, especially if you have different product models and colors. Opt to include a photo of your actual product on the box, similar to the example above of SETBAR's nutrition bar directly on their display box.
Be sure to "think inside the box too"! If you're crafting the ultimate unboxing experience and want that extra wow-factor, include a design on the inside of your packaging as well. For mailer boxes, you can greet customers with a captivating sentence on the inside lid, or include hidden gems as customers remove products from the box.
Packaging Design Template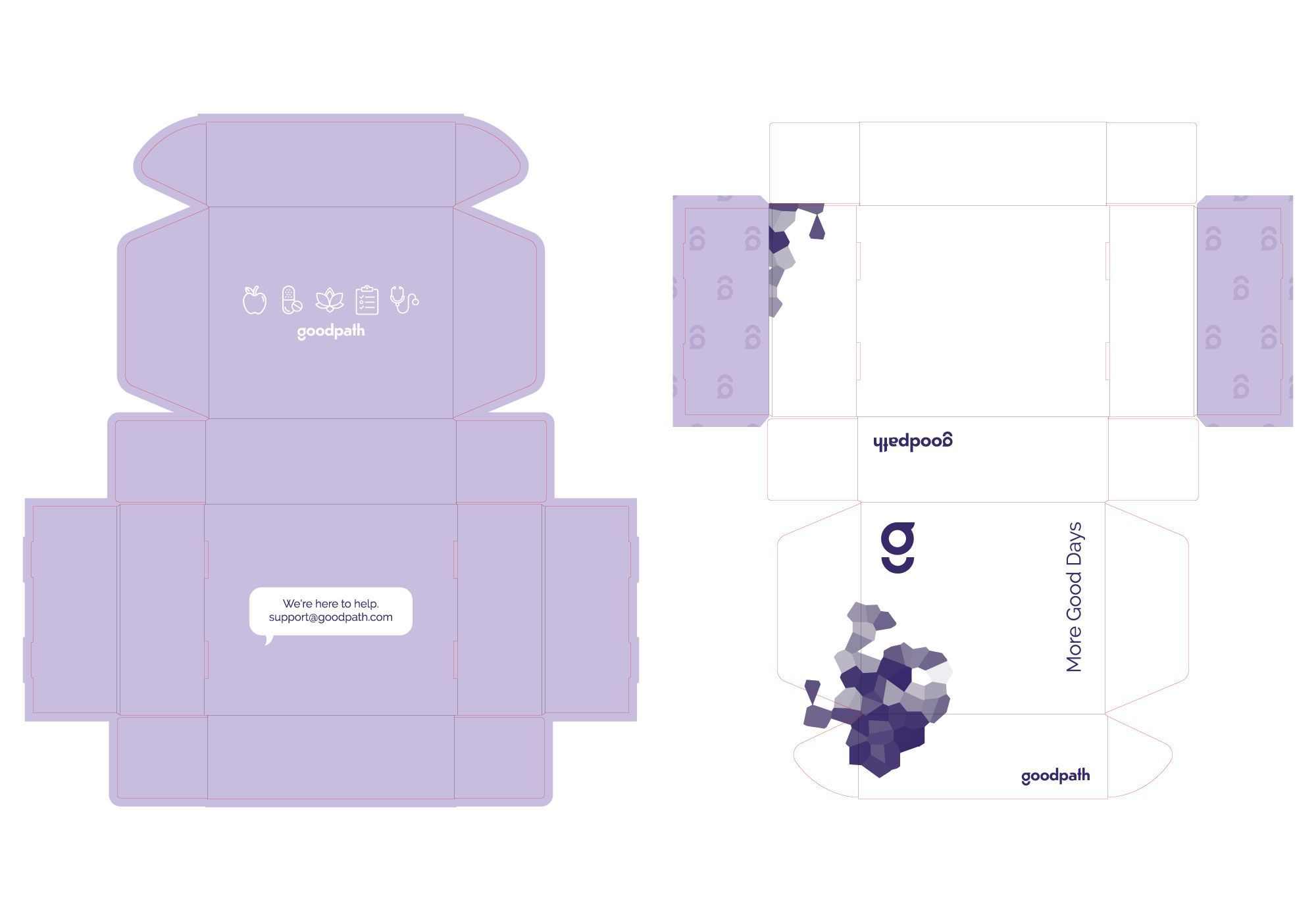 All designs and artwork will need to be placed on a packaging dieline, which is a 2D template of your packaging. Not to worry about creating this template - this is something that we'll provide to you when you've confirmed your order. When it comes to design, be sure to follow these dieline design tips!
4 - Optimal Packaging Size
Once you've narrowed down on the type of box you're looking to use for your subscription box products, you can then determine the optimal box size.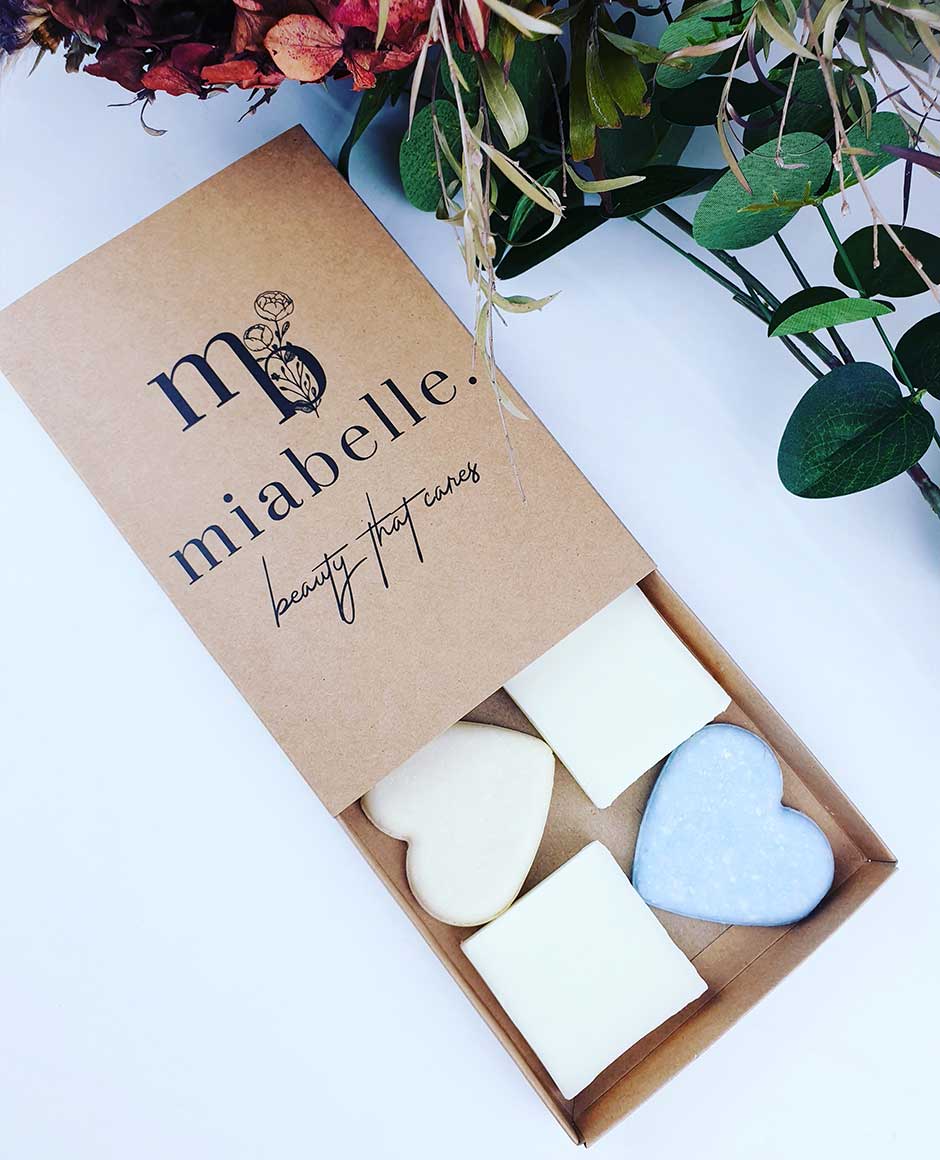 You always want to add a bit of buffer between the size of your product and the outer box, or you risk receiving boxes that don't fit your product. Once you've measured your product (length, width, height), add at least a 0.5" (1.27cm) buffer to determine the size of your packaging. It's always better to go for a box size that's a little big bigger, as gaps can be filled later on void fillers.
When communicating the box size to your packaging supplier, be sure to confirm which side is length, width, and height, as different suppliers may have different definitions. For our packaging, you can follow these packaging measurement guidelines.
And if you're looking to purchase custom box inserts along with an outer box, our team will be able to determine the optimal packaging size as part of our structural design service.
5 - Shipping
You've done all the hard work on acquiring customers, curating products, and creating a beautiful packaging design. Now comes the final crucial step - shipping your subscription boxes to customers.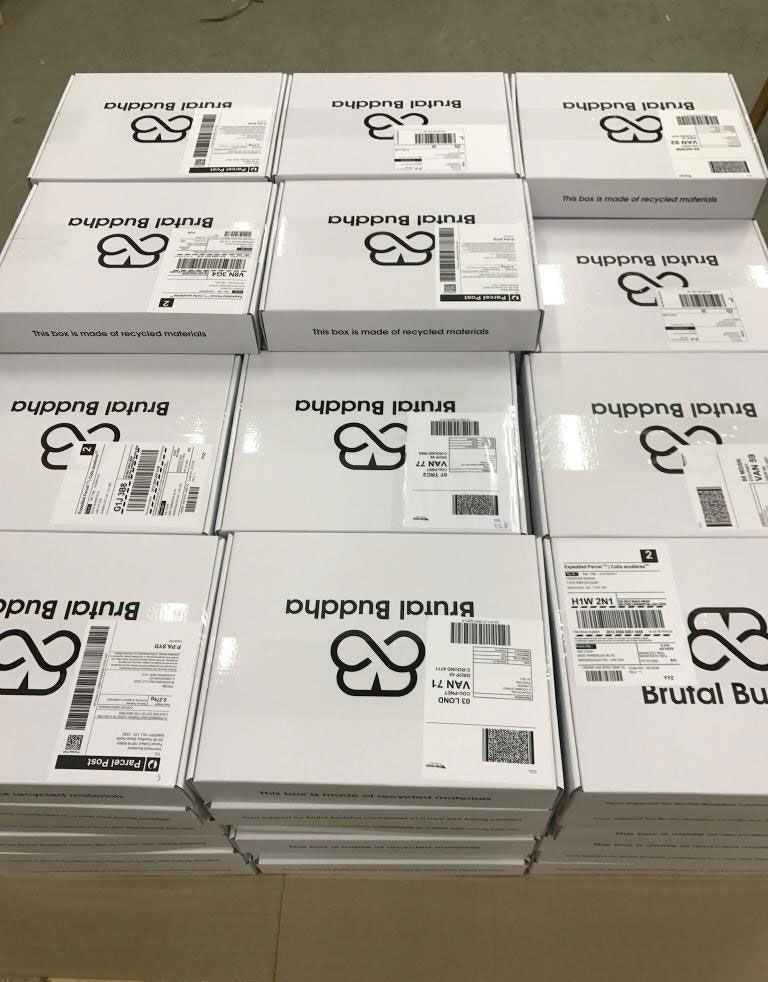 You want to make sure that your subscription boxes, and the products inside your boxes are protected during shipping and transit. The last thing you want are for your products to arrive broken, scratched, or unusable for your customers.
The most common types of shipping boxes are mailer boxes and shipping cartons. These boxes have corrugation, which provide some cushioning during transit. Be sure to seal your boxes shut with tape or stickers to prevent your boxes from cracking open during the natural wears and tears of shipping.
If your products aren't fragile, such as small garments or clothing, you can consider using polymailers for shipping instead. Polymailers are lightweight, meaning that you save on shipping costs.
Get Started with Subscription Box Packaging
Need ideas for your subscription box packaging? Search up keywords on platforms such as Pinterest or Behance to find inspiration. You can also check out our showcase page to see how eCommerce brands from around the world are packaging their products!
Once you've narrowed down on what you're looking for, head over to our Shop to get instant prices on certain boxes, or request a quote for other packaging types. You can also learn more about our sustainability initiatives here.