More and more customers these days are willing to pay good money for an uninterrupted supply of their favorite products. Subscription boxes are a booming business and customers are all for the mailer boxes filled with creative products that are being launched around the world. In fact, the subscription box industry is growing almost 100% every year. Gartner claims that by 2023, 75% of brands that sell directly to customers will sell in the form of subscription boxes.
If you are thinking about launching a subscription box company or enhancing your existing brand, this blog will give you a simple yet effective way to make a subscription box a lucrative business. To learn about different types of subscription packaging, visit this page.
What is a subscription box company?
Subscription boxes are deliveries that customers subscribe to in order to get a monthly supply of products. These products can range from particular industries such as fitness, food or beauty, to specific items such as teas, coffee and candles. For example, My Athlete Box is a women's fitness subscription box that provides healthy snacks, apparel, and more to help women keep up with their fitness goals.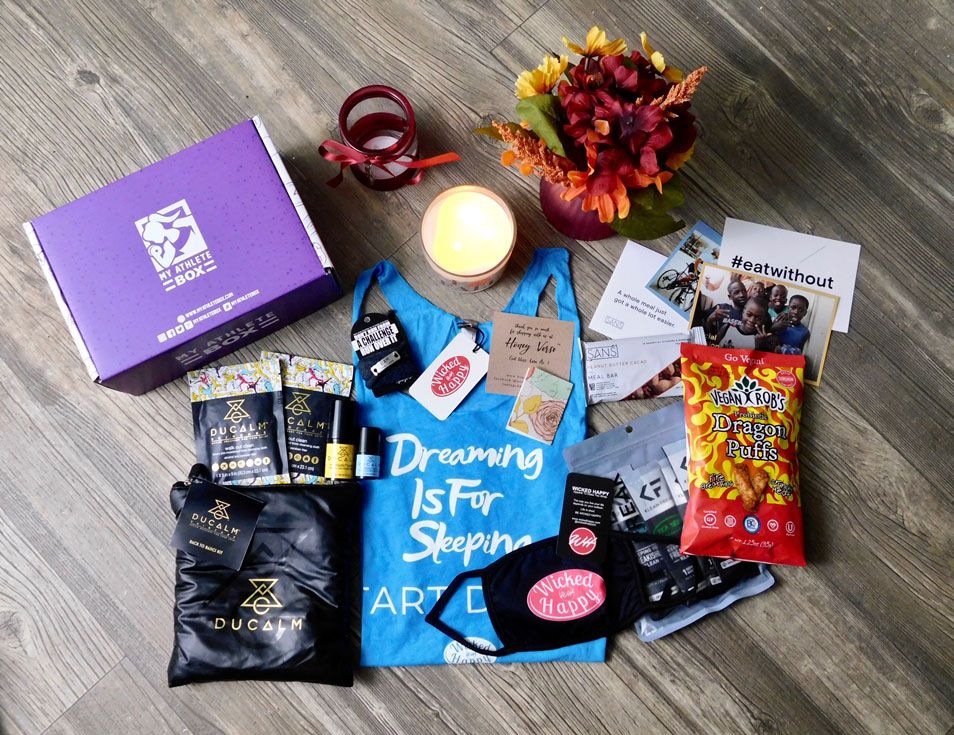 Another example is Simplicity Teas, a brand that sells artisan loose leaf tea as a subscription package that is personally curated by a tea expert every month.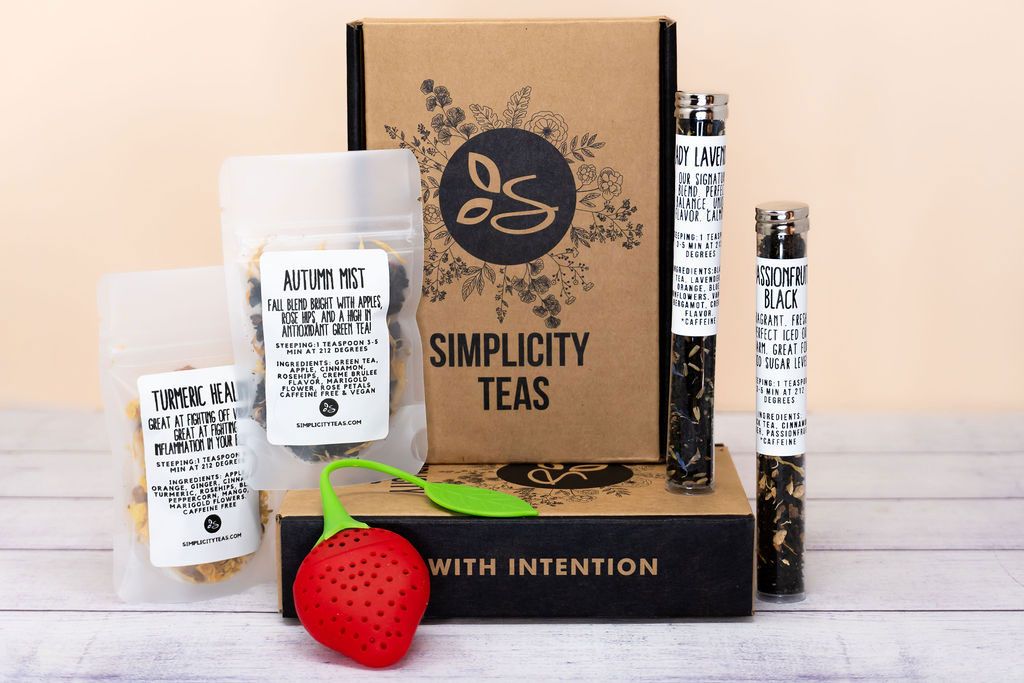 Some subscription box brands take a different approach by catering to specific professions or regions. The Teacher Collective is one such subscription box. As the name suggests, they cater their products to teachers in Australia by including items that are essential to teachers. Similarly, Tokyo Treat sends its customers all sorts of tasty snacks from Japan every month.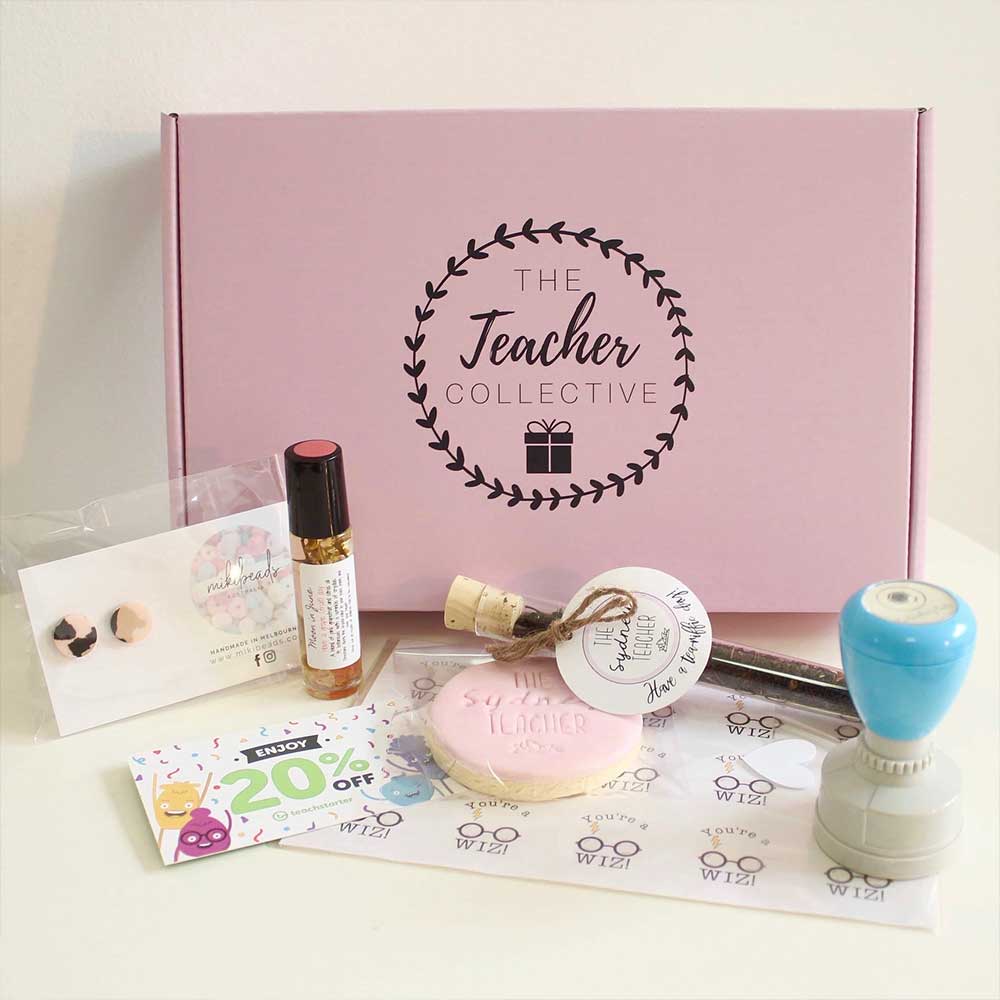 3 things to consider when starting a subscription box company
I'm sure by now you've probably jotted down 10 different subscription box ideas and thought of all the amazing products you can include in your box. However, before putting together your boxes and launching your brand, there are 3 important factors you have to consider.
1 - Funds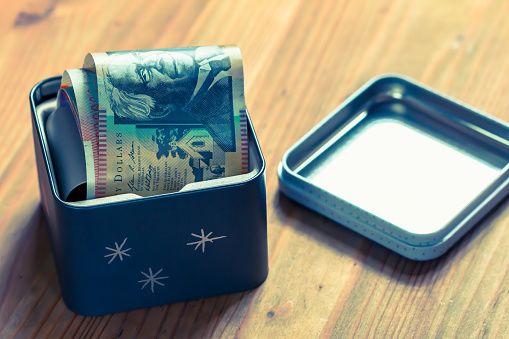 In order to start any business, the first thing you would need to look into is how you are going to fund your business. If you want to offer more niche products in your box, you might need to invest more money to find trusted suppliers who can cater to your requirements. If you are looking to expand your existing subscription company, you would need to consider how much of your existing resources or investments you going to put into this venture.
According to TruIC, an LLC company, the average investment into a subscription box is US$10,000 but could be more depending on the scale you want to launch in and the kind of products you want to sell. Since packaging and shipping are fairly consistent, it is easier to predict the costs and revenue for a subscription box, as opposed to other businesses.
2 - Time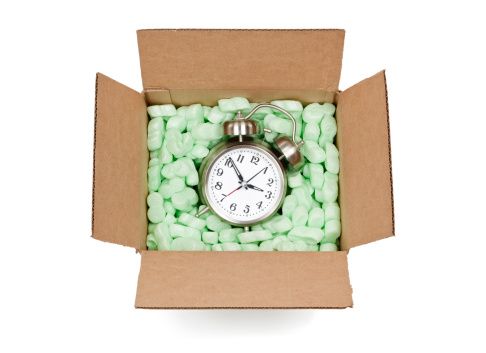 The second consideration should be for the amount of time you will be able to spend in setting up the store and subsequently, whether you will have time every month to make your subscription boxes and cater to all your customers. One of the main challenges with subscription boxes is that customers expect it to be personalized to suit them. On the business owner's part, this would require time and effort.
It will also take time to set up processes in place with your packaging supplier and product suppliers to ensure you have a regular supply of boxes and products to send out your boxes as and when orders are placed.  
Looking to set up a way to get custom boxes every month? Reach out to us to get an instant quote!
3 - People and spaces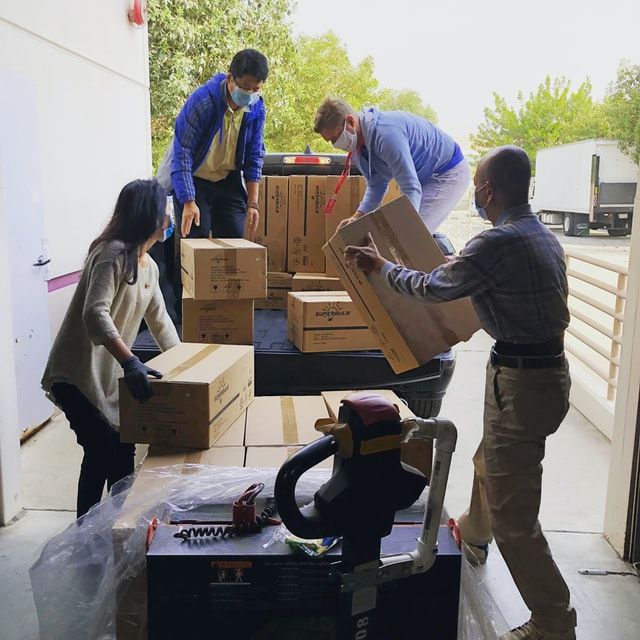 Every brand needs a team in order to function effectively. If you are planning to start from scratch, gauge how many team members you would need to handle ordering of the products and boxes, packing of the boxes, and shipping. Furthermore, you also need to dedicate resources to the team.
This brings us to the "place". In order to ensure efficiency in the processes, you might need to invest in an office space. Additionally, to store your products and boxes before shipping them out, you might need storage space. It is better to link these things back to funds and make decisions in tandem.
How do you start a subscription box company?
1 - Market research and pricing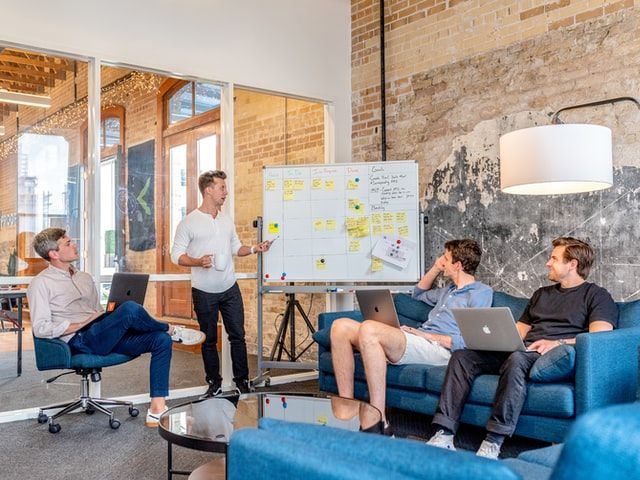 First, you need an idea of what you want your subscription box to include and what your brand will stand for. The more you are able to curate your subscription box experience to cater to your customer's specific needs, the more likely your idea is to take off. For this to happen, you need to make sure to do enough research about the market, your audience, and what they expect from your brand and products. Be sure to thoroughly research your competitors so you have an idea of what you have to do to stand out.
Then comes pricing. Calculate your costs before you price your box the same as your competitors or slightly cheaper in order to attract a larger audience. Your costs should include the price of the product, packaging, shipping, fulfillment, along with other recurring costs such as website hosting, software costs, and salaries.
2 - Find suppliers and create a prototype of the box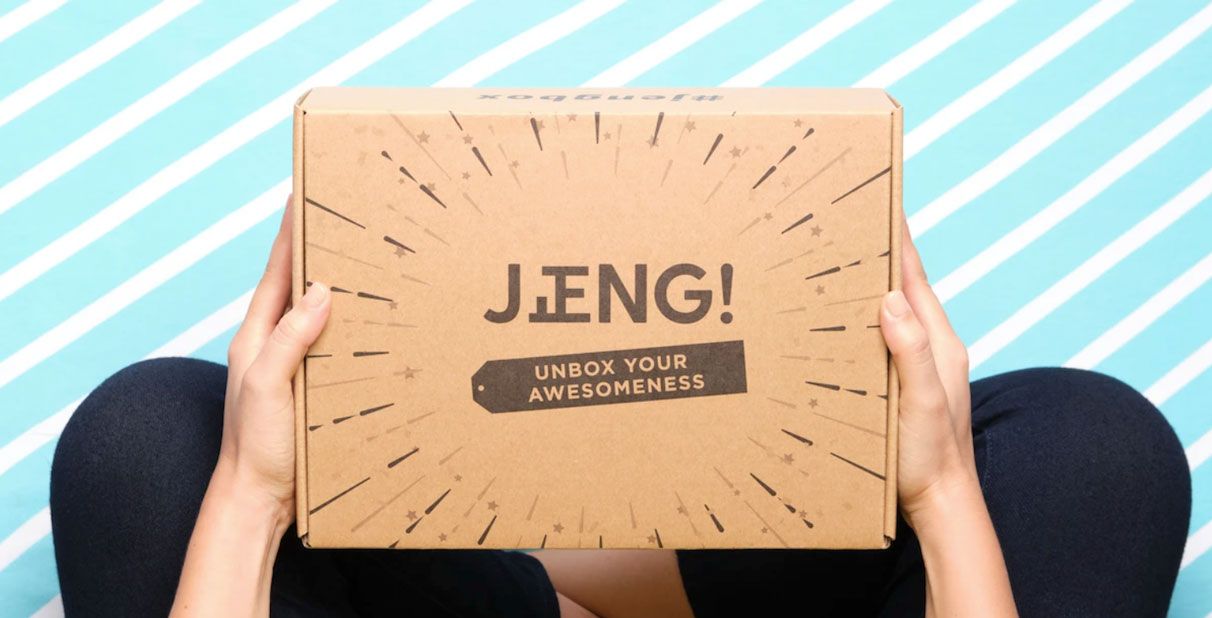 Once you have a budget in place for how much you want to spend on products and packaging, find suppliers that can cater to your needs, and deliver all the necessary items on time. Your products need to fit your theme and your suppliers need to reflect that as well - so make sure to do enough research. For example, if you want to include vegan products in your box, make sure your supplier is giving you authentic products while being ethical in other processes such as minimum wages and employee benefits.
Try the products yourself or ask for samples to get a better idea.
Set up processes in place ensure you have a steady supply of everything you need and also plan a line of credit so you can order as and when you need and not wait for resources.
Think about where you are going to source your packaging and how you are going to ship your products to your customers.
After you have priced your subscription model and found your suppliers, it is best to make some prototypes and test them out in the market. Order samples of your packaging to test out quality and packing ability.
Additionally, you can also send it over to friends and family in the form of gifts and get feedback on the unboxing experience and overall appeal of the box.
Visit this page to order packaging samples today! To learn more about the types of packaging samples you can order, check out our FAQ.
3 - Platform or website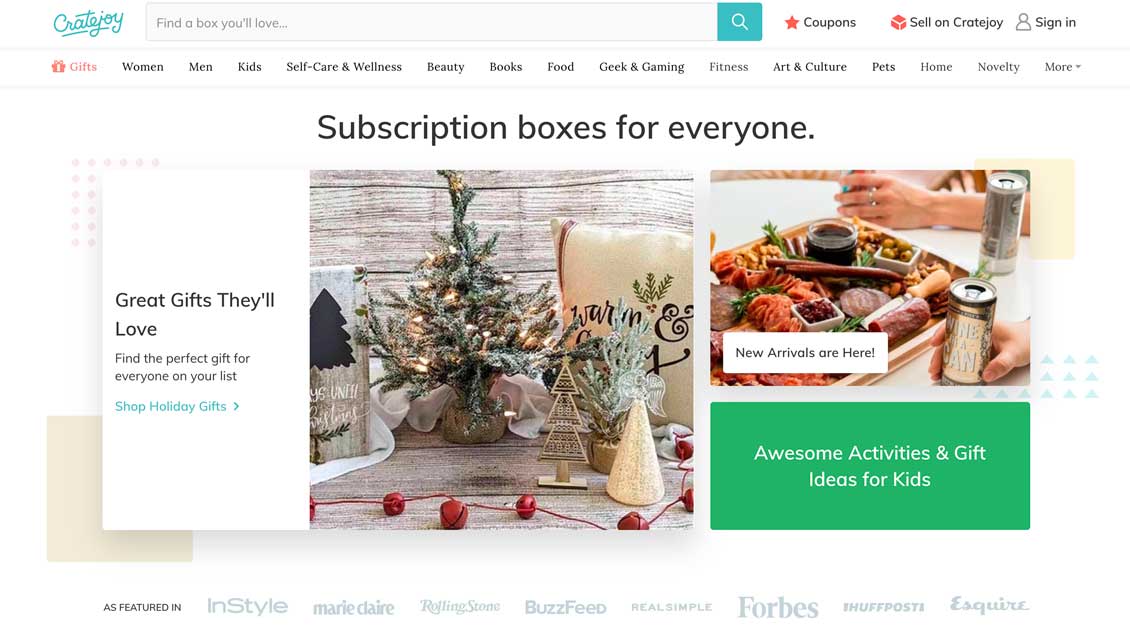 There are a couple of ways you can go about selling your subscription box. You can use platforms to showcase your business and attract new customers - one such platform is Cratejoy. Cratejoy is a an eCommerce platform that allows you to sell your subscription boxes without the hassle of making your own website. Think of it as a marketplace where buyers can look for your subscription box, order it and even leave reviews.
Alternatively, you can make a website of your own. Create one that is user friendly. Monitor your bounce rate to analyse how many people are staying on your website and how many are bouncing off after the first click. Having images of your products and boxes and connecting your social media channels can help your customers find you easily.
The great news is that you can do both! Many companies offer both buying on their website or on third party eCommerce websites, which helps them reach more people through scale.
4 - Packaging and unboxing experience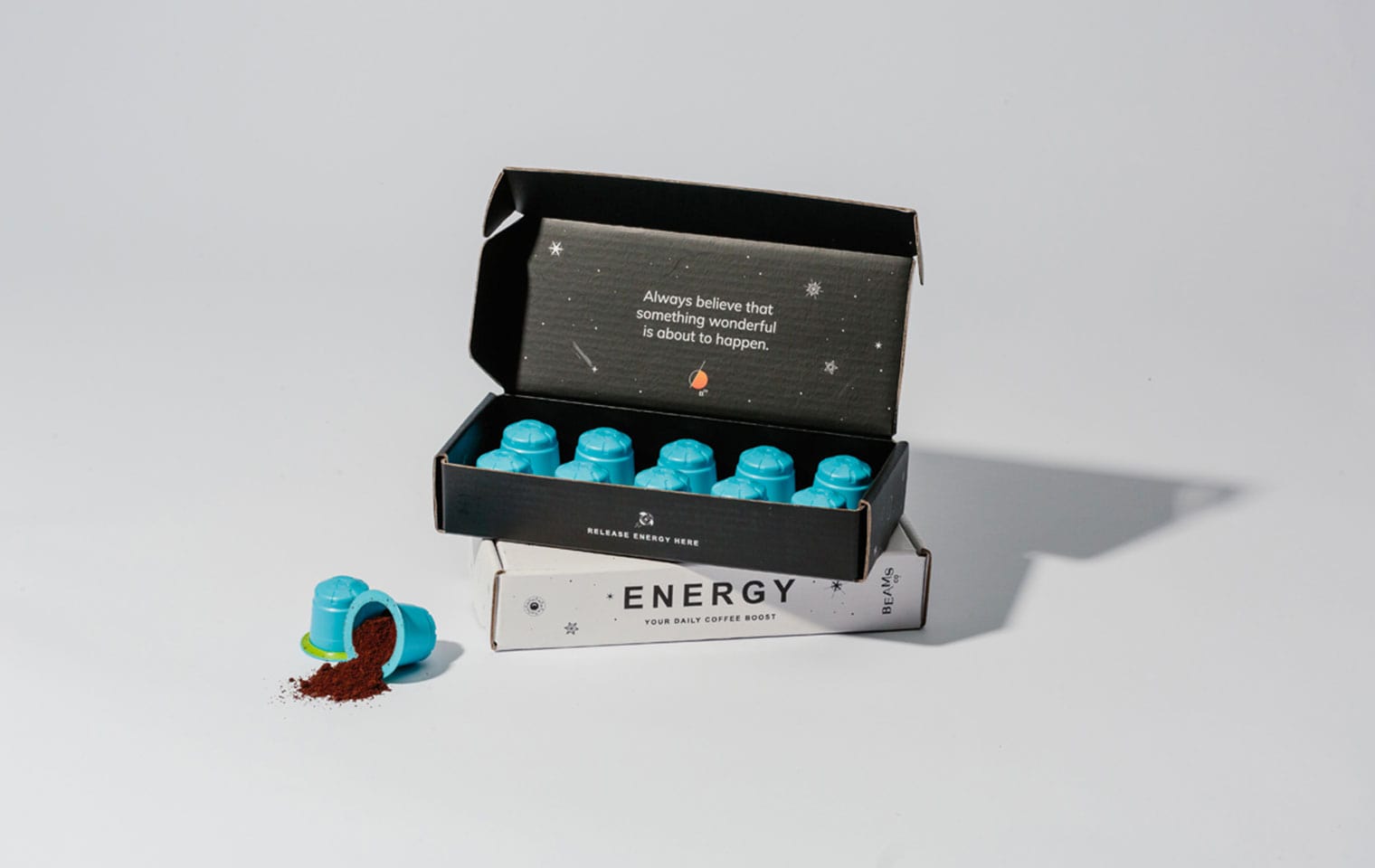 Packaging is one of the most important aspects of your subscription box business. It is the first thing your customers will see when they receive their order and it is imperative that your box makes a good first impression.
With custom packaging, you can ensure your brand is memorable while keeping the functional aspects of your packaging intact. It is advised to conduct research on packaging suppliers and ensure they meet all your needs. Once you have more information on your supplier, start designing your boxes. Mailer boxes are the most popular choice for subscription boxes, but you can also opt for rigid boxes for something more premium, or folding carton boxes paired with mailer boxes for shipping.
Keep in mind that having an unboxing experience can do wonders for your brand. In order to build an effective user experience, make sure to see what box shape, size and materials work for you. After all, you don't want your customers to feel disappointed to find a large box with barely any products inside, or a box that is difficult to open.
One important thing to note here is that some people tend to go overboard on the filler material such as foam, plastic wrap or bubble wrap, which only creates a lot of waste for the consumer. Instead, use only what you need and go for materials, like tissue paper, which can be reused or recycled. Also, consider including discounts and personalised thank you cards to make your customers feel special and encourage repeat purchases.
5 - Logistics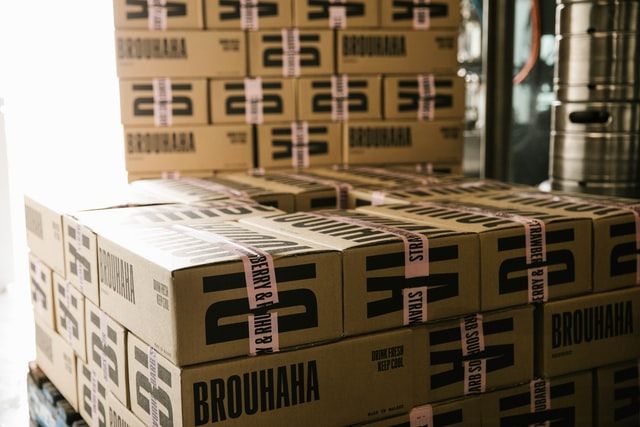 Timely deliveries enhance the first impression. Be sure to continuously test your website to avoid any bugs and facilitate smooth fulfillment of orders. You can also outsource the process of sending out deliveries. Easyship is one such company that can help with the fulfillment process. The platform allows you to sync orders and print labels with just one click. It also allows you to get an accurate picture of your past invoices and receipts, along with customs documentation, import tax rates, VAT and GST.
PackMojo customers can now get a US$25 in shipping credit with Easyship! Click here for more information.
How do you market a subscription box brand?
Now that you have an overview of all the steps that go into establishing your subscription box business, the only thing left to do is to market your page like no other! Here are some important points when it comes to marketing your subscription boxes.
Take advantage of all the space on your boxes. While traditional print marketing tactics might seem outdated, printing on your packaging to promote your brand is still a great idea. Print QR codes linking to websites and social media accounts for your users to engage with. Additionally, print out information that may be relevant to your customers. This can include green initiatives your brand is taking part in, information on upcoming events, offers, and sales.
Give influencer marketing a shot! Having opinion leaders for your brand will help influence others to give it a try too. Your influencers need not all be famous people. Regular customers buying from your brand can also be influencers for their friends and family. So encourage them to share their experiences as well.
Newsletters and onboarding emails are a great way to keep in touch with your customers and keep them informed about your brand developments.
If you have some part of your budget left over, you can even try targeted paid advertising.  
With the rise of subscription boxes, this guide aims to make the process of starting a new business easier on any entrepreneur. The future continues to look bright for the subscription box and eCommerce industries. This means that your business holds many possibilities for expansion and diversification.
For more guidance on designing subscription box packaging or to understand what boxes would work best for you, reach out to us at hello@packmojo.com.