With the rise of eCommerce, companies are seeking creative ways to engage and interact with their customers through their products and packages more than ever.
You can create relationships with your customers through marketing and advertising efforts, but the most direct way to develop a loyal user base is to have a memorable unboxing experience for new and existing customers.
In our blog post about how to create an unforgettable unboxing experience, we explain the importance of the user's unboxing of their products as this is your first physical form of contact with your customers. Today, we'll go more into detail about the do's and don'ts of creating a great unboxing experience.
Do's
1 - Use branded packaging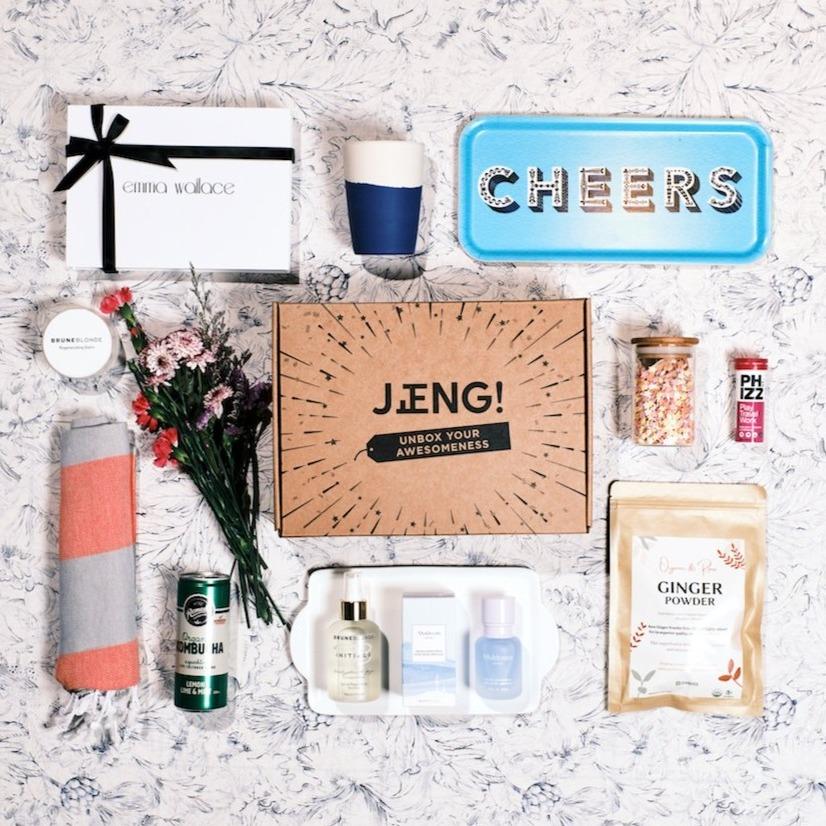 To help with customer engagement and retention, branding your packaging is a great way to promote your company and help get the user acclimated to your brand.
You can include your brand on anything like the box itself or your packing materials.  Adding a logo to your packaging is inexpensive, and you always want to have your brand present throughout the unboxing experience so include it wherever possible without overwhelming the customer. We wrote a post on why you need branded packaging that you can read here.
2 - Get creative with sustainable packing materials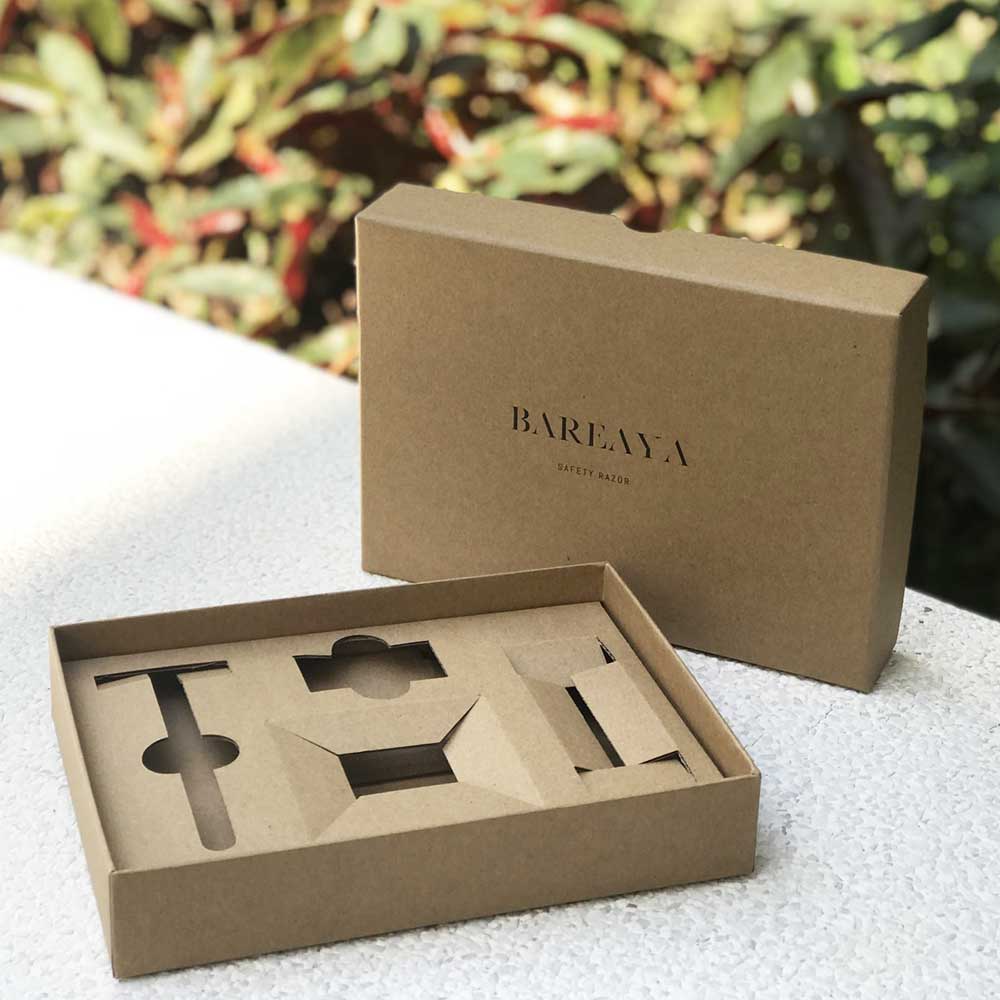 The unboxing experience doesn't end with your packaging. You also have to think about the best way to protect all of your content inside the box.
Instead of using traditional packing peanuts, you could use custom box inserts, branded tissue papers, or crinkled recycled paper. Branded packing tape has also been a popular addition to the packaging industry if you want to add a little more excitement to the unboxing experience.
Just make sure you are choosing packing materials that fit well with your brand voice and align with the environmental aspect of your brand identity. Once the customer opens the box, you want the packaging and product to speak for themselves and deliver a great presentation. So make sure the packing is respectful to the product and package and doesn't take over the entire unboxing experience.
3 - Go beyond the package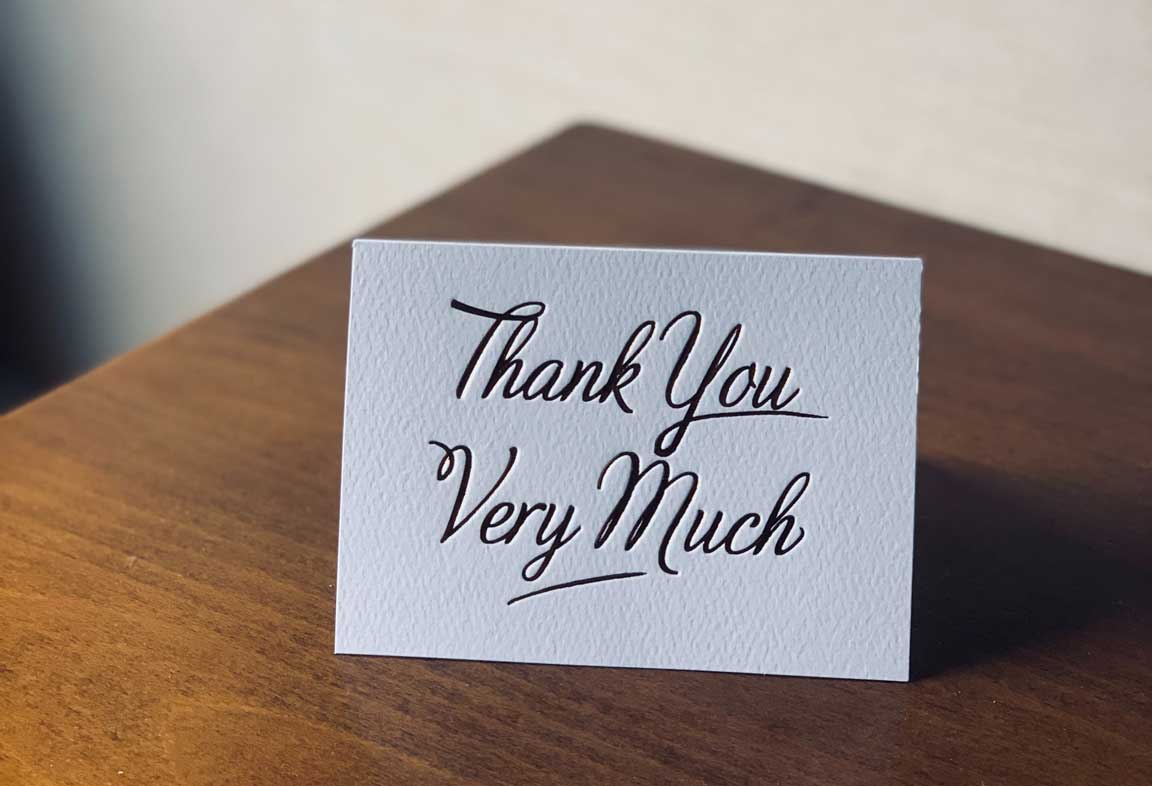 With everything being online, you want to make your customers feel special and thank them for being loyal customers during these unprecedented times. Go the extra mile and include additional features that will make the unboxing experience more memorable. Think about the little details because believe it or not, your customer will appreciate it more than you know.
For example, you could write personalized thank you letters to show your appreciation, provide free samples or trial codes of other products your company offers, or even include a free return shipping label to make the return process easier on the customer in case they weren't satisfied with the products/services.
You could also include opportunities for social media promotion by encouraging your customers to share their experience through hashtags on social media. The list can go on and on. So if you can, try to make the unboxing experience enjoyable and personal.
Don'ts
1 - Don't complicate the packaging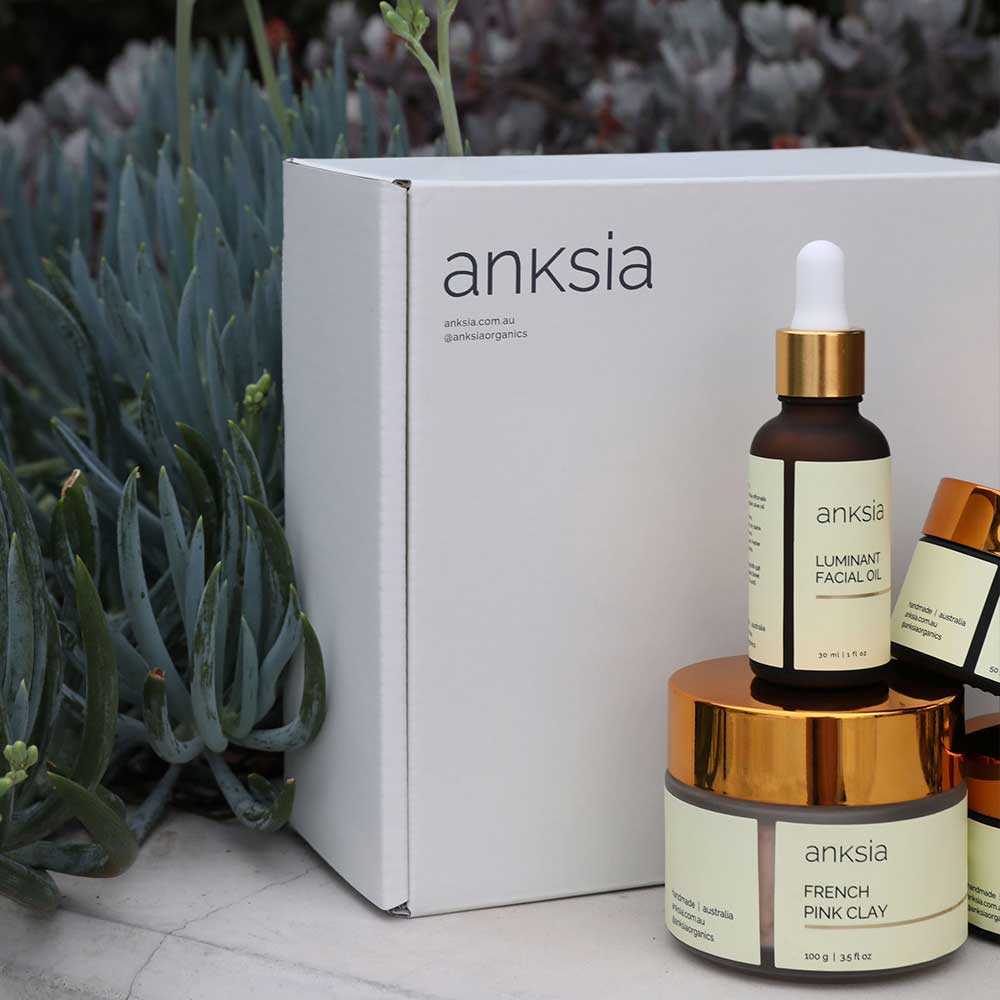 When your customers receive your product, you don't want to overwhelm them with all your graphics or marketing materials or frustrate them because the package is too complicated to open.
Keep your packaging simple both structurally and aesthetically. Not only will this keep the unboxing experience pleasant, but also help your company stay sustainable because you want to use the least amount of packaging as possible to keep your carbon footprint low.
At PackMojo, we offer both simple and sustainable designs of folding carton boxes, rigid boxes, and mailer boxes that can be a suitable solution for your company if you are looking for the right package for your products. Our blog post on what packaging elements influence consumer behavior can help you when designing your packaging!
2 - No foam peanuts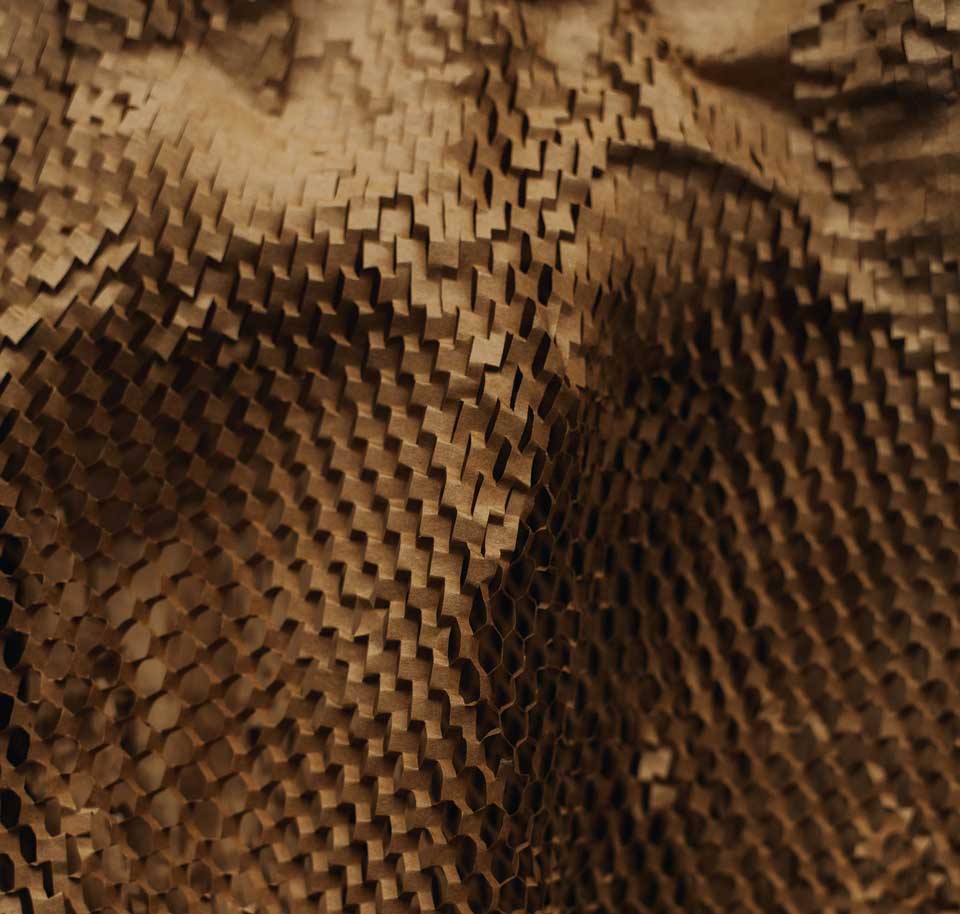 As previously mentioned, there are many sustainable packing material alternatives you can use that aren't foam peanuts. If you're still on the foam peanut bandwagon, we'd consider jumping off. These pesky peanuts may be lightweight, but they are a hassle to clean up, aren't recyclable, and create static cling so they will stick to everything. Look for void filler alternatives such as crinkled kraft paper, that's more friendly to the environment and make for a better unboxing experience.
3 - Don't waste space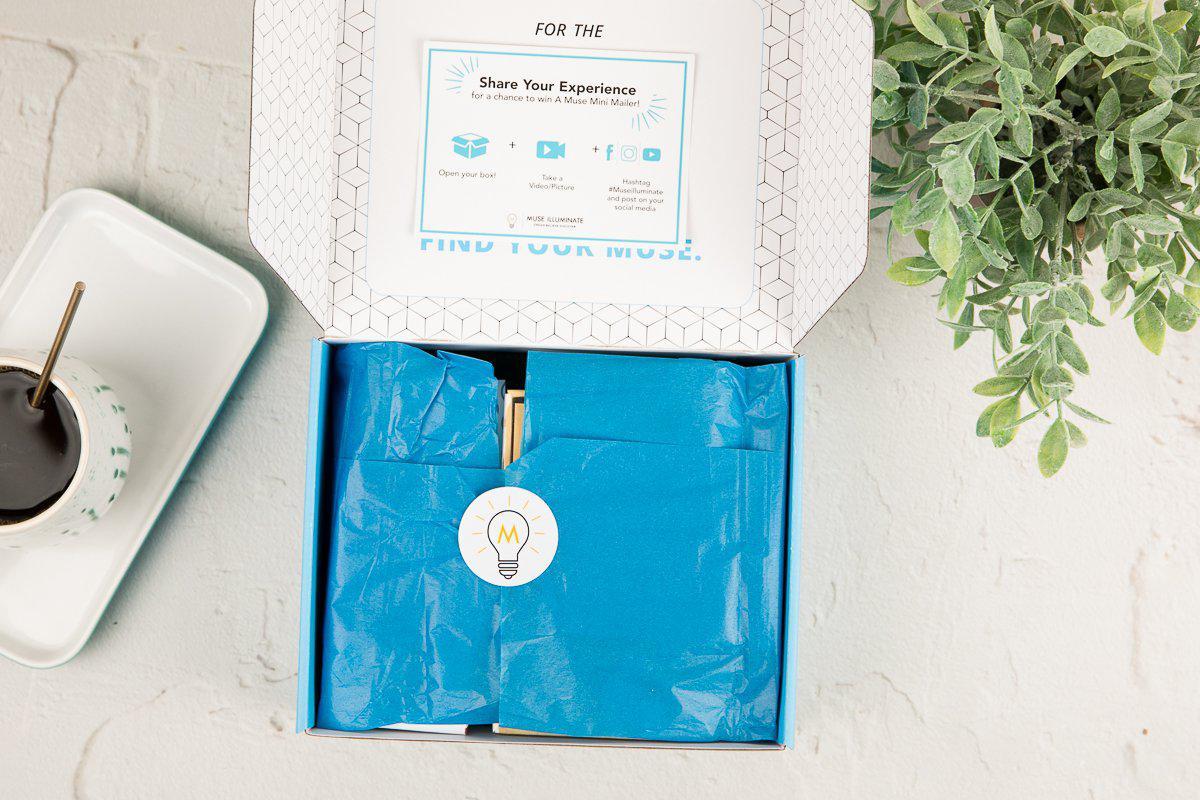 The unboxing experience has many components, one of which is spacing. With that being said, choose the correct sized box for your products. You may think putting small products in an oversized product  is "trendy" or more protective, but at the end of the day, it will just cause confusion to the customer and increase your shipping and handling costs.
Additionally, do not choose a smaller sized box and overestimate how much you can actually fit in the box. The last thing you want is to compromise the integrity of your package and have it be delivered to the customer damaged or have the contents all smushed.
--
Follow these 3 simple do's and don'ts for creating the best unboxing experience possible!
Looking for more inspiration? Check out our packaging showcase to see how other brands are packaging their products.