You have an awesome product and stunning packaging. That's great! But what else could your company do to take your customers' experience to the next level? Consider including a customized thank-you note with your packaging ✍️ .
A custom thank-you card conveys thoughtfulness and sincerity to your customers and helps build your relationship with them. It makes customers feel special and valued, increasing their loyalty to your business. It also provides a personal touch to an otherwise completely digital interaction - eCommerce brands have no storefronts to interact with their customers one-on-one.
At the end of the day, a computer or phone screen simply does not have the feeling and warmth of a physical note. In addition, a custom thank-you card is a great opportunity to express your brand's unique style and personality. It can include elements such as aesthetic artwork, an eye-catching stamp, or high-quality card stock. Anything that favorably sets your brand apart from competitors would make a positive impact.
Here are 7 tips for writing the perfect thank-you card.
1 - Address your customer by first name.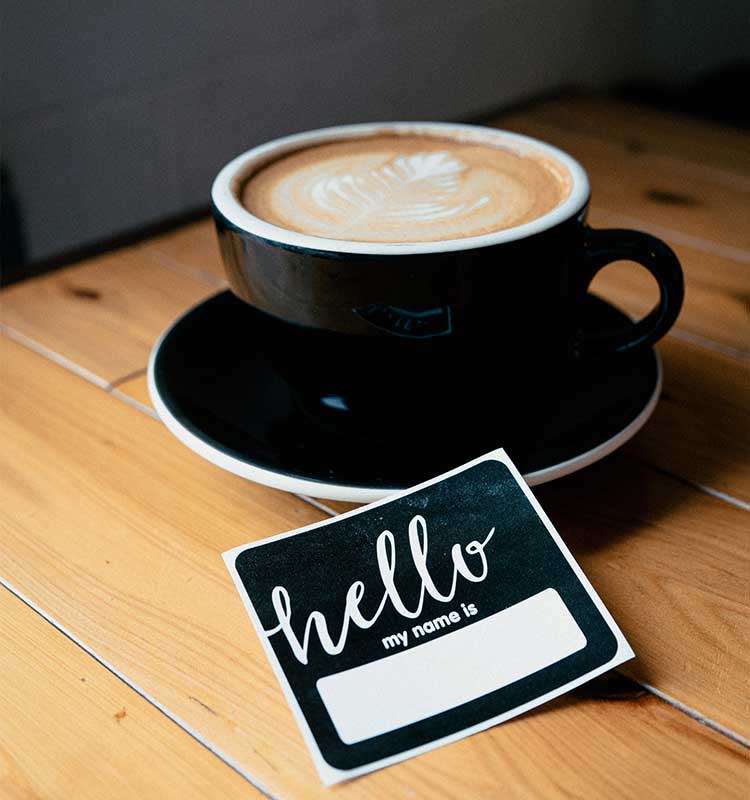 This is the most important part of the thank-you note! Research regarding the psychology of using someone's name says that our brains become ecstatic when we hear our name called. Seeing their name gives your customer the feeling that they are being personally addressed and that your business is directly engaged with them and cares about them.
2 - Acknowledge if they are a first-time customer or a returning customer.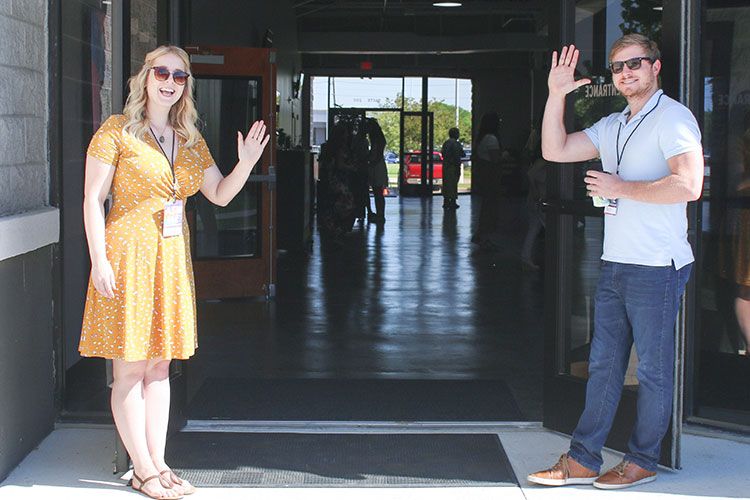 If they are a new customer, thank them for choosing your business and "joining the [insert company name] family". Never use the word "business" in the note - this devalues the interaction and makes them feel like just another number in your accounting records. You want to make them feel welcome, valued, and excited to make more purchases. If they are a returning customer, thank them for their loyalty and tell them how appreciative you are for their continued support. You can also include a QR code that links to a feedback form, so that not only can you take your customers' feedback into consideration, but they also feel that their input is valued.
3 - Include a few sentences about the specific product(s) they bought.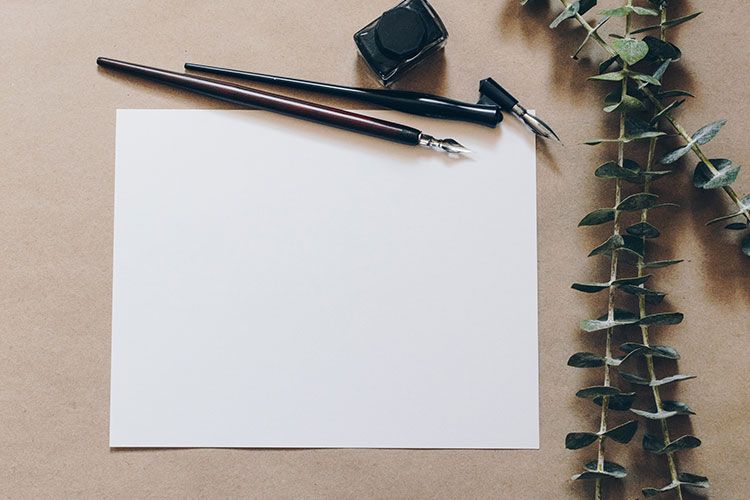 It could be a compliment about their taste, tips on how to best use the product, or some key benefits of using the product. If it's award-winning or a bestseller, elaborate on why it is. You can also make the note even more personal by sharing your favorite products of the brand.
4 - Highlight your customer's contribution to your business's cause.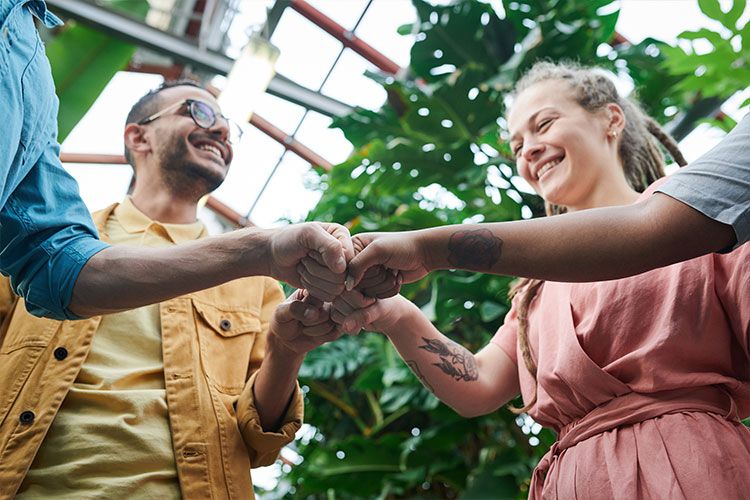 Most companies, including eCommerce businesses, have a means of giving back. Whether it's striving to create eco-friendly products to protect the environment or donating a percentage of profits to an important cause, customers can share in the satisfaction of knowing they've contributed to make a positive change in their community or the world.
5 - Incorporate your company's mission slogan to emphasize a deep commitment to it and make your business stand out.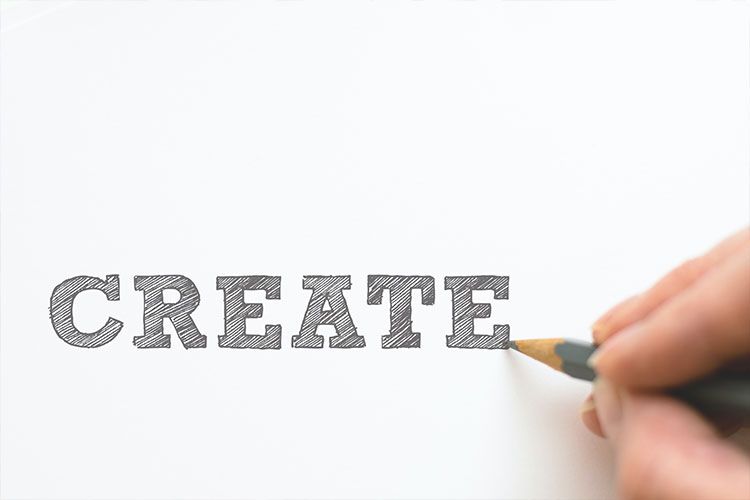 Defined by Investopedia, the mission statement is used by companies to explain its purpose(s) for being. It establishes a company's values, culture, and foundational goals. Having it in the thank-you note reminds customers of your company's core focus and sets you apart from competitors.
6 - Wrap up the message by expressing that you really hope the customer will enjoy using the product.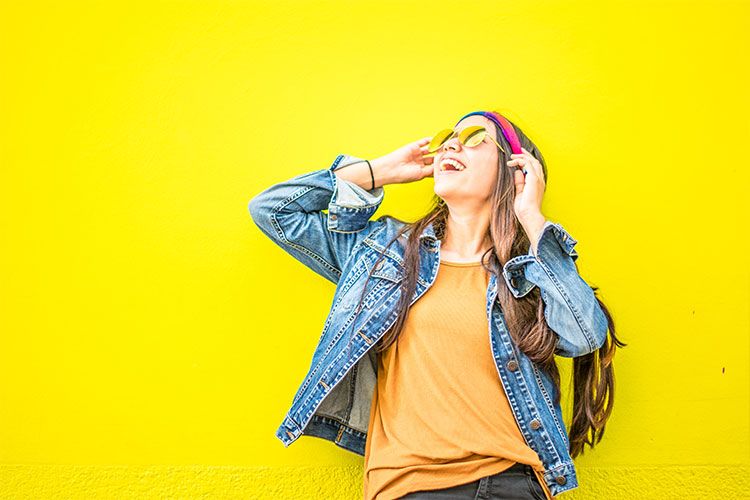 Aside from addressing the customer by their first name, this is one of the most important elements of your note! You want your customers to feel that they matter and that their experience with the product is of the utmost importance to you.
7 - Last but not least, make sure you showcase your brand's unique personality and image through a representative writing style and visuals to capture your customer's attention!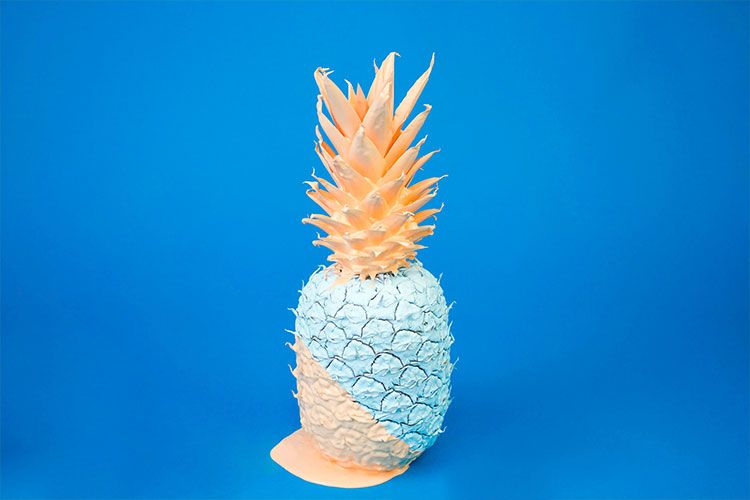 To make your customers want to keep coming back, you need to truly connect with them. Use a writing style your customer base will enjoy reading that also matches your company's image or persona. You could write the thank-you note in a classy tone, or maybe throw in some humor to spice it up!  Additionally, include distinctive visuals that pop out at the reader to leave a lasting impression.
Now that you know what you can include in a thank-you note alongside your packaging, here's a basic template you can use as an example.
Simply copy, paste, and fill in the blanks!
Hi [customer's first name],
Here at [your business's name], we want to send you a big thank you for making your first purchase and joining the [your business's name] family. Some tips on how to use [product(s) that the customer bought] are:
By purchasing from [your business's name], you have helped us contribute to [important cause]. We strive to create the best [type of products your business makes] products and … [mission statement]. I really hope you enjoy [product(s) that the customer bought] and that it brings a little extra happiness into your days!

Sincerely,
[your name]
Take your unboxing experience to the next level
Get in touch with us if you're looking to print custom thank-you cards for your brand!