One of the most common questions we get as packaging experts is about setting budgets for packaging. When asked what their budget is for creating their custom packaging designs, clients often hesitate to put a number on it. Creating budgets for packaging can seem like a complicated task, but once you understand your needs and sales targets, it gets easier to allot a percentage of your product budget to packaging.
Normally, brands spend 10% or less of their product budget on their packaging. But with the options for packaging being endless, your budget would vary. The size of your box depends on your product and the other elements of your unboxing experience. The size along with the materials in turn determines the price of the box.  
With this blog post, we aim to bring you a few tips that can help you build a budget and understand the pricing of various elements of packaging.
1 - Know your packaging needs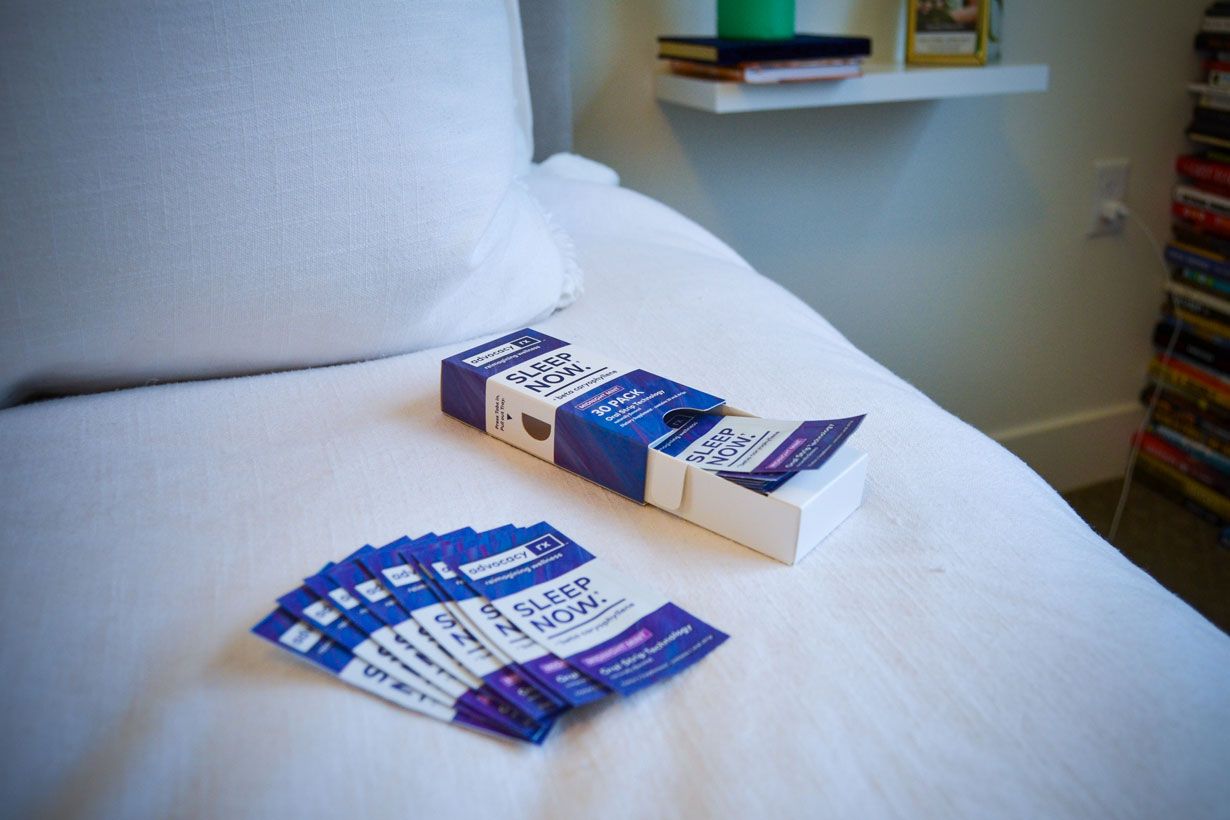 As a starting point, you need to understand what kind of packaging your products need. First, look at the product(s) you are selling. Accordingly, decide on the kind of packaging you need. For example, if you are selling nutrition bars, it would be best to either opt for display boxes if your product is going to be displayed in a retail store or folding cartons if you are selling in bulk directly to customers. Ask yourself the following questions.
Is your product fragile?
Are you selling perishable products?
Are you including multiple products in your package? If yes, the size would probably change.
Are you selling multiple types of products or bundles? If yes, you might have to create different packaging designs and box sizes.
You need to also estimate the kind of packing material you will need. The options can range from kraft paper to SBS and even include lamination, aqueous varnish, and printing inks. Besides the material and type of box, your brand also needs to consider rate of sales to understand the volumes you will need to order, while also factoring in seasonal demand and sales.
2 - What are your customers looking for when they unbox your product?
Another aspect of budgeting for your packaging is to keep an eye on the kind of products and packaging your clients want from you. Your customers have expectations from your brand and it is your responsibility to ensure that you are able to reach them.
Ask yourself what are your customers looking for when they are unboxing your products. For example, they might value eco-friendly boxes that they can recycle. Kraft paper is the best choice for eco-friendly packaging. Additionally, you can opt for soy-based ink for printing which ensures it is biodegradable.
Customers also prefer being surprised when they receive a package. You can include little goodies, such as, thank you notes and discount coupons, to encourage them to come back and place more orders.
As a general rule of thumb, remember the following points.
Don't overload your custom boxes with too much packing material. In this case, less is more. Your customers don't want to be overloaded with waste when they unpack the products. This way you are also saving costs on the purchase of packing materials.
Order in bulk to offset the cost of your packaging for yourself and therefore, the price you charge your customers by investing in your packaging. Placing a larger order will earn you the best deal; prices per unit decrease as you increase the size of your total order.
If your product has been accredited by any known environmental organisation, make sure to make this visible on the packaging. Showing that your product is certified can give you an edge over your competitors. Some customers will also share your packaging on their social media to show off their environmental initiative. This will only help drive sales and boost your budget in the future.
3 - How much do you value functionality and aesthetics?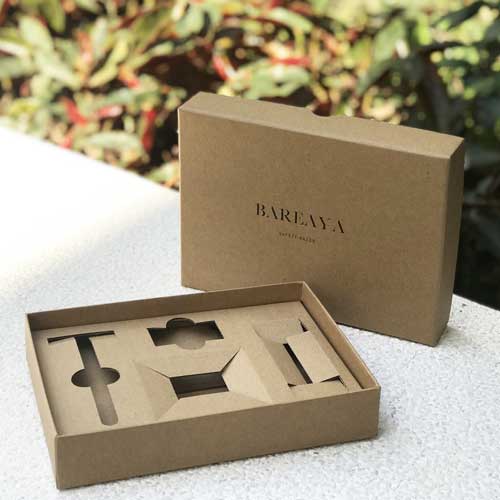 You need to figure out what you value when it comes to functionality and aesthetics. If you value functionality, try going for kraft boxes which are cost effective and eco-friendly. If you are going for folding cartons, which are generally less sturdy, try opting for inserts to hold your products in place. Since the printing on kraft paper is usually limited to one or two colors, you can offset some of the costs that would go in making inserts.
If you value aesthetics, then focus on creating an eye-catching packaging design. Some packaging experts offer design services allowing you to have the design and manufacturing under one roof. Go for bold colors, patterns, and packaging add-ons like embossing and debossing. Keep in mind that these additional design elements cost more.
Once your design elements are decided, you would need to settle on a volume for the number of boxes required. Smaller boxes tend to be cheaper to produce and ship, but larger boxes can also be cost-effective depending on the minimum order. For reference, you can get an idea of how much mailer boxes and folding carton boxes would cost here.
--
By focusing on the above 3 tips, you can effectively build a budget for your packaging needs. The next step would be to look into your logistics and shipping costs to see how you can optimise those. Check out our blog post on optimising shipping costs for your packaging to know more.