Varnish vs Lamination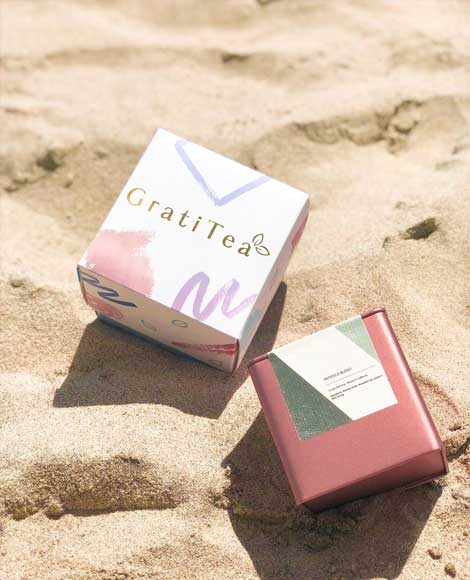 Varnish and lamination are two types of finishes that can be added to your printed materials such as packaging boxes or book covers. These finishes are also known as coating and the main purpose is to protect the ink and print from scratches, dirt, and fingerprints.
Varnish
One of the most common varnishes used today is called an aqueous varnish. This is a water-based varnish that is applied to your printed artwork to help seal the ink. Aqueous varnishes are available in a matte or glossy style, which are the most common and economical options in packaging. If you're looking for sustainable finishes, an aqueous varnish is your best bet. Other types of aqueous varnishes include UV varnish and soft touch.
Lamination
Lamination is the process of applying a clear plastic film (e.g. polypropylene) to your printed artwork to protect it and enhance its appearance. Lamination provides the highest degree of protection for your print (more so than varnish), and greatly minimizes the appearance of small cracks or tears, especially when it comes to thicker materials. The most common lamination styles include matte lamination (smooth) and glossy lamination (shiny). Most rigid boxes have a matte lamination, which adds to the premium aspect of your packaging.
When to use varnish or lamination
Lamination is more costly and less eco-friendly, but offers more protection and superior effects. Its usage of plastic makes it an inferior option if you place great importance on sustainability. Varnish is cheaper and more eco-friendly, but offers a lower degree of protection compared to lamination.
| | Varnish | Lamination |
| --- | --- | --- |
| Quality | Less protection | More protection |
| Price | Cheaper | More expensive |
| Eco-friendliness | More eco-friendly | Less eco-friendly |