eCommerce has become more prevalent in our lives recently as the world has transitioned to make everything virtual. Instead of physically shopping at a mall, we look to our computer screens or mobile phones to simply shop online and have everything conveniently delivered to our homes.
However, we still look for that feeling when the cashiers package up our clothes and we confidently walk out with our new purchases. Packaging, now more than ever, is important for apparel brands online because it is the first interaction they will have with their customers.
Companies have to keep in mind the first impression their users will get from their products through their packaging. For example, if someone receives a product with cheap looking packaging, customers may wonder if the product itself is of low quality as well. Part of the user experience also involves how the user will react to the packaging.
Is it aesthetically pleasing?
Is it functional and protective?
Can the customer easily access their products?
These are all questions to keep in mind when designing apparel packaging.
In this blog post, we'll cover the most common types of packaging for apparel, how to best pack your apparel in your packaging, and share tips on how to save money on shipping!
Types of Packaging for Apparel
Clothing packaging requires a thoughtful approach to protect the garments while showcasing their style. It is also a touchpoint that can enhance a customer's shopping experience, reflecting the brand's care and attention to detail.
Choosing the correct packaging material is imperative when shipping apparel because you need to pick the package that will provide the right aesthetic for your brand, while protecting the contents until it is received by the customer.
The good news is that there are plenty of options to choose from. For example, opt for polymailer bags to keep your shipments lightweight and reduce the cost of shipping. Alternatively, go the box route and package your apparel in varying types of boxes with different levels of sturdiness. You can also use cardboard tubes, packaging sleeves, and tissue paper bundling to package your clothes for an additional twist to your packaging.
Listed below are the some common packaging types used for different types of apparel and clothing.
1 - Folding Carton Boxes
Folding carton boxes are best for lightweight products such as socks, undergarments, ties, swimwear, etc. These can then be shipped in an external mailer box or shipping carton.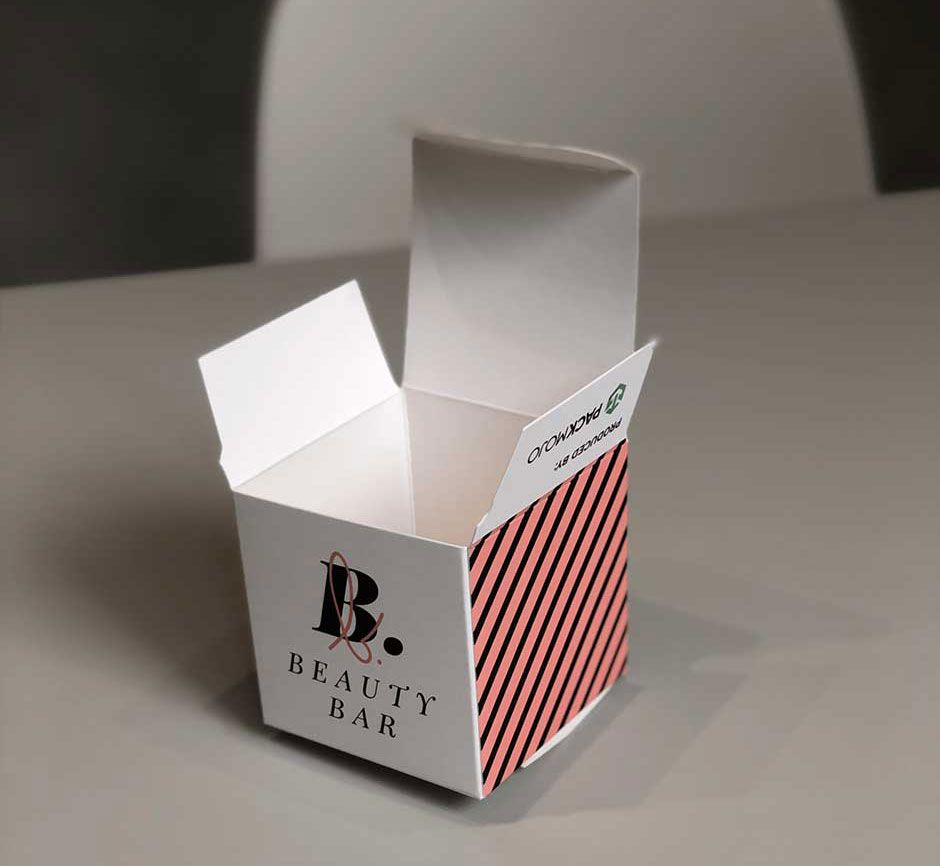 2 - Polymailers and Envelopes
Polymailers/envelopes are best for single apparel items that are lightweight. These can include t-shirts, swimwear and lightweight athletic wear. Your courier may be able to provide these for free with their branding on it, and these mailers can be shipped out as is.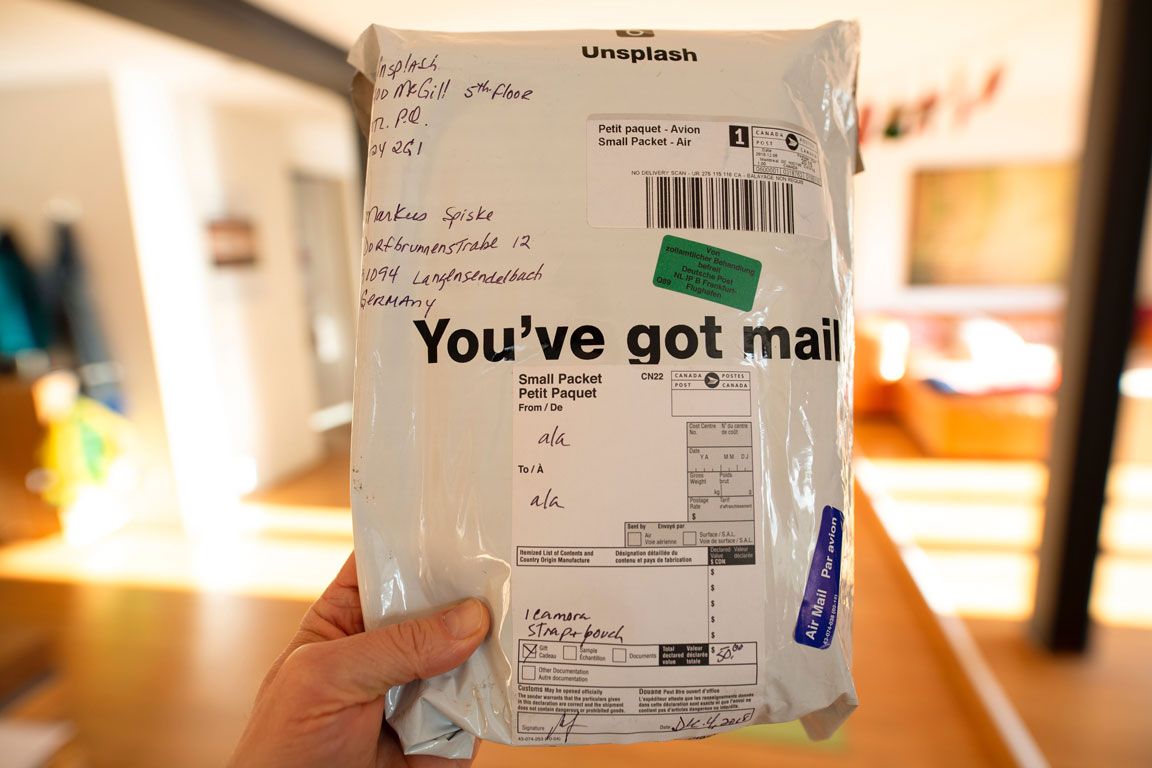 3 - Corrugated Mailer Boxes
Corrugated mailer boxes are best for slightly heavier items such as pants, jeans, jackets, and are great if you want to protect your apparel or garments from being crushed. Mailer boxes can be shipped out as is.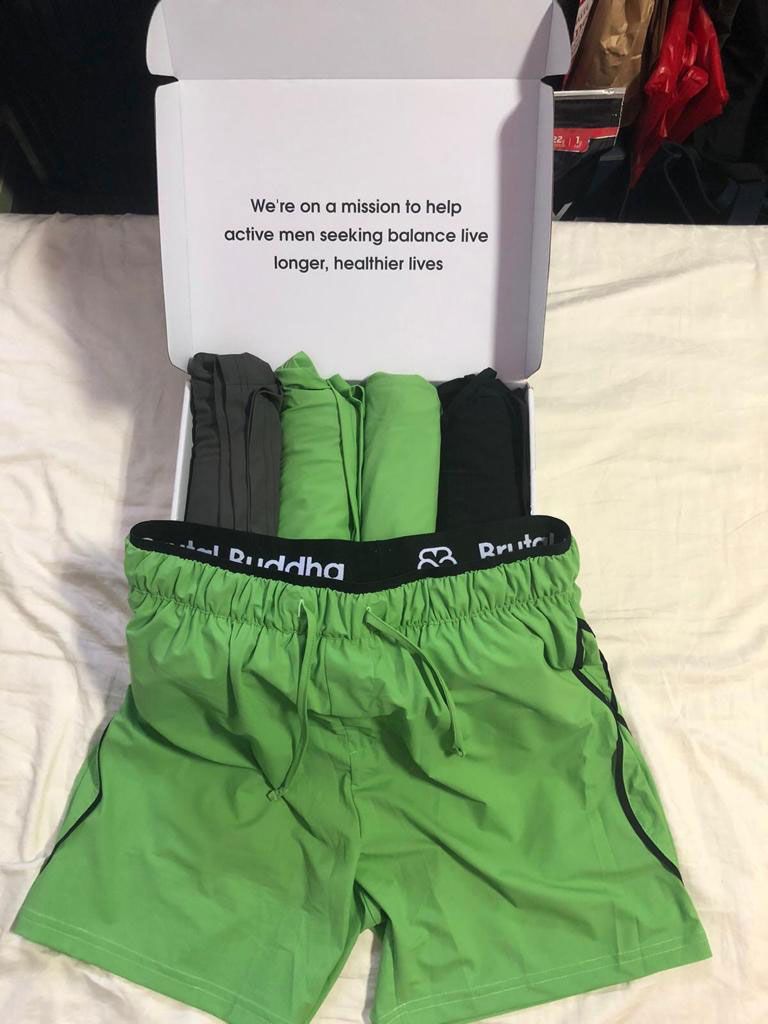 4 - Rigid Boxes
Rigid boxes are best for premium types of apparel such as designer handbags, scarves, or jackets/suits. The most common type of rigid boxes are ones with a separate lid and base, but for something more premium, you can check out magnetic lid rigid boxes!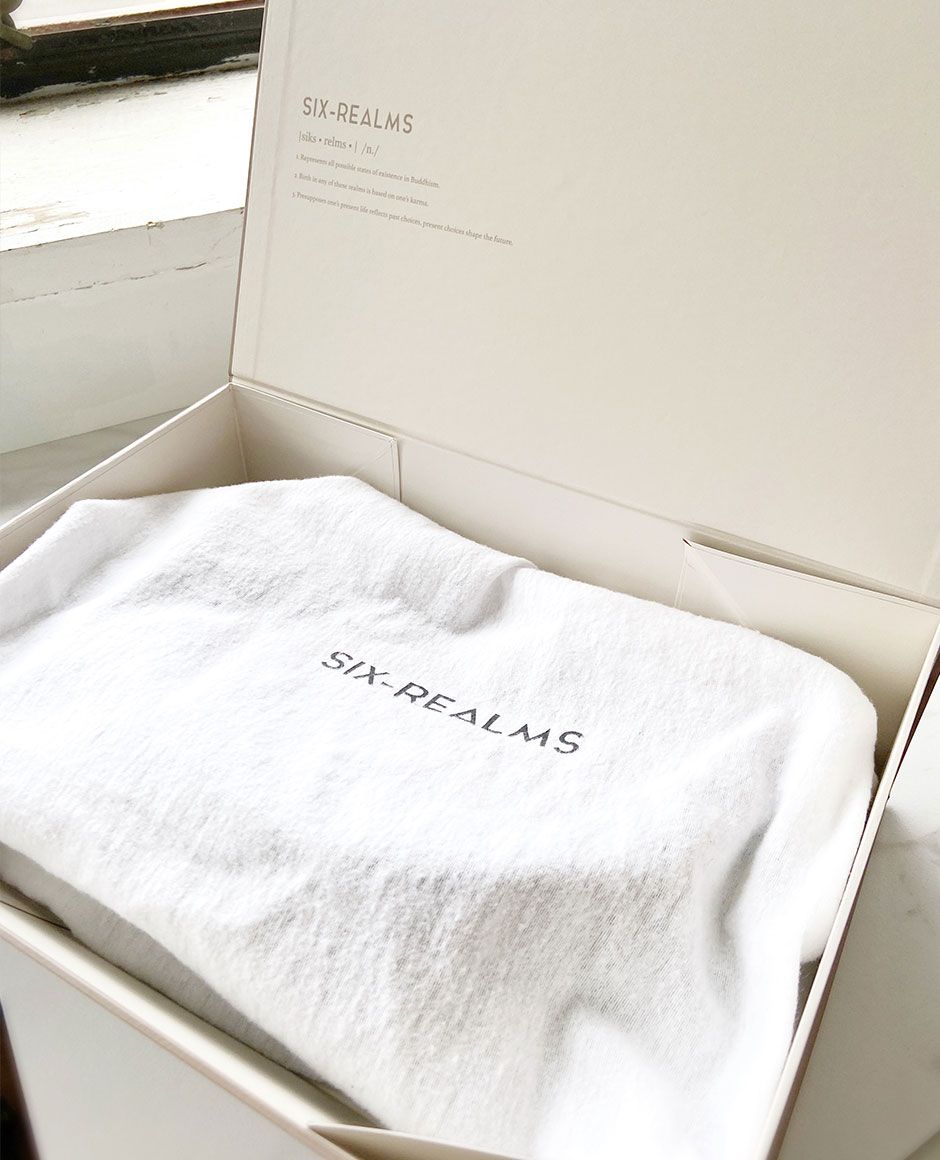 Rigid boxes will require additional packaging when being shipped, so it's best to use something like a shipping carton or corrugated mailer box to protect your rigid box.
5 - Cardboard Tubes
Custom cardboard tubes are great for small apparel items such as socks, undergarments, or ties. Cardboard tubes make for a unique unboxing experience, and you can also roll your apparel and place them inside these paper tubes.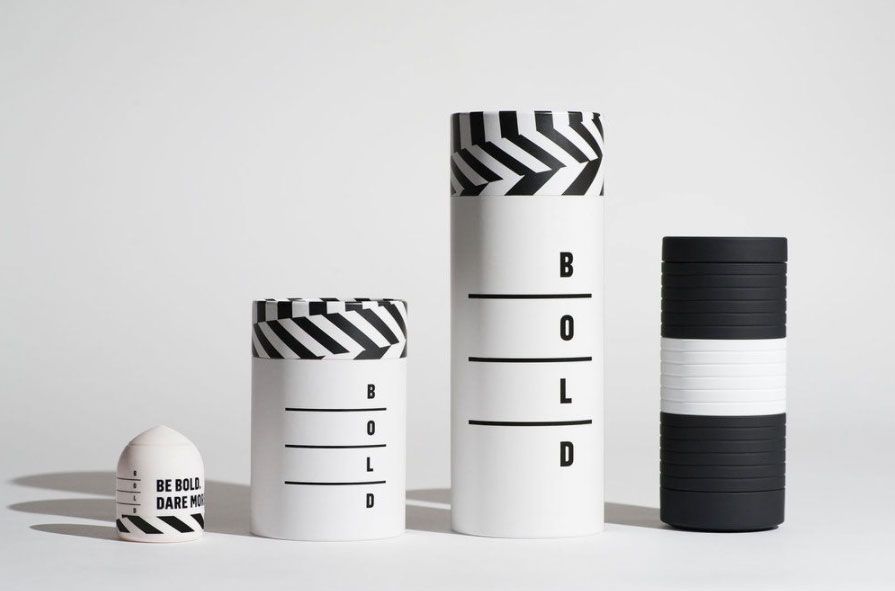 For inspiration, check out these custom cardboard tube designs.
Additional Enhancements to your Packaging
To add to the unboxing experience, include a personalized thank you letter, little finishing details like ribbons or ties, or a complimentary gift.  You can also add text or graphics inside the box as well to surprise your customers to bring another smile to their face.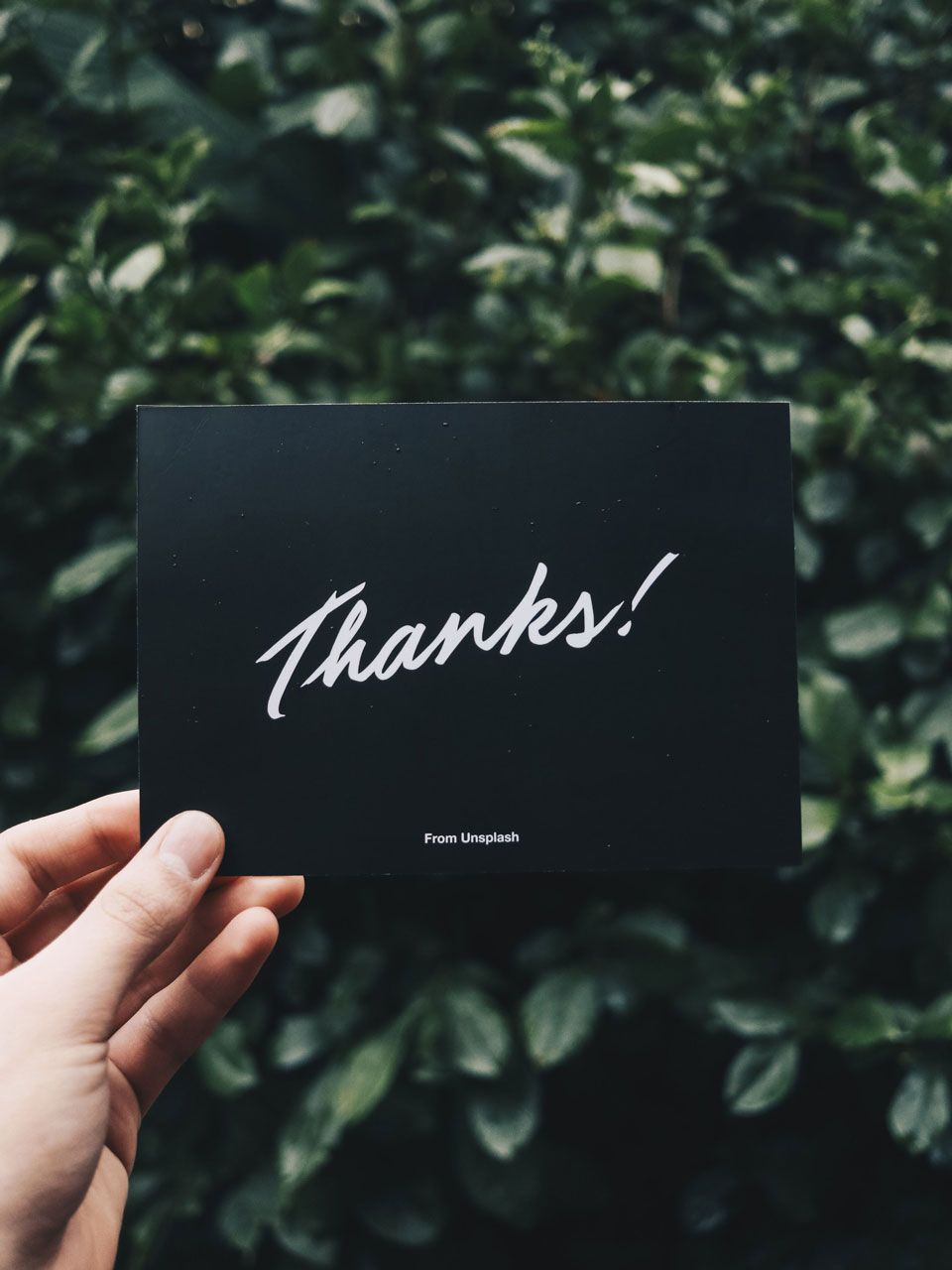 Personalizing the eCommerce experience will give the customer a sense of trust and enlightenment that will allow them to buy from your company again.
Types of Packing Methods
When a customer opens a package, you want to make sure they have a pleasant unboxing experience. They want to see that their clothes were cared for and not neglected, therefore, folding your apparel neatly is just as important as the packaging itself.
If you are shipping your apparel in mailer bags or mailer boxes, laying and folding your clothes flat is recommended.
You can also roll and layer/stack your clothes if you are considering shipping in a tube, rigid box, or folding carton box.
Also try to think of various folding techniques that could help you save space in your box as well as make the clothes readily and easily accessible to the customer.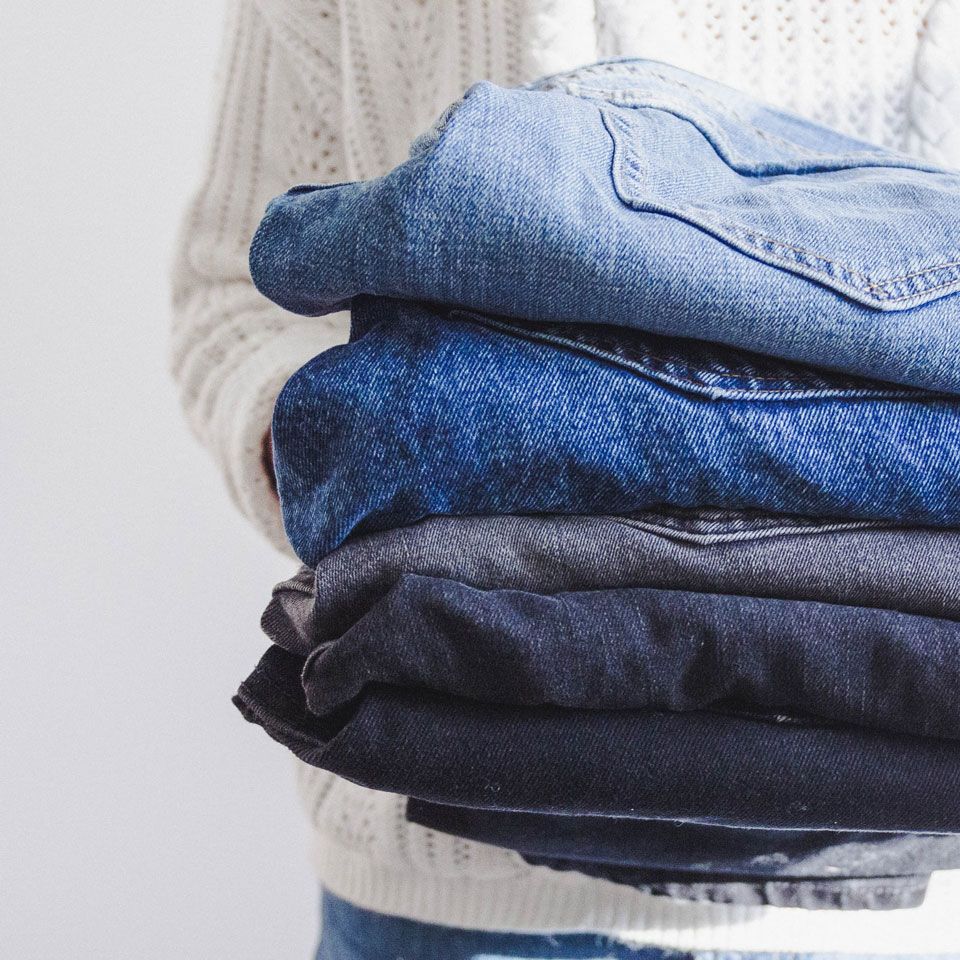 You can follow these packing techniques based on the type of garments you are shipping.
Fold: If you are looking to stack and layer your clothes in your box, folding is the way to go!
Roll: To minimize wrinkles and save space, roll your clothes to use your space more effectively. Check out how Brutal Buddha rolls their shorts and packages them in mailer boxes.
On the Hanger: Keep easily wrinkled, delicate, or expensive garments on the hanger to minimize damages during transit. These will require larger packaging and will cost more to ship.
Tips to save on shipping costs
As an apparel company, there are many factors to balance. Using cost effective and efficient packaging methods, while also providing a unique and exciting unboxing experience. Here are some tips on how you can save on shipping costs.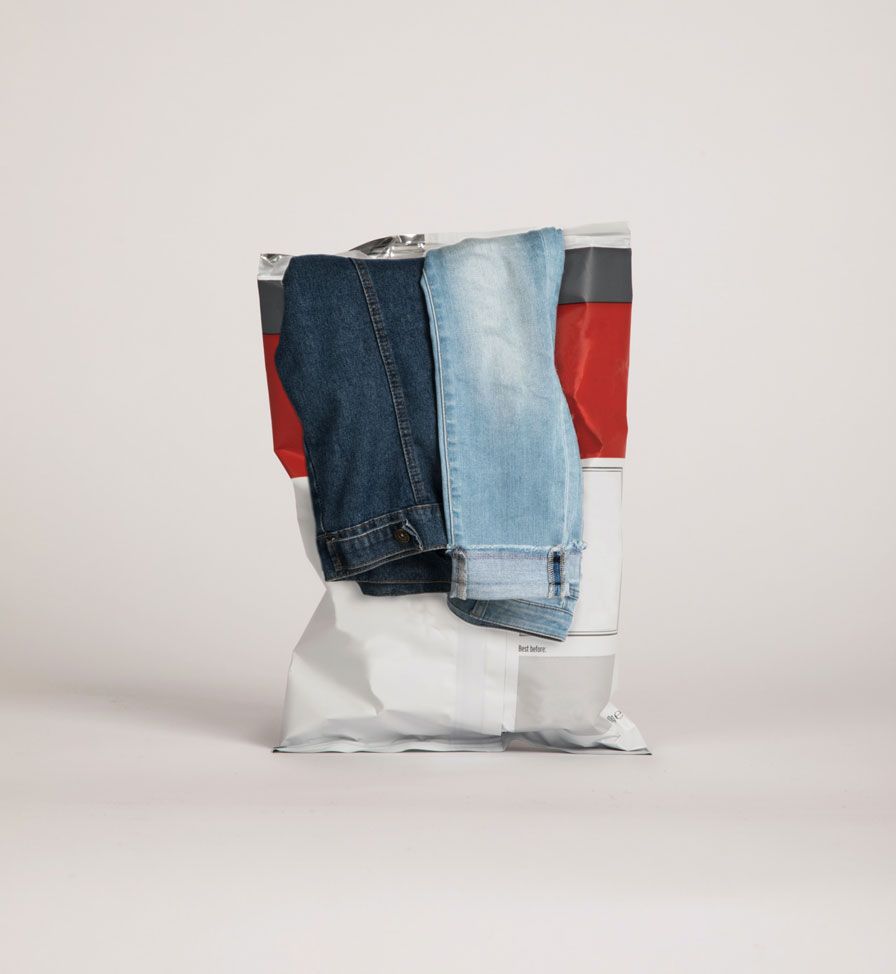 1 - Reduce the use of added cushioning
If your apparel isn't fragile and does not need added protection, reduce the overall size of your shipment by not including cushioning or void fillers.
2 - Ship items together if possible
If you have similar sized packages, it will be cheaper to pack and ship as many items as you can in a single box instead of multiple boxes.
3 - Keep the weight of your packages in mind
The price of shipping is dependent on the total weight of your package or the volumetric weight of your package, whichever is higher.
4 - Find the right sized box for your products
You don't want to have too much space inside your external packaging as not only will it be a waste of material, but also will cost more to ship. Think about the unboxing experience you want to deliver, determine how you'd like to pack your apparel, then measure the amount of space it will take up with a slight buffer to make sure everything will fit.
Choosing a compact box size will allow you to save more on shipping!
--
The packaging for clothing plays a vital role in both online and brick-and-mortar retail settings. It not only keeps the clothing item safe during transit but also provides an opportunity for the brand to make a lasting impression.
Looking to get started with custom packaging for apparel? Choose from different packaging options here and get in touch with us for custom quotes!