Retail packaging goes beyond simply enclosing a product; it plays a critical role in communicating the product's value and capturing customer interest. It's an intersection of design, function, and marketing that can significantly impact product sales.
Although recycling is a sustainable way to dispose of cardboard boxes, there are many other ways old packaging boxes can be put to use! There are many items you can make with corrugated cardboard for personal use. It is also less expensive to reuse old cardboard as opposed to buying something brand new, and much more eco-friendly if you're able to give your boxes another life! With just a little bit of creativity and imagination, you can use cardboard for almost anything you put your mind to.
1 - Turn old boxes into stationery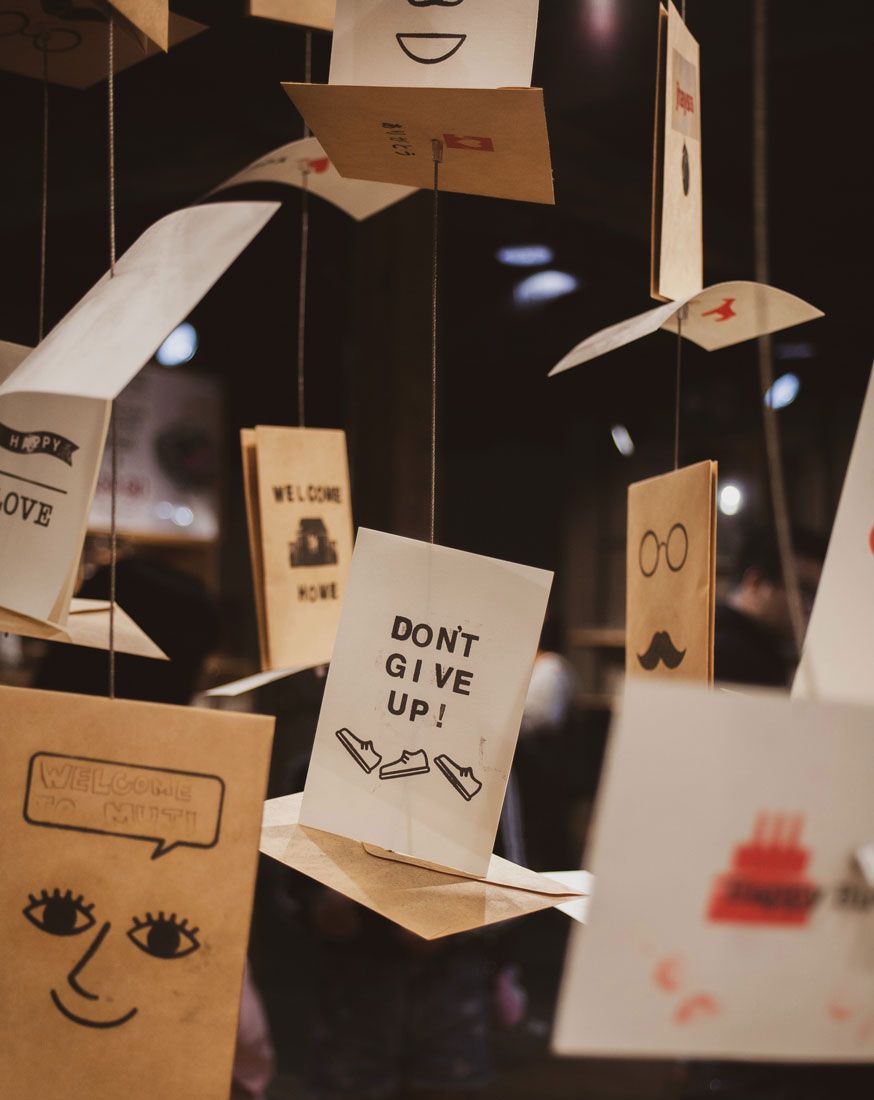 Folding carton packaging is a popular packaging choice due to its versatility and customizability. It's a practical solution that combines ease of assembly with ample opportunities for branding and design.
Whether it's for personal or professional use, homemade stationery is sure to be eye-catching. Using folding carton paperboard or cardboard as a base for thank you notes or personal messages provides a rustic feel to the product. You could also use the paper and cardboard as scrap paper for your brainstorm sessions, and even cut them into pieces to use as labeling your bins in the garage!
2 - Compost old boxes in the garden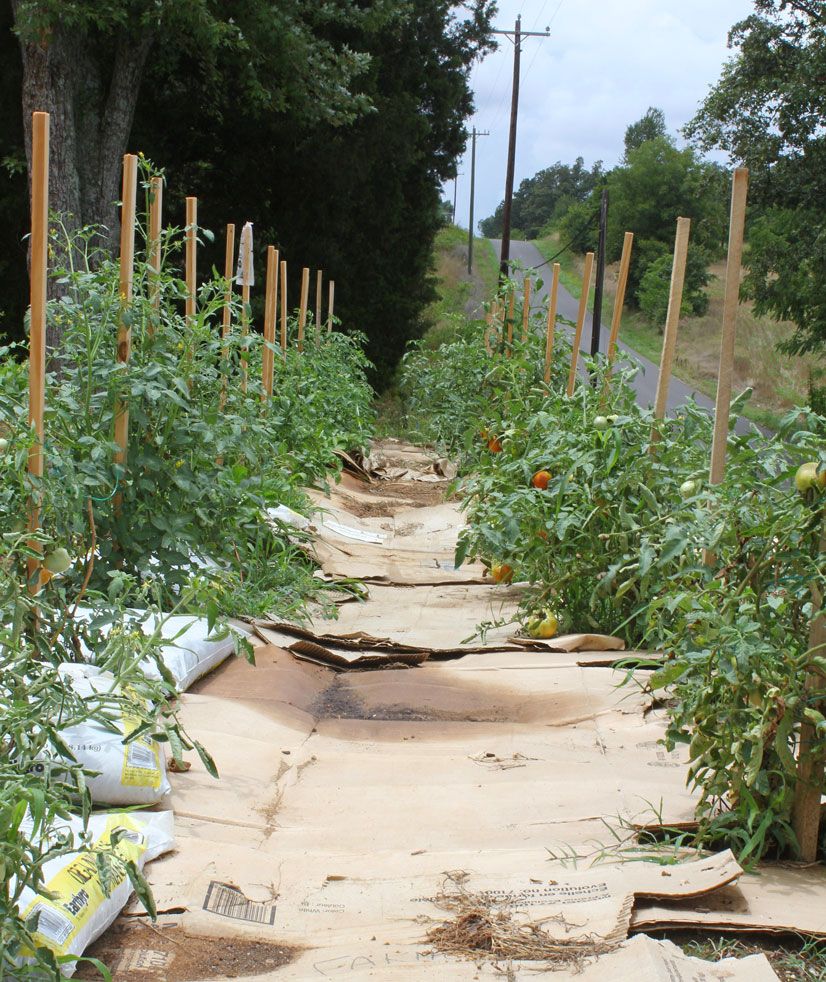 Cardboard can improve soil and provide compostable material to any outdoor garden. There are many benefits of using cardboard boxes in your garden, which includes creating a buffer for earthworms. The way the cardboard smothers the soil provides for more efficient planting, as well!
3 - Turn boxes into wall art
Who knew cardboard could be a showstopper at a party? With this sequin-letter garland idea nobody would even know it was made out of an old cardboard box. Cutting the cardboard and lining it with a backdrop or sequins creates a homemade decor item that looks professionally made!
4 - Turn cardboard boxes into dog beds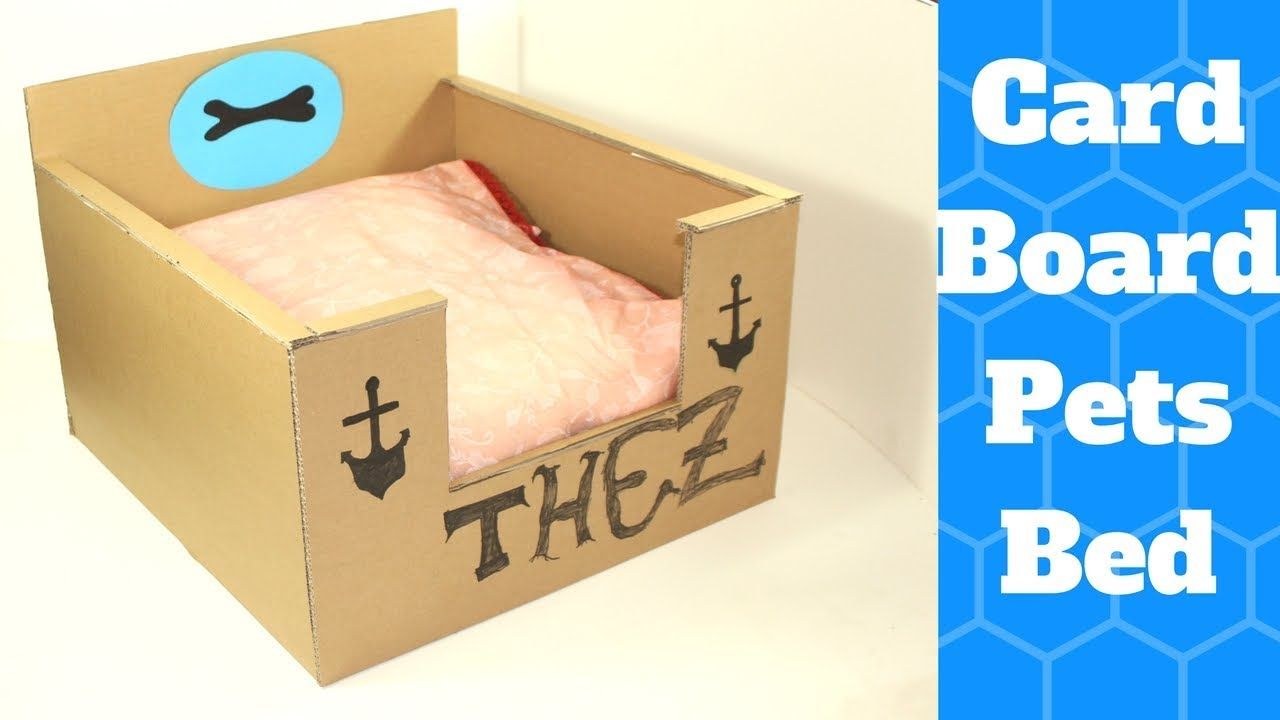 Furry friends can benefit from old packaging boxes as much as humans can! In this DIY dog bed, the corrugated material is strong enough to hold a small dog and provide it with a comfortable place to sit. Although there is much effort involved in creating this bed, it would all be worth it for your special pet.
5 - Turn cardboard boxes into cat toys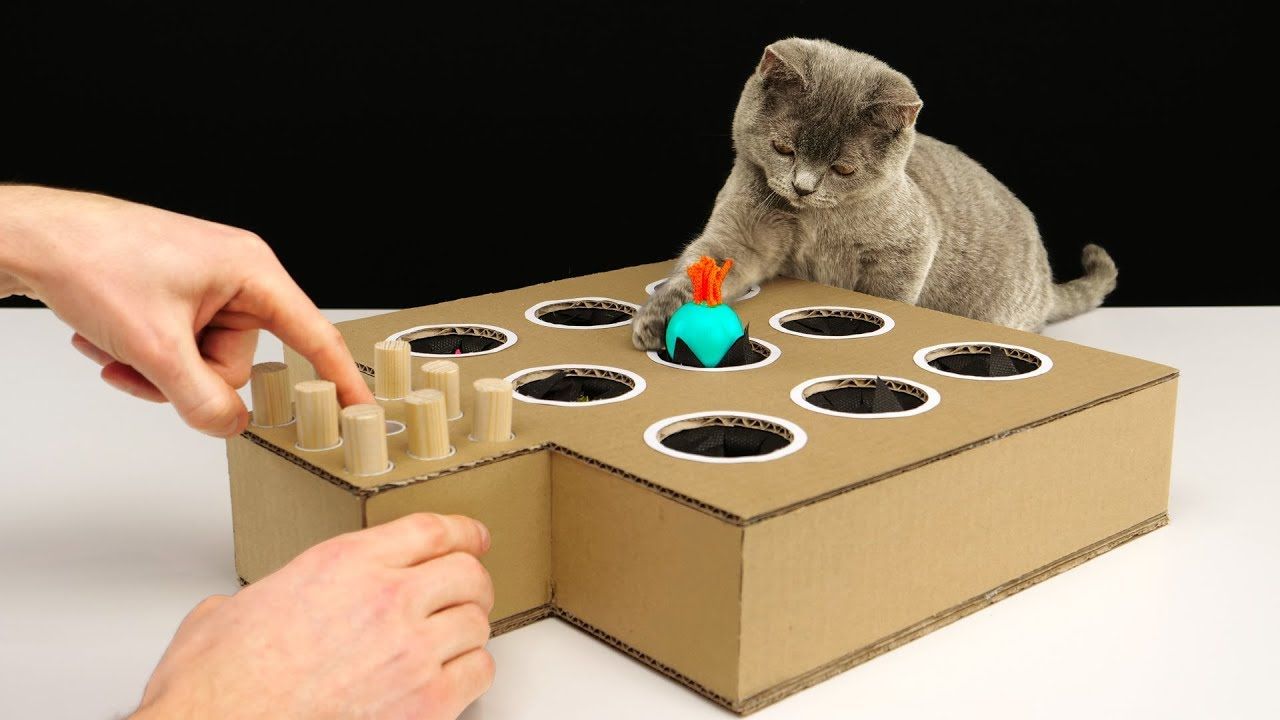 If your cat is extremely energetic and loves to play with anything they can find, this toy is for you! Made completely from cardboard is a whack-a-mole style game designed for cats. The cardboard is strong enough to take the cat's force and it is a much less expensive option than buying many toys for your cat.
6 - Turn paper boxes into drawer dividers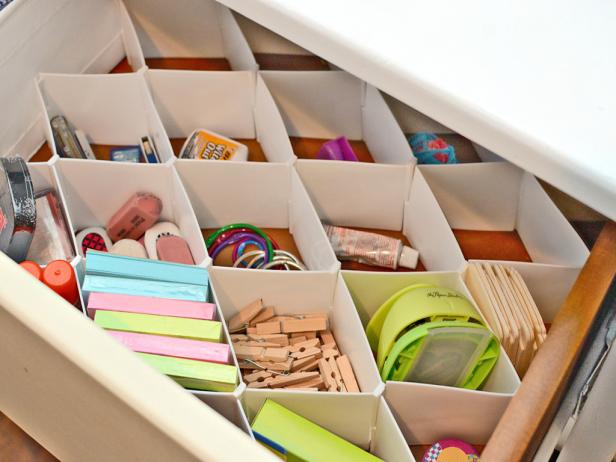 Corrugated partitions can be perfect for storing and organizing your office supplies. You can make as many dividers as necessary and there is a compartment to fit everything perfectly, whether it's at home or in your office. For more information on box dividers, check out our blog post here.
7 - Turn cardboard boxes into shelves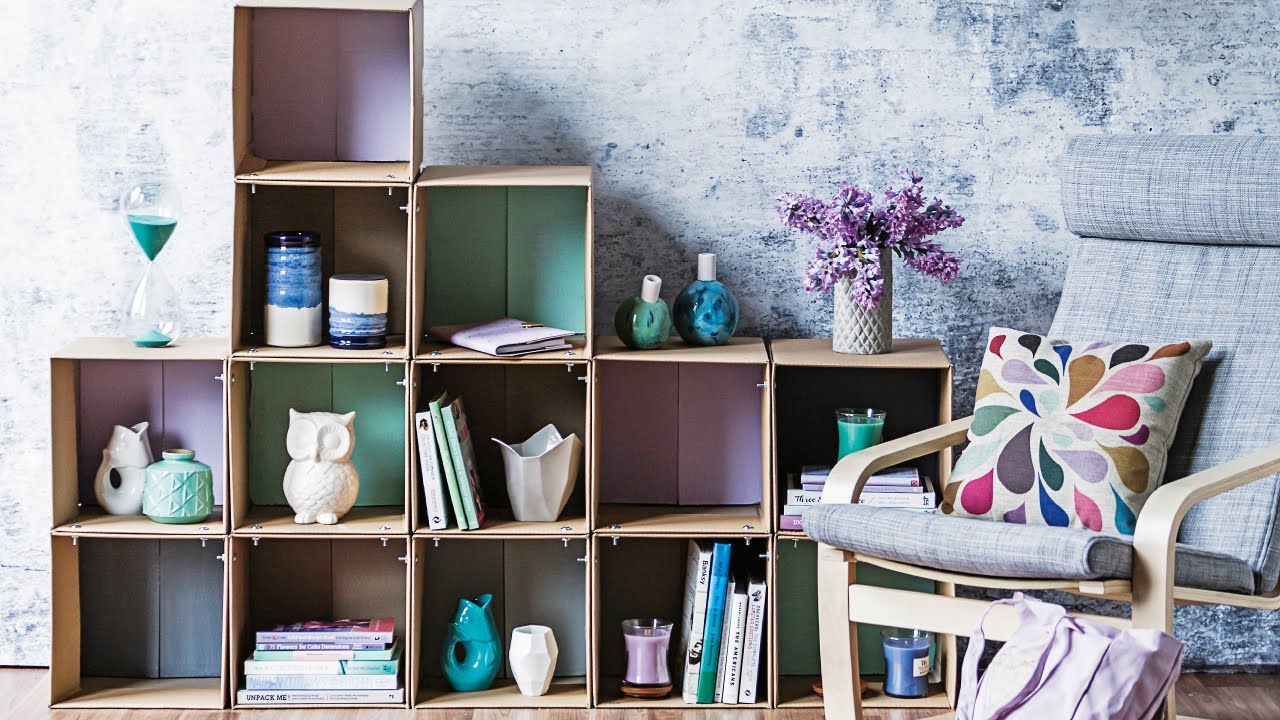 Old cardboard boxes can also be used as shelf space in a living room! You can use as many boxes as necessary and they can store any trinket or vase that you can think of. Just be sure to test the weight of your items first before placing it on cardboard.
--
Reusing packaging is a practice that aligns with sustainable living principles. It's about finding new purposes for packaging materials, extending their lifecycle and reducing waste. These are just a few of the many ways in which you can upcycle your packaging boxes and give them a renewed life. How else are you reusing your packaging boxes? Share them with us!
About PackMojo
PackMojo makes it easy for businesses to get premium custom packaging at affordable rates. Get instant packaging quotes, order as little as 30 units, and have your packaging shipped to you anywhere in the world!