Does your product need to be organized neatly inside your box? Use this guide for inspiration on box and packaging dividers, what they're suitable for, the difference between plastic, paperboard and cardboard dividers as well as how to protect fragile products while making optimal use of all available space within your packaging.
Box dividers not only separate different types of products in a package, but can also protect your products. If your products in the package are fragile, these box partitions can prevent them from getting scratched or breaking. Box partitions also maximize the available space in the box by allowing multiple products to be shipped in the same package.
In addition, box dividers can be helpful is when counting inventory. Keeping all inventory in an individual box divider can help with keeping track of items in your packaging.
Box Divider Materials
Box dividers need to be sturdy in nature and be able to stand on its own. Here are the most common types of materials for box dividers:
Corrugated Cardboard Dividers - the inner wavy part (i.e. flute) makes these dividers thicker and are great if you need to add a bit of cushioning to protect your products in transit.
Paperboard Dividers - these types of dividers are thinner as they don't have the corrugated layer, but are perfect for separating lightweight items in a box like a folding carton box.
Plastic box dividers - these are typically used for food products such as biscuits or chocolates.
Ultimately, if your products are more fragile and heavier, opt for corrugated box dividers.
How to use Box Dividers in Packaging
Here are 5 ways your business can use box partitions in your packaging.
1 - Box Dividers for Wine Bottles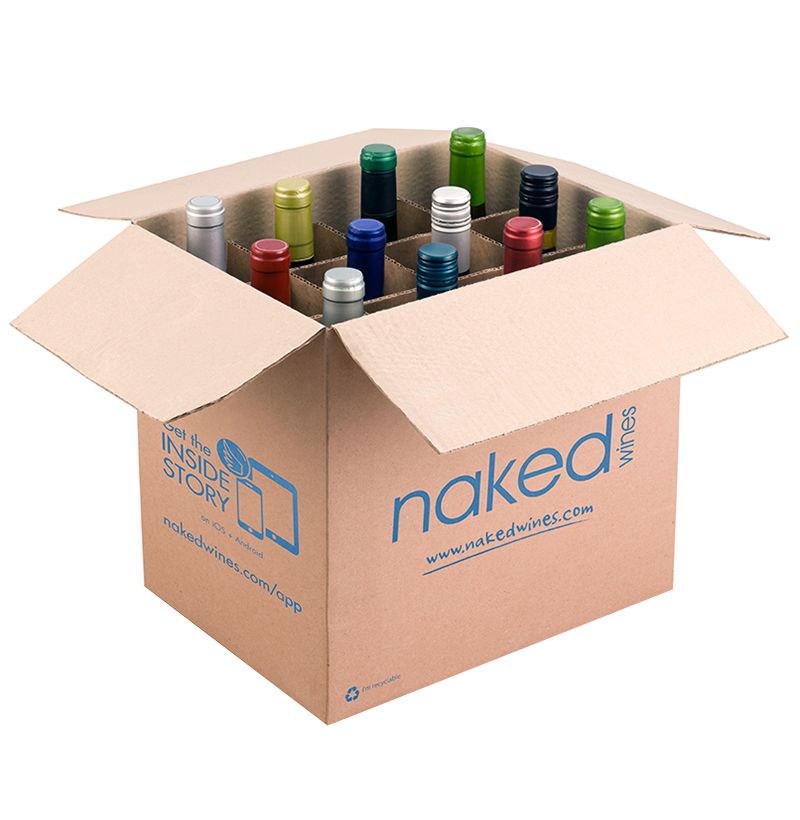 If you've ever ordered bottles of wine or beer to be delivered to your home, you may have received them in a single shipping carton with box dividers to separate each bottle. Since these bottles are usually made with glass, they're more fragile and susceptible to damage during transit. That's why most companies opt to use corrugated box dividers to protect the glass bottles in transit.
2 - Box Dividers for Fragile Accessories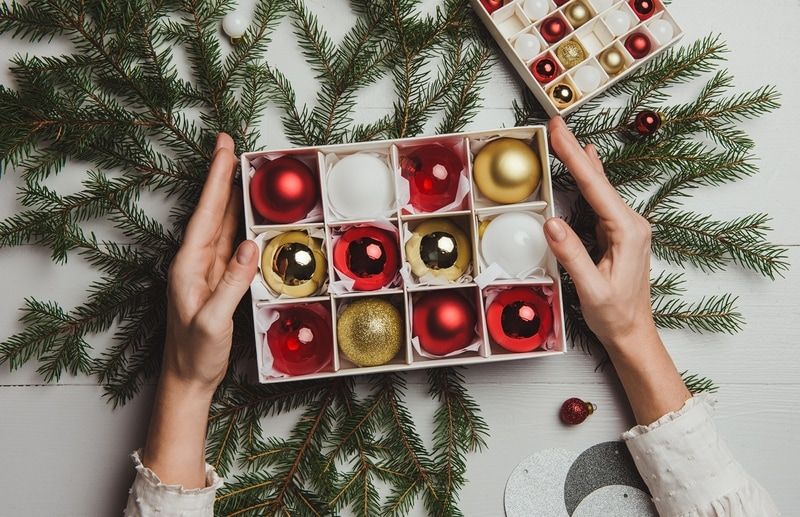 For fragile accessories or objects, such as Christmas ornaments, consider using box dividers instead of bubble wrapping each item (which isn't eco-friendly). You may have fragile accessories that have slight variation in shape, and dividers give you more leeway to ensure your products fit inside the dividers (as opposed to custom box inserts that are cut out to the shape of your product). For something fragile like Christmas ornaments, box dividers ensure your products will not scratch or break in transit.
3 - Box Dividers for Subscription Boxes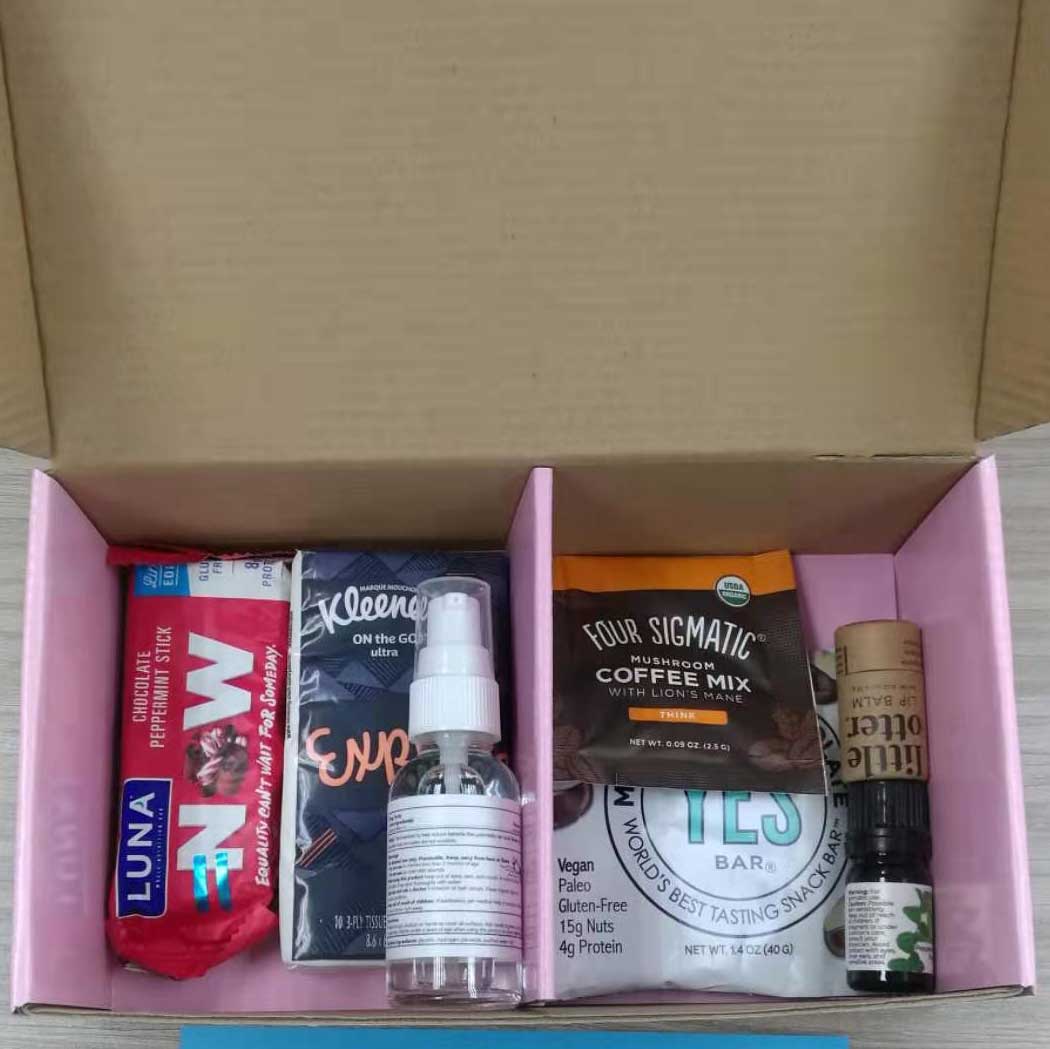 You may have a subscription box business where you send out different products every month. Or you may have a few core products you send out monthly along with miscellaneous items.
One way to ensure your subscription boxes are organized and products aren't flying around in the box is by using box dividers. You can customize the size of each compartment in your divider that best fits your products. Whether you want the divider to be split vertically 50/50 in your box or 20/80, the choice is yours!
4 - Box Dividers for Food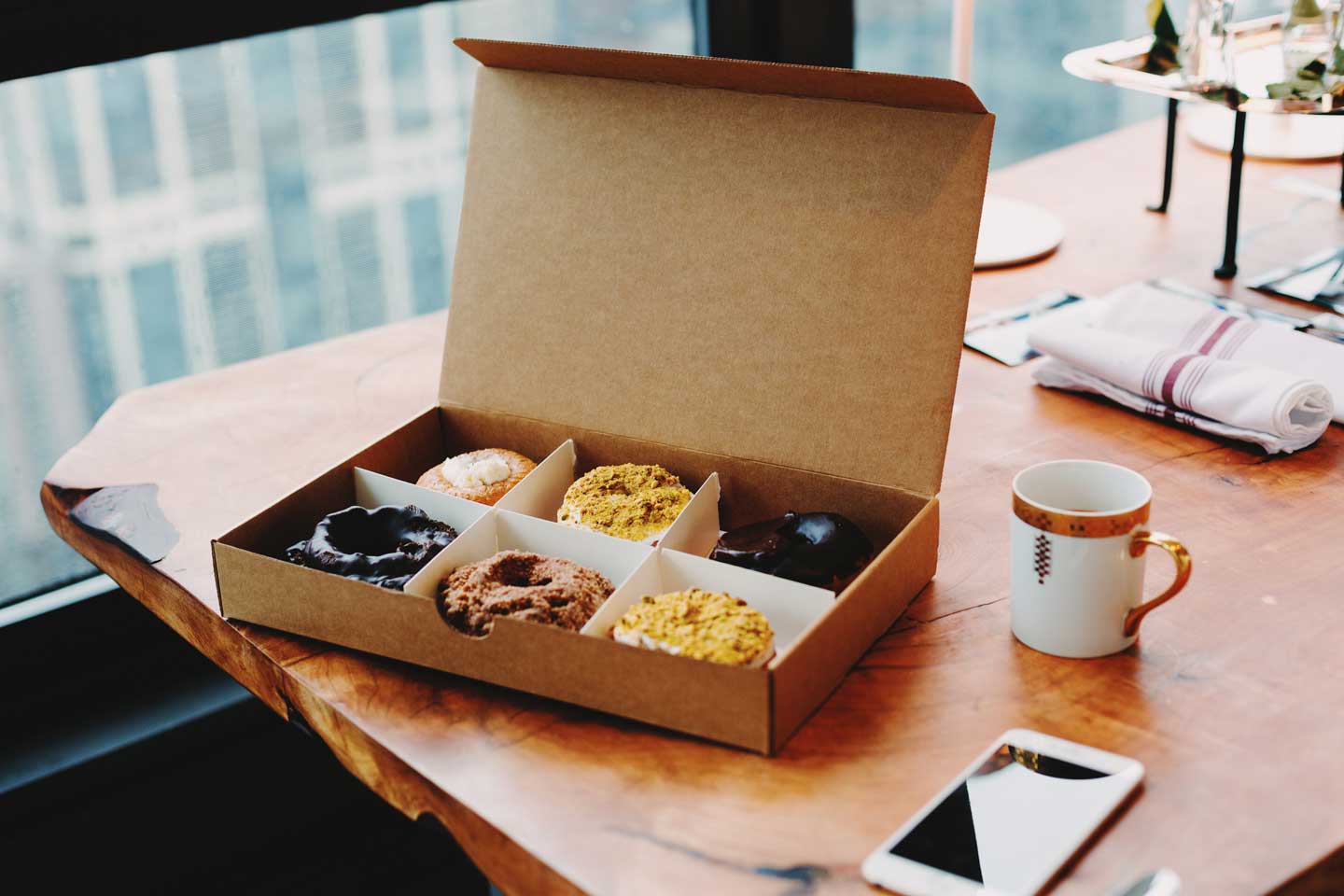 If you love dessert (who doesn't?), you may have purchased a box of chocolates or a half dozen box of donuts to indulge in. Most of the time, you probably don't even notice the box partitions in the midst of the beautifully decorated chocolates or donuts.
Not only do box dividers prevent food products from getting smushed against each other, they're also important in helping you organize your products, especially if you have mixed items.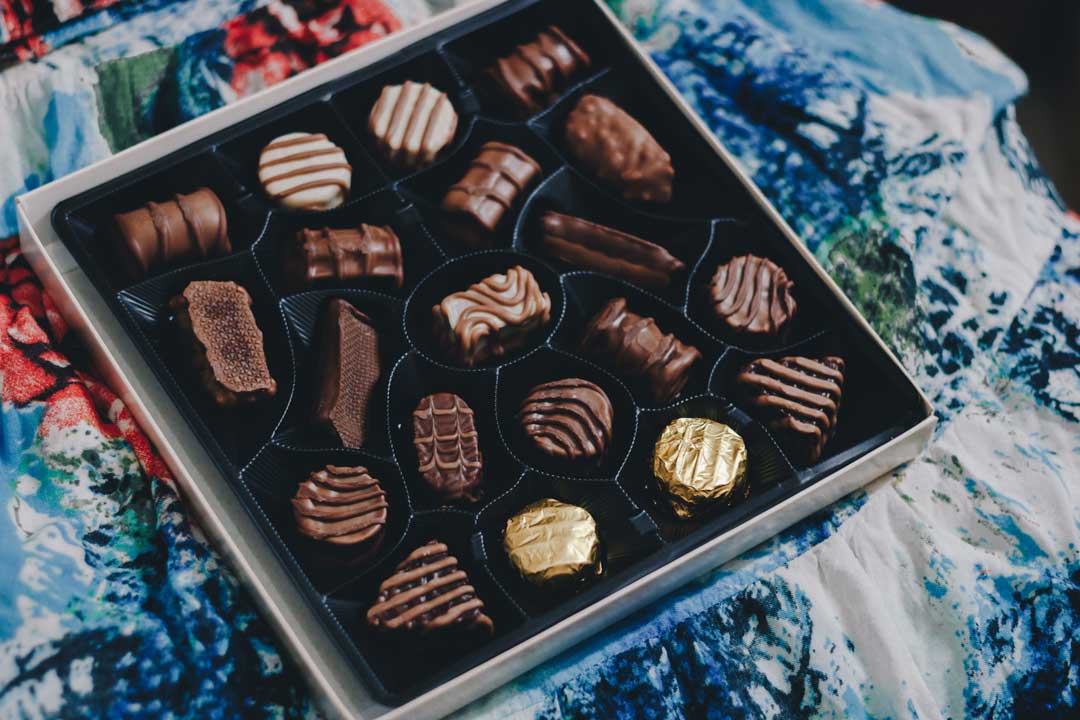 For a box of mixed chocolates, there's typically a guide within the chocolate box that tells you exactly which square the chocolate you want to eat is in. This would be of no use if all of the different chocolates were jumbled together in the box!
5 - Box Dividers for Better Organization

While this use case may not be specifically for packaging, box dividers and cardboard can be repurposed for other uses! We're all about reusing the packaging you receive, so here are a couple of ideas in which you can get inspired by.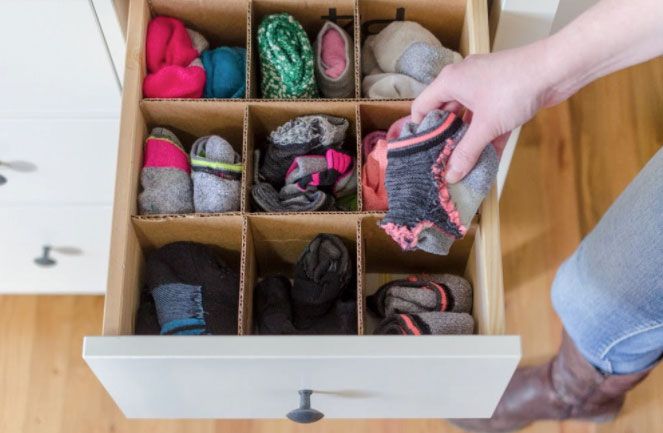 If you have a drawer at home, consider using box dividers to organize a sock drawer, a drawer full of tools, a drawer of accessories, and much more. Since box dividers are effectively just partitions, you can also use these to organize your stationery (such as pens and pencils) in your workspace.
If you don't have any use for cardboard boxes or box dividers you receive, do your part and recycle them! Here's a guide on how to properly recycle cardboard boxes.
--
When it comes to packaging multiple products and shipping them in one box, there are tons of different ways you can use box dividers to upgrade the unboxing experience.
About PackMojo
PackMojo makes it easy for businesses to get premium custom packaging at affordable rates. Get instant packaging quotes, order as little as 30 units, and have your packaging shipped to you anywhere in the world!