When you have your products on display, you want them to catch the attention of your target audience and encourage them to buy. But, with growing competition and your customers coming across so many different products every day, it is not always easy to create branding material that stays with them even days later.
However, with the right design and creative use of packaging material, you can do wonders for your sales. One way to achieve this is by using display boxes. Display boxes, also called counter display boxes, are pre-glued and flattened similar to folding carton boxes. In order to assemble them, one has to simply "pop" the box into place. As the name suggests, these boxes can be "displayed" in any store or shelf to showcase your brand logo and other product information. Additionally, it gives your customers a sneak peek at your product.
Here are 4 tips for designing display boxes so your brand can get ahead of the competition.
1 - Look for a style that fits your brand and products
When it comes to packaging, the more creative, the better. Look for a box style that fits your brand and products. One very common example would be the display boxes used for nutrition bars.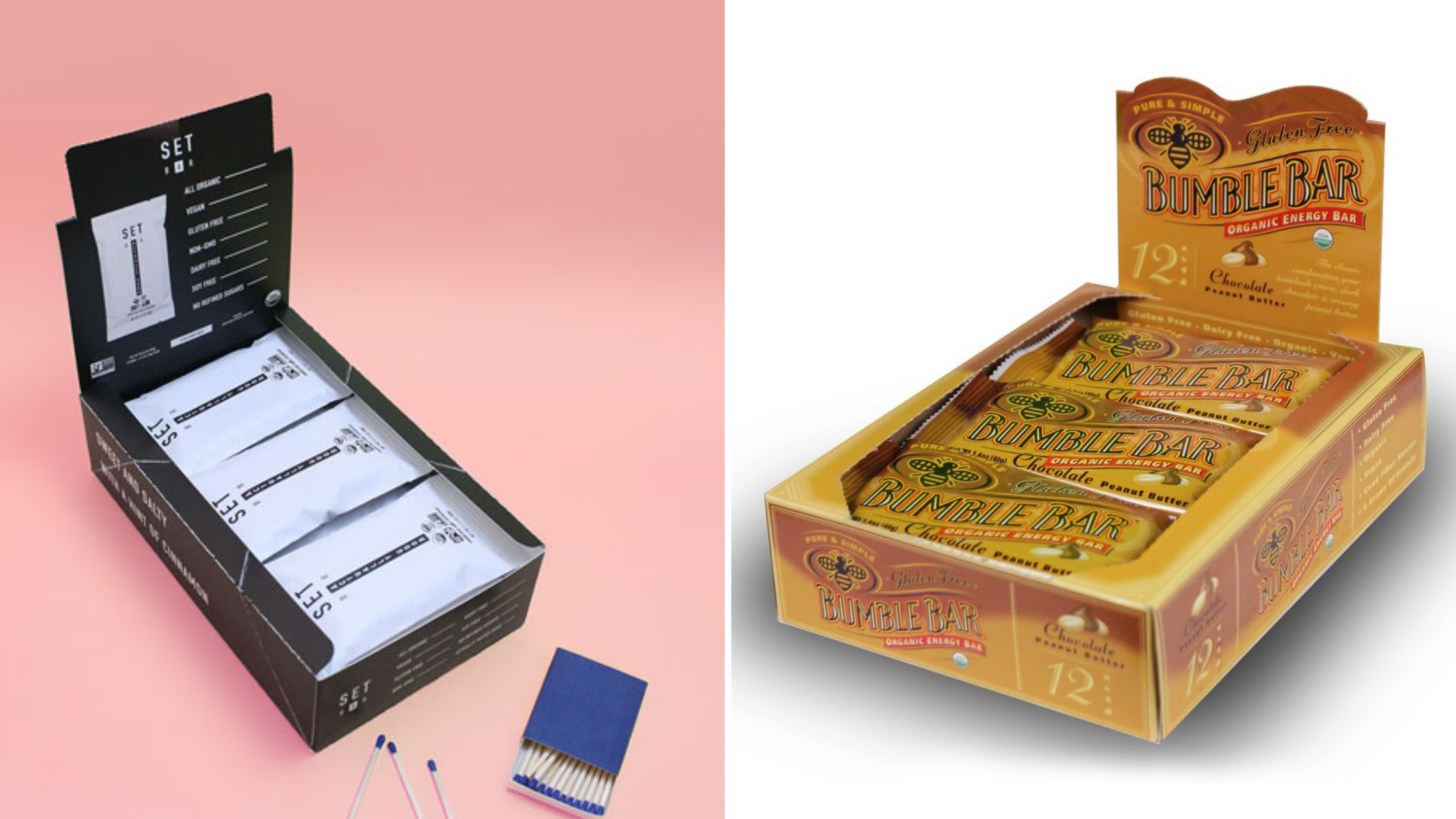 They are commonly displayed in the styles as seen in the images above. However, you can always innovate and go for new designs. Think about what you want to put on the box beside your logo, what designs and patterns you want to use, and which colors might catch your customer's eye. Size also comes into play here. So think about stacking your products vertically so the packaging can be closer to your customer's eye level or displaying multiple boxes horizontally so can they capture more space.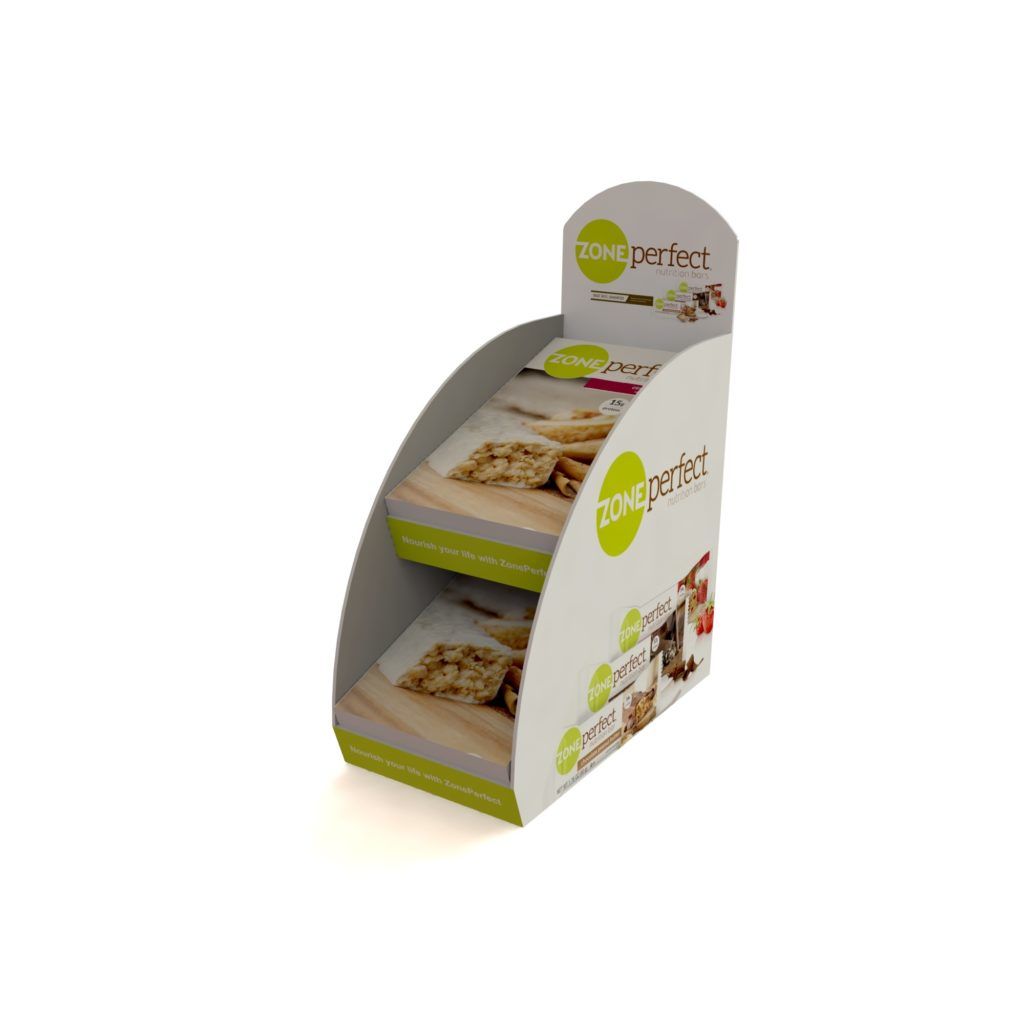 Besides looking at the standard designs, below are some other styles of boxes that could be perfect for products ranging from cosmetics to cookies and more!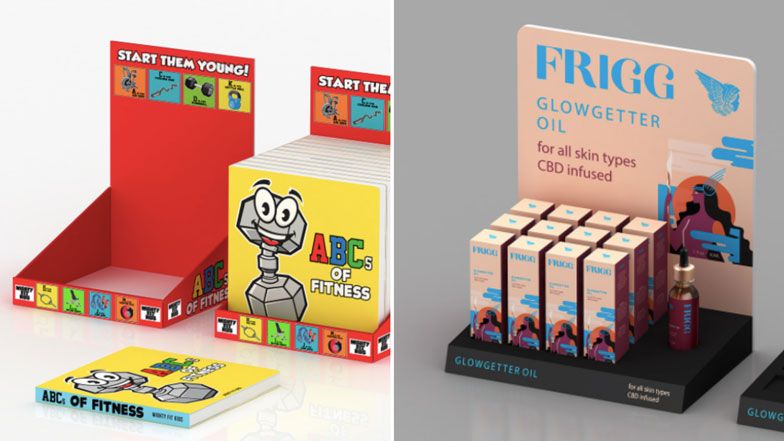 2  - Looking for something sophisticated? Go for inserts.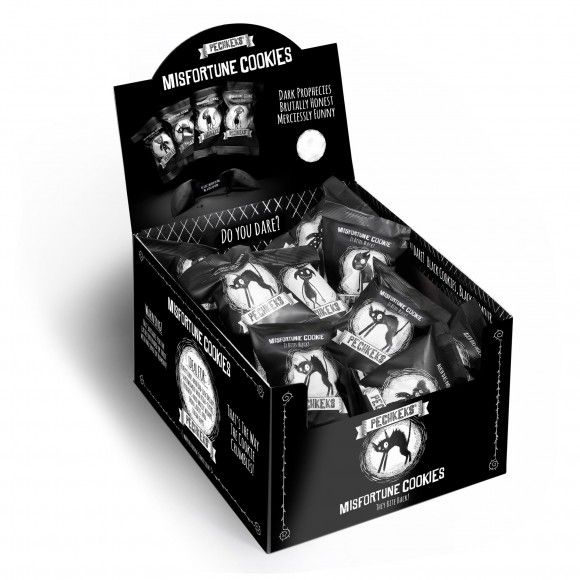 How your products are displayed inside your packaging is just as important as the design outside. When products are displayed haphazardly, people are instantly put off. Not only is it hard for them to make out what the product is but also takes away from the branding and design on the outside of the box.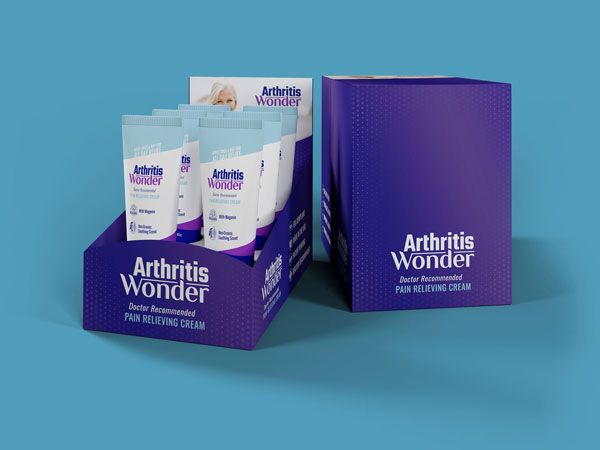 In such a case, inserts work best. Inserts hold your products in place and ensure they are displayed in a sophisticated manner. Custom inserts also make it easier to transport your packaging from one retail store to another or simply from shelf to shelf. The packaging doesn't get very complicated to assemble with the addition of inserts. However, the inclusion of inserts will drive up your packaging prices by 15-25% of the price of the outer box.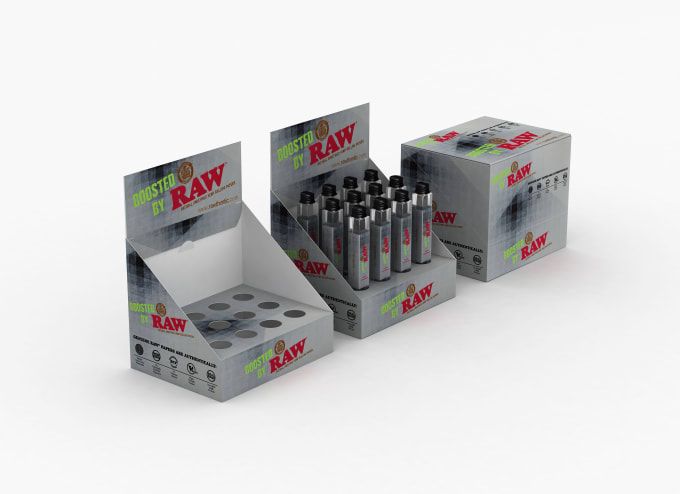 3 - A great addition when introducing new products
If you want to test out a new product with your clients, consider offering samples or testers. This will allow your customers to get a sense of your products and everything that is new before they buy it. It also gives your company a chance to understand how popular the product is. Display boxes work perfectly when it comes to offering samples. You can place these boxes at the checkout counter so they can pick one up while billing or near the entrance so it is the first thing they notice when they enter.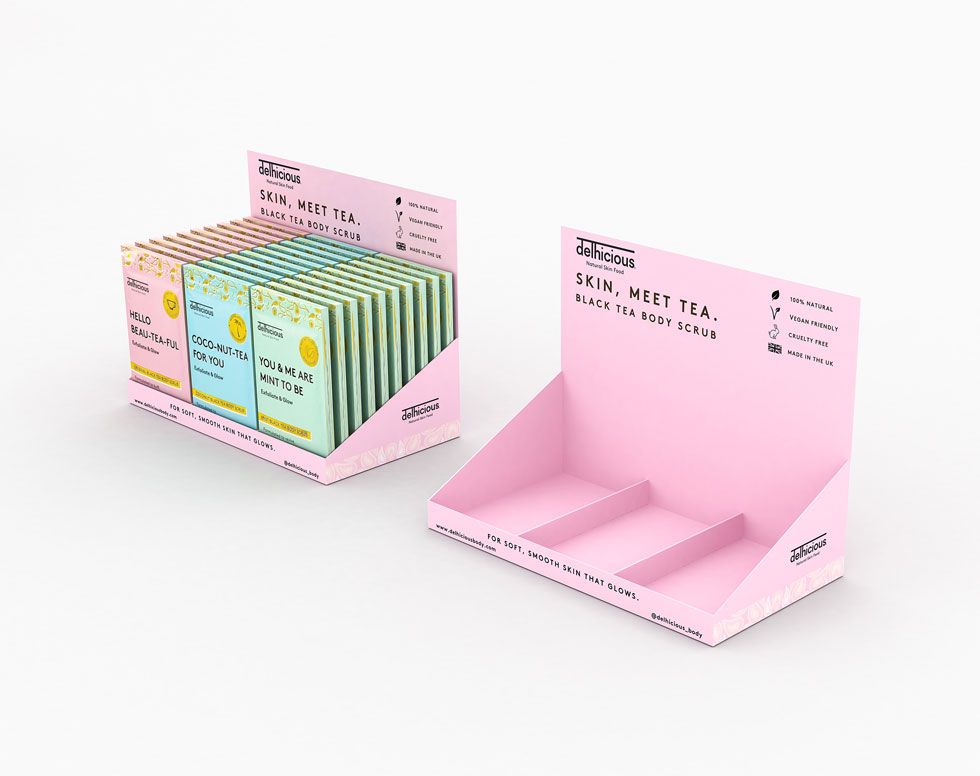 4 - Not just for cosmetics and nutrition bars
While some of the most common examples for display boxes will usually be nutrition bars, cosmetics, or lighter, you can get as creative as you want with the products to display and the kind of box you want to use. Milk light uses this container holder-style box to hold their LED lighting, which comes in the shape of a classic milk bottle.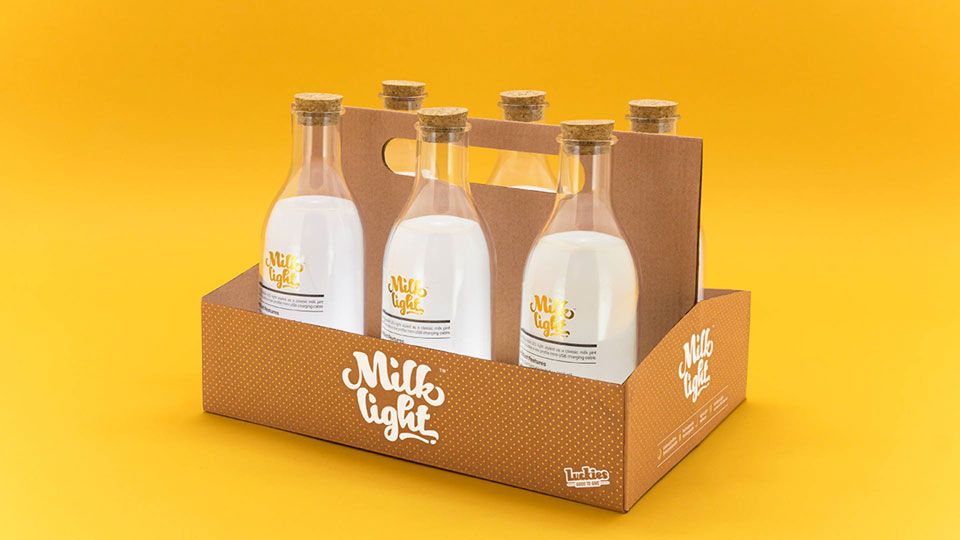 Similarly, you can use display boxes to hold cookies, feminine care products, or samples, books, batteries, small electronics, and more.  
People tend to buy what they deem as appealing and when your brand makes an effort to showcase your products with the most elegant displays, people are bound to pick up your products. To take it one step further, ensure your counter display boxes are 100% eco-friendly are made with cardboard, printed with soy ink, and finished with aqueous varnish. This not only puts your brand as a conscious and sustainable one but automatically increases its perceived value.

If you liked this post, we suggest you check out our 4 tips to designing tray and sleeve boxes, 3 budgeting tips for packaging & the 4 steps to creating sustainable packaging for nutrition bars.