One of the most common types of ink, and one that has been around for decades, is petroleum-based ink. Petroleum-based ink was praised for its ability to dry fast, and was also inexpensive to use. However, petroleum (crude oil) is a natural resource that isn't renewable, and petroleum itself is toxic and flammable, while emitting volatile organic compounds (VOCs) when it drinks as ink. It's clear that petroleum-based ink itself is isn't sustainable.
The demand for eco-friendly inks has emerged due to an increase in environmental consciousness. This blog post aims to introduce some more eco-friendly alternatives to petroleum based inks.
1 - Ultraviolet and Electron Beam Curable Inks
Ultraviolet (UVC) and electron beam curable (EBC) inks work differently than petroleum based inks. For these inks to set and polymerize, a polymerization reaction is initiated by the electron's activity post being energized through an electron beam or UV energy. There are no volatile organic compounds (VOCs) emitted from UVC and EBC as they are cured because they do not require solvents, but they are highly costly.
In addition, workers are exposed to radiation, thus, they require protection. Furthermore, the UVC and EBC inks and coating are challenging to recycle once printed, but recent advancements have shown that utilizing complex and cleaner equipment might make the deinking process effective. UV inks have excellent rub-off and set-off resistance, requires less energy and provides a long lived quality.
2 - Water-based inks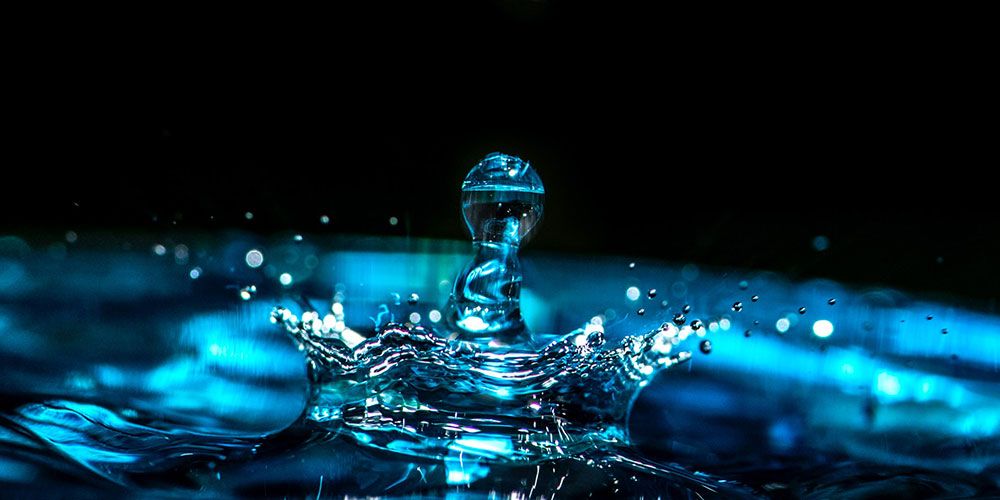 Water based inks are used in dye/pigment based inks where water is the carrier of the colourant. The dye inks produce meticulous images that have smooth tones and colour reproduction. However, they are not water and UV resistant, thus they are used for printing items that are going to remain in an indoor environment.
On the other hand, water based pigments are more durable to water and UV exposure. Their particles are bigger in size, thus they can settle on a variety of surfaces. Additionally, they have a few months before fading, but their endurance can be extended by adding a layer to protect against UV and sunlight exposure. Water based inks use co-solvents to speed up and use less heat during the curation process. They are one of the most sustainable printing options.
3 - Algae-based Inks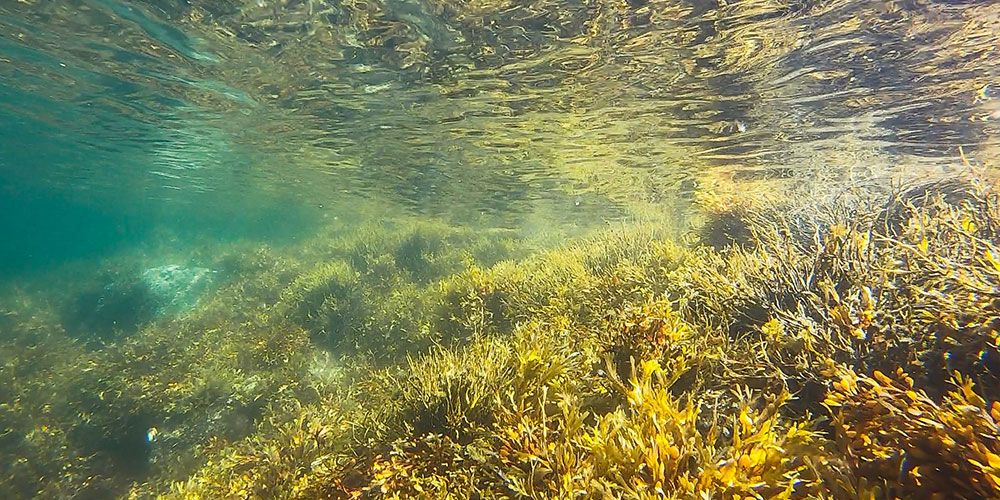 Algae technologies are advancing to replace petroleum-based inks. Algae are used as the colorants where the first black algae-based ink was commercialized. It has a negative carbon footprint, is bio-based, UV-light exposure resistant and is safe.
Naturally, algae synthesise a variety of pigments across the colour spectrum such as green, blue, yellow, orange and red. A project was initiated by Algae-UK to explore algal species that might have the capability to be suited for sustainable ink processes. The advancements from this project is predicted to benefit the sustainable ink industry dramatically.
4 - Latex inks
Latex inks are a new development that produce odourless and high quality prints. They are water and scratch resistant, as well as highly durable. They cost less compared to other sustainable inks, and they emit a substantially low quantity of VOCs, thus an air purification system is not necessary.
The dominant component of latex ink is water, which indicates that the handling process will be simple as it is non-toxic. The solvent-ink technology used ensures outdoor durability without any environmental hazard. Unlike other inks, latex inks have white ink. Latex inks are one of the sustainable inks that are currently present in the market and are reasonably priced.
5 - Soy and vegetable oil based inks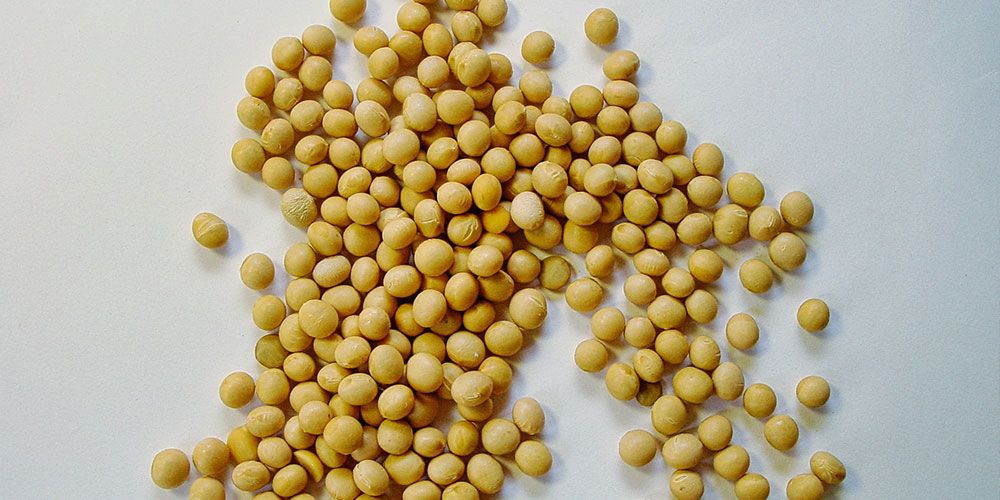 Another one of the sustainable inks available are soy and vegetable oil-based inks. One of the drawbacks is its drying time - however - this can be resolved by customizing the dryers.
Typically, soy and vegetable oil based inks are 2 to 5 percent more expensive than petroleum based inks. Even though these inks are solely derived from vegetable oil, they are allowed to contain a small percentage of petroleum. In soy-based inks, that percentage must adhere with the American Soybean Association (ASA) regulations in order to be called 'soy-based'.
Soy and vegetable oil-based inks are produced using renewable resources and have increased coverage and excellent color quality. Furthermore, when it comes to recycling materials that are inked with soy-based inks, the deinking process is straightforward and produces less hazardous sludge. As a result, it is easily recyclable. You can learn more about soy-based inks here!
--
With all of this being said, it can be inferred from the increase in the availability of eco-friendly inks, that eco-friendly inks are on the way to advance beyond petroleum-based inks. These eco-friendly inks will benefit the environment greatly by reducing waste, pollution and the amount of VOCs emitted. It is also undeniable that some of the eco-friendly options are more expensive and require advanced equipment, but prices will go down as demand and mass production increases.
By using the latest sustainable printing technologies, types of ink, and print materials, you can contribute towards pollution reduction, waste, and energy consumption during production and reduce your environmental impact and carbon footprint predominantly.
PackMojo's decision to use soy-based ink particularly to minimize our carbon footprint significantly. Learn more about our eco-friendly initiatives, and check out how to recycle and compost your packaging to minimize your environmental impact!