When choosing what type of packaging to get for your product, one large consideration is whether it's eco-friendly. More and more brands want packaging that does not leave a negative impact on the planet, one that uses eco-friendly ink such as soy-based ink (instead of petroleum-based ink), which also ensures that the design will be displayed as vibrantly and vividly as possible.
So what is soy-based ink, and why is it our ultimate ink of choice?
Soy-based inks were created as a result of the oil shortages during the 1970's which threatened the supply of petroleum-based chemicals and led to the creation of this vegetable-oil based ink. At that time, it was a goal of theirs to address the environmental health and safety concerns of the printing industry through improving the work environment by decreasing the use of volatile chemicals, which evaporate and react abruptly with sunlight,  and reducing their environmental impact.
Subsequently, during the late 1980's, was when soy based ink was initially used. When an ink contains a minimum of 20% soy oil by volume, it can be defined as soy-based ink. The soy oil replaces the petroleum oil in the components of the ink cartridge.
How Soy-Based Ink is Created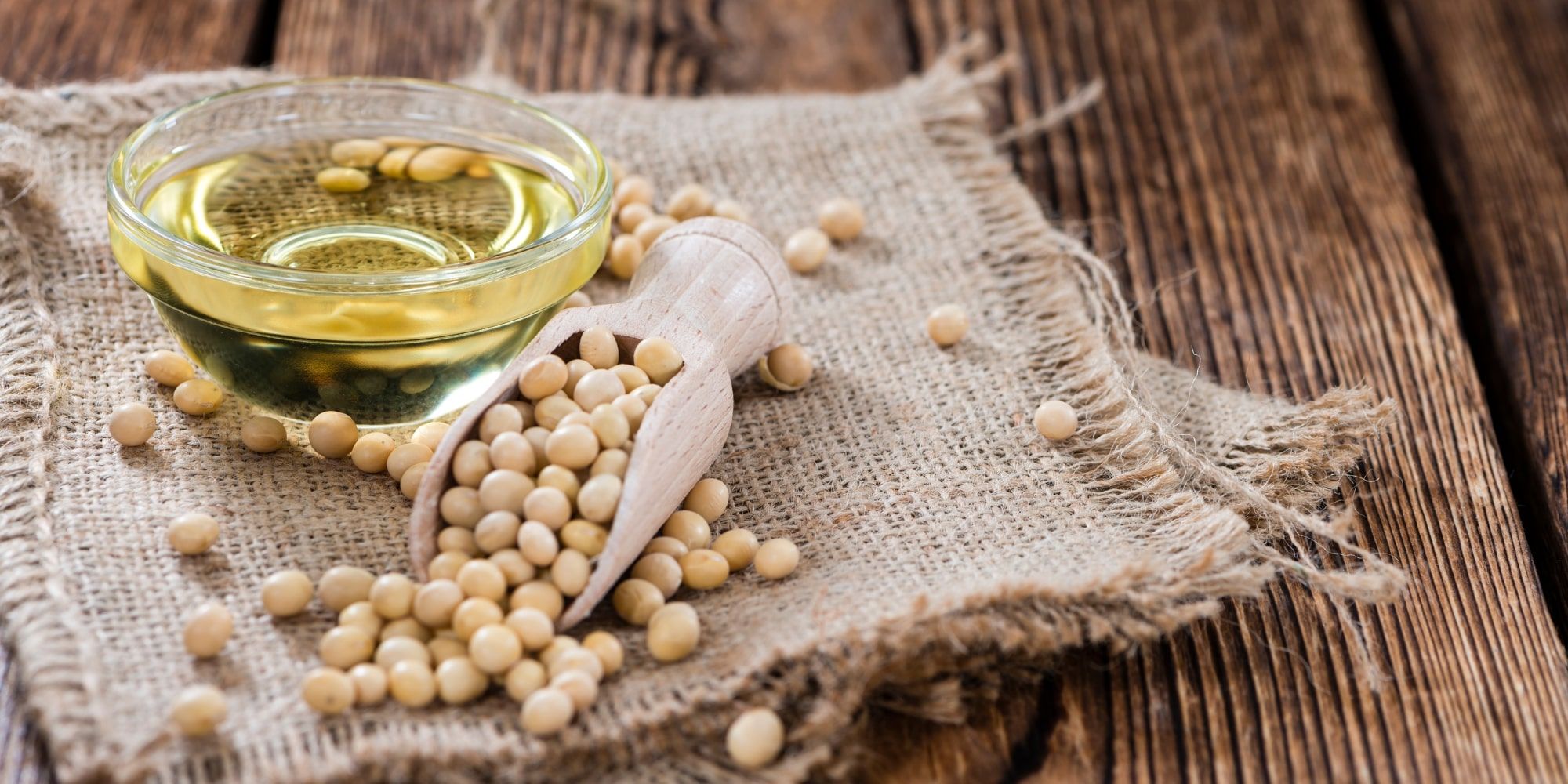 Soy-based ink is created using soybeans as the renewable source which is used in soy milk and tofu. Soybeans are low cost and what is special about it is that as it grows, it removes carbon dioxide from the atmosphere, and it does not require wastewater for irrigation.
Here's the process of creating soy-based ink:
The soybeans are cleaned and flaked.
The soybeans are processed into oil which is then refined and cooked.
It's then mixed with pigments, resins and waxes to create this high quality soy-based ink that results in the visibility of vibrant colors.
The final product is low in volatile organic compounds and it can reduce the air pollution emissions.
The Benefits of Using Soy-Based Ink

1 - Sharpness and Saturation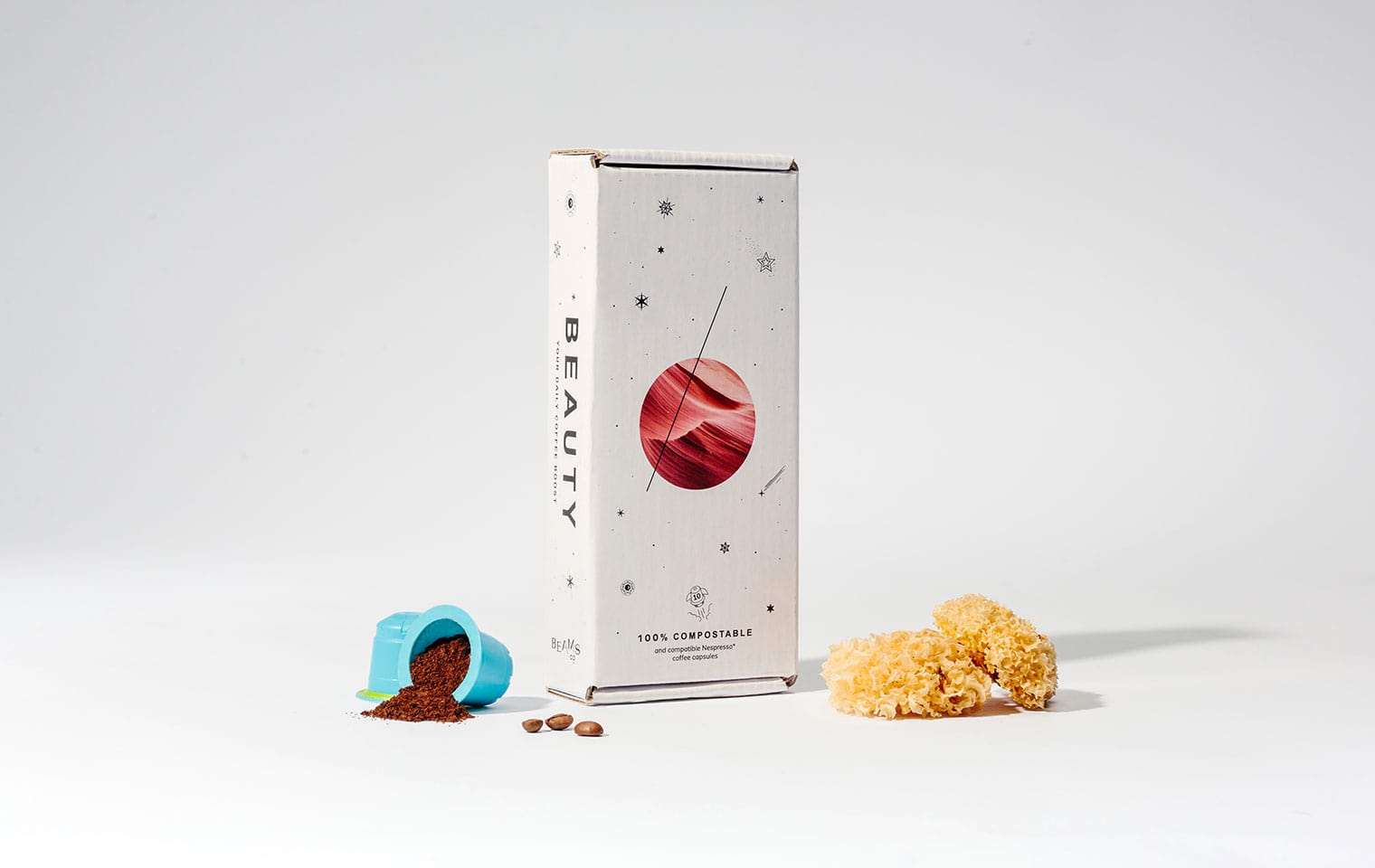 Compared to other inks, soy-based inks produce sharper and brighter images. Also, the lucidity of the soybeans' oil allows the pigments to reach their full potential by showing deeper, brighter, and richer colors, leading to the most vivid and vibrant packaging possible.
2 - Eco-friendly Inks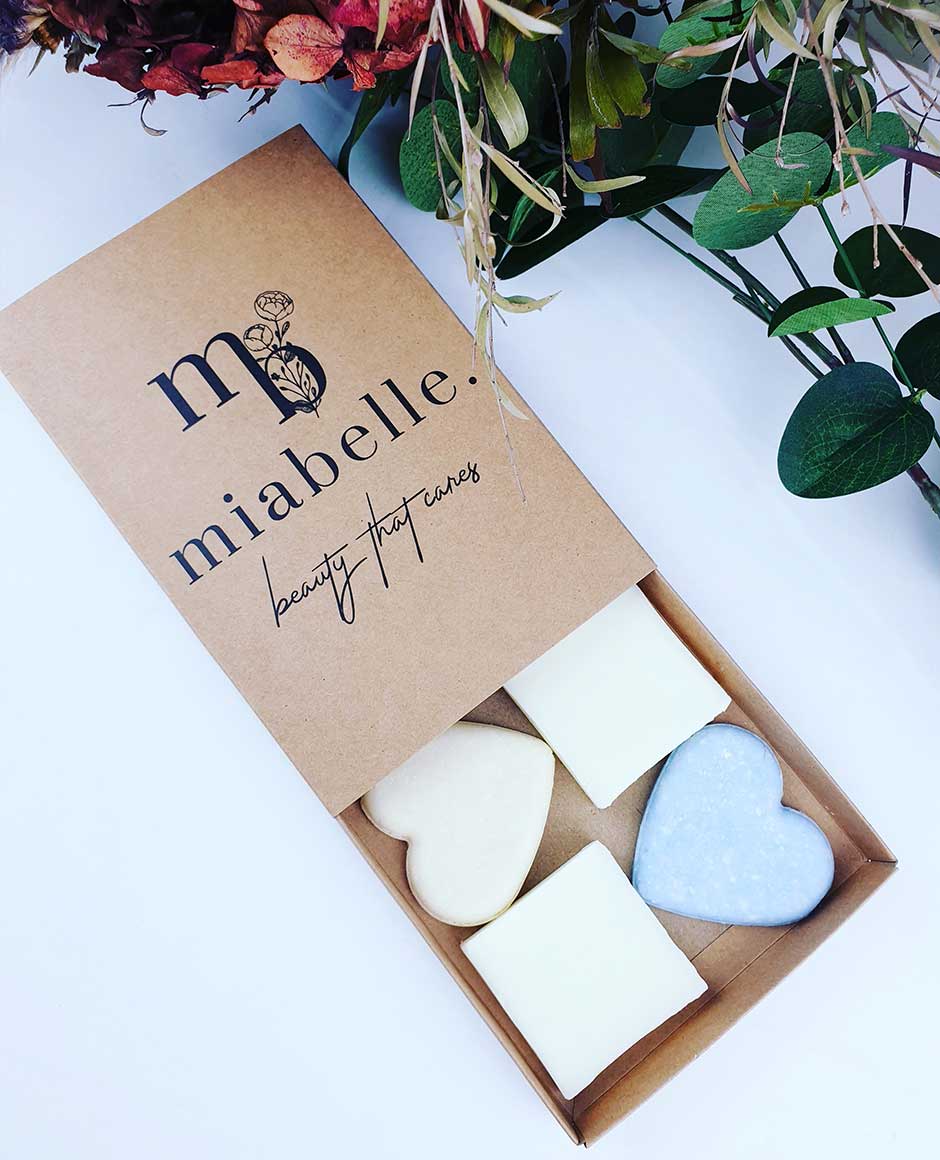 This custom printed tray and sleeve box above was created for Mia Belle, which aligns with their brand ethics as they sell and package their products in the most eco-friendly way.
The low levels of volatile organic compounds in soy-based ink is 0.8% compared to petroleum based inks of 4.6%. This verifies that soy-based ink will have a low impact on the earth's atmosphere compared to other inks. Also, soy oil is sustainably farmed and naturally biodegradable. The low percentage of volatile organic compounds ensures minimal air pollution and health hazards. The renewable nature of soybeans which is the byproduct of soybean farming allows the soybeans to grow with minimal irrigation and energy for sowing.
3 - Ease of Recycling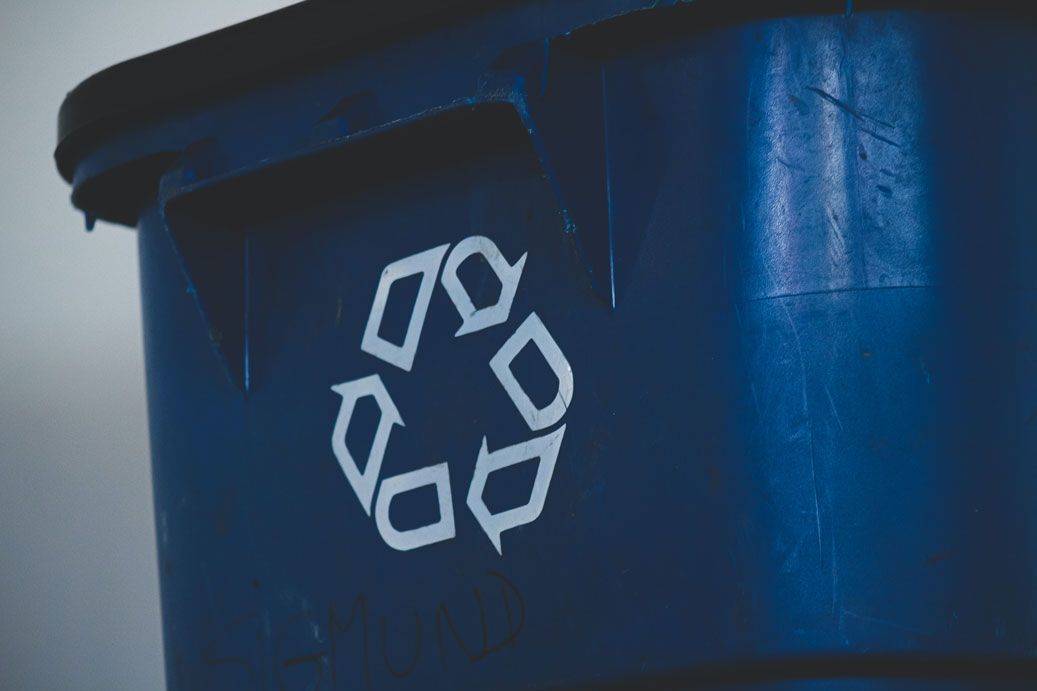 During the recycling process of any packaging or paper, there is a deinking step which removes the ink in order for the recycling process to go smoothly. According to research done by Western Michigan University, the deinking process of soy ink is more effective than petroleum ink.
Throughout the process of deinking soy ink, the paper has minimal fibre damage, the waste from the process is not as hazardous as the waste from petroleum ink, and they are cheaper to treat. Additionally, since soy-based inks are four times more biodegradable than petroleum based inks, they are the ultimate choice when it comes to minimizing negative environmental impact.
--
Because of the eco-friendly nature of soy-based ink, that's why all of the packaging we produce uses soy-based ink only. Learn more about our other eco-friendly initiatives here, and check out this the 101 on recycling packaging materials here.