You have an amazing product, you have a cool packaging design ready to go, and you're ready to place an order for packaging. However, before you do so, there are a few key factors to consider that may affect your packaging specification. Here are 4 key considerations to be mindful of before you order packaging.
1. Have you considered how to store your boxes?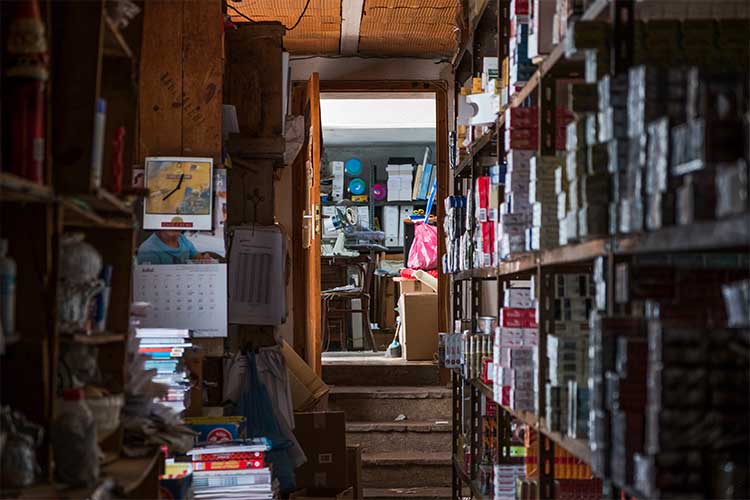 If you don't store your packaging boxes properly, you are essentially throwing them away. Paper and cardboard based packaging will deteriorate naturally, making them ideal eco-friendly options. However, the rate at which they deteriorate can be controlled, and simple steps can be taken to keep your packaging fresh and beautiful.
Keep your packaging in a dry, cool area. Moisture will affect your packaging box's structural integrity.
Don't leave it out in the open! Always ensure your stacks of boxes are wrapped up (with kraft paper, cling wrap etc.) or stored inside another carton. This protects your packaging from dust, moisture and other elements.
Keep it away from lights! Intense light, such as spotlights in a product display, or even sunlight, will cause discoloration in your packaging. Your dark blue box might fade and become light blue if you expose it to sunlight long enough.
2. Are you using the right type of box?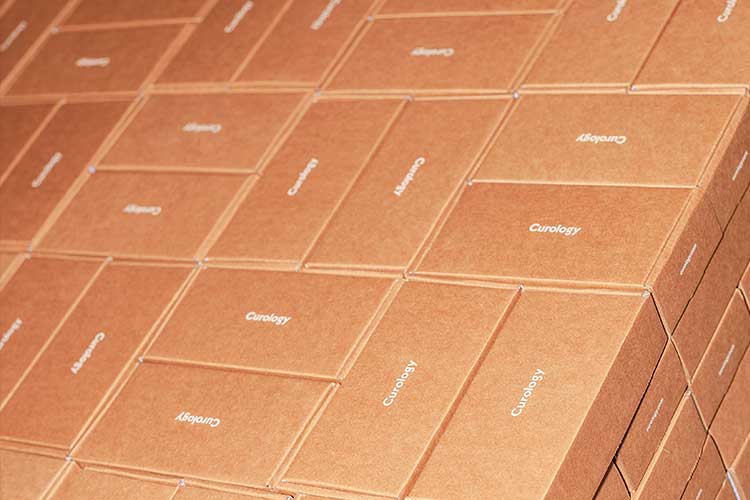 This is often one of the toughest questions to answer, because the "right" type of box is based upon many factors. Many prefer rigid boxes because they are often the slickest and nicest looking box. However, rigid boxes are also very space inefficient, costly to ship, difficult to store, more susceptible to damage, and more expensive.
Space Efficiency: Space efficiency affects your business in two major ways. First, space efficient boxes (boxes that can be flattened) are easier to store, giving you the option of purchasing additional units in one order to maximize the economies of scale. Second, space efficient boxes are easier to ship, so the cost of purchasing these boxes are also cheaper. An example of this type of box is a corrugated mailer box or folding carton box.
Product Protection: Not all boxes are built equally strong. Some box types are built to be sturdy and eCommerce shipping friendly (e.g. corrugated mailer boxes). Other box types are compact, simple and space efficient, making them ideal for lightweight products (e.g. folding carton boxes). Consider using folding cartons for smaller items like beauty products and underwear, and mailer boxes for more fragile and rigid products.
3. Have you considered how to ship your product?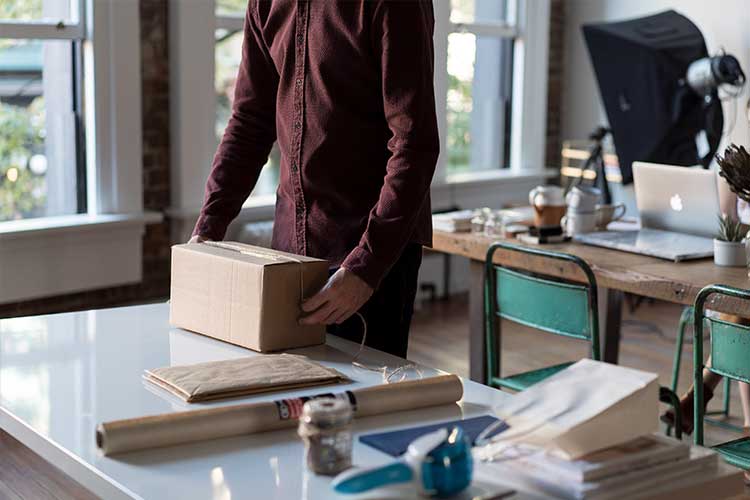 This is a dilemma primarily for eCommerce businesses. If you have beautifully designed packaging, are you comfortable shipping it out as is? You might want to consider wrapping it up first with another layer of paper, or protecting it with another box.
Consider using boxes that are designed to be sturdy. Mailer boxes are one of the most common and reliable eCommerce shipping boxes, since they can be shipped as is or wrapped up with a layer of paper to protect them from scratches.
If your box is not the strongest, you could put it inside another box. The box in a box option is the simplest way to ensure your packaging doesn't get scratched or crushed during transportation.
You will need a space somewhere to input your customer's shipping details. If you plan to ship your box as is without any additional layers of protection, remember to design your box with space for your customer's details in mind!
Many courier companies provide free polymailers and boxes for you to use. Consider taking advantage of them if you need an additional layer of protection.
4. How will you place and protect the product in your packaging?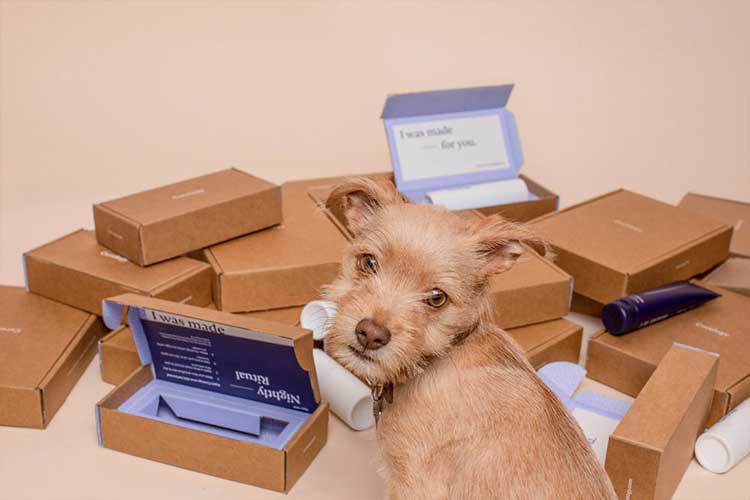 We talked about how to protect your packaging, but what about the product itself? Your packaging is your customers' first impression of your brand. It's also a great opportunity to tell them your story. Even if your product is new, you want to ensure you provide a memorable unboxing experience for your customers.
Consider custom inserts as part of your packaging order. Inserts are the inner cardboard that are customized to hold your product in place inside the box, and are one of the most powerful tools available to enhance your unboxing experience. Product instructions, slogans, and your brand story are popular options to consider adding to your inserts.
If you plan to use the same box for different sized products, fillers are the more flexible option. There are many options for fillers, ranging from tissue paper, bubble wrap, to even simple kraft paper!
A popular DIY solution is shredded paper. If you want to take it a step further - encase your product inside shredded paper, wrap everything up with a piece of paper customized with your logo on it, then put it in your branded box!
Ready to Take your Packaging to the Next Level?
We're here to help businesses create impactful first impressions with their customers through packaging and branding. Visit our website to get started and learn more about how we're helping businesses tell their brand story!
About PackMojo
PackMojo makes it easy for businesses to get custom packaging in low volume. Our platform allows anyone to order custom packaging in low volume (MOQs of 30). Now anyone can create custom designed packaging that rivals the quality of luxury brands.