Your range of vegan and organic beauty products packed in plastic is not a planet-friendly initiative. If you are giving your products a lot of attention and ensuring it aligns with your company values, why not do the same for your packaging?
While plastic packaging can be low cost and a highly accessible packaging option, it is extremely eco-unfriendly. About 40% of plastic packaging produced is used once and then discarded. Less than a fifth of the packaging is recycled. As a brand, you have the responsibility to take the initiative to switch to more environmentally friendly packaging so your customers can do the same.
Eco-friendly skincare packaging emphasizes the importance of sustainability in the beauty industry. It shows that a brand cares not only for its consumers' skin but also for the environment.
Here are some useful steps in creating sustainable packaging solutions for your cosmetics product line.
Step 1: Start with the materials
Paper is no doubt the most sustainable material to use. 100% recyclable and easily used to manufacture packaging with minimal carbon emissions. Paper boxes and bags can be made in any size and in numerous shapes to cater to your products. Paper boxes are also easily decomposable and create less waste.
While opting for paper packaging is a good first step, it is also important to make sure that the paper sourced is from a sustainable source. This can be in the form of post-consumer content or FSC paper. Post-consumer content is paper that is generated from paper waste that consumers dispose of. FSC paper is paper that has been certified by the Forest Stewardship Council. This council ensures that the forests are protected and the wood extracted from them is done so sustainably.
Materials can also extend to the ingredients used in making the bottles that store your products and the packaging used before placing them in the box. Most cosmetic brands rely on plastic bottles to store their lotions, creams, and body washes. If you want to reflect true sustainability, then consider switching to glass bottles.
Coconut Matter is one such company that is not only using glass bottles for their vegan oils but also compostable cardboard to make their packaging for lip balms and tin cans to package their scrubs. If you do still wish to use plastic, include ways your consumers can recycle or reuse the bottles.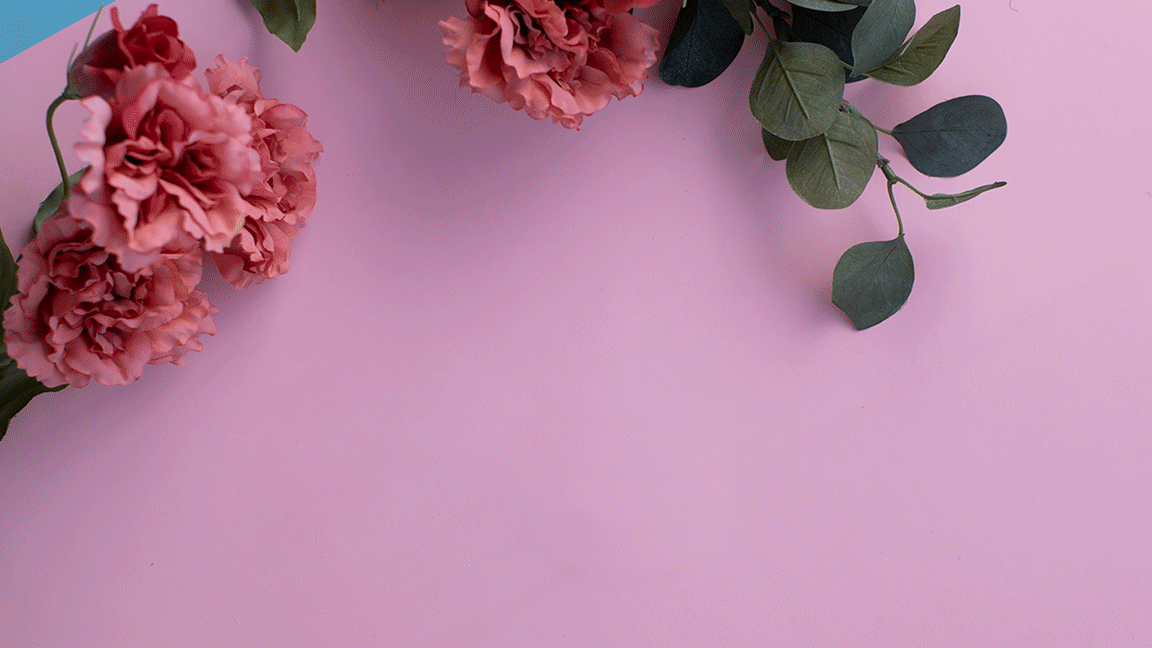 Additionally, if you are storing these products before placing them in a box (many companies do so when shipping glass bottles), try and use jute bags or paper bags to store them. Tissue paper is a great, 100% recyclable alternative to plastic wraps or bubble wrap.
If you are going to use inserts, which a great option if you want something to hold your bottles in place, try and opt for paper or cardboard based inserts. Most companies go for inserts especially when they are using glass bottles. Inserts also add an element of sophistication during the unboxing by holding the products in place and offering a clean display.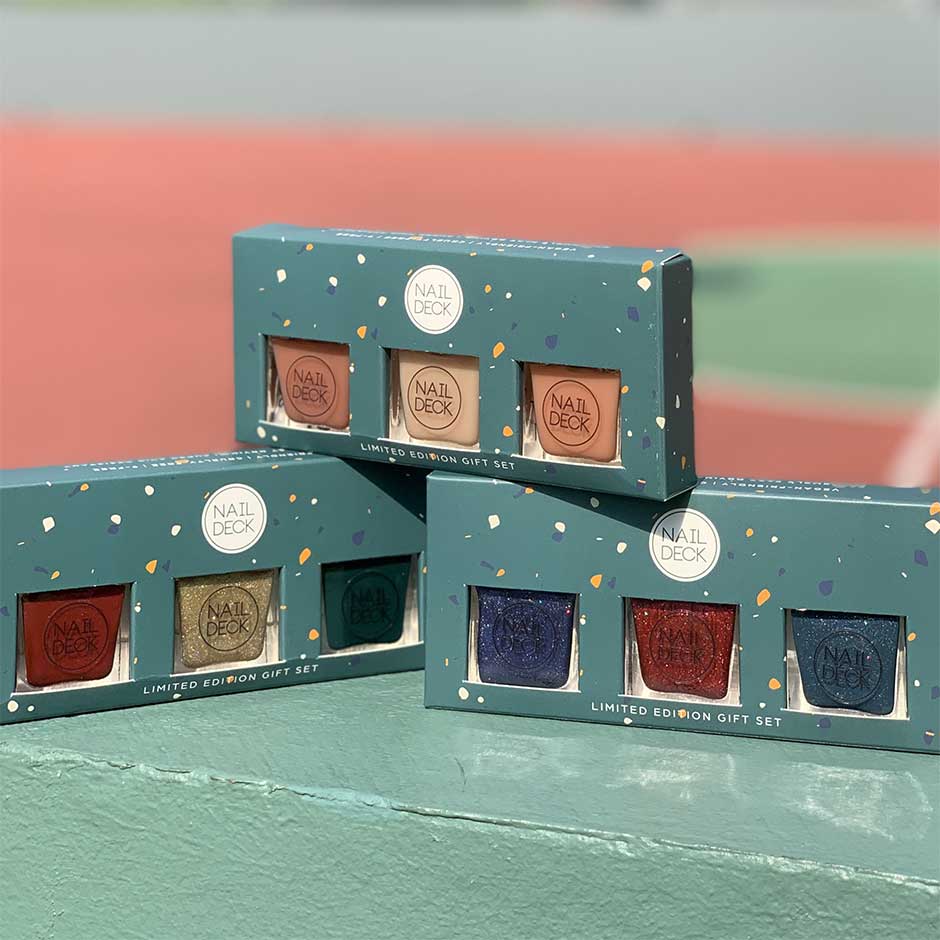 Step 2: Eco-friendly add ons and design
When it comes to designing your packaging, you can be as creative as you want. However, this does not promise eco-friendliness. Using lamination, for example, is an eco-unfriendly addition to any custom made box. Lamination, which is usually a layer of plastic, makes it hard to recycle the box since it is hard to separate it from the packaging it is stuck onto. Thus, it is important to not only keep your core materials sustainable but also all the other add-ons and fillers you use in your packaging.
With the technology coming up today, there are tons of alternatives out there for sustainable add ons to your packaging. Using varnish instead of lamination makes your custom boxes more environmentally inclined.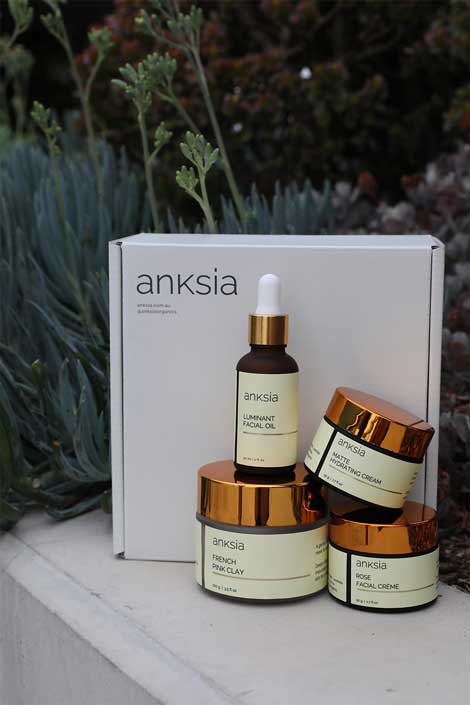 Similarly, when it comes to the design and printing on your box, using soy-based ink ensures you can recycle or compost your boxes without leaving any chemicals behind. Anksia, an organic skincare brand is being sustainable with their add-ons by designing minimal mailer boxes that use soy ink for their printed logo.
Step 3: Plant friendly shipping
If you have made an effort to make your products organic, your packaging sustainable, and your add-ons environmentally friendly, then why not make your shipping green too? Yes, shipping can be made eco-friendly too! In fact, your customers are noticing these things as well. About 81% of customers find themselves being more loyal to companies that take a lead on green initiatives.
Partner with sustainable shipping companies, much like our partner, Easyship, which offer low carbon emission shipping options. Additionally, try and use paperless receipt and tracking so your customers can track their deliveries without having to rely on paper and printouts.
Shipping with ocean freight is a much more economical and eco-friendly option than air freight. Ocean shipping produces lesser carbon emissions and pollution than air freight which leaves the largest freight carbon footprint.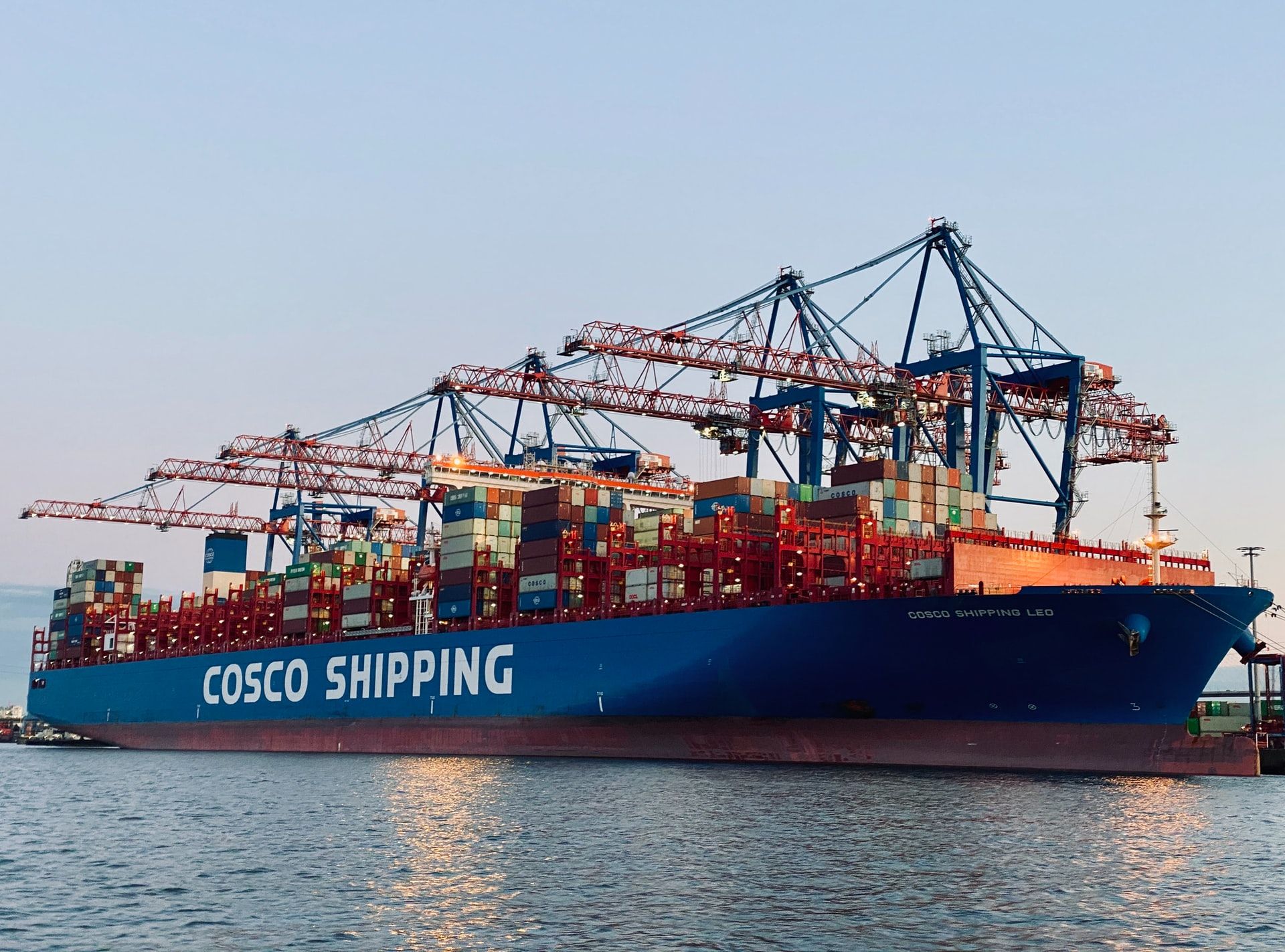 Step 4: Tell your customers how to be environmentally friendly
As the last step, tell your customers what they can do to keep the planet-friendly actions going. This can simply be included as a part of your unboxing experience or can even be printed on your packaging.
Farmacy Beauty consistently reminds its customers about upcycling their product jars and recycling their packaging. This ensures that customers are aware of Farmacy's commitment to the planet.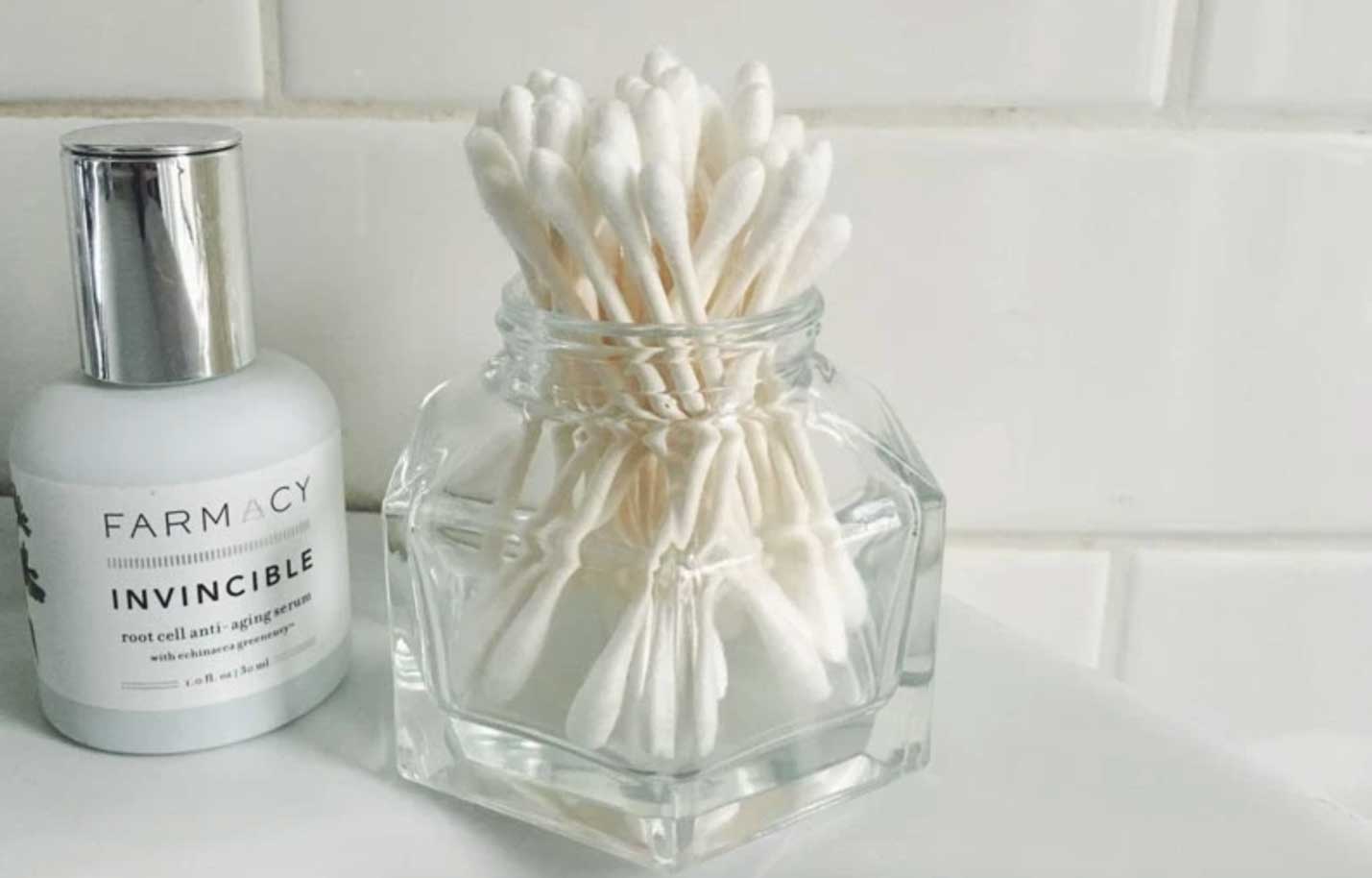 If your packaging is made of paper (sans the plastic lamination), you can even include a little checklist on how they can compost their boxes or where they can find their nearest recycling facility.
Your packaging can send a very powerful message to your customers and sustainable packaging not only creates a great first impression but also conveys your brand values.  
Looking for more inspiration for designing your eco-friendly cosmetic packaging? Check out our weekly packaging favorites!