How do you measure box dimensions?
We want to make sure we're all on the same page, so here are some image references to see which sides we refer to as length, width, and height for your boxes.
All dimensions are also written out as dimension (L) x dimension (W) x dimension (H). For example, 14" x 11" x 4" means a box that is 14" in length, 11" in width, and 4" in height.
Mailer Box
Magnetic Rigid Box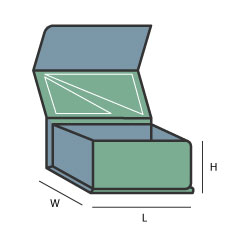 Tray and Sleeve Box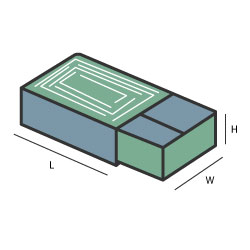 Packaging Sleeves
Folding Carton Box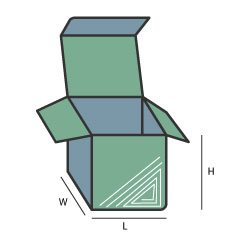 Rigid Box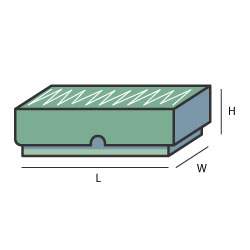 Display Box