For a small business in jewelry, the packaging can play an essential role in defining the brand and attracting customers. It's about striking the balance between protection, aesthetics, and cost-effectiveness.
Investing in custom jewelry packaging can be a great way to add personality to your retail products. In this post, we'll guide you through the ins and outs of packaging for jewelry.
Benefits of Investing in Uniquely Customized Jewelry Packaging
There are several benefits to investing in customized jewelry packaging. Not only can it help reinforce your brand's identity, but it also gives you the opportunity to differentiate your products from those of your competition. Some other differentiating factors include:
Material Options for Crafting Uniquely Customized Jewelry Packaging
The materials used to craft custom jewelry packaging are important to consider when designing a package as they can affect the overall look and feel of the product. The most common materials used in custom jewelry packaging include paperboard, chipboard, plastic, fabrics and metals. Each of these materials has their own set of pros and cons so it is important to take them into consideration when deciding which material is best suited for your product. For example, paperboard is lightweight, recyclable and cost effective whereas metals are long lasting, eye-catching and luxurious.
Sample Designs of Uniquely Customized Jewelry Packaging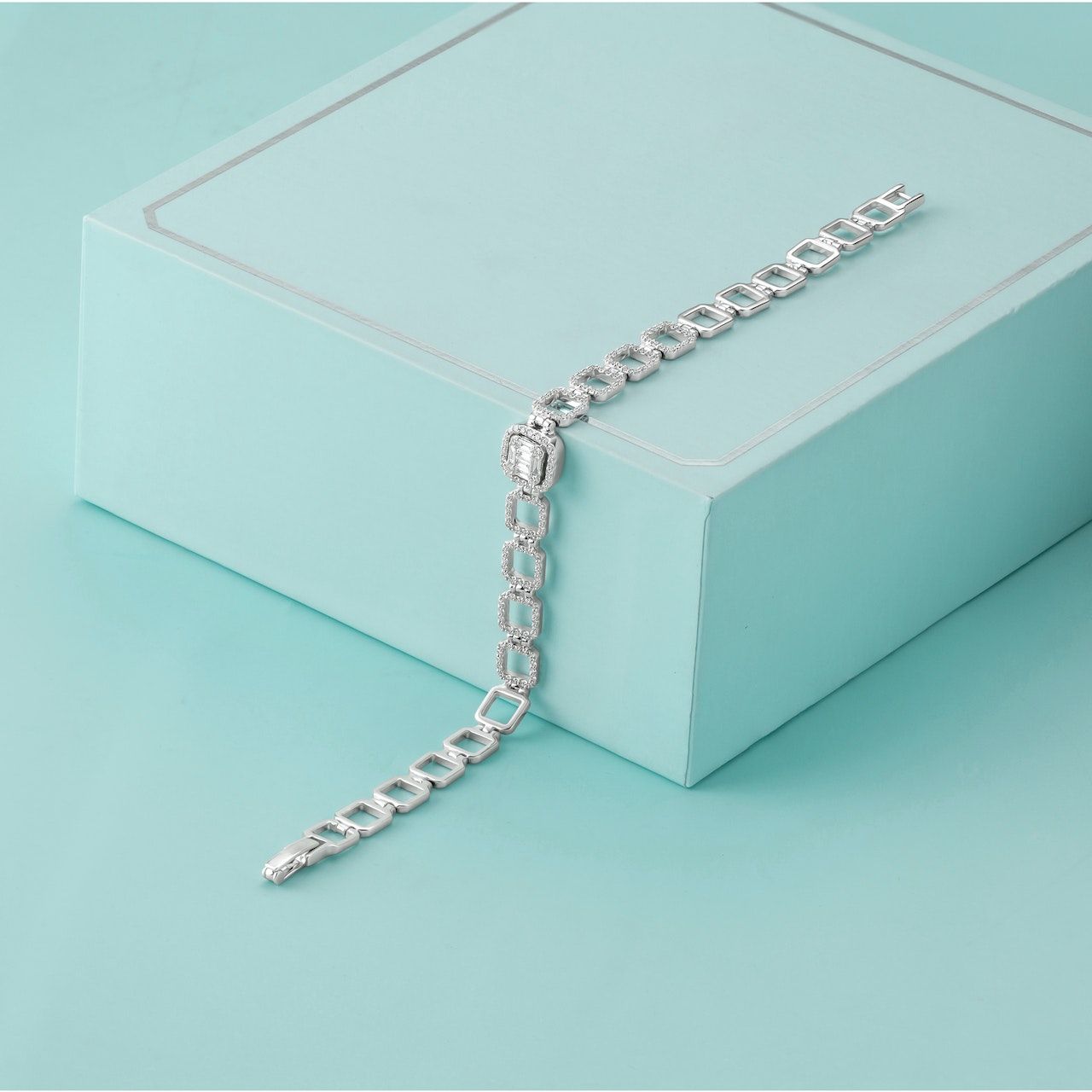 Uniquely customized jewelry packaging can range from being sleek and minimalist to whimsical and ornate depending on the product being displayed. Here are a few sample designs that can serve as inspiration when creating custom jewelry packaging:
Metallic Foil: A cardstock box made with metallic foil accents creates a luxurious look that captures attention.
Recycled Cardboard: An eco-friendly option for customers who appreciate sustainability, recycled cardboard makes an elegant statement.
Embossed Prints: For intricate pieces, embossed prints elevate textures and add depth to the package.
Clear Plastic Boxes: Clear plastic boxes provide visibility of jewelry pieces – ideal for businesses seeking to emphasize product features.
Printed Ribbons: Printed ribbons can help provide simple yet sophisticated details to your custom box.
Marketing Strategies for Showcasing Your Uniquely Customized Jewelry Packaging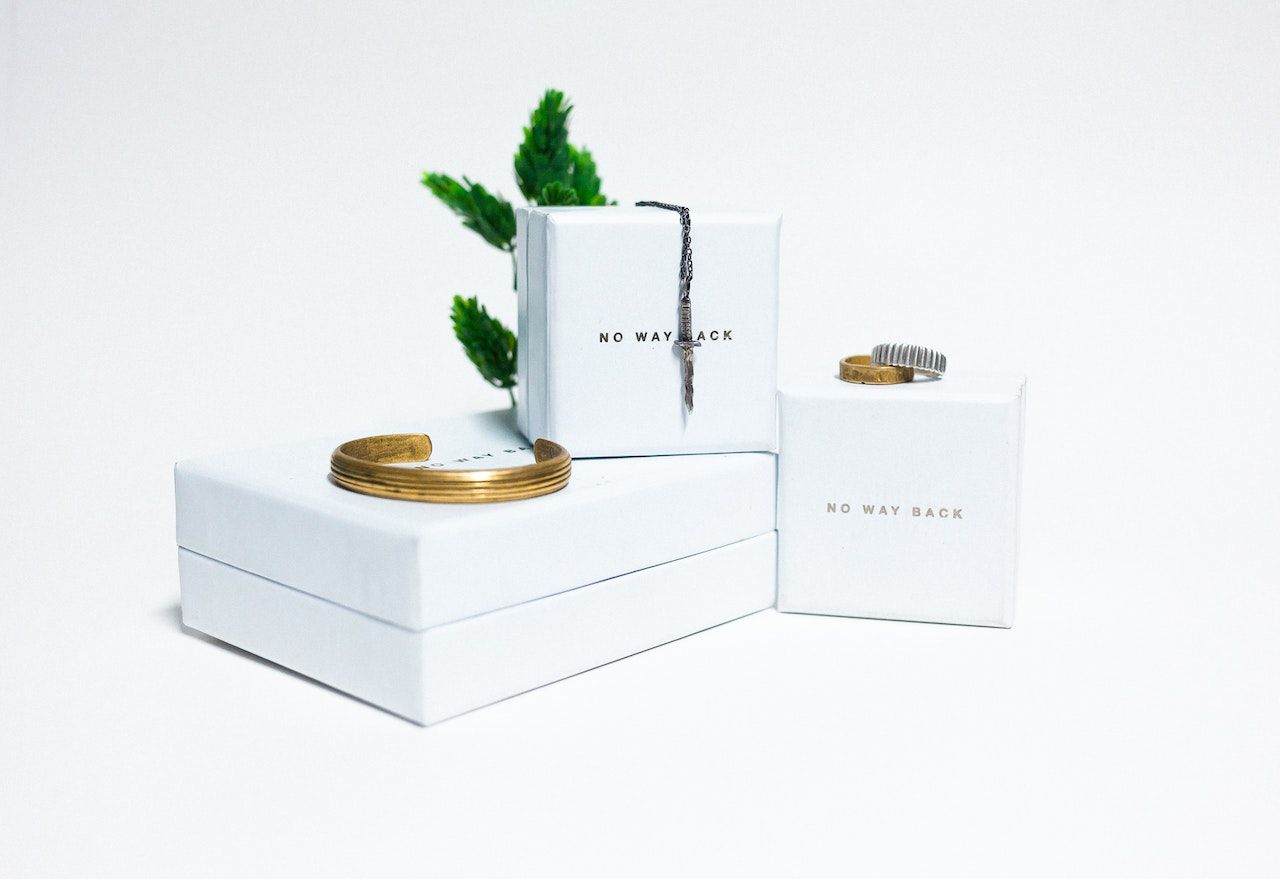 Once you have created custom jewelry packaging for your products, it's essential to show them off in order to really boost brand awareness and market recognition. There are several marketing strategies that you can implement in order to feature your custom design.
One way is by using social media platforms such as Instagram or Facebook to post photos of the package design in order to give a behind the scenes look at how it was created. Additionally, videos allow customers to get a full 360 degree view of the packaging, which allows them to really appreciate its intricate details. If you are able to collaborate with influencers or bloggers then this can be a great way to reach wider audiences as well.
Examples of Brands that Have Successfully Used Uniquely Customized Jewelry Packaging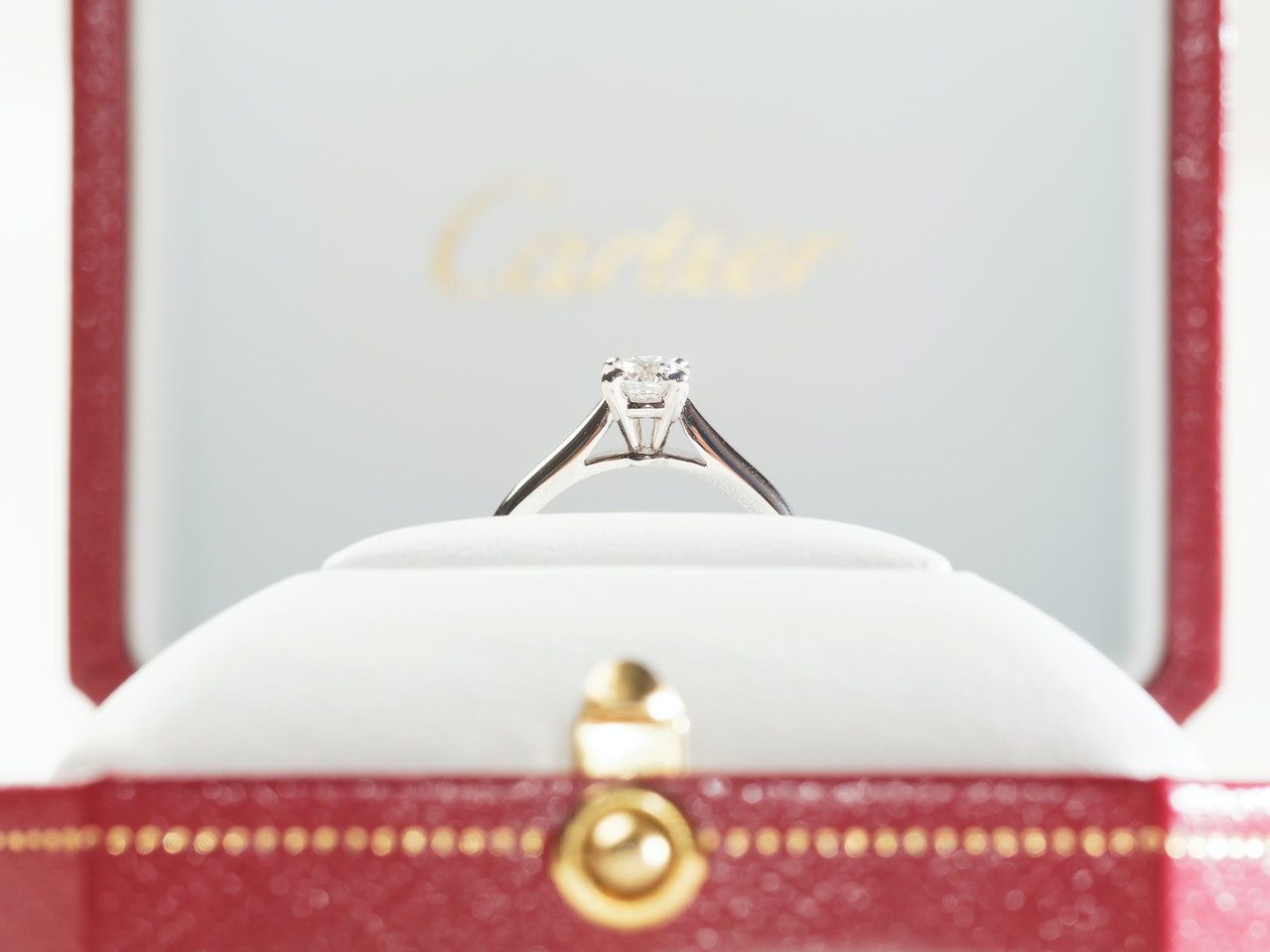 Uniquely customized jewelry packaging offers brands numerous opportunities to stand out from their competition. Here are some examples of brands that use customized packaging:
Tiffany & Co.: Known for its signature turquoise ('Tiffany Blue') boxes, Tiffany & Co. has long been associated with luxury.
Cartier: Cartier's signature red boxes adorned with gold trim showcases sophistication and sophistication.
Chloé: Chloé utilizes a combination of paper bags with matte finishes and porcelain pouches with intricate patterns for its custom packages.
Kendra Scott: Kendra Scott crafts their custom packages out of colorful fabrics with unique details such as tassels and pom-poms.
Lana Jewelry: Lana Jewelry relies on sleek matte black boxes embossed with in-house logos and pop-up accents.
Ultimately, designing customized jewelry packages provides brands with an opportunity to further showcase their products in an innovative and memorable way. By investing in uniquely customized jewelry packaging, brands will create a lasting impression that will entice customers and encourage them to make future purchases.
--
Looking to get custom packaging for your jewelry brand? Explore our product catalog to find a suitable option that fits your needs and budget.