The COVID-19 virus has caused people to rethink their consumption habits and brands to make major adjustments to their business functions. Needless to say that almost every industry has been affected in either a positive or negative way. The packaging industry is seeing a mix of trends. Brands are making significant changes: from cosmetic trends to eCommerce, the landscape is constantly evolving. In turn, their supply chain is working to adapt to those changes. PackMojo examines these changes and the new trends emerging in the packaging industry.
Rethinking plastic packaging
In February, a study published by the New England Journal of Medicine revealed that the virus could last up to 3 days on polypropylene, a type of plastic used in everything from food packaging to toys. Consumers were hesitant about purchasing plastic products and items that were packaged in plastic. Soon, big food corporations started feeling the pressure from consumers to switch to more sustainable forms of packaging. In March, Nestle, one of the leading food and drink conglomerates, pledged to "ensure 100% of packaging to be recyclable or reusable by 2025." Chemical and consumer goods manufacturer Henkel, also pledged to "master the use of plastic in a circular economy" as a part of the European Plastic Pact.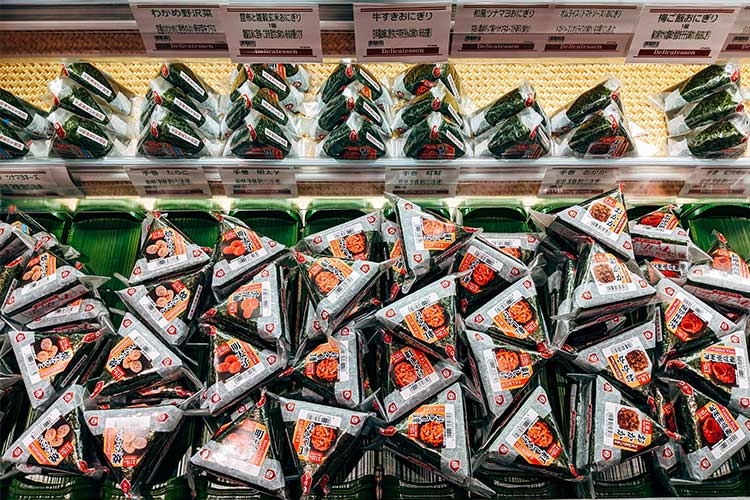 We want what is boxed
According to a report by McKinsey, the spending on consumer goods, household supplies, personal care products, and skincare products would see the highest increase. People are now looking to buy packaged products that ensure longer shelf life. Manufacturers are struggling to maintain sufficient supply. Subsequently, the packaging industry is compelled to go into overdrive.
Additionally, purchase behavior has shifted to online stores and a surge in express deliveries is seen. Logistics companies and e-commerce brands are now demanding corrugated boxes to cater to these demands. This rise has profited the paper-based packaging industry. Many of these factories are also using this opportunity to invest in R&D, develop efficient technology, and adopt production best practices.
Slowdown at the hub
China is the hub for packaging factories and many companies rely on Chinese suppliers to fulfill their packaging requirements. The Chinese packaging industry was expected to see a CAGR of 13.5% between 2020-2025. However, since the outbreak, Chinese firms have slowed down on production. Sydney Morning Herald reported that many Australian supermarkets are preparing alternatives as they are struggling to replenish the stock of packaged goods due to the difficulty of obtaining certain packaging from China.
As China manages to control the spread of the virus and tries to get back to normal, packaging factories are opening up and moving on full steam ahead!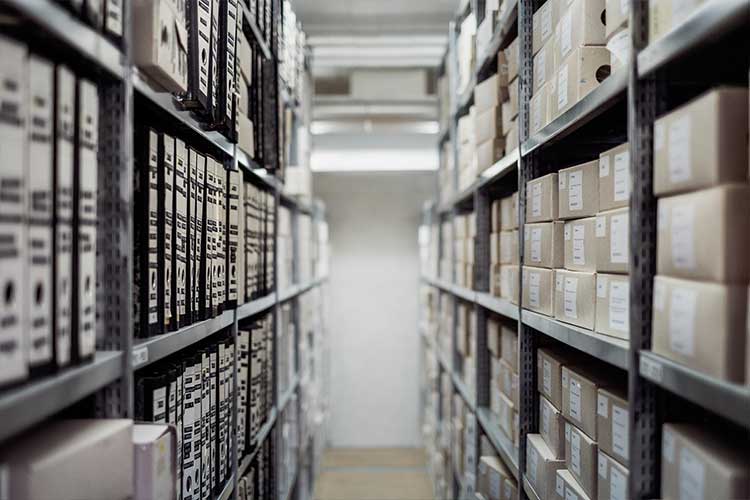 What's happening within packaging firms and factories?
While almost all packaging specialists are still fully operational, many have been forced to switch to online modes. For a packaging factory, this means deciding whether to continue working even during a lockdown to ensure packaging materials are shipped on time. Some experts believe that the functioning of the packaging industry is pivotal for other industries to continue doing business. While others fear for the safety of factory workers. Issues on hygiene and the lack of social distancing is also often brought up.
Undoubtedly, the packaging industry has shown resilience. However, due to the uncertainty of the situation and slowdown of the global economy, it is difficult to set expectations for the future. SMEs and big brands can only employ the best practices for emergencies, ordering ahead of time to avoid delays and cover long lead times; adapting the design to make manufacturing easier and using this opportunity to consider switching to a more sustainable means of packaging.
PackMojo's Commitment
We're committed to the safety of our employees, clients, partners and the community. We are happy to announce that we are now fully operational and are working with suppliers who have taken the well-being and safety of their staff as the utmost priority.
We take this opportunity to reinforce our pledge to being sustainable. We are working closely with our partners to mitigate risk and support mutual growth in these challenging times.
Our mission has always been to support SMEs. COVID-19 has rocked everyone's world and caused a lot of uncertainty, especially for SMEs who now face cash flow challenges. To continue supporting SMEs, we're offering a 20% discount on all packaging orders (including shipping) from now until the end of June. Get in touch with us to learn more!