While 2021 has not changed a whole lot in terms of the way the world is dealing with the pandemic, quarantine, and political and economic tension, it has certainly led a lot of us to look at various aspects of our business, the economy, and society with different perspectives.
When it comes to the world of retail and the general consumer product industry, customers have made a move towards more organic and sustainable methods. Even in cosmetic packaging trends, brands, right from eCommerce entities to big-name companies, are pushing the envelope when it comes to using of material, brand communications and marketing, and brand values and moving into eco-friendly grounds. In our 2020 trends article, we reported that sustainable packaging would be one of the main trends amidst the rise of the pandemic. We not only saw this happen, but in 2021 we see it going one step further.
Here are the top 5 trends for the packaging industry in 2021.
1 - A step further with sustainable packaging materials
We saw the rise of paper-based packaging in the last few years. This kind of packaging is recyclable and in some cases compostable. Consumers favor paper-based packaging not only because it fulfills their need to be eco-friendly but is also very easy to dispose of.
In 2021, there is a possibility that along with paper-based material, brands will try and implement new and unique materials that serve the same purpose. This can include grass packaging, wheat packaging, a plantable paper packaging, and paper made with recycled coffee pods. While the development and commercial use of these kinds of materials might still take time, there is no doubt that vegan, organic, and climate-conscious brands will start looking into using these unique materials in their packaging.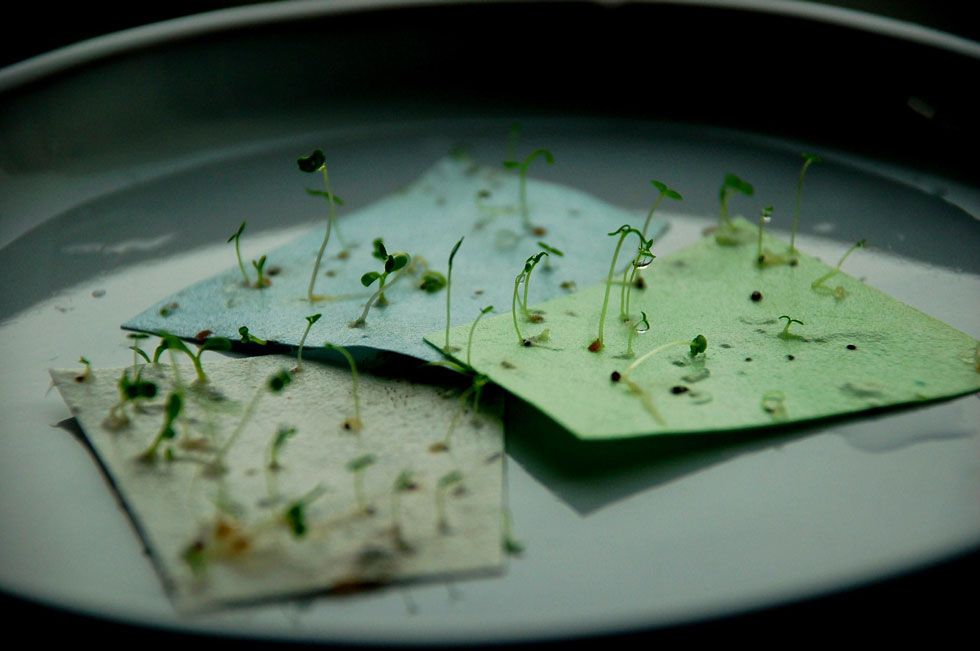 Grass paper?! In case you are wondering, grass paper is made using sun-dried grass and is said to consume less water, energy, and chemicals to manufacture than regular cellulose-based wood pulp.
2 - Socially conscious packaging design
In 2020, we experienced a surge in socially conscious ideas. Whether it was the BLM protests or the wave of gratitude for medical and other essential workers, people from all walks of life came together to show support and voice out their opinions. What's more? We saw brands express their views too. Counter Coffee launched a blend of African and South African coffee in support of Black Lives Matter. This helped them build a local connection with their audience as well as donate 25% of the proceeds from the sale of their coffee.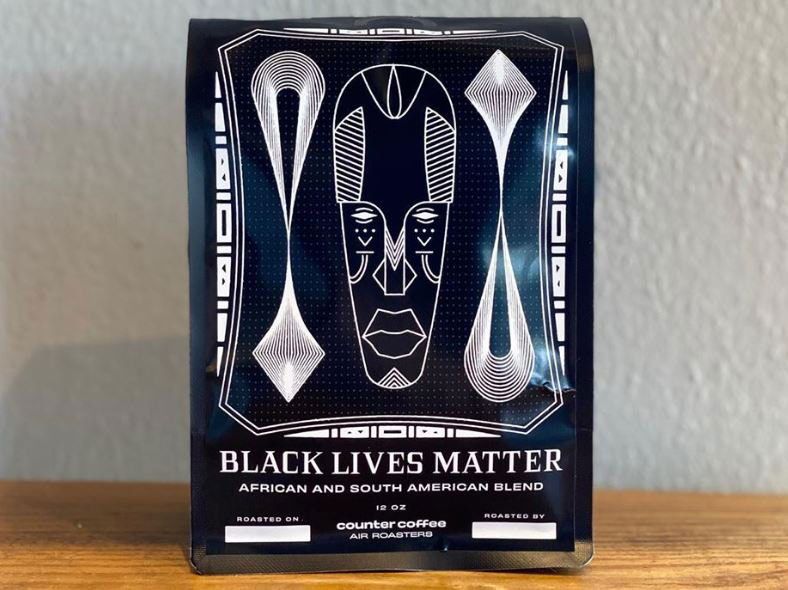 Similarly, Camden Brewery renamed its beer "Heroes" to show support for the front line workers. They specifically labeled it "Thank you lager" encouraging their customers to buy their beer and share it with essential workers. The company also donated a large number of beers to hospital workers and ambulance staff.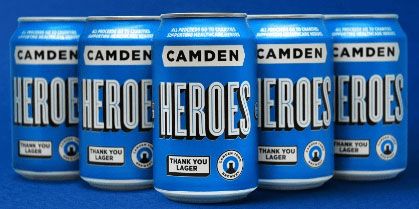 3 - Personalized packaging
Custom packaging allows a brand to design their packaging to their liking and align it to their brand. They can include their logos, social media handles, information about the product, etc. But, what if packaging was designed according to what customers wanted? Packaging design has the ability to attract and intrigue customers, so why not let them design their own packaging. They will not only find this packaging attractive and intriguing but also feel a sense of belonging to the brand and a mastermind of their own order.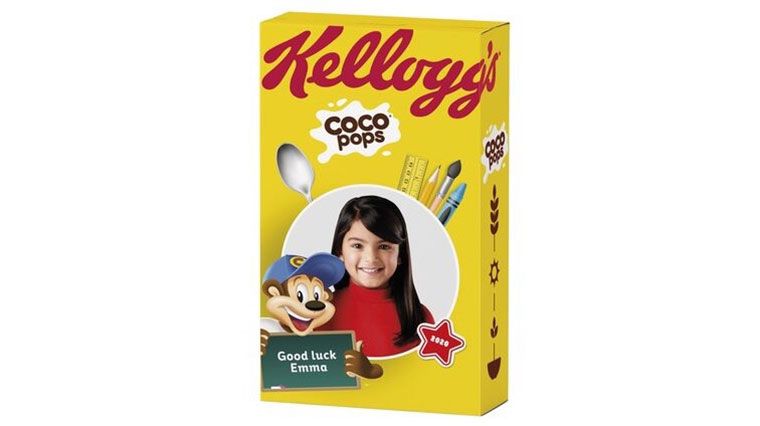 While you might not see a complete revamp in the packaging design process, there is certainly room to let your customers personalize their packaging. This year, we might see more companies implement tactics like including customer's names, their images, and preferred phrases on the packaging.
4 - Gamified packaging
Gamification has been around for several years and it has slowly penetrated several industries. One of them happens to be packaging. Using gamification in packaging enhances the unboxing experience and essentially keeps the customers hooked onto your brand.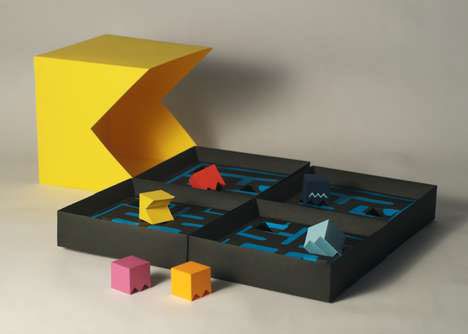 Making your packaging "fun" and "filled with games" need not be complicated. Initially, brands would include a simple QR code for customers to scan and play their games. Some printed tiny games on their packaging for customers to solve and win coupons and discounts. Thanks to advancements in technology, gamification has gone a step further to inculcate augmented reality and digital software. AR can also help add value by allowing product visualization, usage, and showcase benefits.
5 - Geometric packaging design
When it comes to packaging design, geometric designs are the hype. Geometric and symmetric patterns and shapes are quick to catch a customer's eye and designers are starting to notice that. The use of sharp angles, clean lines, and bright colors make for bold designs that are likely to not only convince customers to buy your product but also share photos of it on their social media, thereby increasing your online presence.
Not only the print on the packaging, but even the shape of the packaging box is taking on more artistic and geometric shapes. Lien Design created boxed soup packaging that makes of eco-friendly packaging material and gives a regular product like soup a new perspective. Imagine this boxed soup on a shelf? Won't it catch everyone's eye!
--
If you are planning on designing new packaging or rebranding and redesigning your current one, these trends are certainly something you should keep in mind. Most consumers believe they have seen it all, especially in the face of crisis, and it is up to the brands and supporting organizations like ours to bring the new ideas and perspectives that make their lives better and more interesting. Delivering on this would certainly make for a great 2021!
Visit our showcase page to see some other inspiring packaging designs from our clients across the globe.