You've put in so much effort in designing your packaging and adding all of your custom elements to your dieline, that you want the best boxes to reach you and then your customers. It can be nerve-wracking placing that first order for packaging, while hoping your supplier can cater to your requirements and deliver on time. Packaging samples can help you avoid sometimes disastrous surprises with your designs.
This blog post aims to tell you more about packaging samples, when to order them, and what to ask your packaging supplier when ordering your samples.
What are custom packaging samples and why do you need them?
Packaging samples are essentially a prototype of your custom boxes. These can be more focused on materials and build, called a structural sample, or on both materials and designs including finishes, called a pre-production sample.
For structural samples, your boxes will probably be delivered without any design or colors on them, as the purpose of these samples is to test the structure and size of your box.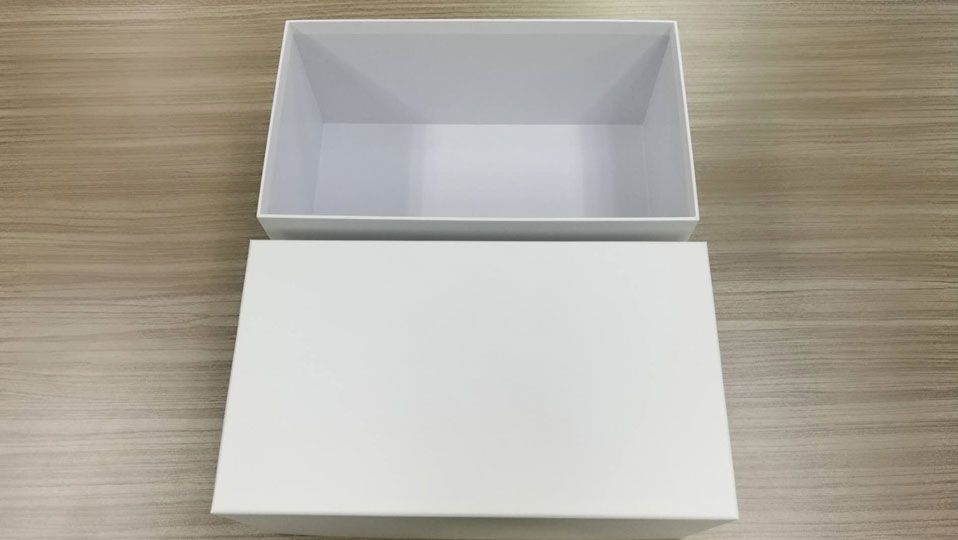 For pre-production samples, you'll receive boxes that are identical to the final packaging.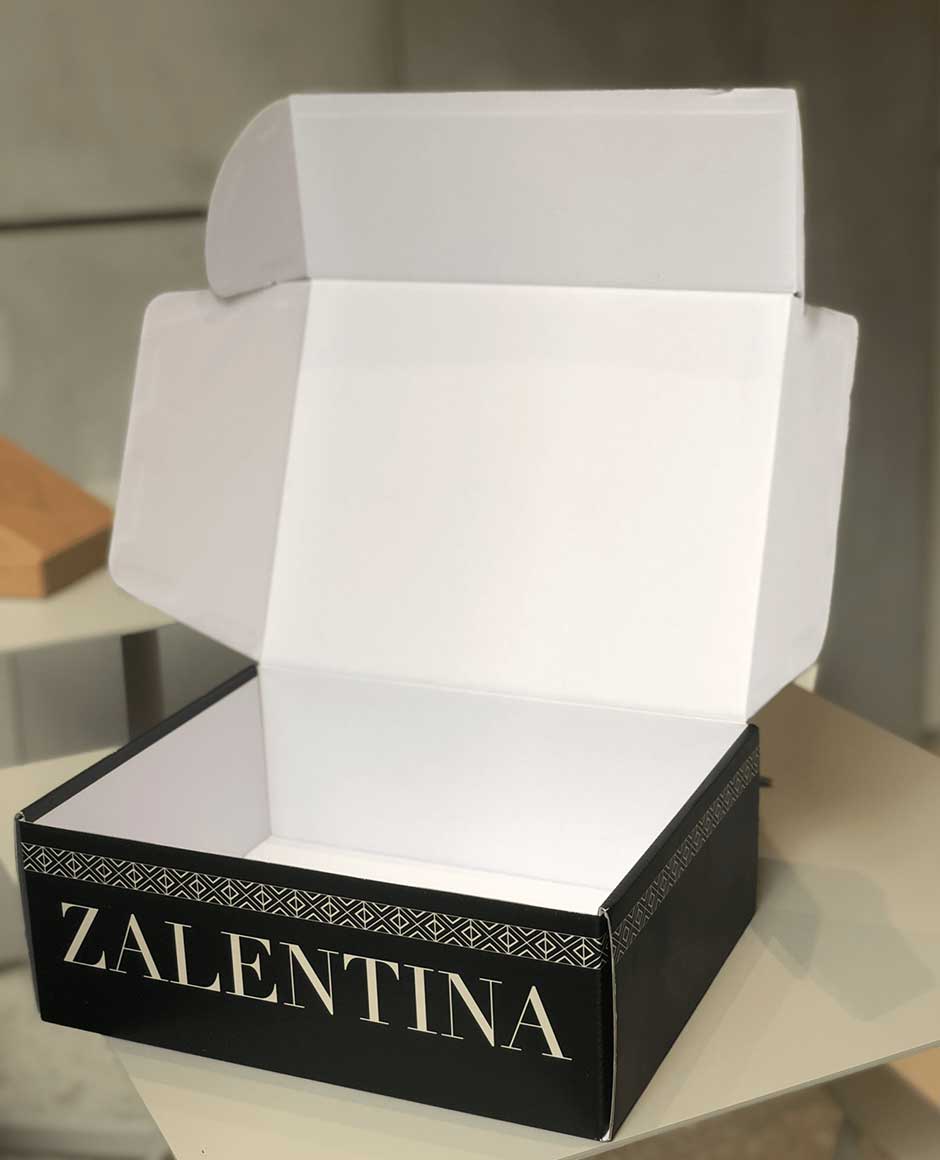 While there is no need to request samples every time you order packaging, it may be beneficial to order a sample from a supplier you're working with for the first time so that you have the confidence that your packaging will turn out as expected.
1 - Understand the quality and look of your packaging
Ordering a production-grade sample helps you understand what your packaging will look like in the final version. These samples are made to fit all the requirements, including finishes and add-ons such as foil stamping and embossing. This gives you insight into the print quality, finishes as well as the material that is being used. If you are happy with your production-grade samples, it is safe to assume that your final packaging will be identical.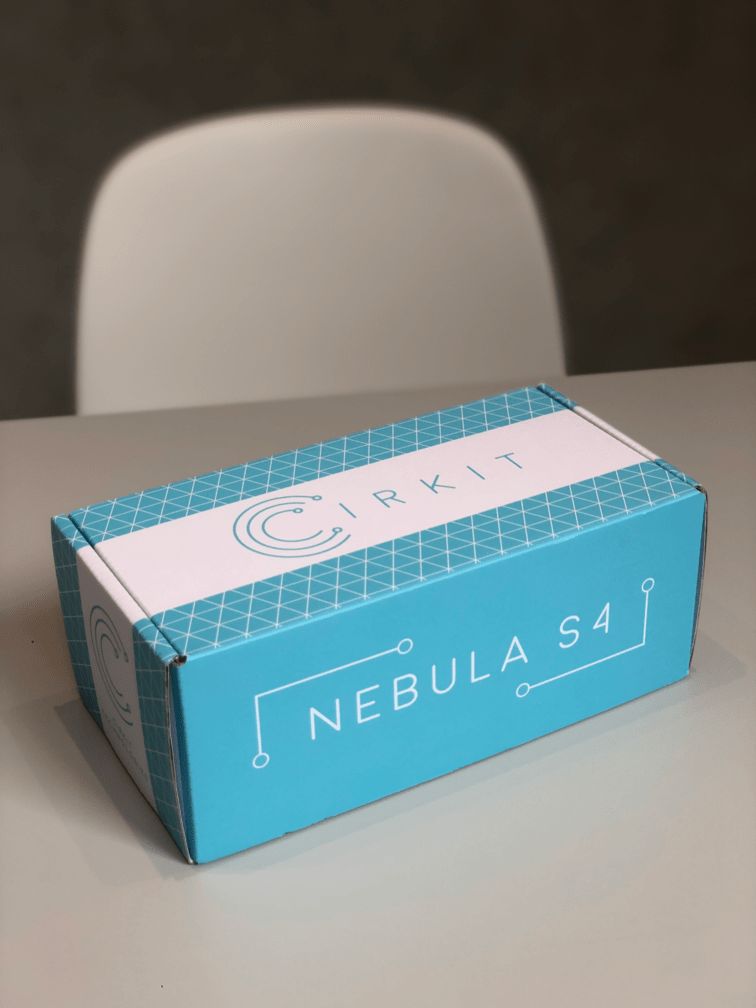 2 - Understand how your products will look packaged
Structural samples are a great way to see test how your products could be packaged and how the final packaging - one that is going to be unboxed by your customers - is going to look. Box dimensions aren't rocket science, but it is easy to miscalculate your box sizes.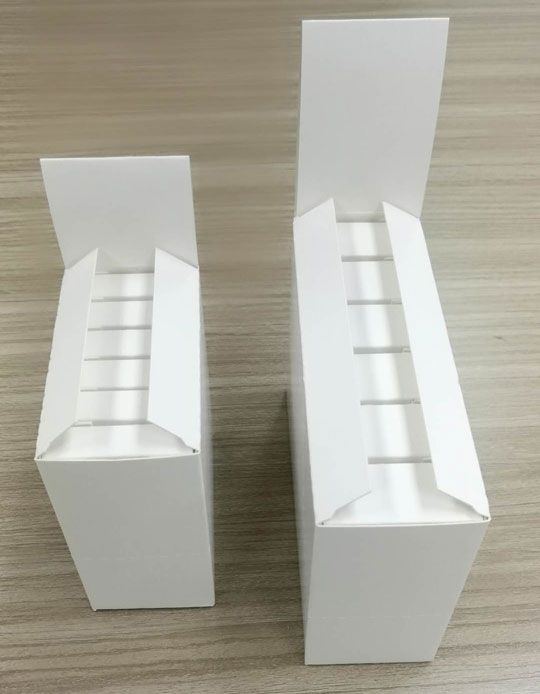 Having a structural sample allows you to see fit your products inside your packaging, giving you the chance to make any changes if it's too small or too big. These samples are produced to your custom size, but without any print, finishes, or add-ons.
3 - It's easier to make changes
Sometimes, you might find that you want to include something on your packaging or remove something from the design. It's generally too late to do so if you have already placed an order. Ordering a sample can help you not only visualize your final packaging but also gives you a chance to change anything you don't like right from add-ons to box type.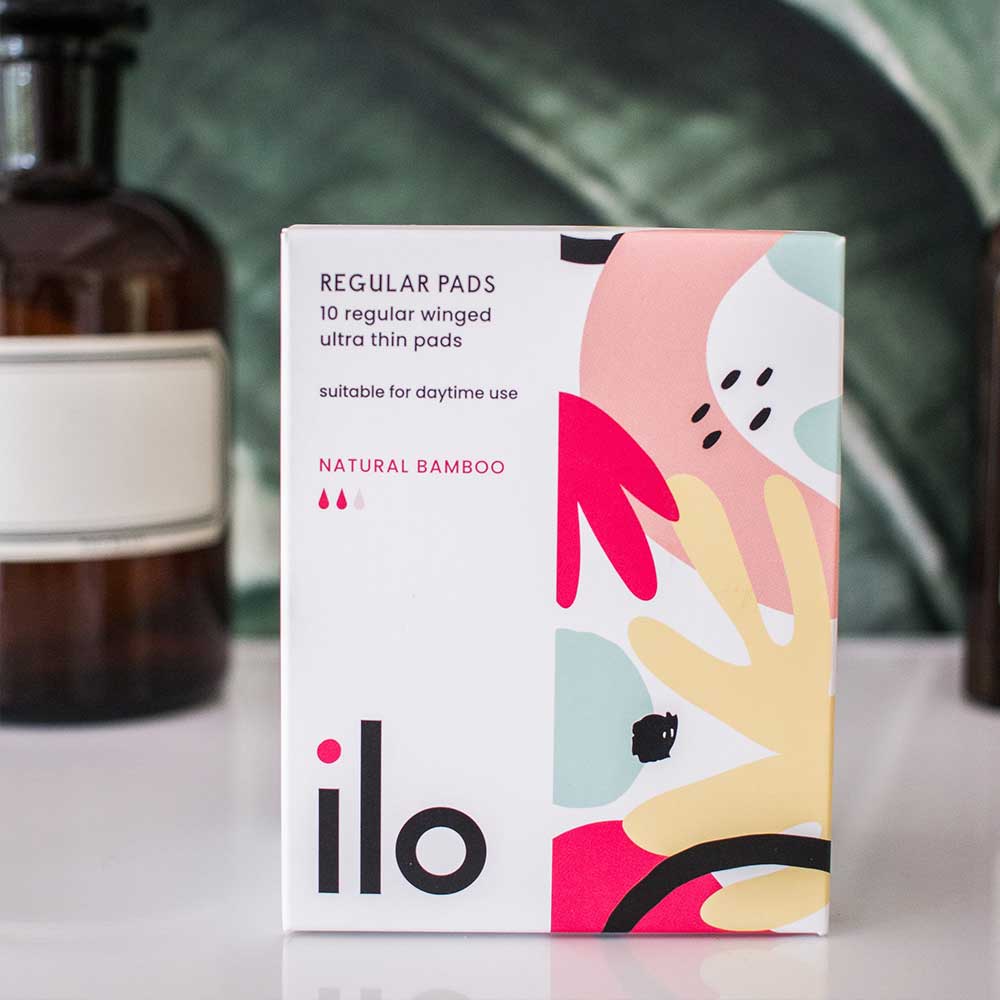 When should I order samples?
Consider placing an order for a sample in the following cases:
You are a first time customer. Before you place an order, understand what your supplier brings to the table in terms of quality and ease of placing an order.
You are ordering in bulk. Bulk orders can be expensive to rectify if there is an error in the design. In this case, samples and print proofs help finalize the design before the order is placed.
You can't visualize your packaging. If you can't seem to visualize how your products will look with your final box design, it is best to ask for a prototype.
You are not sure if your products will fit in your packaging.
Types of custom packaging samples
At PackMojo, we offer a range of sampling options based on your needs. We'll summarize them here below, and more details about each sample type, including pricing and refund policies, can be found here.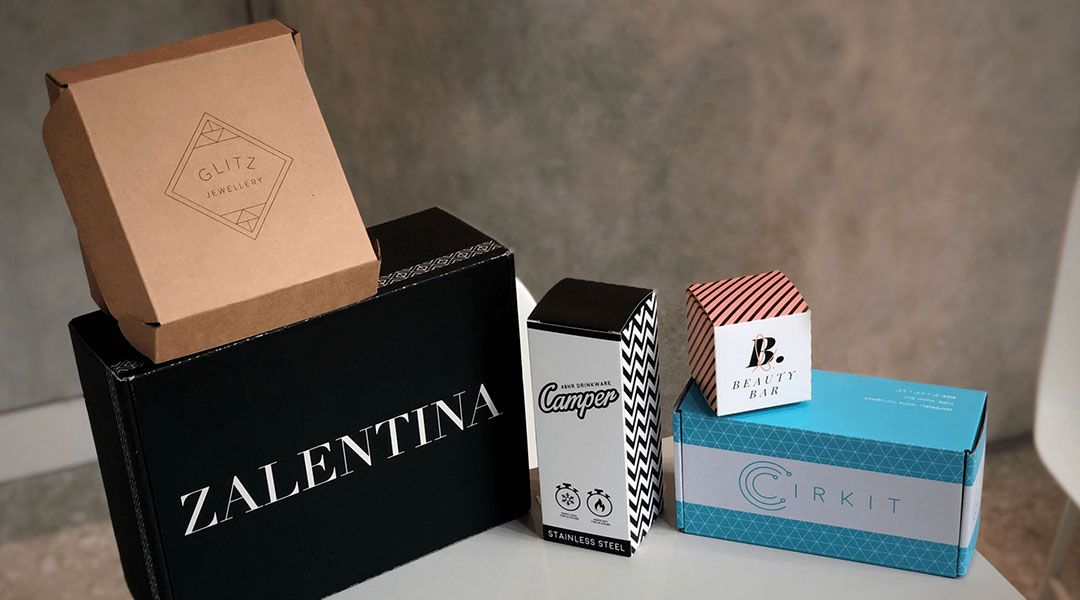 What is it: Pre-printed, production grade boxes.
Purpose: To get a feel for what PackMojo's production-grade mailer boxes and folding carton boxes look like.
Cost: US$29
What is it: Blank structural sample and your artwork printed in 2D on a piece of paper.
Purpose: To test the size and structure of your packaging, and to verify artwork.
Cost: US$39+ + US$25
What is it: Printed sample of your packaging without any finishes. Not available for rigid boxes.
Purpose: To visualize what your final packaging would look like.
Cost: US$59+
What is it: Production-grade sample. Includes print and all finishes.
Purpose: To see exactly how your final packaging will turn out.
Cost: US$300+
For full details on these sampling options, please visit this page.
Ordering sample packaging effectively rules out any chances of having packaging that does not align with the submitted designs or structures required to package your products. It's also a good way to conduct a quality check on your boxes before you place a bulk order.