Custom inserts will not only help secure your products inside the box but also help provide a display for your products during the unboxing. Especially if you have more than one product or item that needs to be packaged, a custom insert allows you to design how and where you want the product to be situated inside the box. The insert prevents the products from moving around during transportation and shipping.
A lot of effort goes into designing a box. Whether it is size, material, or printing, boxes need to be carefully crafted to ensure they can hold your product and look appealing. The same goes for inserts. It is important to ensure you get measurements right when designing inserts so that your products fit exactly and don't easily slide off the inserts.
How to design custom inserts with PackMojo?
Our team of structural engineers can help you design inserts along with the accompanying box for your brand. If you already have a structural design and dieline in place for your inserts, you can send that over to us in order to get a quote. However, if you are starting from scratch, here is how you can go about ordering inserts in 3 simple steps.
Submit an enquiry detailing the kind of accompanying box you are looking for and the kind of inserts to go with it. These details should ideally include, insert material, product type, the weight of the product(s), and placement. Pictures or sketches of your design would help us ensure we get all your requirements right.
Place an order for our structural design services once all your requirements have been confirmed by our team. In order to create an insert that fits your products properly, we would need you to send your products to us.
With your products on hand, our team of engineers will work on creating your custom inserts and the accompanying box. Once complete, we'll send over a structural sample for you to approve. You can place an order once you're satisfied!
Custom insert designs
Now that you have an idea of how to order inserts for your packaging, it's time to put on your thinking caps and get to designing your inserts. Just because they aren't a standard packaging option, that doesn't mean that you are limited in your ability to freely design the inserts. Get as creative as possible with the colours, prints, and material for your packaging inserts.
1 - Insert Materials
Depending on the type of products you are packaging, you can choose to go for paper, cardboard, or foam inserts. Paper inserts work perfectly if your product is lightweight like stationery and cosmetics. These inserts can be fully printed on. Opt for soy-based ink and these inserts become 100% recyclable and biodegradable. Similarly, cardboard inserts are also a sustainable option. These inserts can easily hold slightly heavier products, such as bottles of wine or perfume. Cardboard inserts also allow printing.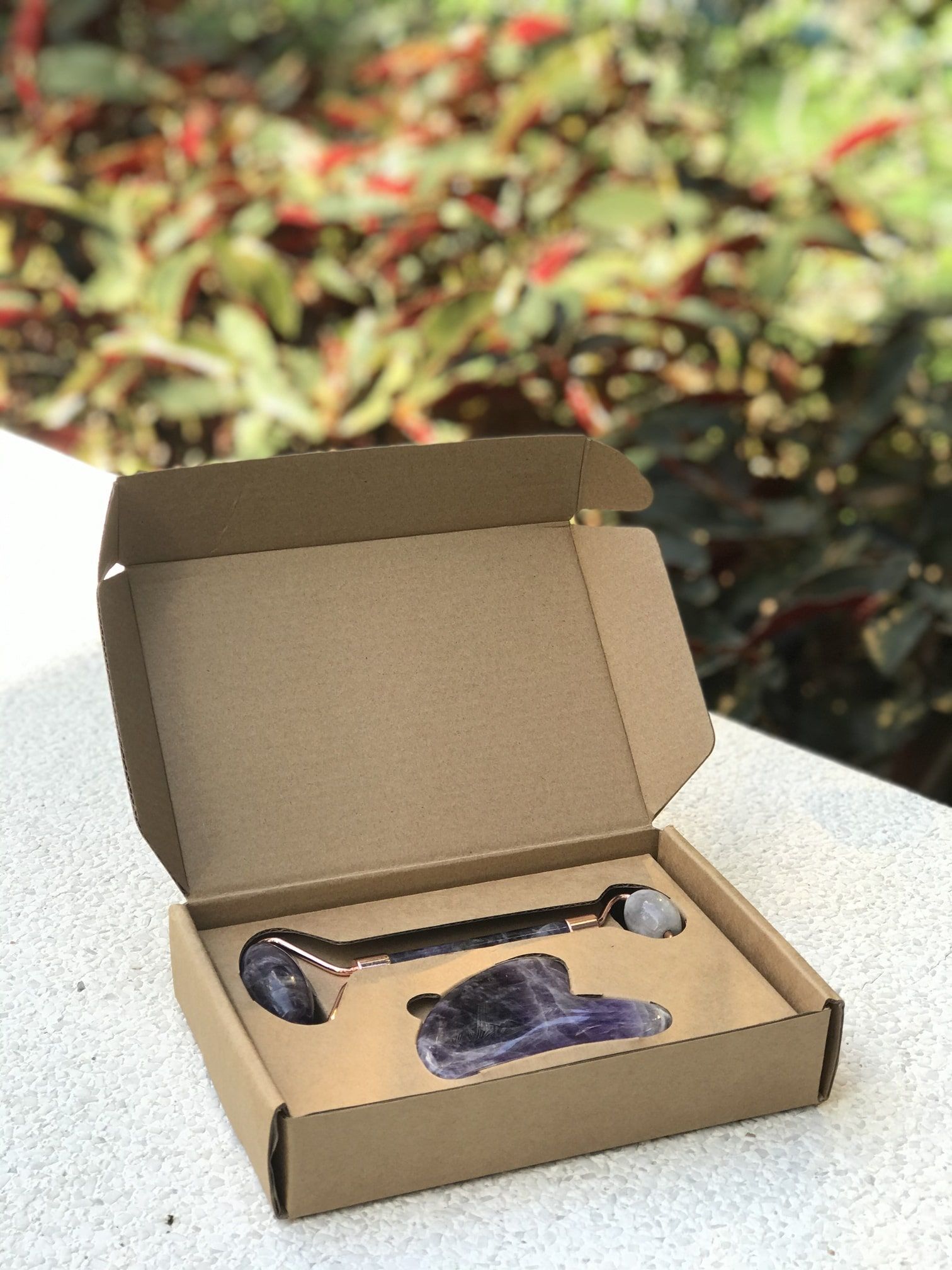 Foam inserts on the other hand are neither eco-friendly nor can be printed on. However, these are still a great alternative for products that need a lot of protection like electronics or jewelry. Foam inserts are available in black or white.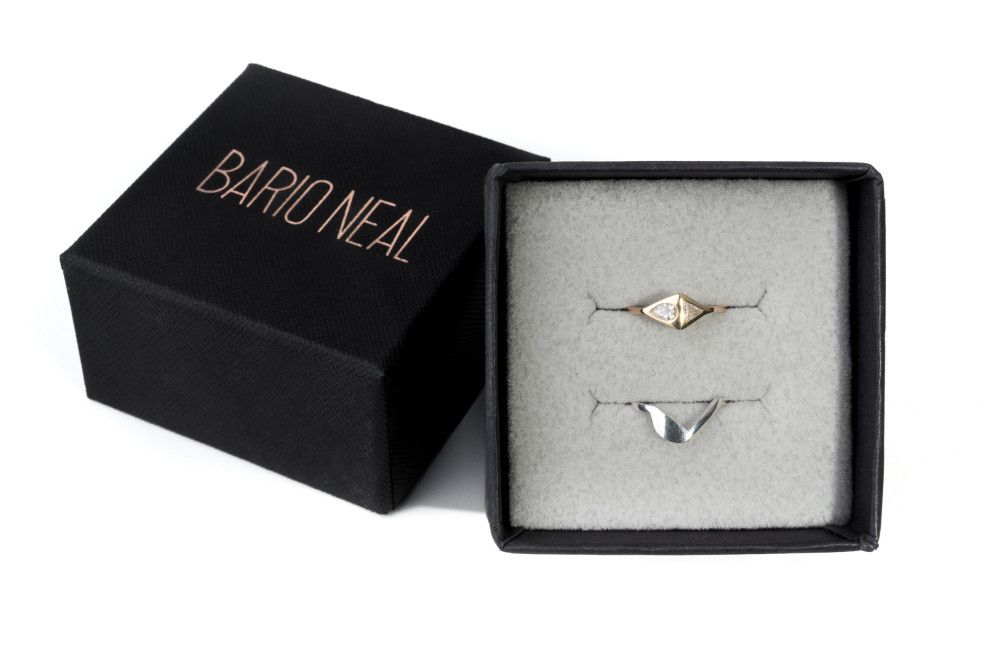 2 - Put your marketing material on your inserts
We've said over and over again in our blog that your packaging can help market your brand. It essentially acts as a canvas for you to tell your brand story and attract customers. Printing on your inserts can provide similar benefits. Put some thought into what you want to print on your insert and how you want to place your products for the best appeal. It could range from a simple design to a hashtag defining your brand to just creatively placing your products as Panda Tea Boxes did with their products.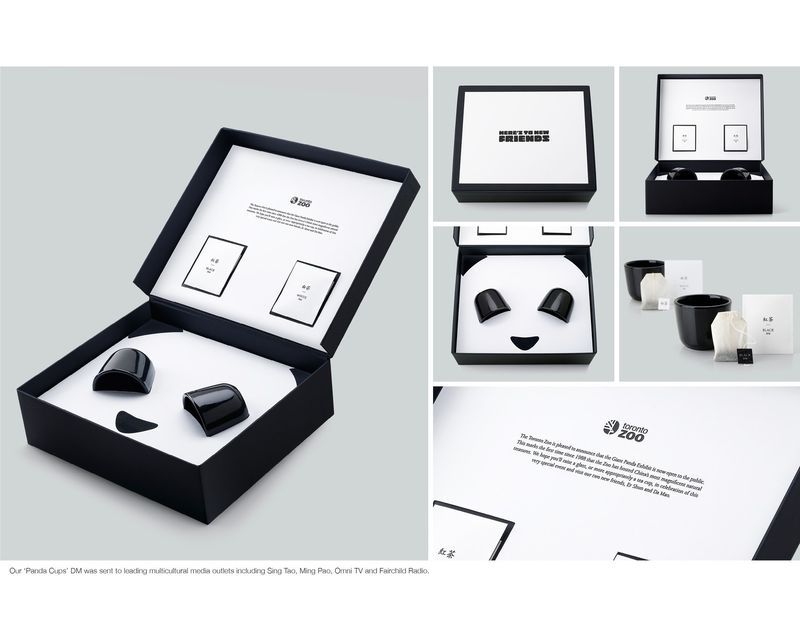 Put yourself in your customers' shoes to see what would encourage them to click a photo of your products and packaging and share it on social media. Consider how you want them to view your brand when unboxing your products. After all, the only thing they will notice along with your products is the custom inserts they are fitted into.
3 - Less is more with inserts
If you have been stuffing your boxes with tissue paper and foam pellets to protect your products while shipping, inserts could be your sustainable saving grace. While packaging inserts can be a tad bit more expensive, they will definitely reduce the amount of waste produced from the use of foam pellets and tissue paper. This is not only beneficial to your brand, but it is also something your customers will notice. Ultimately, once they are done unpacking your products, they will also have less waste to discard. Opt for paper or cardboard inserts and you've truly started on a sustainable path.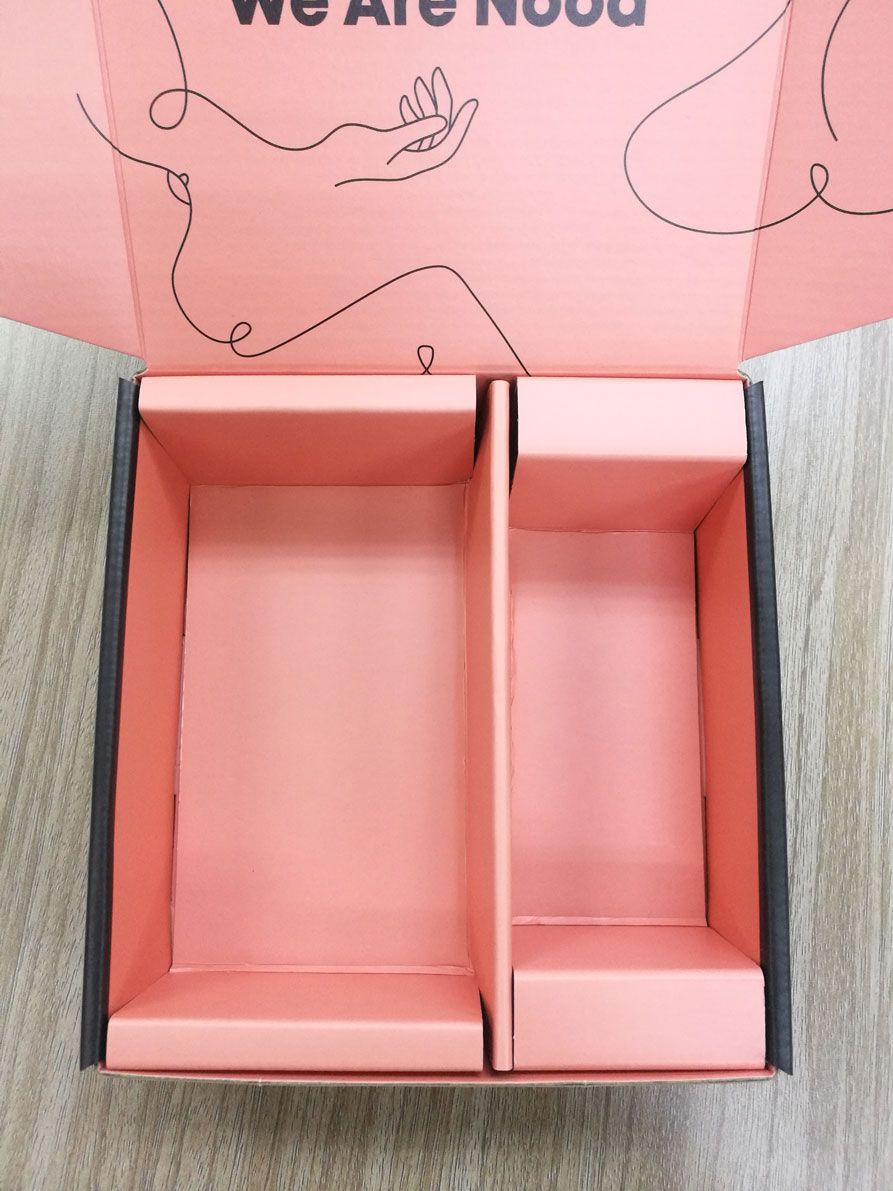 You can further market your green initiative by telling your customers about the changes you are making to your packaging. To add elements, you can choose to opt for aqueous varnish instead of lamination and soy-based ink printing.
You want your packaging to capture the attention of your customers while providing an excellent source of strength and durability for your product's safety. Packaging inserts delivery exactly that while adding an elegant and premium feel to it.
Looking for a box to accompany your inserts? Check out the custom packaging boxes we offer.