What is a dieline in packaging?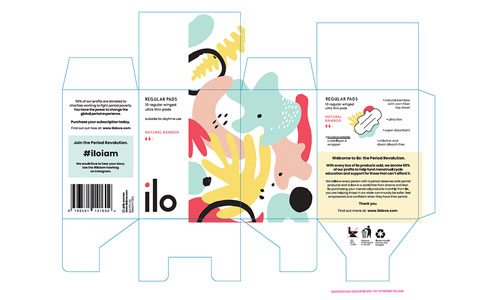 A dieline in is a 2D template of your packaging that shows where everything will be printed, folded, and cut. Think of this like a blueprint of your print job before your order is sent to be manufactured.
Dielines are typically created in Adobe Illustrator and you need to ensure that the colors used are in CMYK format. When sending Adobe Illustrator dieline files to a supplier, please ensure that all images are embedded and all font files are sent across as well.
Here are some examples of dieline files with packaging artwork placed on them. You can see that the artwork accounts for bleeds in printing, which is important for production.