We must collectively respect Apple's packaging. Each product is meticulously presented and cushioned with perfect dimensions. The attention paid to their packaging is admirable, even with a whopping 56.5m iPhones shipped in the first quarter of 2022.
As a business owner, you want your customers to have the same unboxing experience. You want them to consider your product elite. But how can you get packaging like Apple?
This guide highlights Apple's excellent packaging, what makes it unique, the attention to detail, and what you can do to mirror their customer's experience and sustainability efforts.
What makes Apple's packaging premium
Apple products, like the iPhone, AirPods, Apple Watch, and MacBook, are known to be sleek in style. For example, the packaging of an Apple Watch is a testament to the brand's minimalist design philosophy and premium feel. The sleek, uncluttered design of the packaging mirrors the sophistication of the product within.
It's a fact - the packaging for Apple products are light, intelligent, and interconnected. And, they are expensive.
It's no surprise to discover their packaging resonates with their products. Customers expect premium packaging from a luxury brand, Apple being no exception to the rule.
But just how does Apple achieve this? For starters, Apple has whole teams dedicated to packaging – everything from design and conception, to testing and quality control. The level of detail put into their entire packaging experience assures customers that their product is premium.  
Many small or medium sized businesses don't have access to Apple's budget to employ such large teams, but it's still possible to achieve an Apple-like unboxing experience.
Use of Rigid Boxes by Apple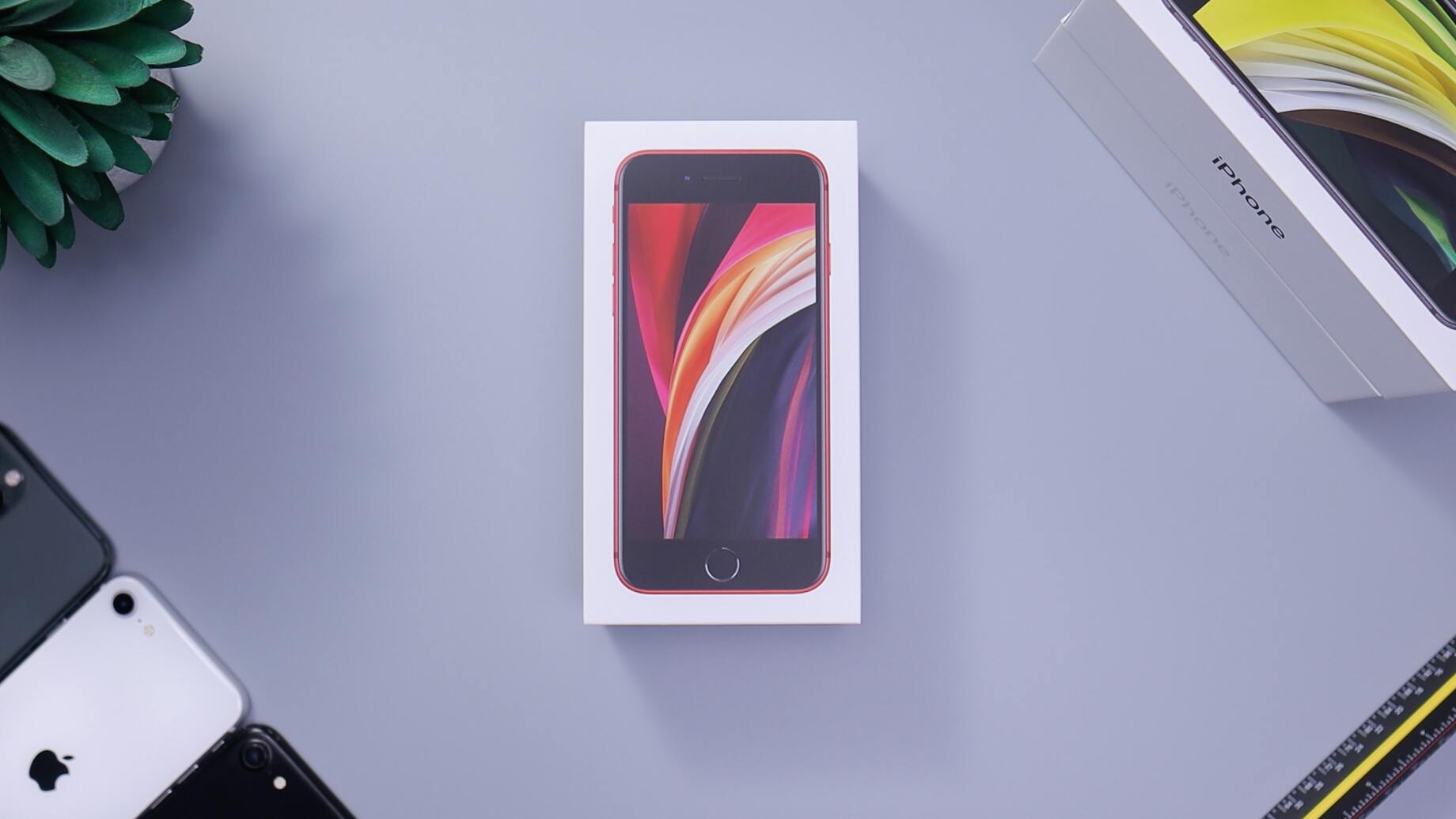 When it comes to the quality of rigid boxes used by Apple, there is no doubt that they are some of the best in the market. Their strict attention to detail and commitment to using only the highest quality materials ensures that their products are always well-protected and deliver the best first interaction with their products.
For many Apple products such as the iPhone and the MacBook, Apple packages these in premium, full cover rigid boxes with a separate lid and base. One thing many people notice first is how the lid slowly and smoothly glides off the base when opening the box. It's not like quickly opening a pizza box - Apple has meticulously designed the structure of their boxes to give you a slow, excitement-building unboxing experience that allows the lid to slowly open as it's pulled away from the base of the box. With Apple's resources, they've been able to craft something so perfectly to really take this unboxing experience to new heights.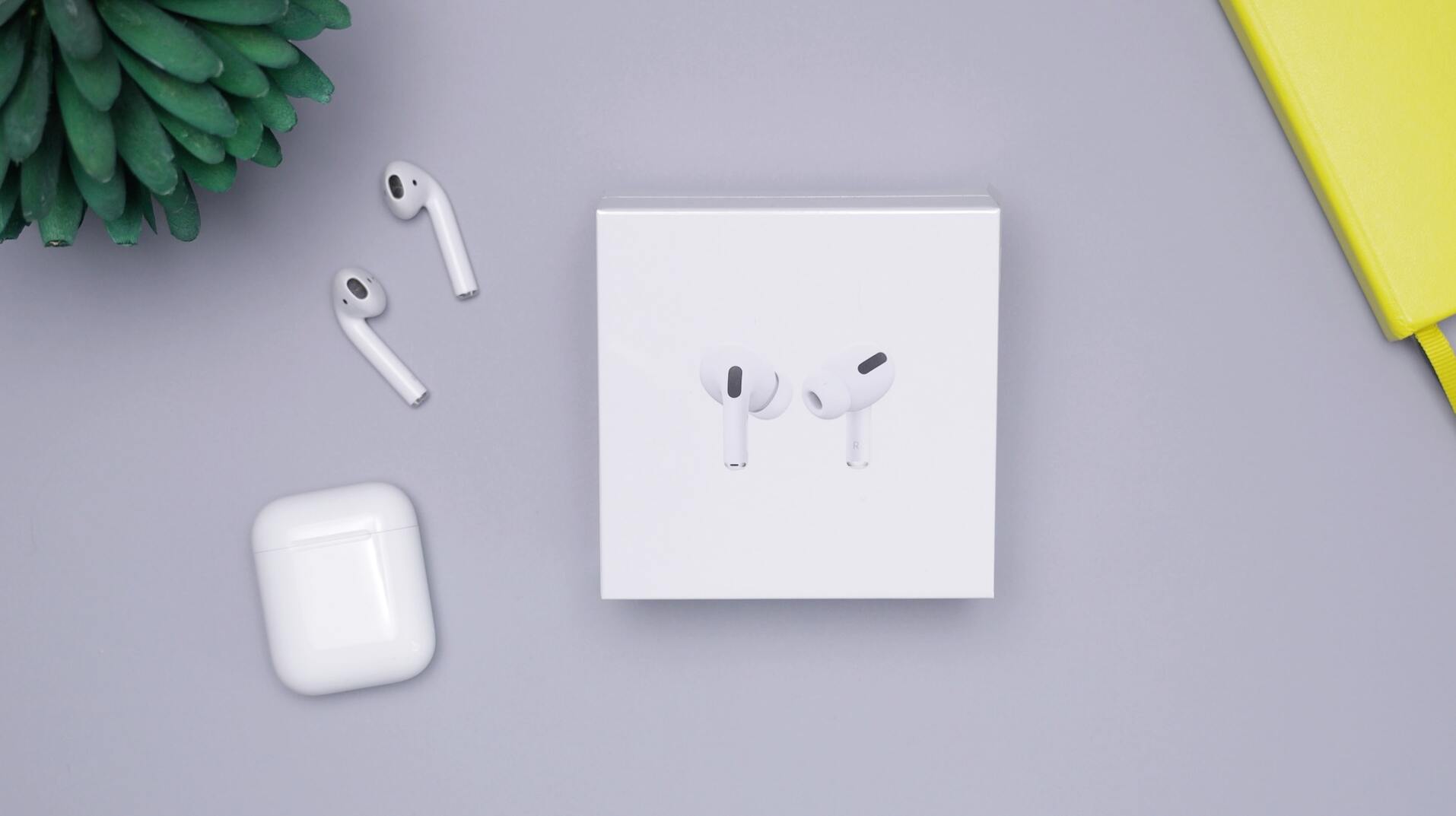 In terms of design, their box is minimal black or white deign, usually with an image of the product printed on the box for easy identification. These images are typically embossed - meaning that they're slightly raised - for an enhanced feel. Finally, Apple's boxes are topped off with a beautiful matte finish throughout, making their boxes truly luxurious.
Apple's extensive experience in manufacturing and packaging means that they have a wealth of knowledge to draw upon when it comes to designing their boxes. As a result, Apple's boxes are not only attractive and functional, but also highly durable and have turned into an iconic example in the world of packaging.
It's clear that Apple has given a lot of thought to their box designs, but what about what's inside the box? In the next section, you'll learn about the pulp inlay - one part of their packaging that most people glance over without thought.
What is a pulp inlay?
Pulp inlay is the term thrown around without a second thought in the packaging department. But what is it? In layman's terms, it's the fiber-based paper tray that holds your products. A perfect everyday example is egg cartons.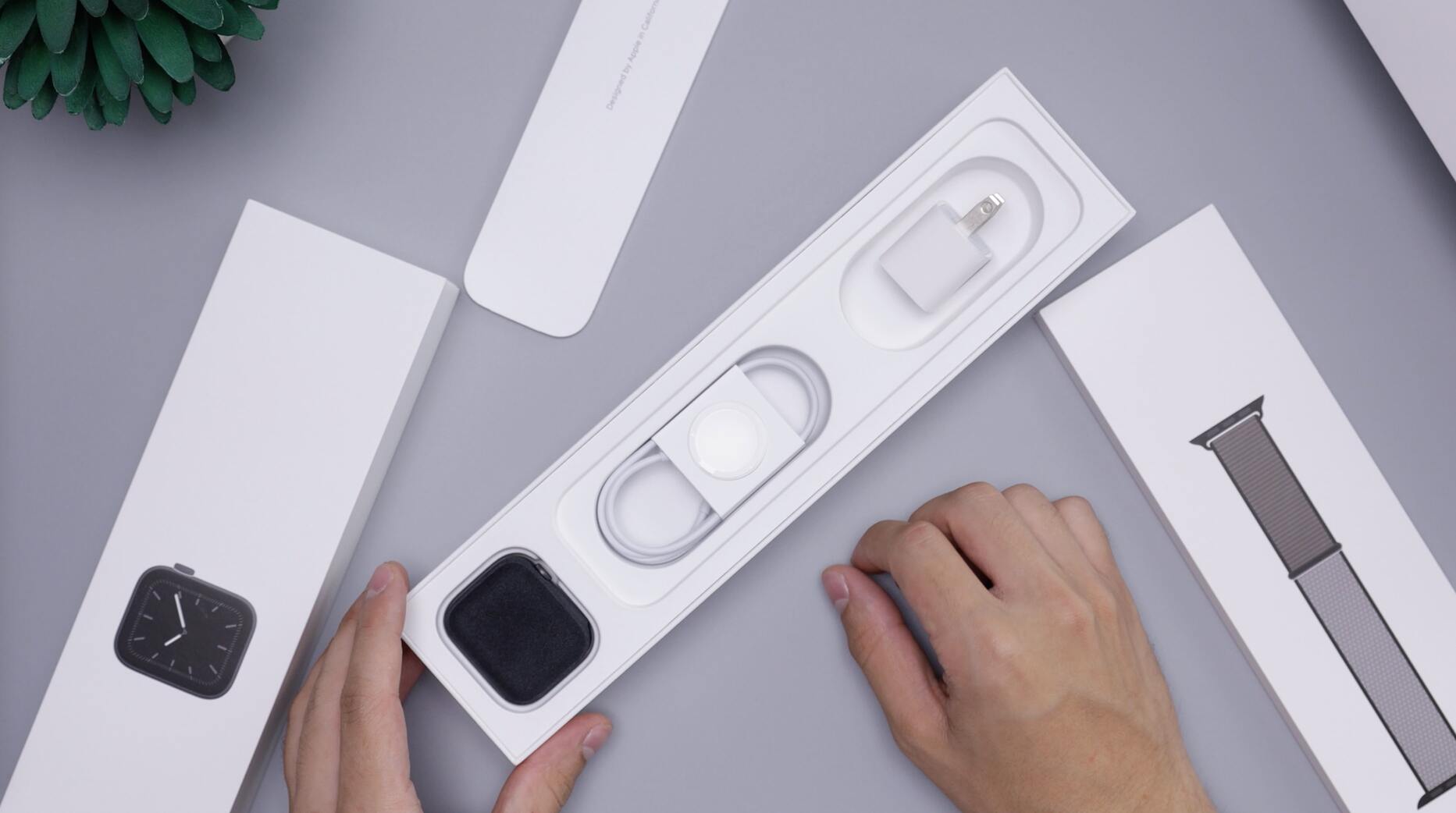 While it might seem simple to create these pulp inlays, there's much more than meets the eye. A mold is needed when creating the pulp inlay, as this determines the final shape of the pulp inlay itself. How much does a mold cost? We don't know how much Apple pays for these, but we can say for certain that a single mold could cost at least USD 4000 (not to mention the price of production for these units).
The key attribute about these pulp inlays are that they aren't malleable or flexible. Once designed, the shape is fixed, which means that brands need to effectively design the entire packaging around the existing pulp inlay. For example, ensuring the box where the lay sits is the perfect size for the inlay. Any adjustments to the size or design of this inlay - even a 1-2mm difference - would mean a new mold and additional mold fee.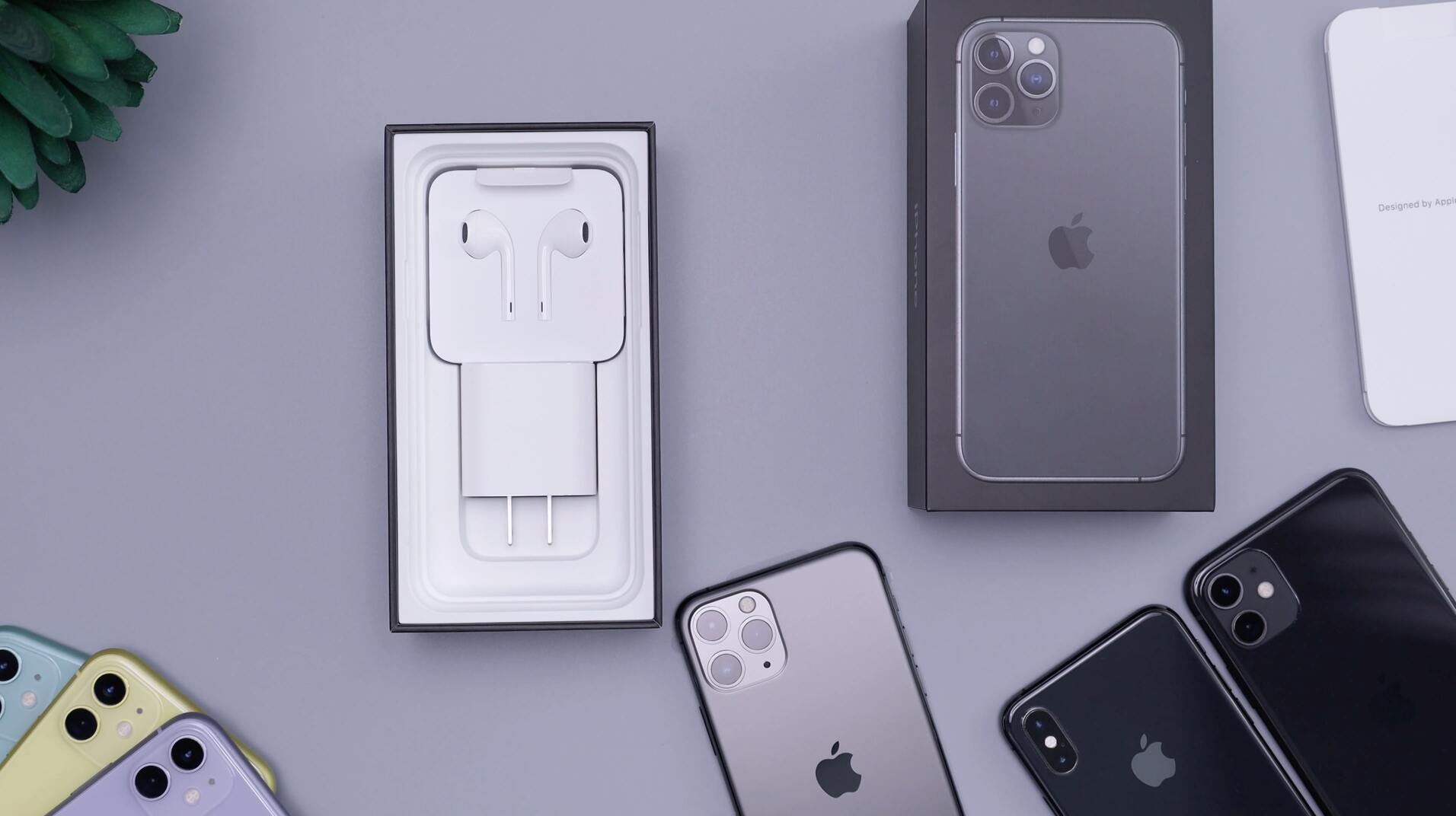 Apple's inlays have been precisely designed and molded to act as the perfect bed for their wide range of products, keeping everything from the iPhone to AirPods in its own tray. One point to note is that the inlay itself doesn't lock the product in place, unlike paper or foam based inserts. However, Apple has been smart about ensuring their products don't shift around by adding their instruction leaflets on top of the products, while also designing the lid of their box to be the exact size it should be so that when closed, it presses down perfectly into the pulp inlay to keep the products in place. Talk about attention to detail!
Apple's pulp inlays are recyclable and premium, but they're one of the most expensive box insert options out there - much more so than using paperboard, cardboard, or foam. While Apple's pulp inlays are yearned for by many brands, they do come with a much higher cost than standard box inserts and other tradeoffs mentioned above.
Where to order custom packaging like Apple's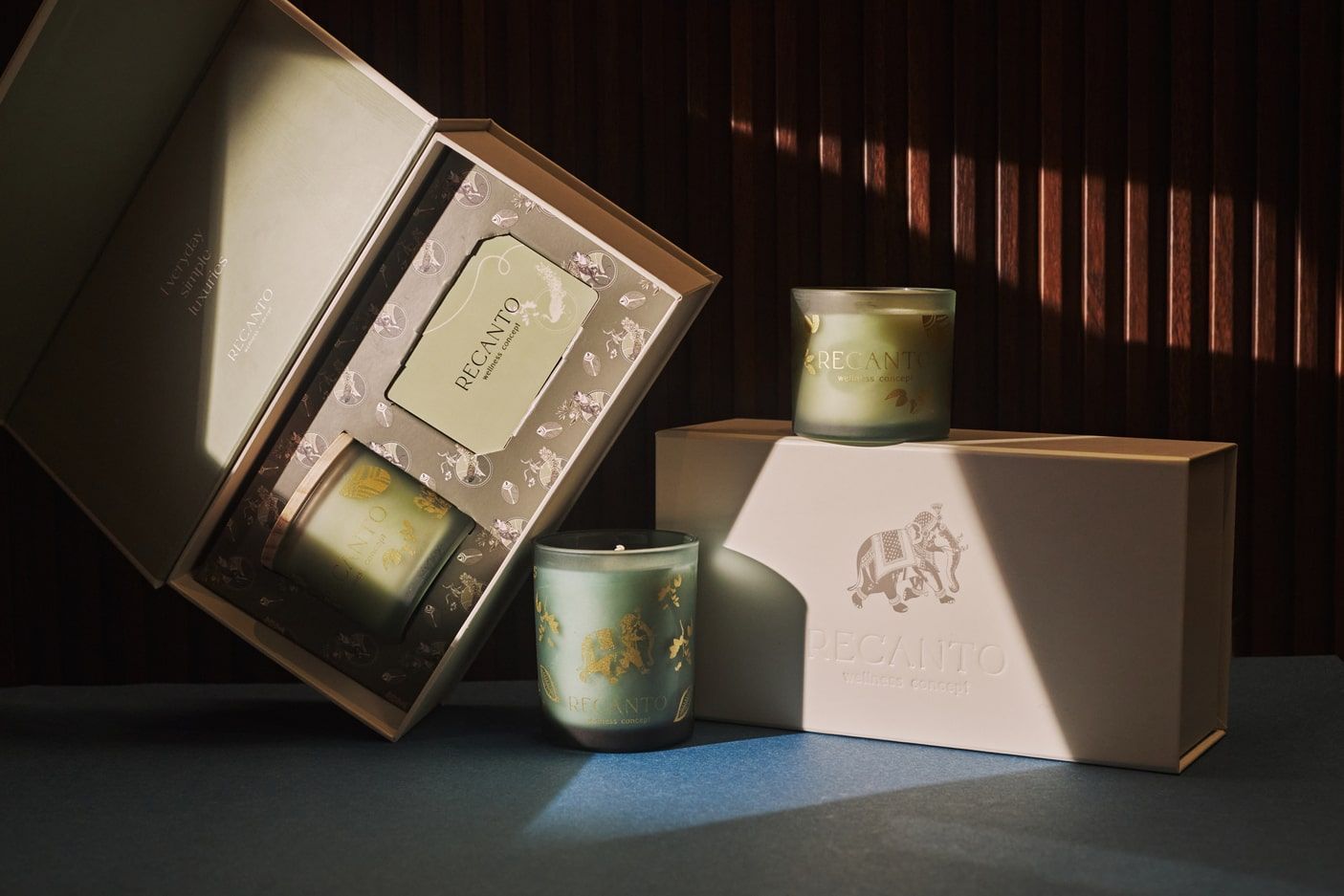 The question remains: do you want packaging exactly like Apple's, or will something similar in style be sufficient?
Unless your business has the budget to invest in packaging like Apple, the answer is likely the latter. For example, you can choose from different types of rigid boxes, such as magnetic rigid boxes, for a luxurious unboxing experience. Instead of pulp inlays, opt for custom box inserts made from paperboard, cardboard, or foam to not only present your products beautifully, but also keep them securely in place while in transit.
At PackMojo, we're here to help you create the best unboxing experience possible, with packaging that easily replicates the Apple-like experience in an affordable way.
Ready to get started? Check out our range of products and get ready to take your packaging to the next level.