Postal zones, or shipping zones, are defined geographical areas used to calculate shipping costs. Zoning is based on distance from where it is mailed (the "point of origin"), as the further mail needs to travel, the more expensive it will be to deliver. Each postal service defines their own zones.
Postal Zones in the US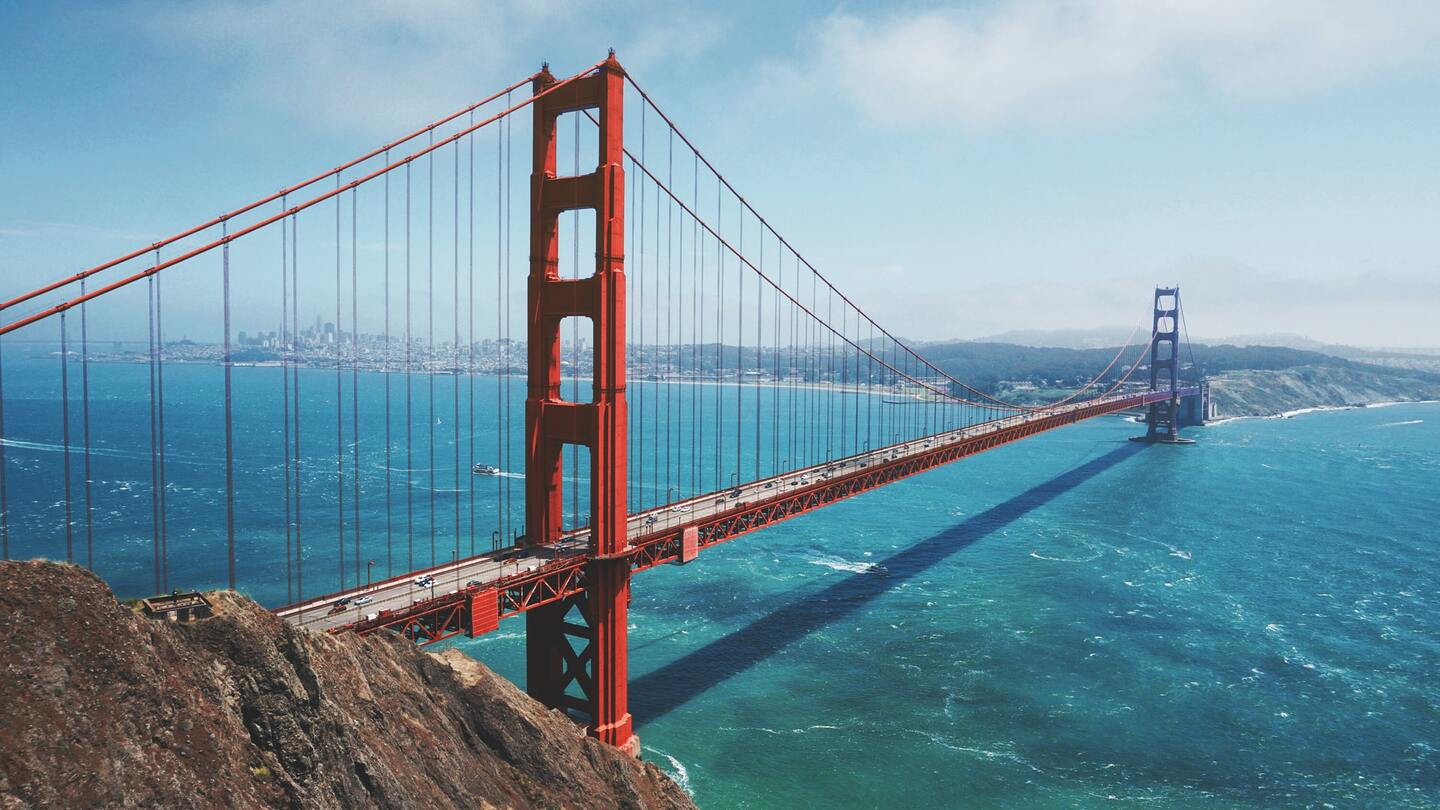 Domestic shipping
Within the contiguous US, FedEx and UPS have zones 1-8, which are defined by distance (miles) from the point of origin as follows:
1: ≤50 miles
2: 51-150 miles
3: 151-300 miles
4: 301-600 miles
5: 601-1,000 miles
6: 1001-1,400 miles
7: 1401-1,800 miles
8: >1,800 miles
USPS zones use this same 8 tier system but across all 50 states (including Alaska and Hawaii). All three carriers have separate zones and/or pricing for shipping to/from U.S. territories (e.g. Puerto Rico, Guam) – for example, these regions fall under USPS zone 9. For a more detailed breakdown, complete with price lists, see the FedEx rate guide (2022), UPS rate guide (2022), or the USPS cost calculator.
International shipping
USPS international zones differ according to the type of service used – for example, the zoning for Global Express Guaranteed is different from that of Priority Mail International. Their official table provides comprehensive lists of zones by country and mail service.
FedEx has 15 zones (A-O) by region, such as Canada (zones A and B), Mexico (zone C), Mainland China (zone N), and South Asia (zone O). UPS also divides the world by region into 13 zones. For the full lists, see the FedEx and UPS rate guides.
Postal Zones in Canada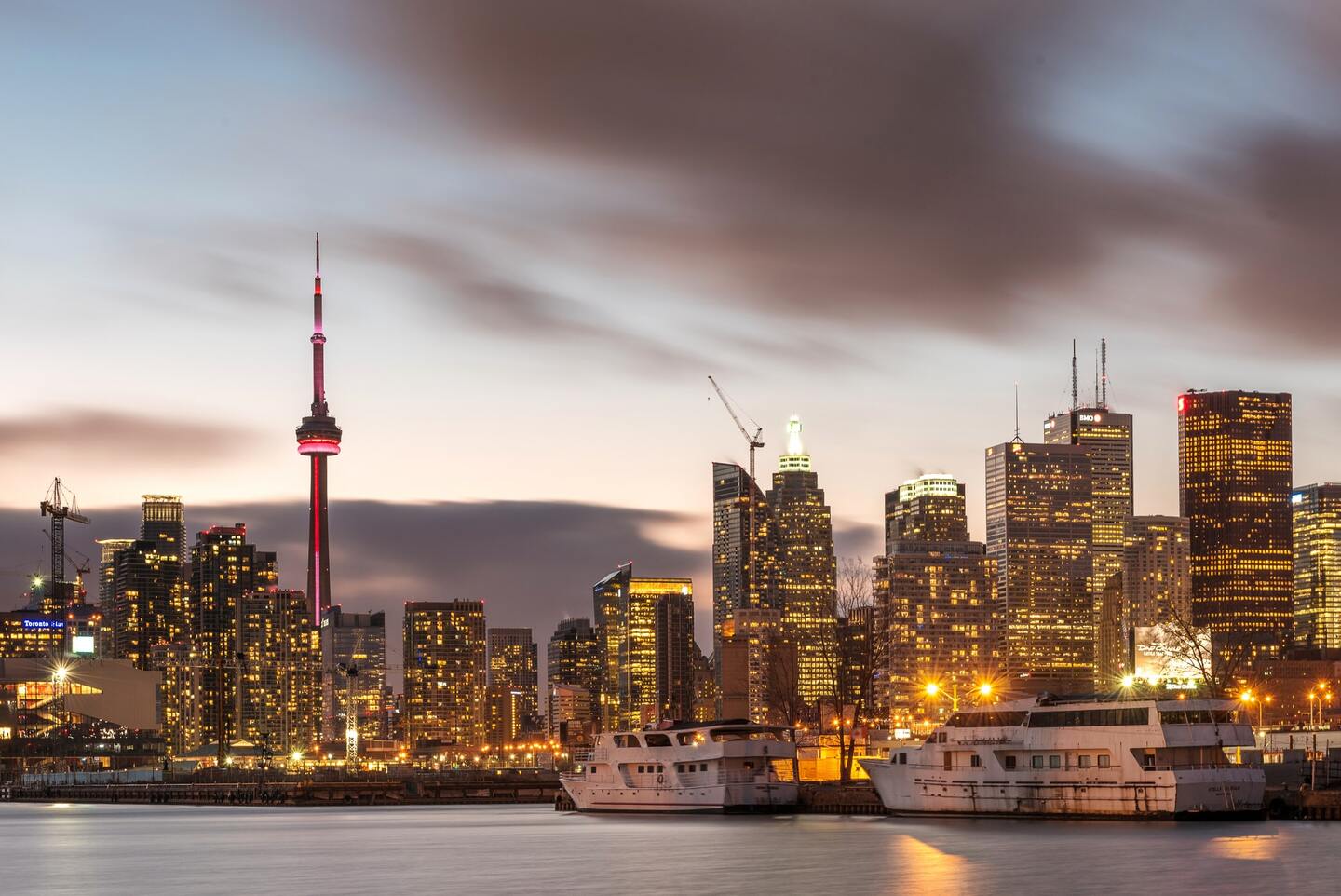 Domestic shipping
Canada Post determines shipping rates based on the postal codes of the origin and the destination. Prices can be calculated by using their rate code table lookup tool and parcel services guide.
UPS similarly uses both the origin and destination for calculating prices. More information is available in the complete guide for Canada (January 2022) or specific guides by postal code.
International shipping
Canada Post's international shipping prices depend on the origin zone within Canada (A-D) and the destination.
A: Newfoundland and Labrador, Nova Scotia, Prince Edward Island, New Brunswick
B: Quebec, Ontario
C: Manitoba, Saskatchewan, Alberta, British Columbia
D: Yukon, Northwest Territories, Nunavut
Shipping to the US is divided into 7 postal zones, whereas shipping worldwide is divided into 10. A full breakdown is also found in their parcel services guide.
UPS international rates, like their domestic counterparts, are based on the origin point in Canada (zip code) and the destination country. Details are listed in the Canada guide (January 2022) or postal-code specific documents.
Postal Zones in Australia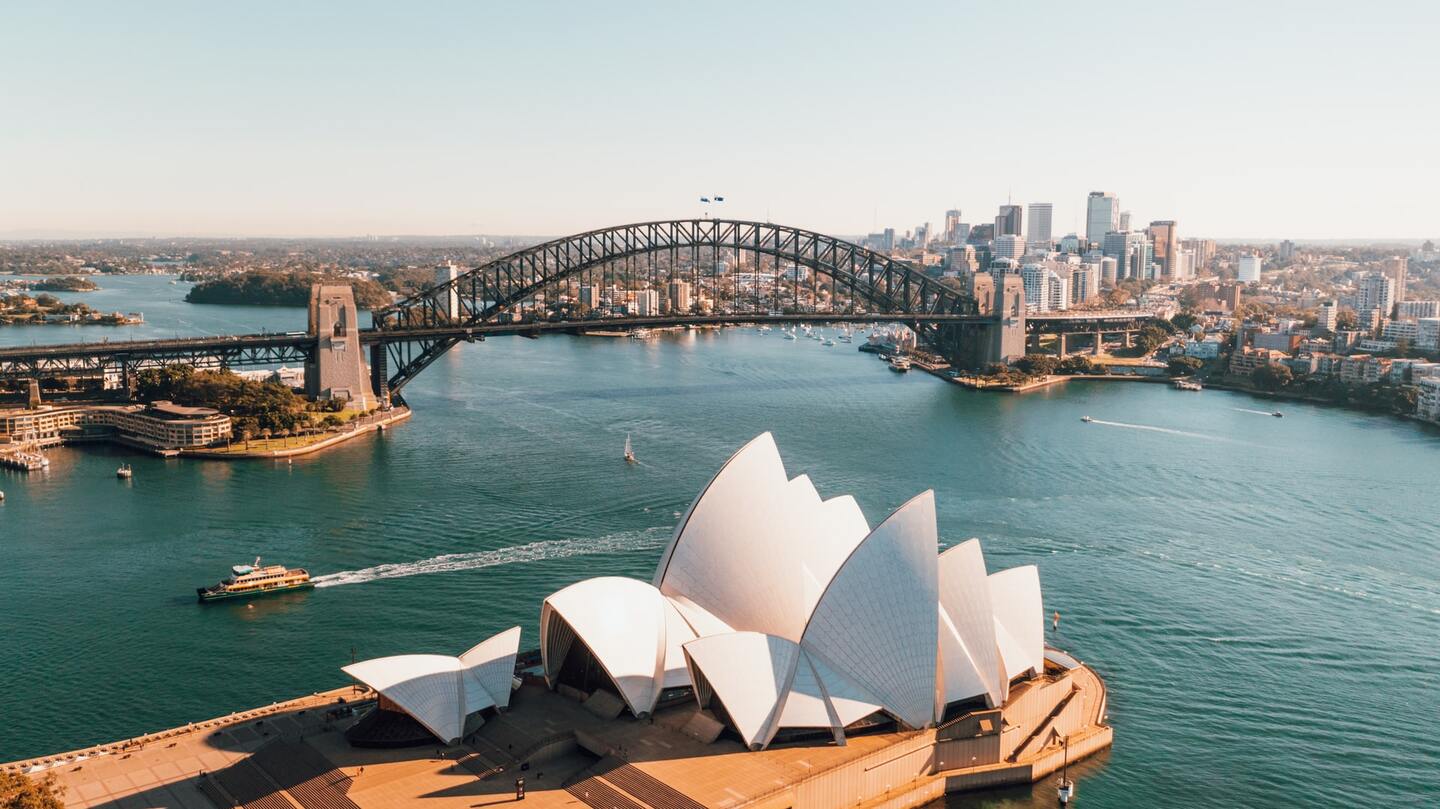 Domestic shipping
Australia Post first classifies parcels by weight – there is no zoning for packages 5kg or less, which are shipped at a flat rate within Australia. The shipping cost depends on box size (if using Australia Post's own packaging) or weight (if using other packaging).
When shipping items over 5kg, zones are defined by state/territory (or major cities thereof). The "distance cost" is based on the fulfillment and destination zones, and charged per kg of the package, rounded up to the nearest whole number. It is worth noting that mailing a package from zone A to zone B and vice versa don't necessarily incur the same distance cost; for example, shipping from Sydney (zone N1) to Tasmania (zone T1) costs 3.10 AUD/kg, but shipping from Tasmania to Sydney costs 3.00 AUD/kg. In addition to the distance cost, there is a base cost of 19.20 AUD, making the total cost of mailing boxes equal to distance cost x weight of package (nearest kg) + 19.20.
International shipping
Australia Post has five zones, as follows:
1: New Zealand
2: Asia Pacific
3: US & Canada
4: UK & Europe
5: Rest of the world
Prices are then determined by weight and service type. Detailed information can be found in their post charges guide (pages 32-33).
Postal Zones in the UK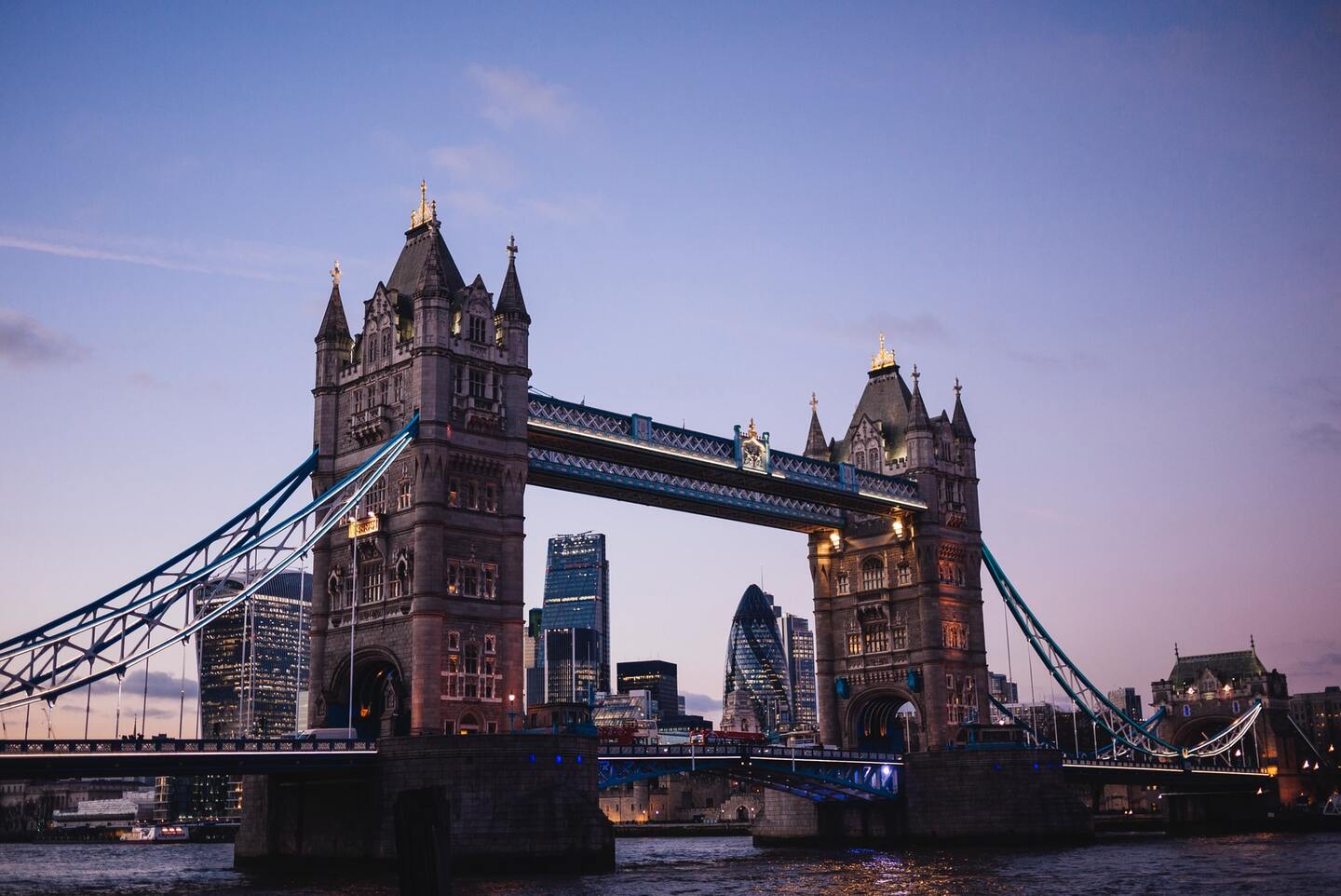 Domestic shipping
The Royal Mail does not specify zones for deliveries within the UK (which includes the Highlands and Islands, Scilly Isles, and the Isle of Man). The shipping cost therefore is determined only by the weight and dimensions of the package, as well as the type of postal service used. Shipping costs can be calculated online using their price finder.
International shipping
The Royal Mail divides Europe into 3 zones and the rest of the world into 3 zones. Lists of countries in each zone – as well as shipping price and time estimates – can be found using their country sending guides.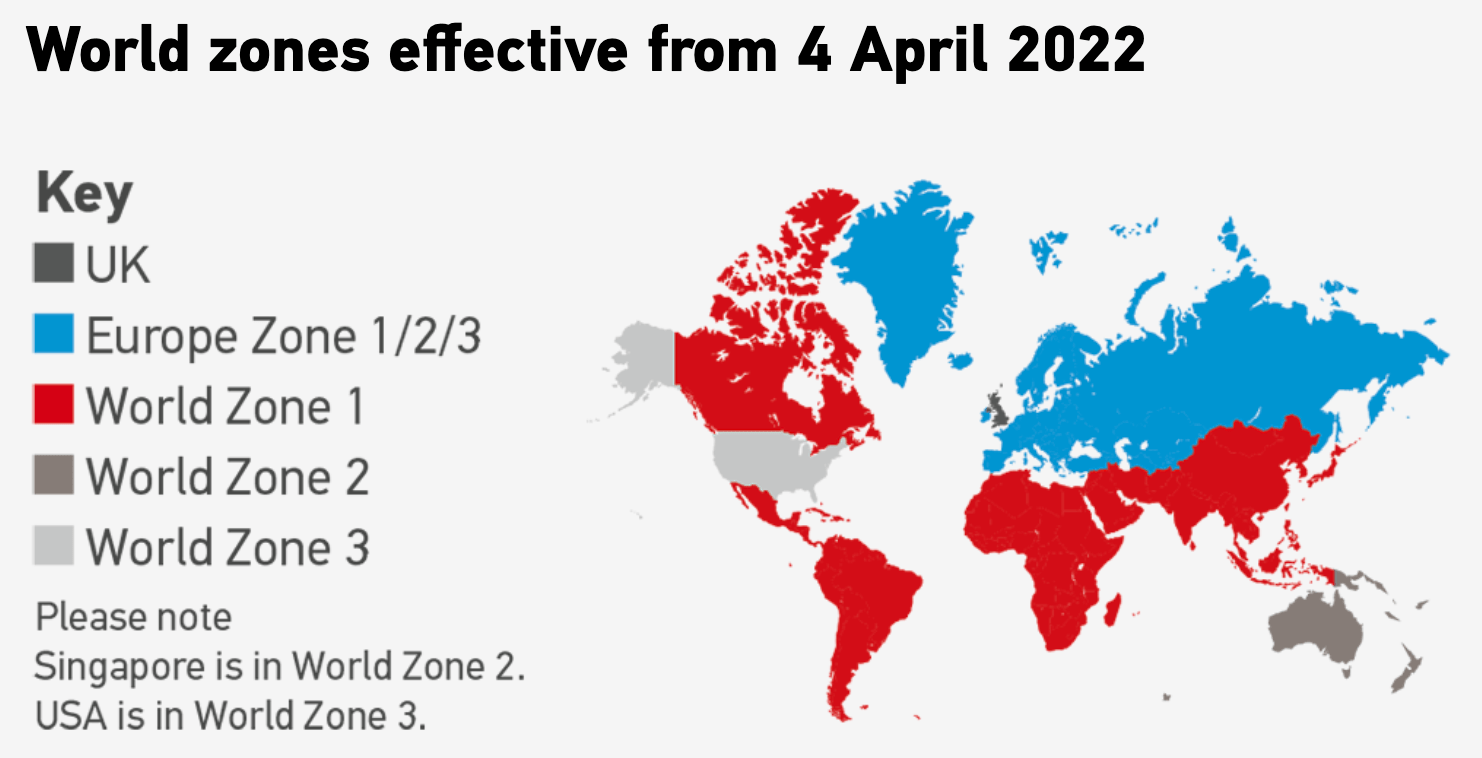 --
Postal zones are an important determinant of how much shipping will cost. Zoning usually depends on the distance the package needs to cover, however the way zones are defined and the subsequent prices differ from carrier to carrier.
In addition, other factors also influence shipping costs. The weight and size of a box are important, as is the type of packaging and the postal service chosen (e.g. what the shipping speed is, whether tracking or delivery confirmation services are included, etc.)