As the weather is growing colder and gifts are beginning to be passed around, how can your brand stay eco-friendly this holiday season? Here are some sustainable packaging ideas from brands that are quite conscious about their impact on the environment.
Lush Secret Santa Gift Set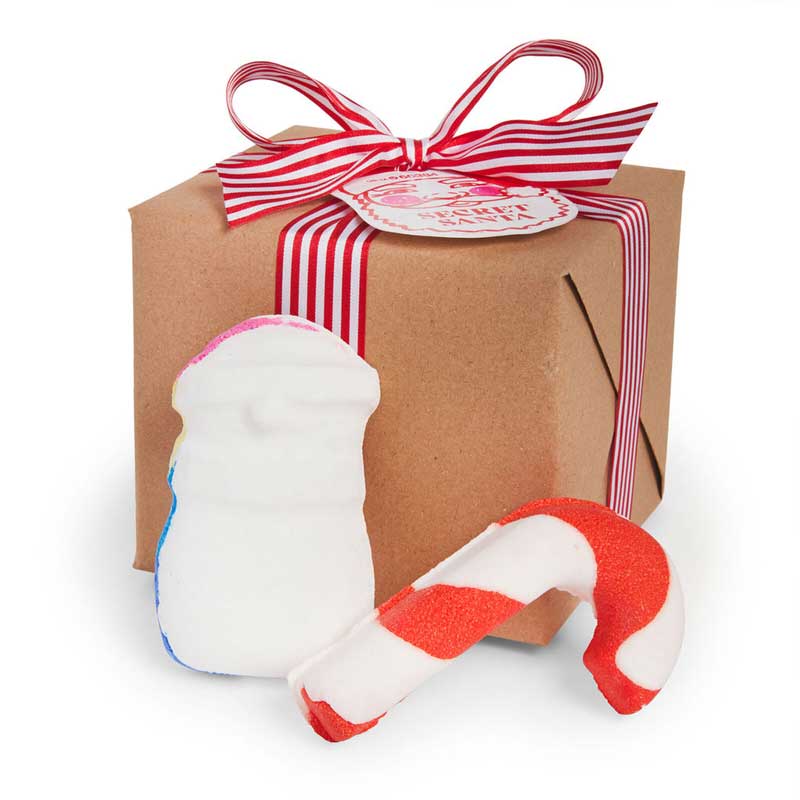 This Lush gift set features an unbleached and uncoated paper wrapping with a bow and a tag. The brown paper is made from 100% recycled materials that can be recycled. Uncolored and uncoated paper is easier to recycle as facilities do not need to take extra steps to bleach the paper or separate the coating. Lush's packaging for their products as well as mail order packaging is all recyclable and reusable.
Farmacy Green House Holiday Gift Set
Farmacy's Green House holiday set contains their creams in a shiny blue folding carton box. Their packaging is made from FSC-certified paper from well-managed forests. Their inks are made from naturally renewable raw materials. Sustainable inks are important in packaging for vibrancy as well as eco-friendliness. Plant-based inks like soy inks are better for the environment compared to petroleum-based inks, and they are more vibrant and cost-effective than other types of ink.
Aether Beauty Desert Moon Eyeshadow + Highlighter Trio Set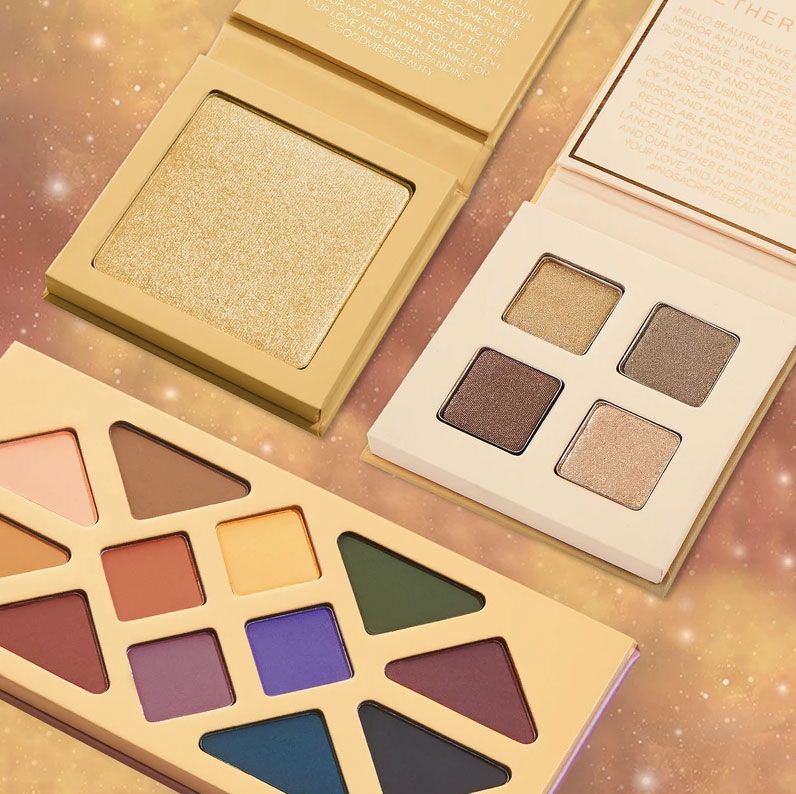 Aether Beauty's makeup trio sets are unique for their recyclable packaging made of FSC-Certified paper that is also made from recycled materials. Their ink is water-based soy ink and their stickers are sugar-based and biodegradable. They utilize carbon-neutral shipping which also contributes to their reduced carbon footprint. Their pans are made of recyclable aluminum. The advantage of aluminum recycling is that it is energy-efficient and can be recycled infinitely without losing its quality.
Luna Volta Winter Survival Kit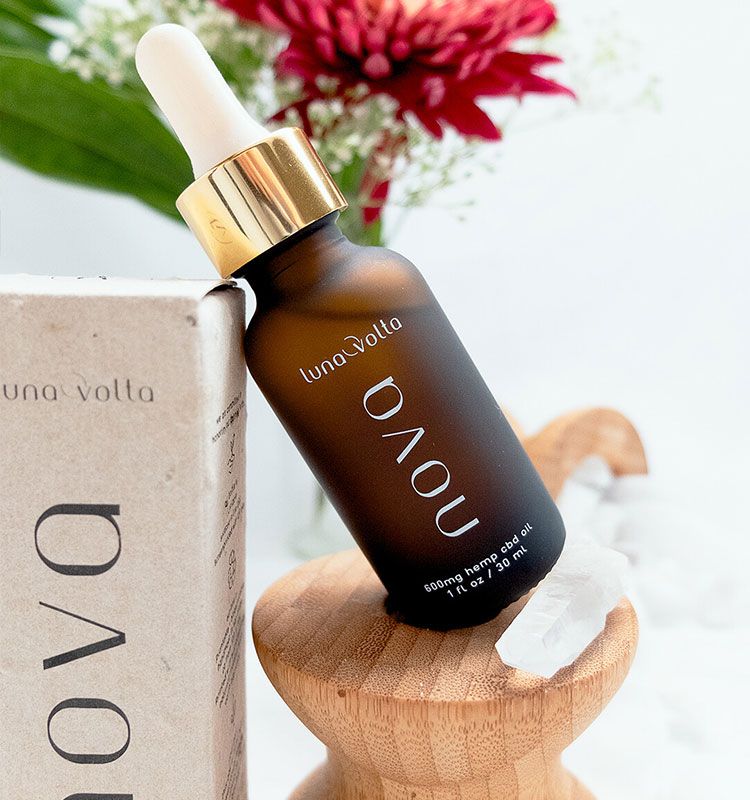 Luna Volta's winter kit's packaging is made from 100% post-consumer waste and 100% biodegradable. They are colored by soy inks natural earth pigments. The folding boxes are embedded with wildflower seeds that can be planted. Their shipping boxes are also made from recyclable materials and taped with water-activated kraft paper tape and completely recyclable shipping labels.
Axiology Ice Ice Berry Holiday Balmie Trios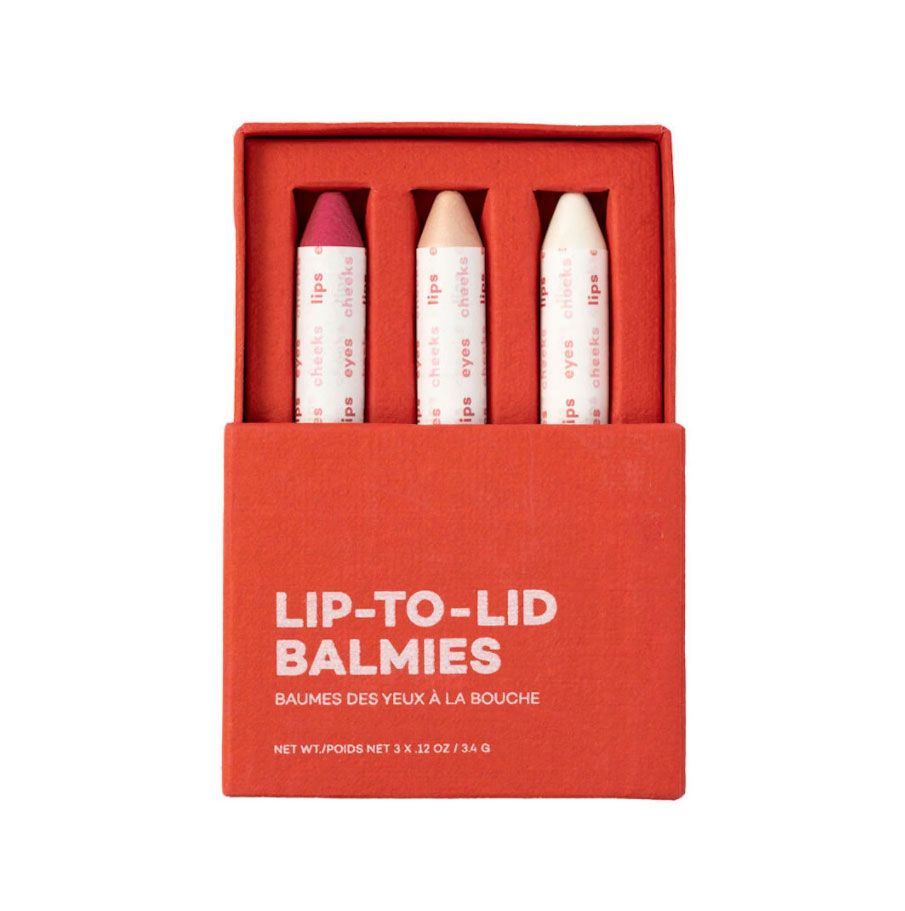 Axiology's lip trio box contains a packaging sleeve over a tray and sleeve box. Each lip crayon is nestled into its own slot within a box insert. This red box is handmade from recycled trash. The crayons are meant to be stored in the box which gives the packaging another purpose than just looks. Axiology's packaging is made from post-consumer recycled paper collected from the offices, hotels, and schools in Bali. Then, they are boiled and soaked overnight which is eco-friendly and saves energy.  
These sustainable and eco-friendly packaging practices are great for implementing your own custom packaging. To learn more, check out our sustainability page for more information on our mission for affordable and high-quality custom packaging that is good for the Earth. Also, take a look at our free Ultimate Guide to eCommerce Packaging for a more in-depth look at sustainable packaging.
Check out our other blog posts: