More and more brands nowadays are looking to voice out their opinions on current affairs and socially conscious topics that affect us everyday. Many brands are applauded for their bravery. These brands are taking the step to be a leader in driving positive change in society by telling their audience and customers what they believe in and what they are doing to support the cause.
This week, we're looking at brands that decided to not just make a social media post supporting a cause or release a press statement backing their stance, but went a step further to implement it in their packaging. This way, every consumer that buys their products is well aware of the brand's social consciousness and is encouraged to portray the same in their own lives.
Bench's Gender Neutral Body Spray
For pride month, Phillipino body spray brand, Bench, launched gender neutral body sprays. They took eight of their most popular products and revamped the packaging. They went with the minimalistic route, opting for a folding carton box with a single color print. The different colors reflected the colors of the sexuality spectrum (the famous pride month rainbow). They also printed words that represented feelings and attributes that anyone could relate to.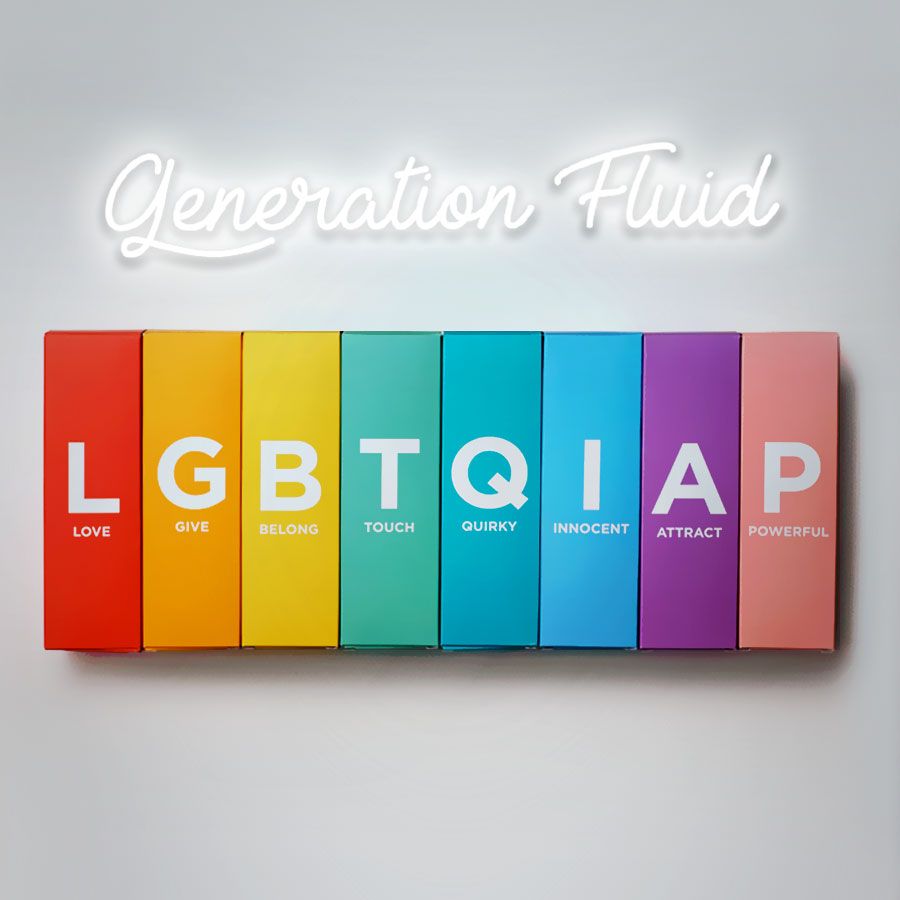 Climate Change Chocolate
Bloomsberry & Co. collaborated with Terrapass to launch the climate change chocolate collection. These folding carton boxes have printed on them 15 tips on how to reduce your carbon footprint. By paying just a little extra for this bar, customers got access to Terrapass's carbon energy credits.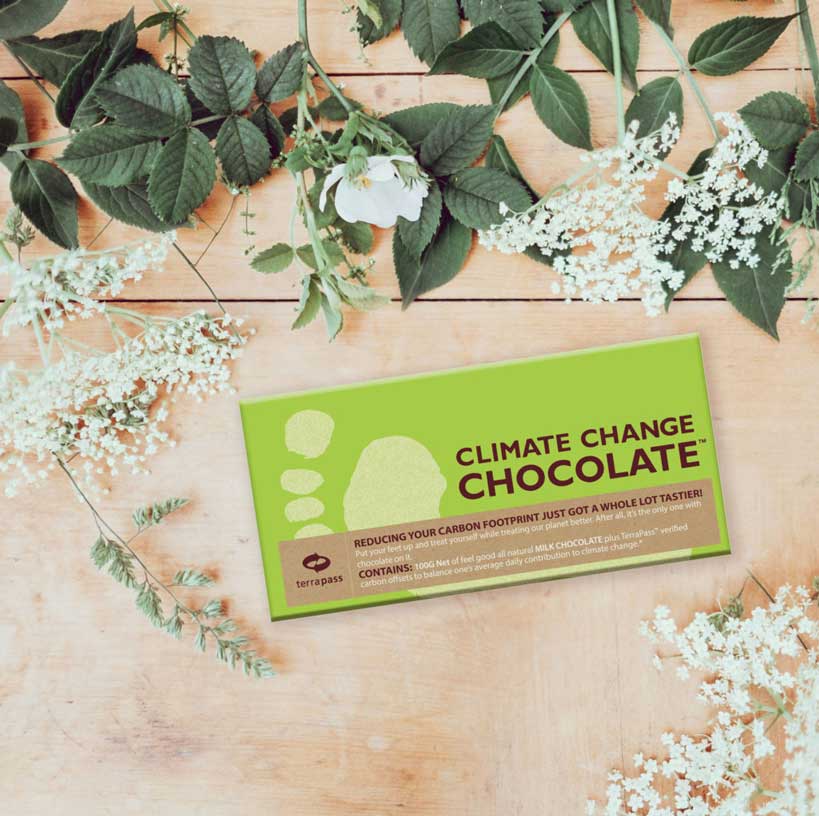 Since these boxes were made of paper, they were eco-friendly and all in all, better for the climate and for the customers using them.
Save Water Soaps
Why not add some humor to the socially conscious message that your brand wants to share? That's exactly what Kalastyle did with their soap bar packaging. These soaps, that were made to be given as gifts, come with free laughs.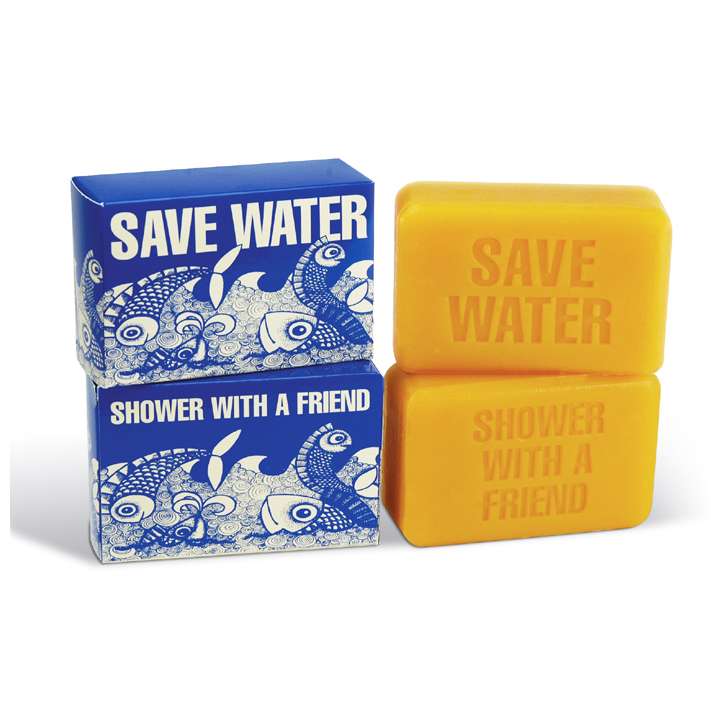 In order to promote the message of saving water, these folding carton boxes have printed on them the message in big bold letters. Though, the second bar has printed on it funny advice that any buyer is bound to remember. But that's not all, the packaging comes with a list of 21 other ways to save water everyday.
Ben and Jerry's BLM Packaging
Ben and Jerry's packed their ice cream jar with a political message. Recently, they launched the Pecan Resist flavour (a pun on 'we can resist') to support the idea of equality for all. The brand encouraged its customers to support organisations and institutions that fought for a change in climate, LGBTQIA+ issues, Black Lives Matter, immigration and more.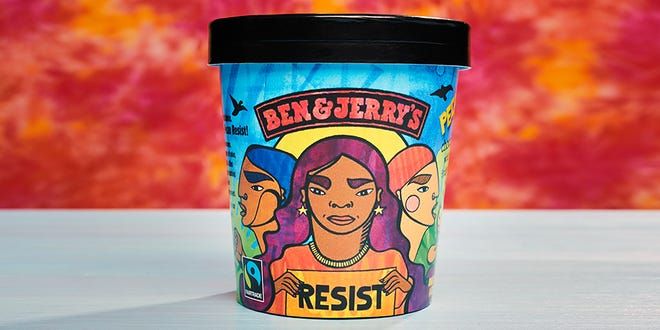 This is not Ben and Jerry's first time using activism in their packaging. They have had flavours supporting many causes earlier including empowerMINT, Justice ReMIXED, etc.
Level Ground Trading's Fair Trade Packaging
Level Ground Trading used kraft paper to produce sustainable packaging for their edibles. One of the main themes of the company has always been the fact that their products are completely fair trade. They used eco-friendly ink to print simple designs on their packaging that depict the idea of cultivation and promote fair trade. "Trading fairly with farmers means we need to appreciate this hard work and the risk involved with raising and selling crops." Level Ground Trading says.
--
If your brand wants to showcase all the causes you believe in and make a difference not just in society but also in the lives of your costumers, then considering including these ideas and ways to support the cause through your packaging is a good way to go.
Looking for more inspiration? Check out our other blog posts: