Hello! I'm Leslie Chan, a rising junior at California Polytechnic State University at San Luis Obispo. I'm majoring in Business Administration with a concentration in Information Systems and a minor in Industrial Technology. I work remotely from California as a Business Development Intern for PackMojo.
PackMojo is a company that provides affordable, premium custom packaging to businesses around the world. With their headquarters in Hong Kong, there's a pretty big time difference of 15 hours between my colleagues and I. At the time of this blog's publication, I've worked remotely for 8 weeks, and I believe I have a pretty firm grasp on the unique aspects of remote work which I'll share below!
1 - Communicating with my colleagues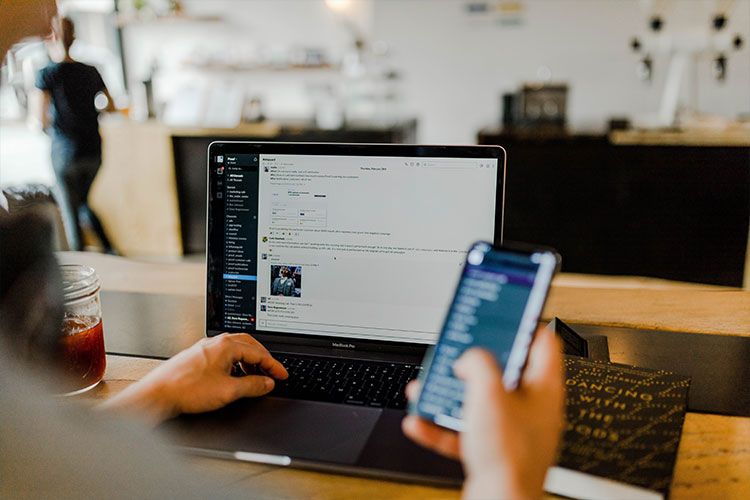 Our team communication consists of a combination of Slack, Trello, and weekly meetings on Google Meet. Slack is a super useful tool, as it allows me to talk to different people and about different tasks all in the same place. Throughout the week, I message my colleagues with any questions I have and update them on certain clients or potential clients. Communicating ideas and receiving feedback completely through online platforms wasn't too much of an adjustment, since I already had experience doing that for my virtual classes in the spring. Not being able to get an answer right away because of our opposite time zones was definitely a drawback, but it's not a big problem for me. I do internship work later in the day so I can overlap with part of my colleagues' work day.
At first, I felt a little awkward about showing part of my room in a video call for work, but after a while, it became natural. To make sure I don't leave out any important details, I always prepare notes for our meetings. I also write down points we go over in our meetings so I won't accidentally forget something.
Talking to my coworkers every week really helped build our relationship. My supervisor and colleagues often ask if I need any extra support or help - I'm lucky to work with such a supportive team! They're also planning to start a virtual happy hour so that the entire team can bond across the different timezones and while everyone is social distancing 🥂
2 - Working independently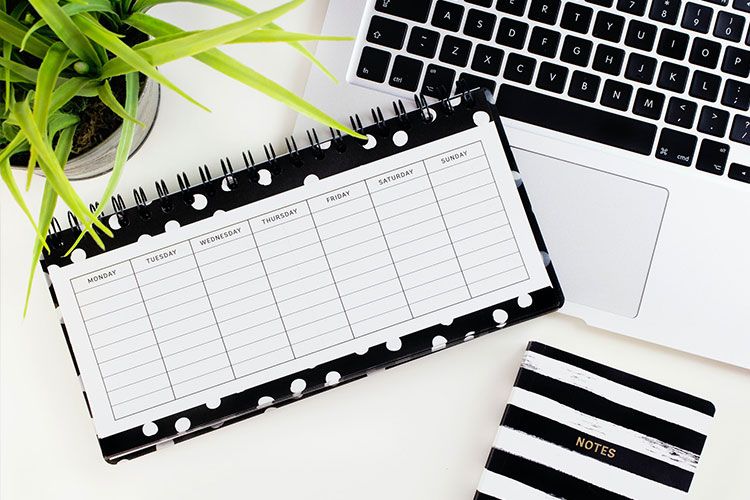 While I still have guidance from my team, working remotely, especially from across the world, is a very independent experience. I'm not constantly being supervised by my manager or colleagues - I'm by myself. This pushes me to be self-motivated, find out answers through my own research, and stay very organized. I've become more aware of when I'm most productive (night!), and I've become more adept at keeping myself focused.
I especially have to manage my time well because I'm doing summer school (virtually) in addition to interning remotely at PackMojo. I've learned that keeping a set daily schedule helps with juggling everything on my plate. Even with all the tasks I have to do,  I make sure to set aside time to workout. Just 10 minutes every day makes a big difference in my mood, energy levels, and productivity! I really recommend exercising daily.
3 - Benefits of remote work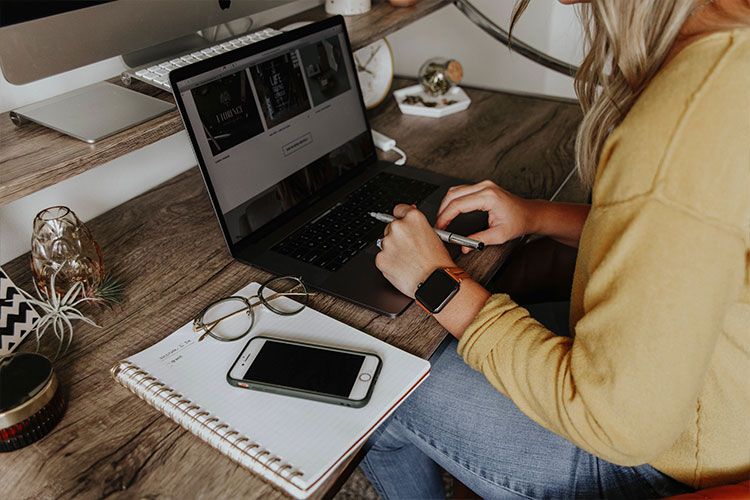 It's true that there are some downsides to working remotely, such as blurring of the line between home and work, less opportunities to build personal relationships, and increased distractions. However, remote work also has some amazing benefits! I'm saving money on transportation and food, and saving time by not having to commute to work.  At the same time, I'm gaining valuable experience in online communication skills.
Many companies are moving towards remote teams and are placing less importance on their employees' physical location. With COVID-19 not yet showing any signs of slowing, remote work will likely accelerate. A Gartner survey published in April found that 74% of CFOs have already reported they intend to make the shift to remote work for some employees a permanent one.
For the TL;DR on tips for remote work:
Communicate with your colleagues regularly - this can be through Slack but don't forget to throw in video calls 💻
Schedule your time and block off parts of the day to focus on work in order to maximize productivity 📅
Take notes during calls and make sure you're prepared for every call 📝
Remote working is going to be the new normal. We all have to adapt, and I highly suggest giving remote work a try! After all, you might find yourself working for a company that's never even crossed your mind before.