Brand packaging is an important aspect of product marketing, serving as a visual representation of the company's values and identity. Through thoughtful design, it can significantly influence customer perceptions and purchasing decisions.
1 - Packaging strengthens brand identity
Packaging design is a natural part of any brand's marketing strategy. On average, it takes 5-7 impressions for a consumer to develop brand awareness. As such, incorporating your logo and unique brand guidelines (e.g. colors, fonts) into your packaging design is important to make your brand and its products more recognizable.
Color in particular can create a powerful impression, "increasing brand recognition by up to 80 percent," according to a Loyola University Maryland study. An identifiable brand is generally a more profitable one, and by some estimates, consistent branding can increase your revenue by 10-20%.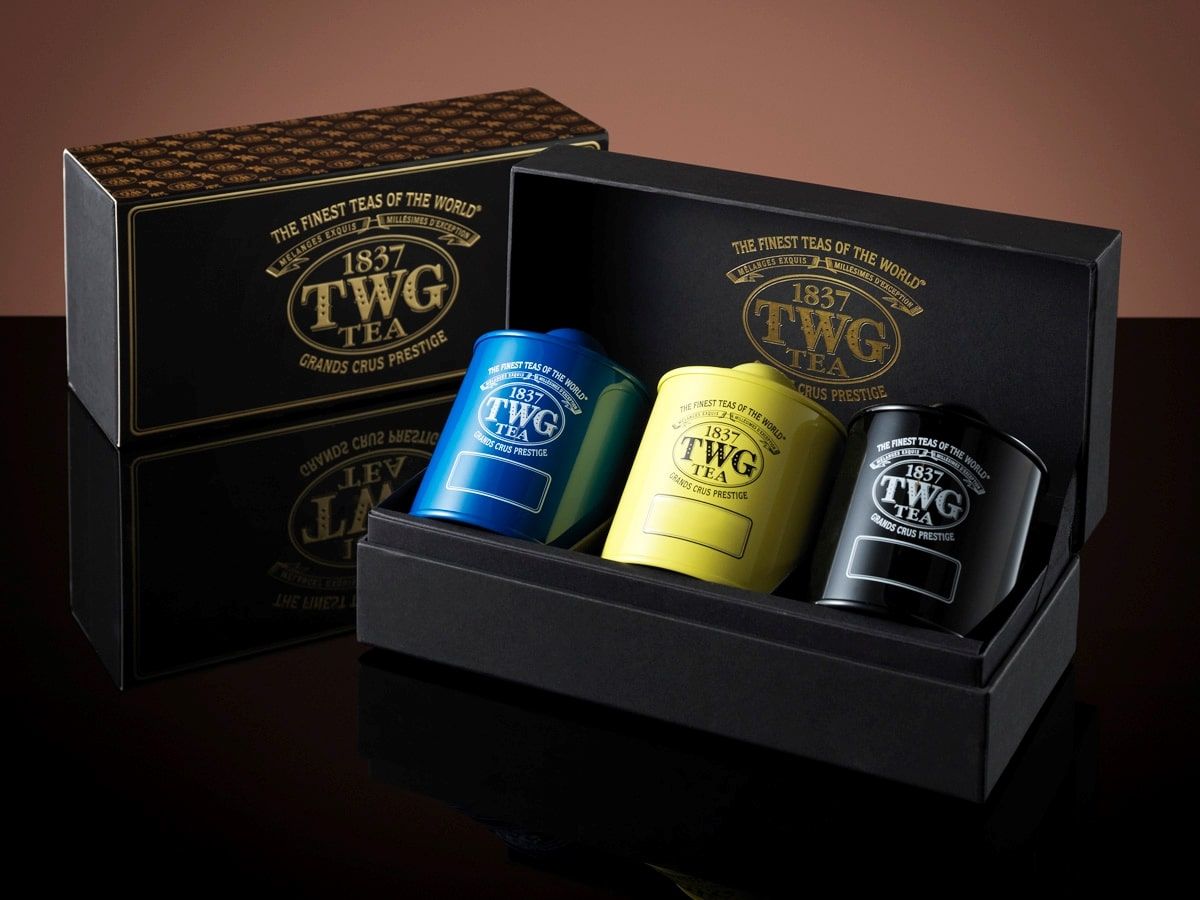 The type and material of the packaging can further contribute to a brand's identity. For example, luxury brands like TWG often use rigid boxes in conjunction with dark colors and metallic accents to reinforce their high-end image and their products' perceived value.
2 - Packaging attracts customers
Catching a customer's eye is the first step in getting them to buy a product. This is particularly important in retail settings, where items must stand out amongst the many others nearby.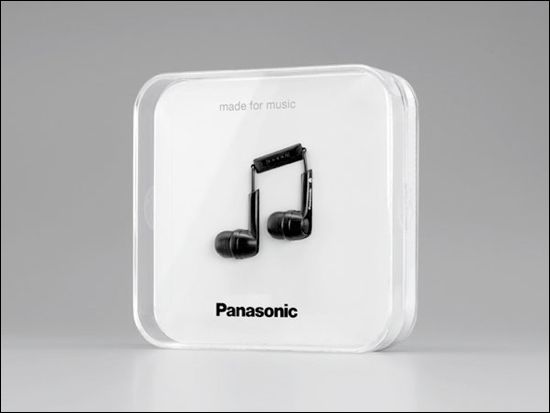 Unconventional or creative packaging designs can help grab people's attention and differentiate your products from competitors'. For example, WIRED described Panasonic RP-HJE 130 as "just another earbud", but this otherwise unremarkable product is made memorable by resembling music notes in their box – a fitting minimalist design, and a far cry from most other earphone packaging.
An additional benefit of clever packaging design is that it stands out in, and is more compelling to share to, social media – be it in unboxing videos, product hauls, stories, tweets etc. Thus, packaging design done right can garner free publicity, a wider client base, and more sales.
3 - Packaging provides functionality
Packaging must be also functional – aesthetic appeal can't compensate for the packaging failing to protect products in stores/transit, or being difficult for the consumer to use.
Consider the extent to which your packaging needs to be sturdy, shock-absorbent, tamper-proof, yet easy-to-use. Packaging can provide protection in a variety of ways, such as incorporating void fillers or custom box inserts, using corrugated cardboard, having adhesive strips, and so on.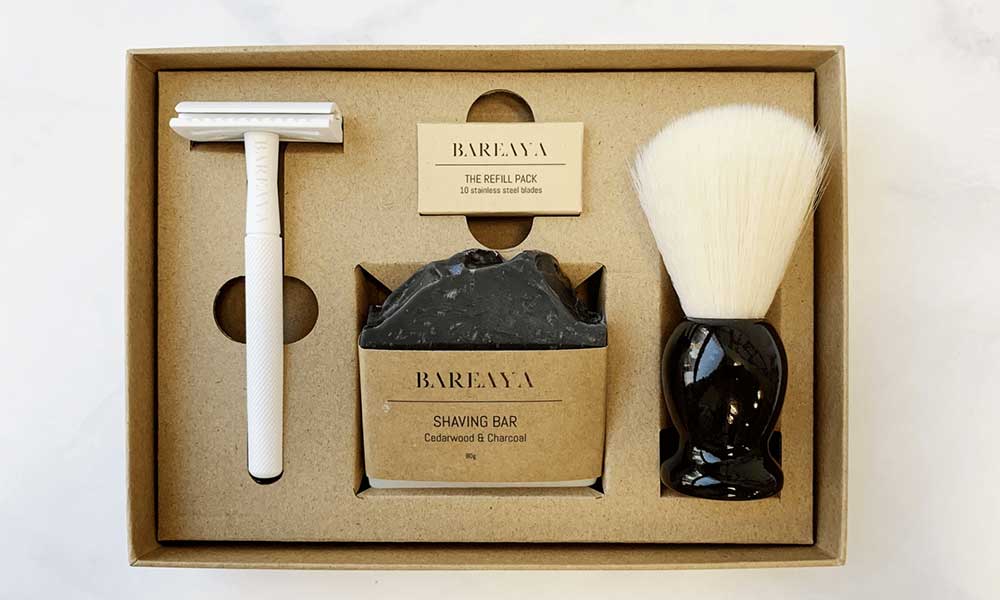 For Bareaya, PackMojo constructed custom box inserts to secure and present items within the box, and added thumb notches where necessary so the products can be easily removed.
4 - Packaging communicates key information and values
In addition to strengthening brand image and being creative, packaging should present pertinent information clearly, such as the purpose of the product, why it's worth buying, and what it contains.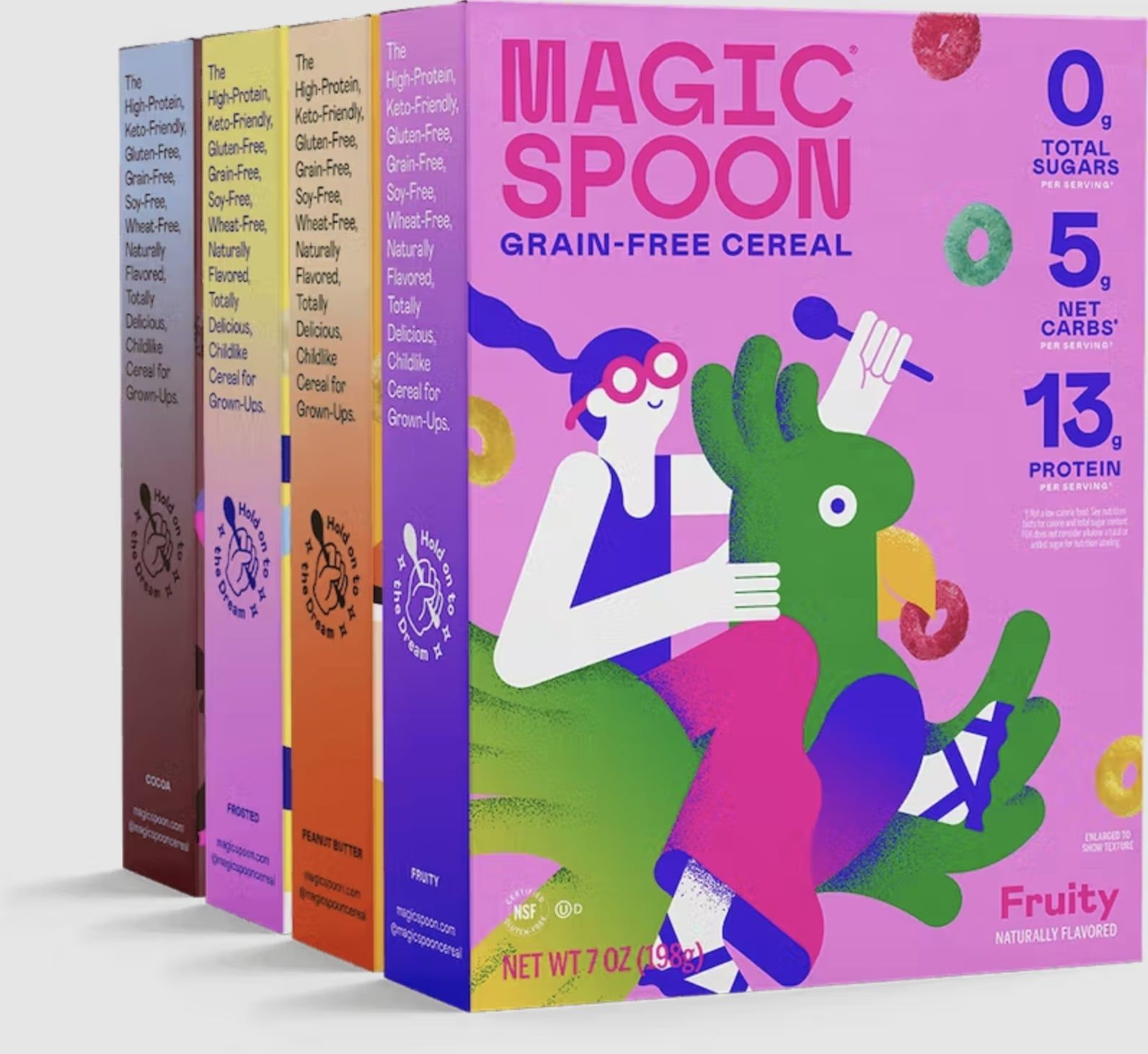 Ideally, packaging should be informative without sacrificing its visual appeal. Magic Spoon Cereal, which markets its product as healthy-yet-fun, does this well: the nutrition macros are printed on the front of the box, in colors and fonts cohesive with the rest of the modern, bright design. This aesthetic packaging pitches the cereal as simultaneously nutritious and non-boring.
Packaging design can also convey a brand's values, which can be crucial for attracting and retaining customers. According to the Harvard Business Review, shared values was the main reason for having a brand relationship 64% of the time.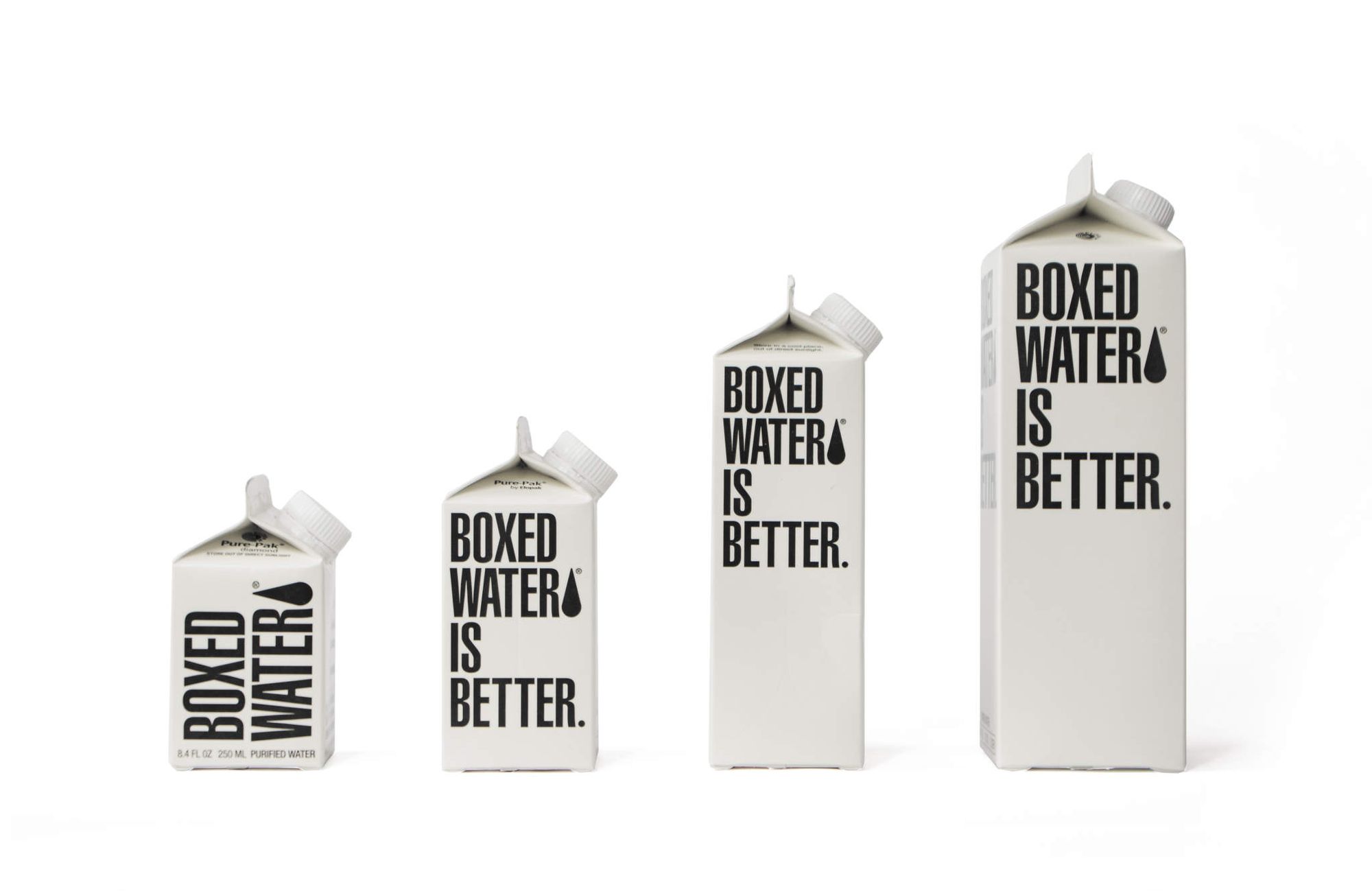 One notable example of this is Boxed Water cartons, which are printed with a simple message: "Boxed water is better." The combination of this slogan and the paper-based packaging (which is perceived as more environmentally friendly than plastic), the packaging implies that their product is "better" because it is more sustainable, thus appealing to the more eco-conscious consumer.
Want to refresh your packaging design?
All these reasons are why packaging is important for a brand's success. If you're unsure of what direction to take with your packaging, consider PackMojo's design services – we can create custom-sized packaging, construct inserts to fit your products, and even artwork to showcase your products and help your brand grow.