Packaging covers far more than simply protecting a product. It is one clever strategy for a brand to stand out from the crowd: a crucial marketing tool in itself that introduces the brand, promotes the product's best features, and provides an unforgettable consumer experience.
Depending on your target audience, your packaging could be a plain, minimalistic cardboard box or something with a vibrant design and print. You can create a situation in which buyers are so taken with the package that they would almost contemplate purchasing it on its own.
What to Consider When Choosing the Best Packaging for Your Product
When you acknowledge packaging for what it is — an eye-catching billboard for your product that lives alongside it on the shelf — it becomes clear that there is no room for error. Here are some considerations to keep in mind when designing packaging that sells.
Think of your packaging with the final product in mind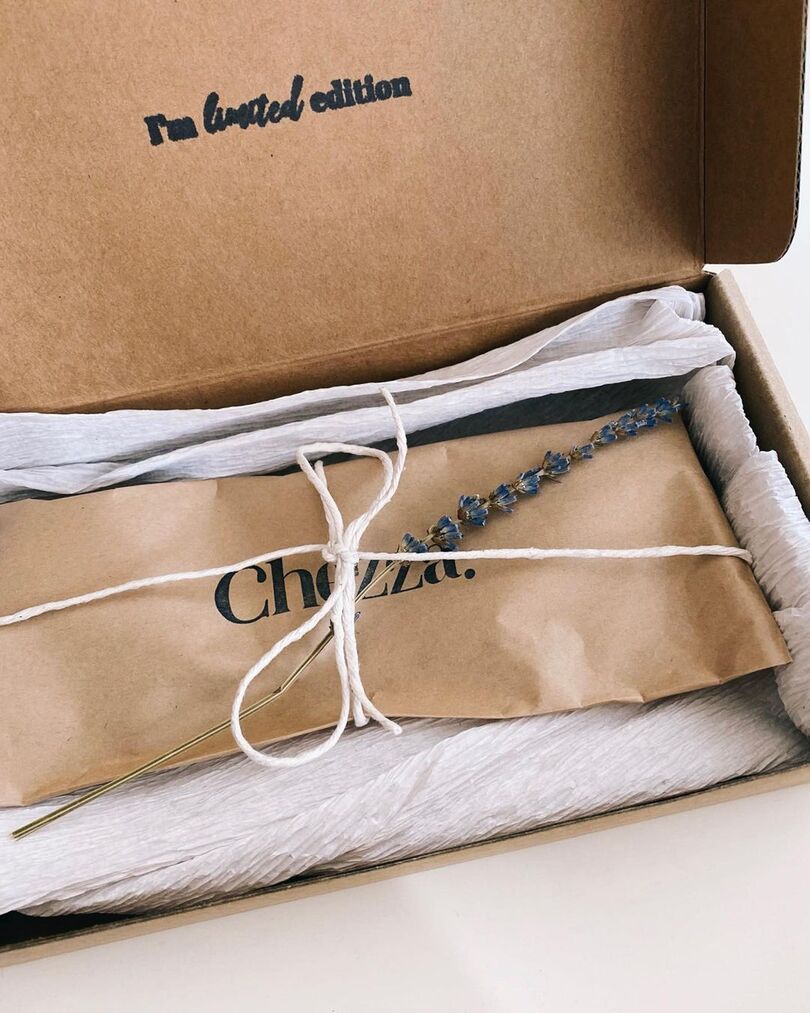 Packaging Size
The best packaging does not just look good; it also fits the product well. Thinking of the packaging size helps to imagine the product arrangement inside the box. If your product is huge or unusually shaped, you may need a custom packaging solution rather than relying on wholesale or pre-made options.
Fragility
Certain products demand a little extra attention during shipment. Secure packaging ensures that nothing gets in the way of smooth delivery.
Weight
If your product is heavy, it's critical to choose materials built for strength, like corrugated boxes.
Material
Certain products, particularly those made of glass, ceramics, or other highly fragile materials, will undoubtedly require the addition of fillers or inserts to boost security.
What is the package going to be used for?
Will your package be sitting on the shelf on a display table, or will it be shipped across the world? You don't want to develop unique and eye-catching packaging just to fall apart or get damaged before it reaches the buyer.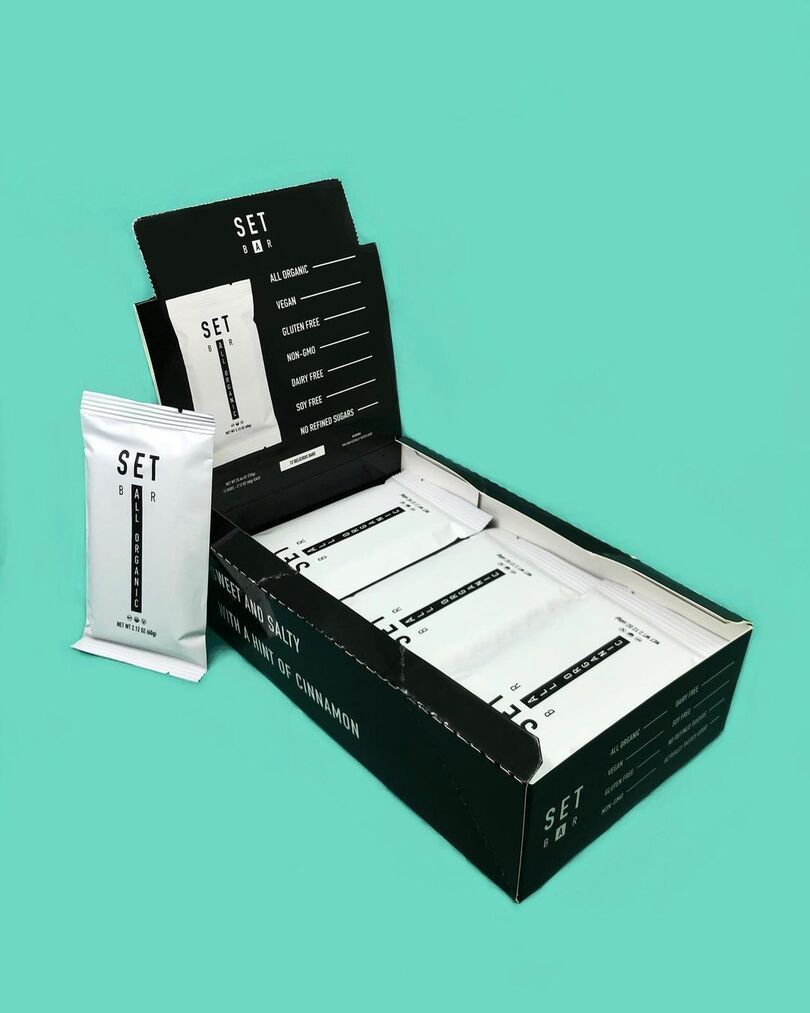 Products with a long shelf life that must still stand out after a long time require special attention. A high-quality print finish could do the trick. Shelf impact is equally critical for products sold in-store.
Consider the following when getting display packaging:
What percentage of the packaging will be visible?
How would the product appear when stacked next to and on top of each other?
How will you set yours apart from the crowd and be noticed?
On the other hand, if your product will be sold online and shipped, you'll need to reconsider its packaging. A lot of extra space may be unnecessary, as the product may be tossed around or the package may bend.
Who is the final recipient?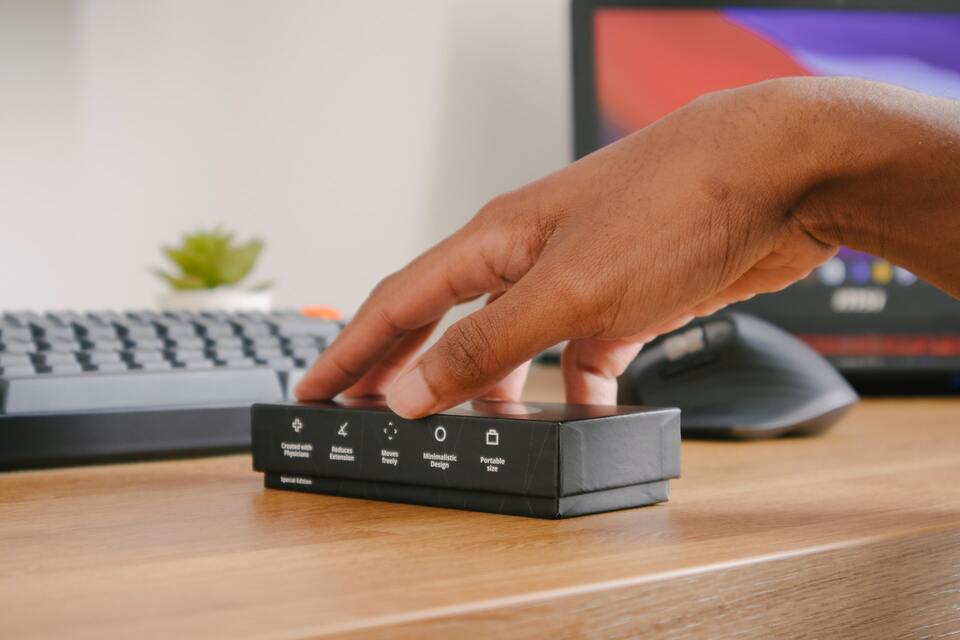 Before starting the design process, it is critical to identify the ideal customer for your product so that your package can speak to them. Customer personas can assist you in determining everything from what attracts your clients' attention on the shelf to the packaging materials they like.
Is the product aimed toward men, women, or other genders? Is it aimed at children or towards adults? Is it directed at folks who are ecologically conscious? To those on a strict budget or those with a lot of spare cash?
Products for older adults may need larger text. Those aimed at affluent customers, on the other hand, will need to feature materials that evoke a sense of luxury.
Most common types of product packaging
Finding the right packaging for your product will depend on several factors. For instance, packaging for small items will be very different from packaging for large items. Below are some of the most popular types of packaging, along with some of the most common uses.
Paperboard Boxes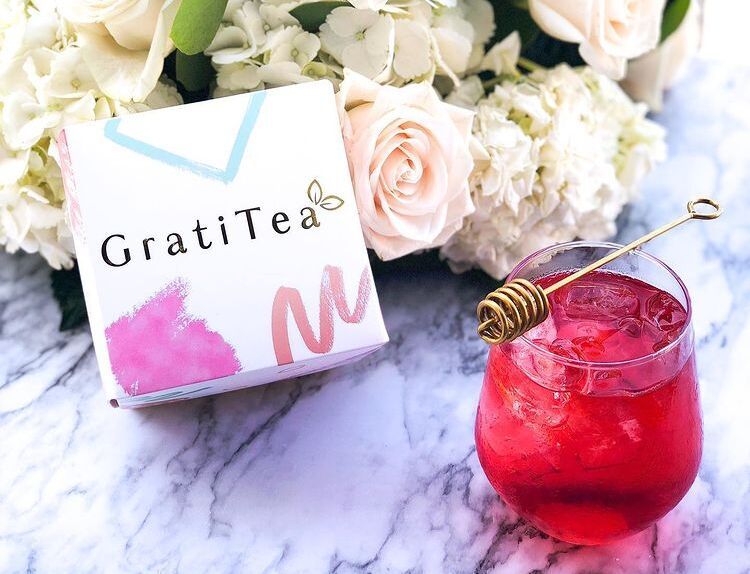 Paperboard boxes are incredibly versatile and can be printed with high-quality artwork and text. These product boxes are commonly used for packaging small items like cosmetics, food, dietary supplements and other retail products.
Corrugated Cardboard Boxes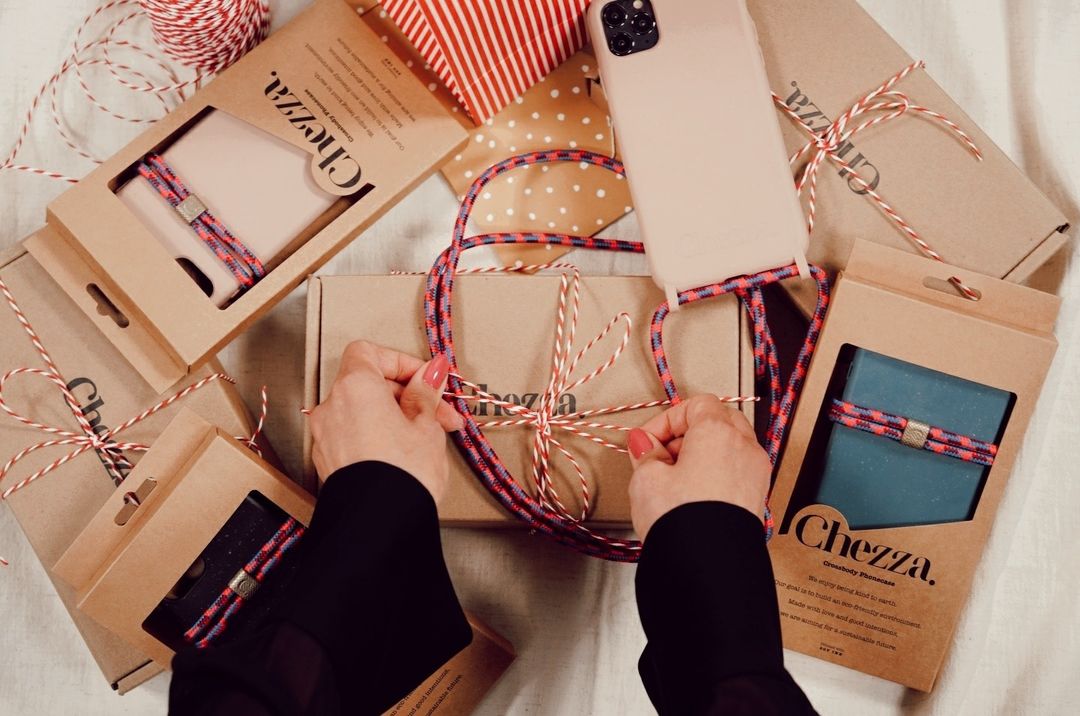 If your products are bulky, fragile, or must resist the rigors of direct-to-consumer delivery, corrugated cardboard is an excellent choice. The fluted paper ridges of corrugated cardboard are laminated onto a flat paperboard surface for additional shock absorption and durability. Corrugated boxes are frequently used for packaging small appliances, glass containers and electrical equipment.
Custom Folding Cartons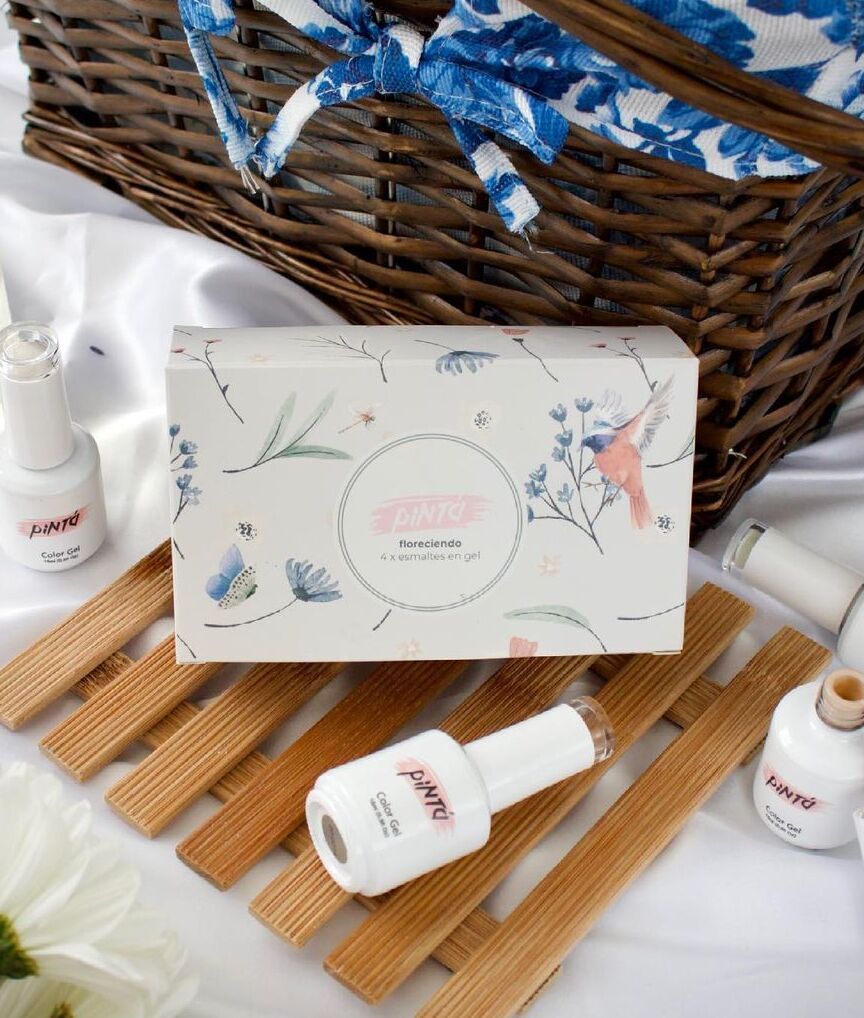 Custom folding cartons, frequently made of paperboard, are an excellent canvas for custom color printing of logos, branding messages and other graphics.
Rigid Boxes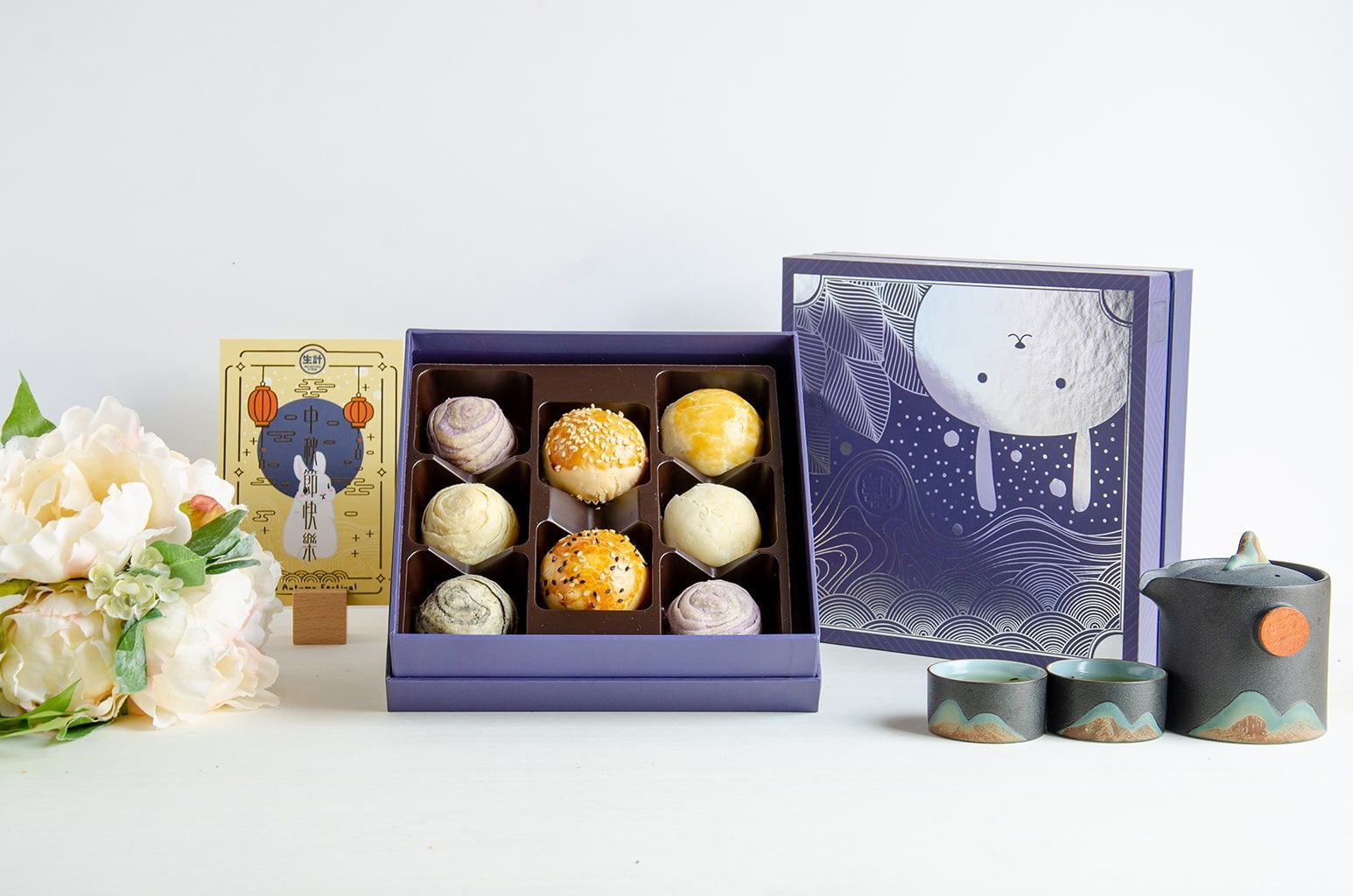 Rigid boxes are next-level paperboard boxes. They are constructed from a highly compressed paperboard that is four times thicker than standard paperboard. With a price tag that matches their robust quality, rigid boxes are typically used for packaging more expensive products such as smartphones, personalized jewelry, or luxury cosmetics or perfumes.
Poly Bags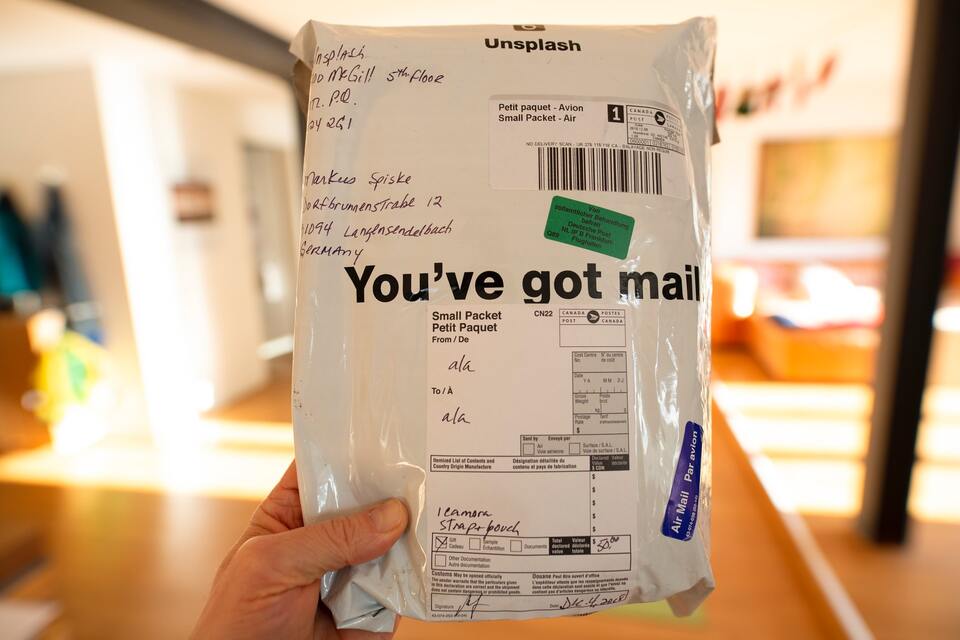 Poly bags are made from flexible, thin sheets of plastic. T-shirts, cleaning products and even some types of food can be packaged in this bag without risking damage because they can be compressed without damage. Additionally, poly bags can provide an eco-friendlier option: refill pouches.
Stand out from the crowd with unique product packaging
Your product and box packaging is one of the best ways for you to connect with new customers and awe existing ones. A simple cardboard box can become a communication channel, and a silent salesman as brands strive to engage and delight customers. The right product box has the power to spark consumers' interest, earn your product a spot in their shopping cart, and gradually establish brand loyalty.
--
Nico Bortoluzzi is the founder of SEO LYNX, a London-based SEO agency focused on technical SEO, on-page SEO and multilingual content creation. Nico worked with clients of all sizes, from local shops & start-ups to multinational corporations across all continents. Visit https://seo-lynx.co.uk/nico/ to find out more.