Packaging was and continues to be a functional aspect of your product that serves to protect items during shipping and transporting. Over the years, the need for aesthetics in packaging increased. The term "unboxing experience" gained popularity. The idea of combining a tangible product with the benefit of something experiential not only excited customers but also intrigued brands. Fast forward a couple of years, companies have started to add other elements into their packaging that not only make the lives of their customers better but also increases their brand value. One such aspect is the use of technology in packaging.
As mentioned in the 2020 packaging trends blog post, smart packaging is bound to become the next big thing. The industry was valued at US$ 36.81 billion in 2019 and is expected to reach US$ 46.25 billion by 2025. So if you haven't started paying attention to smart packaging yet, now is the time to get started. We're giving you everything you need to know about smart packaging and how to create it!
What is smart packaging?
Smart packaging allows regular packaging to be extended in functionality by linking it with digital markets. It mainly includes two types - active packaging and intelligent packaging.
Active packaging helps improve the shelf life, lifecycle, and quality of your products while it is still in the package. This includes storing and shipping. In this case, technology entails materials that control the temperature, protect from the surroundings or remove certain elements that could harm the product. Some examples of active packaging involve gas-scavenging, moisture control, anti-oxidation, and temperature control.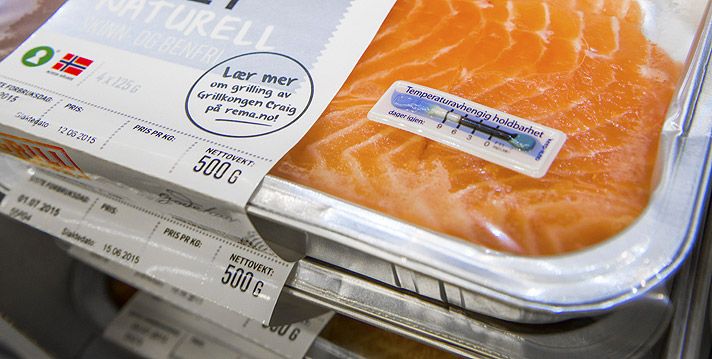 Intelligent packaging, on the other hand, adds intelligent functions to the packaging that enhances the value of the product. This in turn makes the consumer experience much better. One of the most common examples of intelligent packaging is the use of NFC tags and barcodes on the packaging to  make transportation for the company easier and convey marketing material to consumers respectively.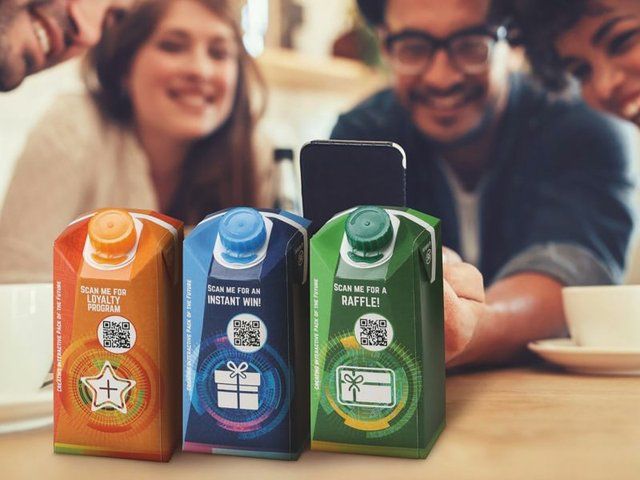 Benefits of smart packaging
Besides the fact that smart packaging is the future of the packaging industry, it comes with a host of benefits that could help enhance your brand value, product value, product lifecycle, and attract customers.
1 - Protects your products
Active packaging helps protect your products from the time they leave the manufacturing facility till they reach your customers. Smart packaging can help with various potentially hazardous factors such as moisture, harmful agents in the immediate environment, and harmful light. The use of active packaging, in this case, makes your product last longer on shelves, makes your brand more trustworthy, and helps upkeep the quality of your products.
2 - Helps save costs
Though smart packaging is a sometimes big investment, most of the time the costs are offset by the benefits it provides in supply chain, logistics, storage, and even sales. With intelligent packaging, storage and transportation gets a lot easier and more efficient. Similarly, with active packaging, a lot of other factors, such as bulky materials to protect the product and addition of extra packaging, are eliminated. This aids in making the products lightweight and durable, additionally, making it easier to store and ship.
3 - A tool in marketing
Smart packaging also adds value to the marketing efforts for your products. With it, you can stand out from your competitors by giving customers a unique selling point and also increasing the appeal of your products. With 72% of consumers saying packaging influences their purchasing decisions, it is a no-brainer that with the means of smart packaging, a brand can catch everyone's eye.
4 - Enhances brand image
With better marketing, comes better brand recognition. Having the right kind of smart packaging is a reflection of the investment, quality and confidence a brand has in its products. Customers who notice this are not only more likely to buy your products but also translate the same feeling to other products from your brand, making them loyal customers. Intelligent packaging also eco-friendly, thereby giving your brand a more sustainable feel.
Developing smart packaging depends heavily on what you are selling, the ingredients that go into your products, funds available to you, etc. The following examples, however, are a great starting point for you to brainstorm how to translate them to your brand, products, and packaging.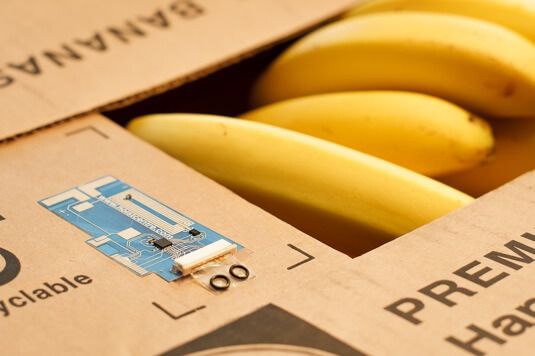 Examples of smart packaging
Augmented reality chocolate wrappers
Delicious chocolate brand, Milka, launched an AR-powered Christmas wrapper for their chocolate bars. The Milka Christmas calendar countdown to Christmas day, along with giving users a taste of their yummy treats. Each number on the calendar takes the customer on a journey with interactive games and activities.This creative advent calendar ensures it keeps customers hooked onto their brand by giving them a taste of more than just their chocolates.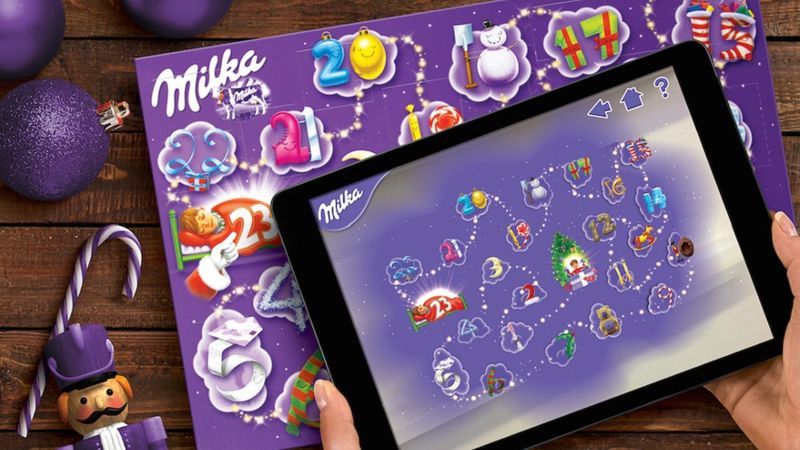 Stopping counterfeiting with cloud-connected bottles
Johnnie Walker launched a cloud-connected whiskey bottle by partnering with Norwegian printed electronics firm to stop counterfeiting of their products. Thanks to an open sense NFC tag that is capable of connecting with smartphones, customers can find out the age and authenticity of the bottle they purchase. This tag also allows the company to relay any marketing messages to the customers through the cloud.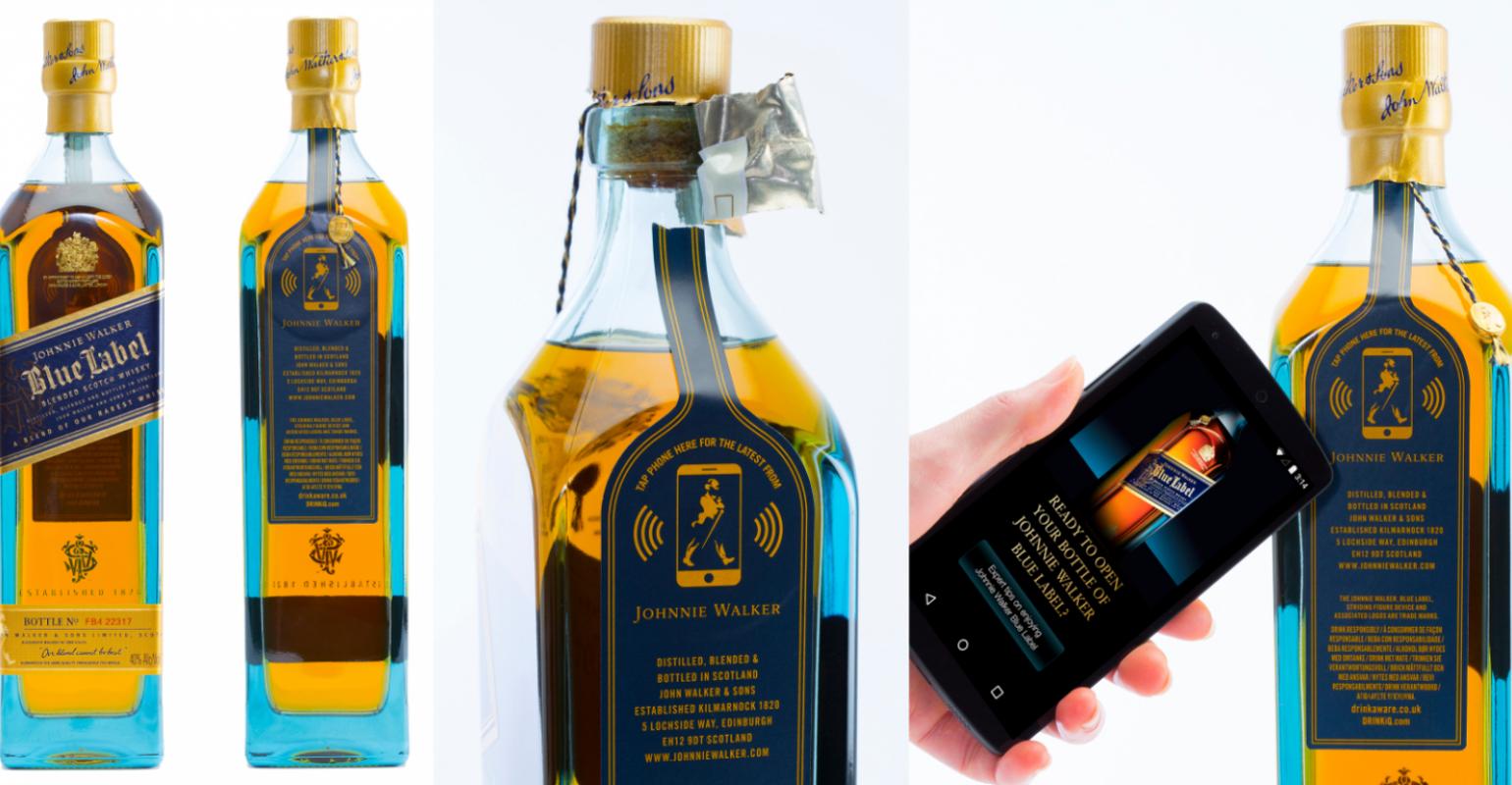 The perfect bottle of beer
Heineken introduced beer bottles that used activating packaging. This bottle is made of material that allows it to reach zero degrees in just 15 minutes. Furthermore, it takes upto 50 minutes to cool down to room temperature. The Heineken star glows red when it has reached the optimum temperature for consumption. This bottle also has other features, including, LED lighting which reacts to sound and movement, as well as GPS navigation and a compass on the cap.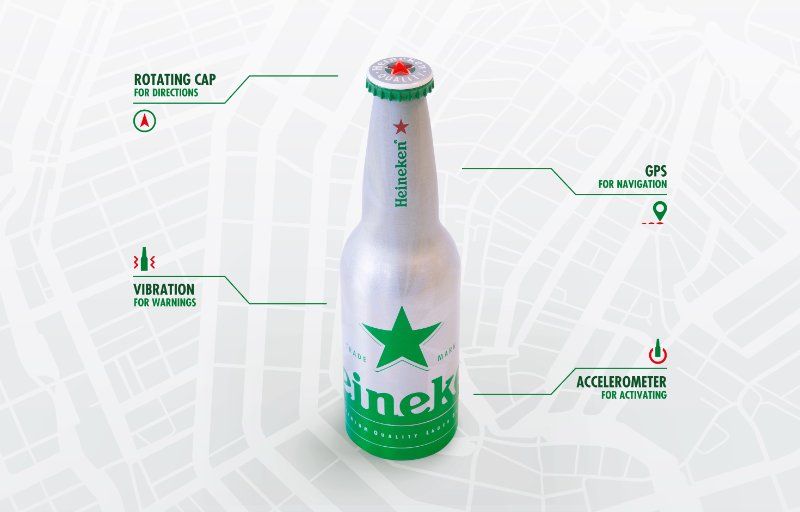 --
Technology has even penetrated the packaging industry. The use of smart packaging can do wonders for your brand and products while also allowing you to focus on the needs of your consumers. The value add and profitability makes it worthy of the investment for manufacturers, retailers and consumers alike.