Have you ever come across a memorable product that sticks with you because of the packaging that it came in? What was different about the packaging that made it noticeable and memorable?
For many businesses, packaging is a cost, but also an opportunity. Whether you like it or not, the very first interaction that your customer has with your physical product is through your packaging. It speaks of your quality, your brand and your story.
After all, 60–80% (Forbes) of consumers do not go back to the same business even if they were satisfied with the product. If there is no experience, no "wow" factor, very few things set you apart from your competitors, no matter how good your product is. To keep your brand in people's mind, their journey to your product, starting with packaging, has to be memorable.
For some of you, this is a fact known around the world. For others, you might be skeptical of the effectiveness of great packaging. Whichever camp you belong to, here are some interesting (and important) stats about what customers think about packaging.
1. 72% of American consumers say their purchasing decision is influenced by the packaging design. (Ipsos)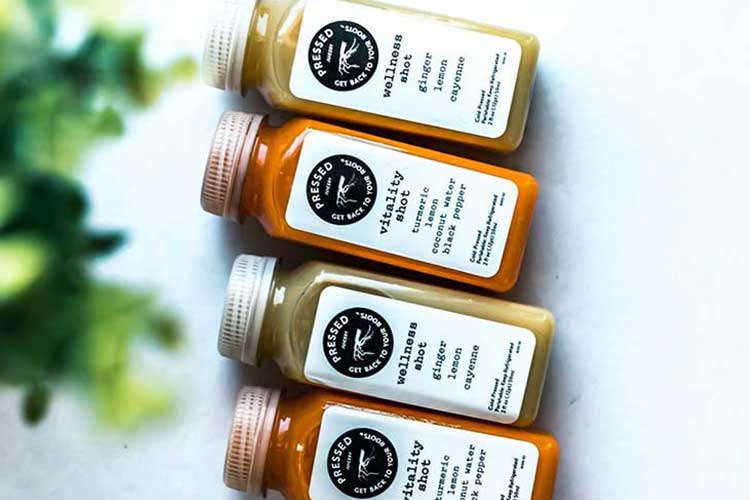 Great packaging might be the key difference between your product and your competitors' product. To give you a common example, when you visit your local 7/11, there are a ton of beverages lined up in the fridge, all in competition with each other. How often do you pick a drink out because the bottle or can it came in looked appealing?
2. 61% say they are much more likely to repeat a purchase of a luxury product if it came in premium packaging. (Dotcom Distribution)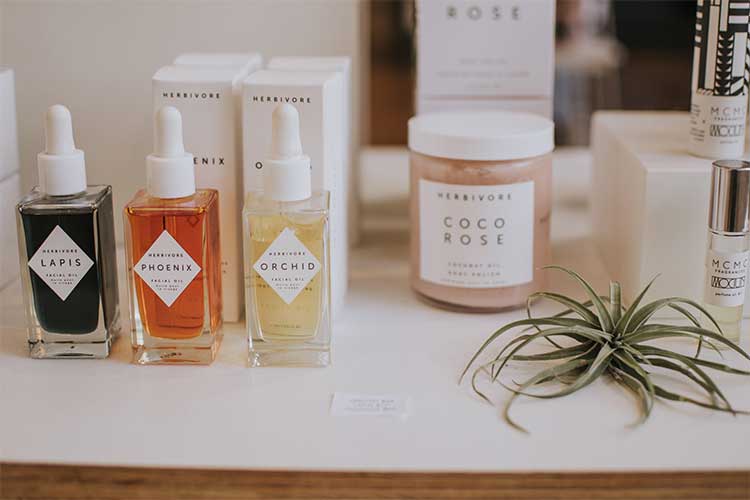 If you're selling jewelry, makeup, perfume and other luxury products, quality and branding is the name of the game. Your customers will be spending more money than usual purchasing your product, so everything about it has to justify the purchase. Premium, beautiful packaging is an easy and impactful way of telling your customers that they made the right purchase, and to get them to re-purchase in the future.
3. 35% of consumers report they view unboxing videos. (Dotcom Distribution)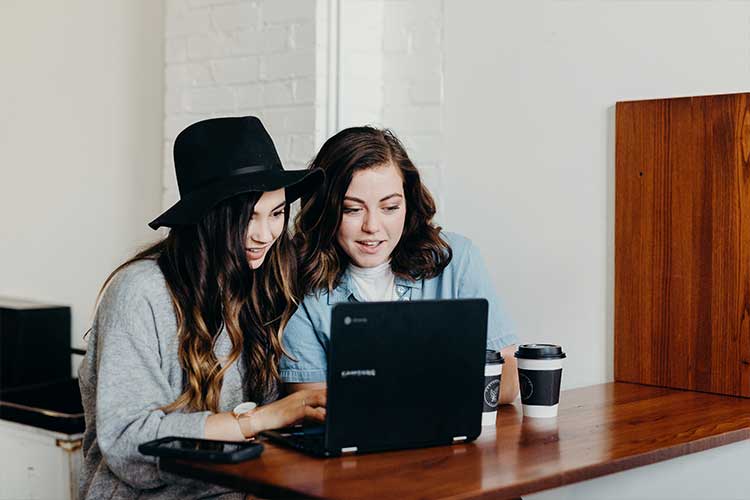 Today, there are thousands of new unboxing videos by YouTube reviewers out there showing off the cool new products that they discovered recently. Whenever a new product from Apple comes out, the internet is lined up with "Apple Product Unboxing" videos. Your brand could be next.
4. 55% of those who watch unboxing videos claim the video convinced them to purchase the product. (Dotcom Distribution)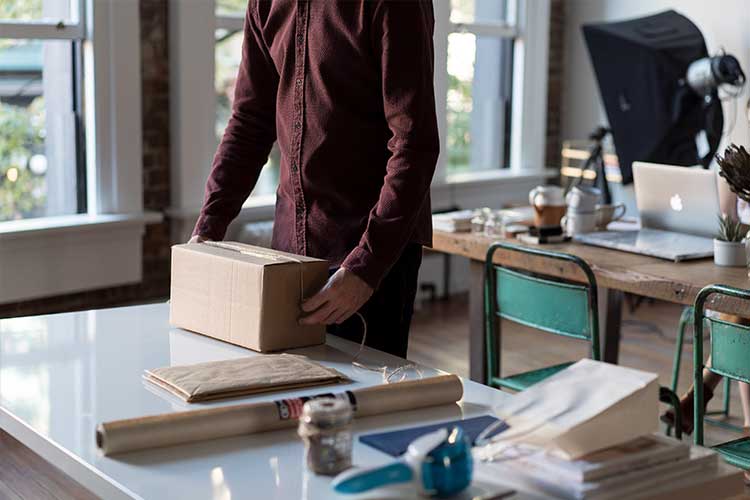 Unboxing is a vicarious way for customers to experience the feeling of receiving, opening and using the product. Bad packaging would not go unnoticed, but great packaging on the other hand enhances the unboxing experience.
5. 40% of consumers will share an image of your packaging on social media if it was unique or branded. (Dotcom Distribution)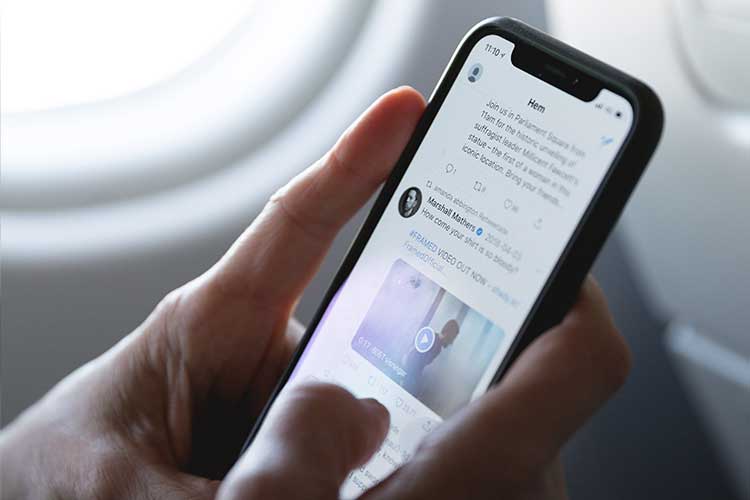 If you went on your Facebook or Instagram feed right now, you would probably see friends or family sharing pictures of a new product that they found or bought recently with the box that it came in. This is the "wow" factor in place, similar to people sharing images of a beautiful sun rise or an awesome landscape.
6. 50% of shoppers will recommend your product if it came in gift-like or branded packaging. (Dotcom Distribution)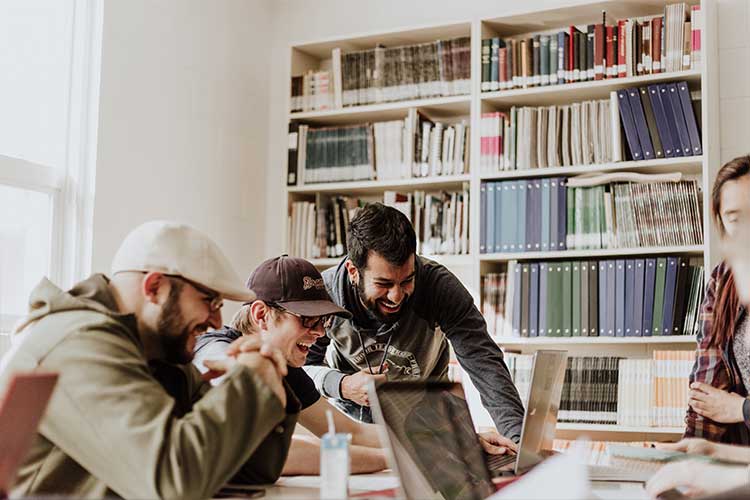 Great packaging in and of itself is a great marketing tool for your brand. People who enjoyed their purchase will naturally recommend it to their friends and family, and word of mouth is a fantastic way of getting your brand name across the market.
7. 67% of American consumers say Paper and Cardboard based packaging makes a product more attractive than other Packaging material. (Ipsos)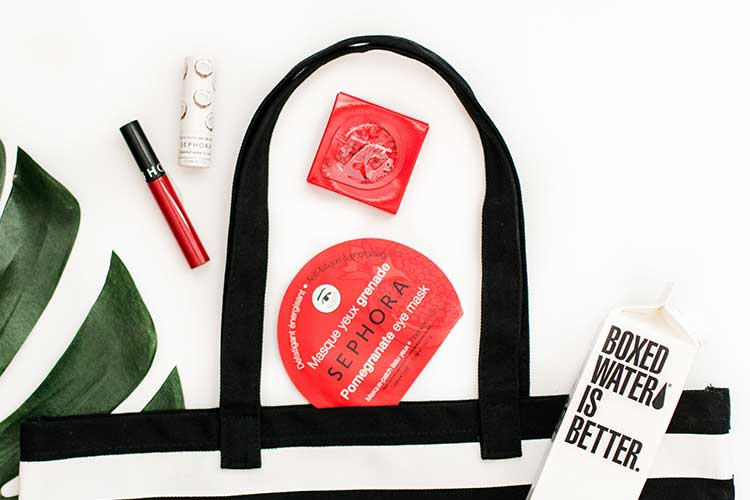 Paper over plastic is no longer just an eco-friendly decision, it is a stylistic design choice that consumers have a preference towards. Anytime you visit your local mall, many amazing alcohol, perfume or makeup brands are encased in creative paper and cardboard based packaging.
8. 49% of consumers are willing to pay a little more for them. (Ipsos)
Of course, we cannot overlook the eco-friendly advantages of paper and cardboard based packaging, because at the end of the day more and more people are trending towards environmental awareness. It's always a good idea to associate your brand with ecologically aware ideals!
Ready to Elevate your Packaging?
We're here to help businesses create impactful first impressions with their customers through packaging and branding. Visit our website to get started and learn more about how we're helping businesses tell their brand story!
About PackMojo
PackMojo makes it easy for businesses to get custom packaging in low volume. Our platform allows anyone to order custom packaging in low volume (MOQs of 30). Now anyone can create custom designed packaging that rivals the quality of luxury brands.