What exactly gives a font a futuristic feel? While there is no strict definition, many such fonts have a minimalist aesthetic, use unusual geometric shapes, and are sans-serif. These fonts are perfect for businesses in the technology sector, especially for smart gadgets, or any modern brand looking to build up a premium reputation.
In this post, we'll share 7 futuristic fonts that can be used in your packaging designs. Most of these fonts are free for both personal and commercial use (unless stated otherwise), though some require contacting the artist for commercial usage rights. If the artist's permission is required, follow the link to the font to find their contact details.
1 - Blanka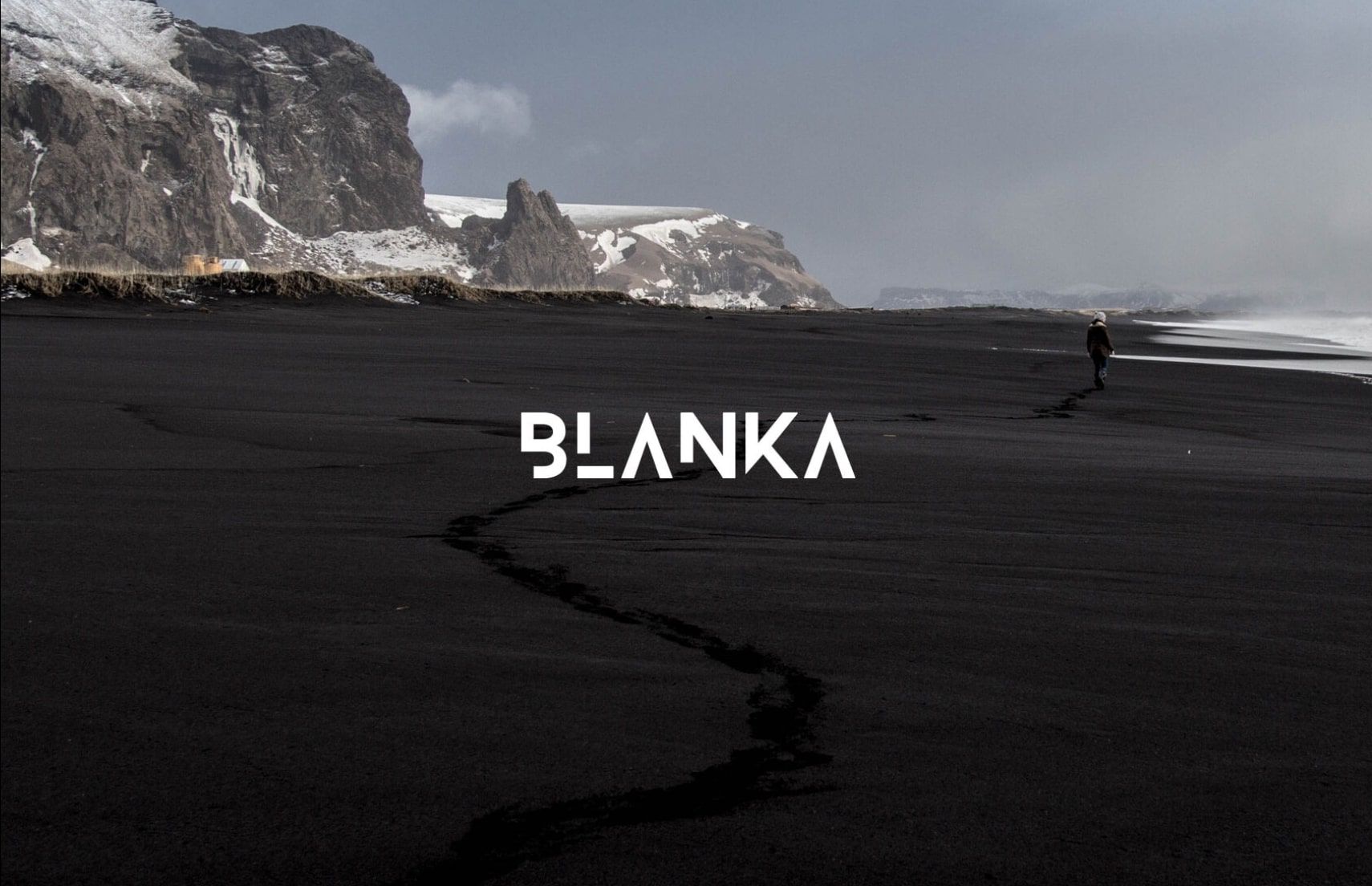 Blanka, designed by Emmeran Richard, is the first futuristic typeface she created as a graphic designer. Its minimalistic and unconventional aesthetic is created by having parts missing from its letterforms.
Blanka is free for personal and commercial use.
2 - Ailerons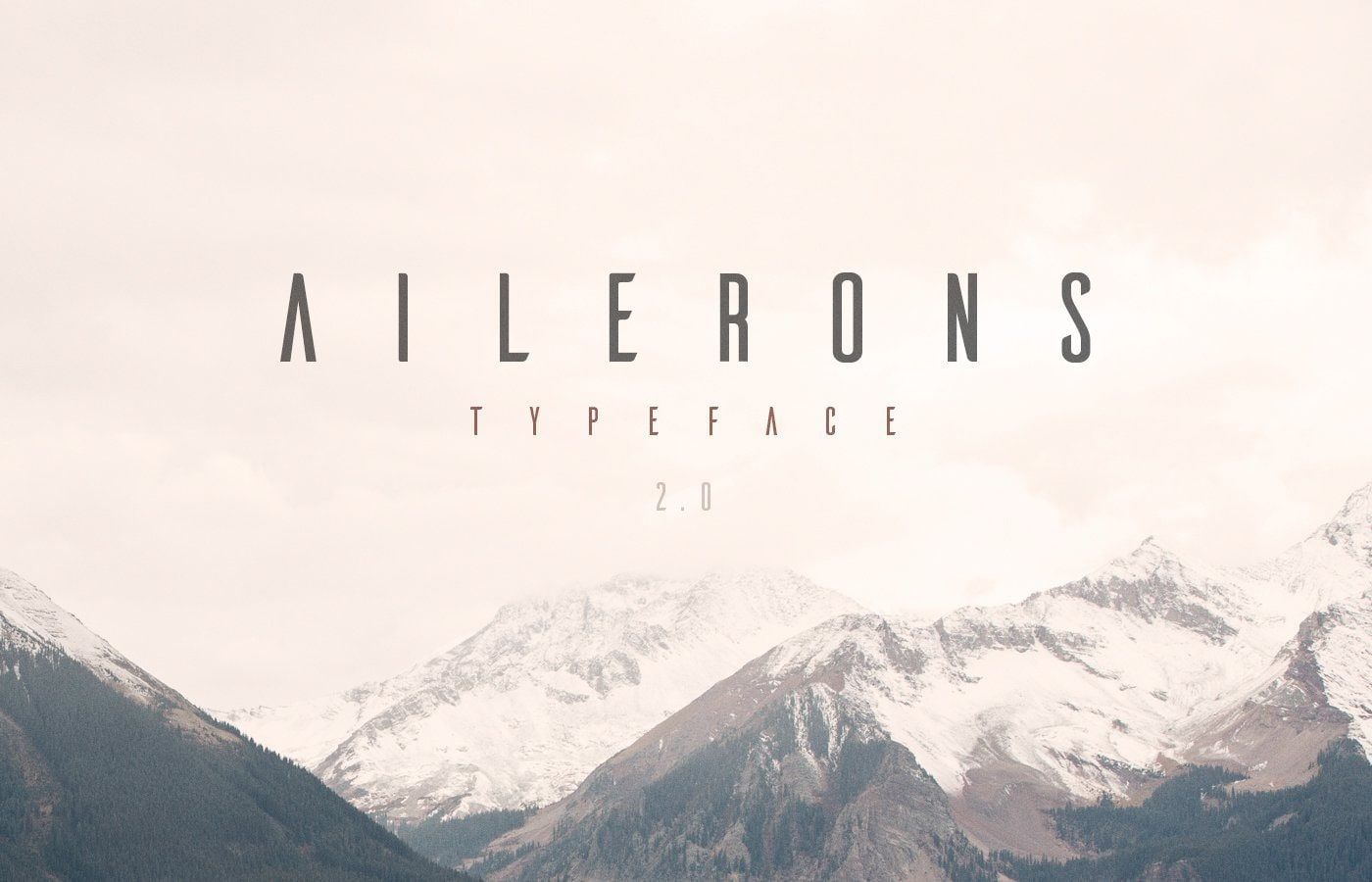 Designed by Adilson Gonzales, Ailerons is a clean typeface with tall letterforms that really gives consumers a premium, innovative feel. These long letterforms are perfect to occupy space on your packaging, especially for packaging that stands taller.
Ailerons is free for personal use only – contact the artist for permission to use in commercial projects.
3 - Elianto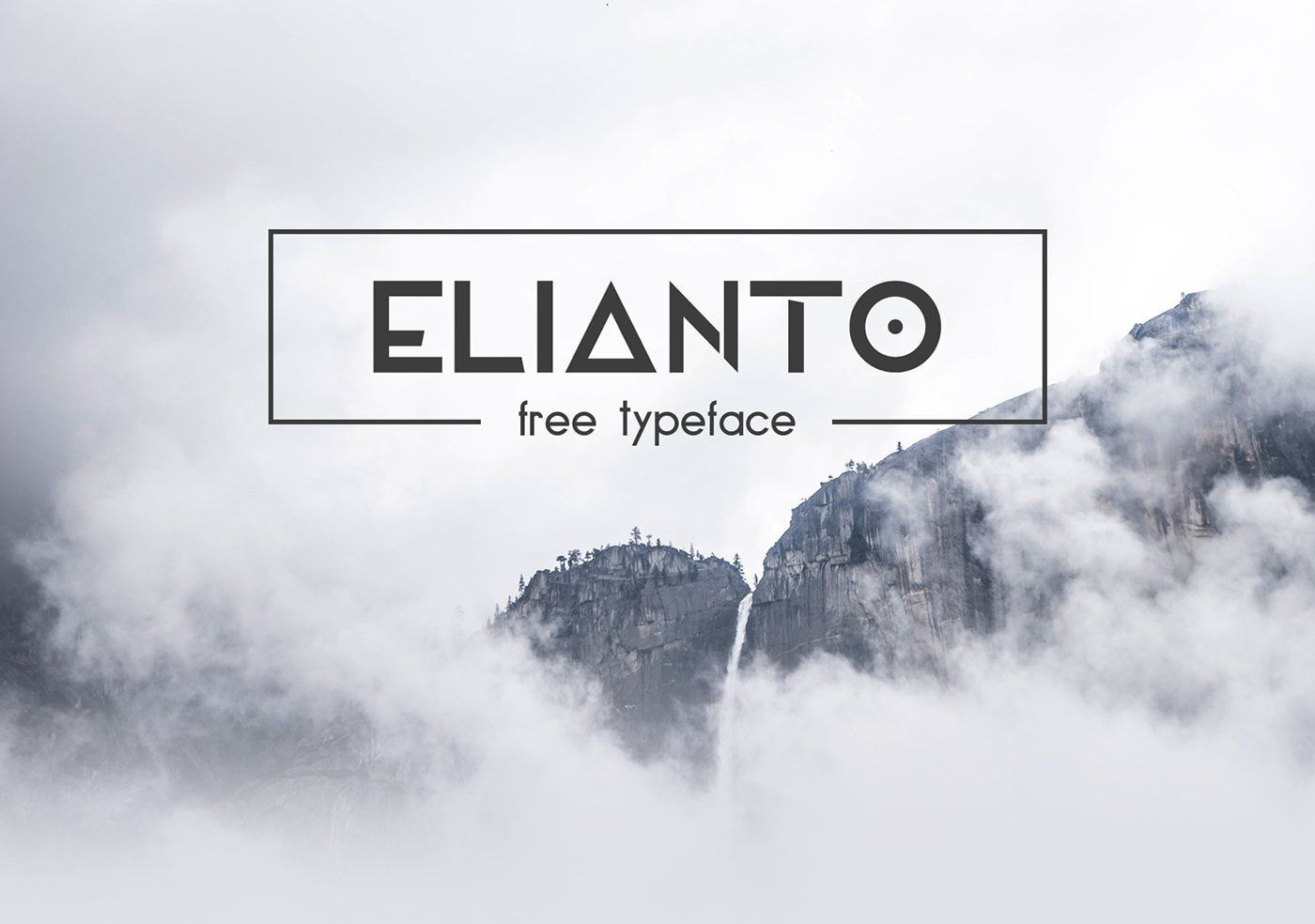 Elianto, created by Emanuele Papale, works with geometric shapes to produce a futuristic aesthetic. For example, the letter 'A' becomes a triangle and the letter 'O' includes an additional dot inside the letter. This avant garde font has no organic lines – every stroke is straight or geometric.
Elianto is free for personal and commercial use.
4 - Exan-3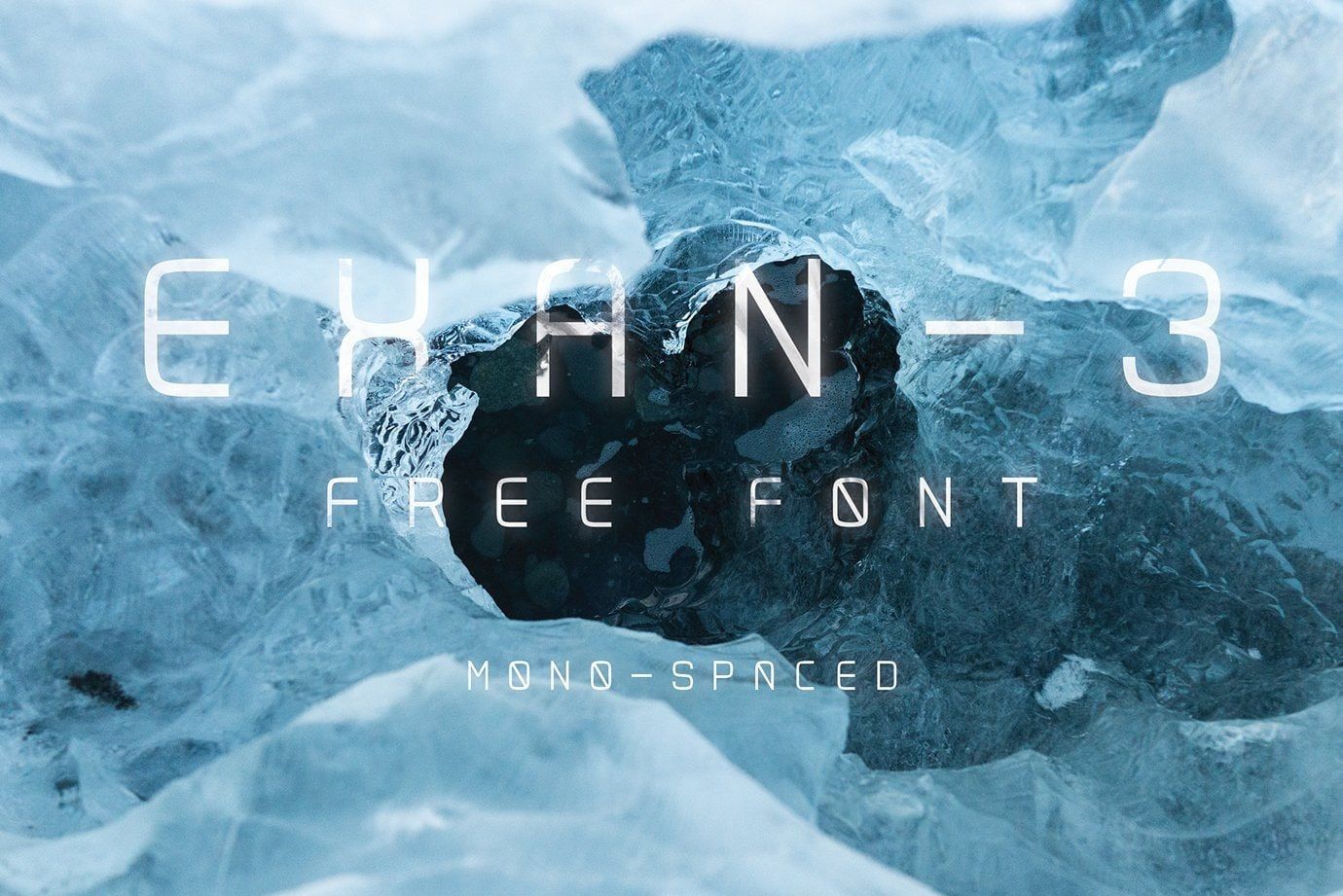 Exan-3, created by Jon Carlos, is a monospaced font with a retro-yet-futuristic feel created by the mix of straight and curved lines, as well as the use of both rounded and angular corners. The monospaced design makes this font especially wide and an ideal choice for packaging that's wider.
Exan-3 is free for personal and commercial use.
5 - Stellar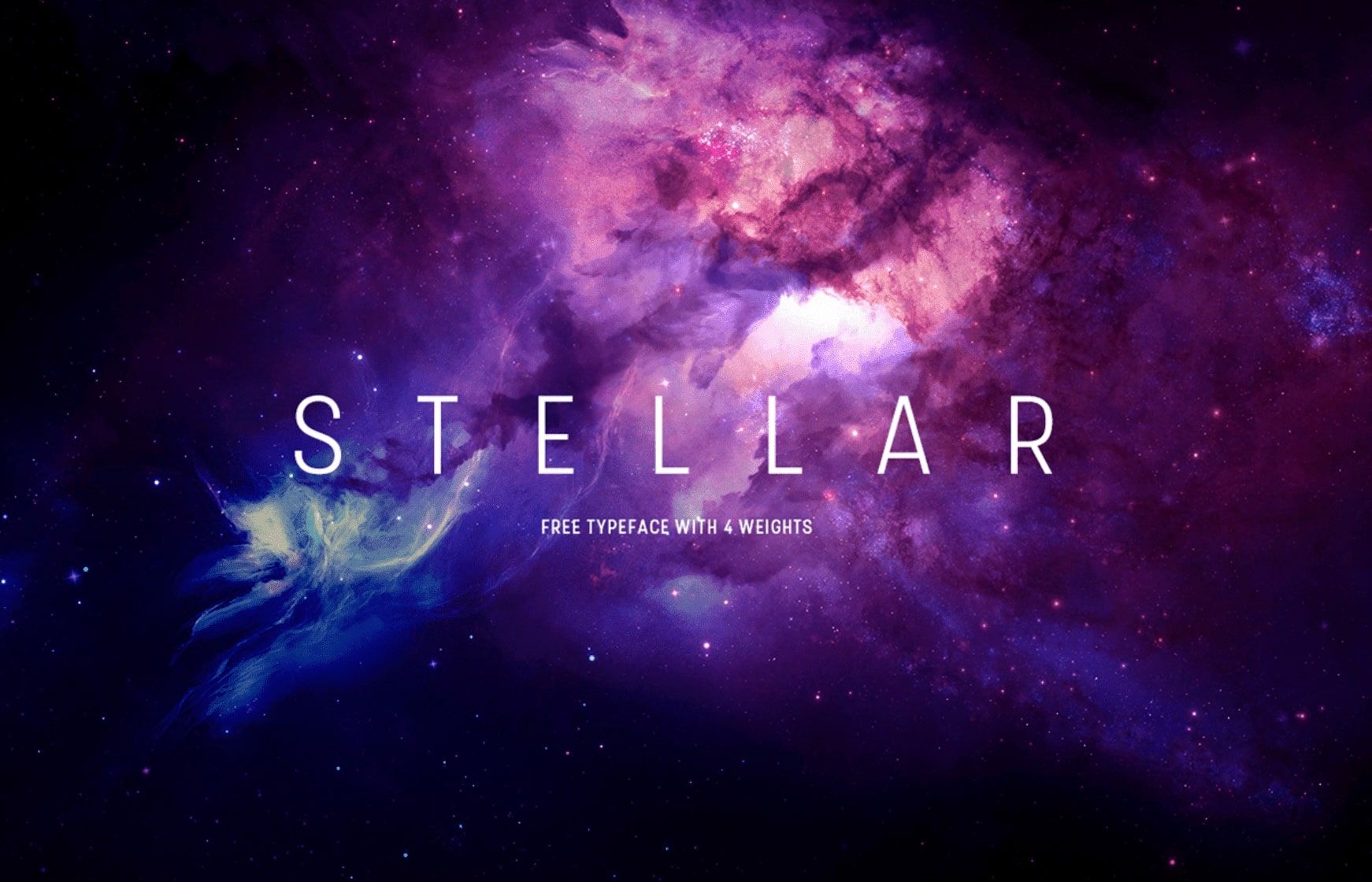 Stellar, created by Mathieu Desjardins, is relatively minimalistic compared to the other fonts, achieving a futuristic aesthetic through a medley of simplicity and clarity. Stellar comes in four weights and supports over 33 languages.
Stellar is free for personal and commercial use.
6 - DUAL
DUAL, created by Charles Daoud, is inspired by fonts such as Gotham, Proxima Nova, and Neue Haas. Its straight lines and 90 degree angles create an experimental feel. Its full width, sans-serif, geometric design makes the font both minimalistic and complex at the same time. Dual also comes with 251 alternate glyphs and 10 stylistic sets, making it very flexible. It also provides language support for North and South America and parts of Europe.
DUAL-300 is free for personal and commercial use, other weights are available starting from $19.16.
7 - Riviera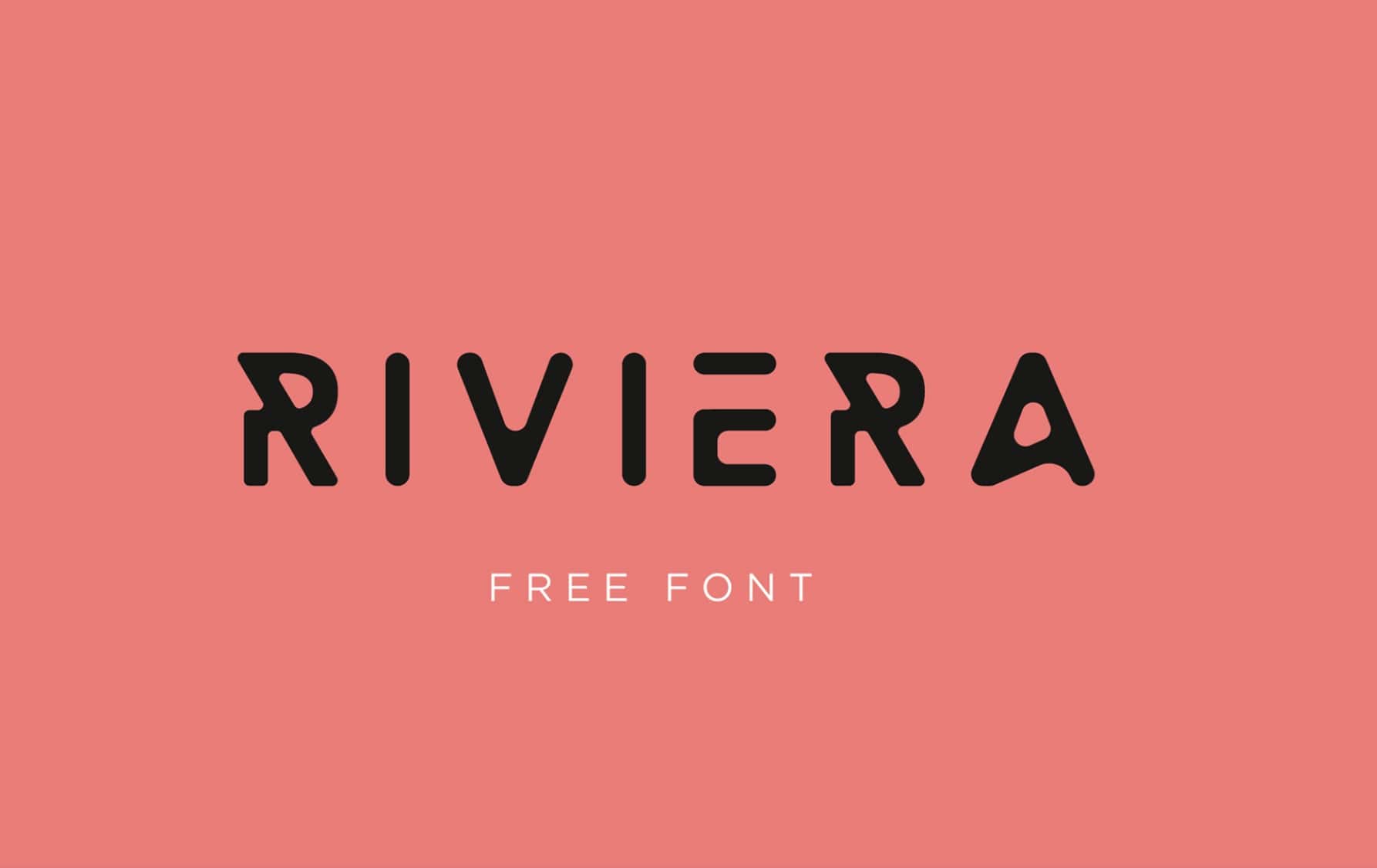 Riviera, created by Johann Darcel, mixes organic curves with geometric properties. Slightly more creatively detailed than the other fonts, its heavy strokes and unique lines work together to create a blend of retro and sci-fi aesthetics.
Riviera is free for personal and commercial use.
--
For companies looking to have packaging designs that bring out a futuristic feel, these fonts above are perfect to accomplish that goal. Every font experiments with the curves and edges of the letters, giving the typeface a unique look.