You might have put in a lot of effort and tons of resources to ensure your brand, products, and packaging are sustainable. Kudos to you! You took the first step to align your brand to eco-friendliness. But are you maximizing your ROI?
While it is important that all brands take that first step, not everyone interacting with your brand will likely notice these changes. More and more people are demanding that brands make sustainability one of their core features. That makes it imperative for you to tell them about the ones you have already implemented or are going to implement.
Why tell your customers about your eco-friendly initiatives?
The answer is really simple - because your customers care. Globally, 8 out of 10 consumers surveyed, said they valued sustainability. More than 70% of these respondents said the would, on average, pay 35% more for eco-friendly brands. In order to capture this market, not only do you need to inculcate more eco-friendly practices but also include them in your marketing.
Promoting your sustainability also helps inspire your customers to bring about green changes to their personal life. More importantly, it instills belief in your brand which further promotes trust in your products and ultimately creates a loyal customer base.
Added bonus, positive reviews, word of mouth, and social media appreciation are all ways to grow your brand and your clientele.
If we've convinced you of the benefits of promoting your eco-friendliness, let us also tell you the ways in which you can promote it, so as it maximizes your brand visibility and get the most out of your marketing efforts.
1 - Print it on your products and your packaging
One of the easiest ways to tell your customers about your sustainable efforts is to put it on your packaging and product labels.
More often than not, we see the recycle symbol on packaging boxes and products made of plastic and paper. This reminder is the brand's way of telling us that they cared to make sure the packaging is recyclable and since they care about the planet, they thought it was important to remind you (the customer) about recycling and pass on the responsibility of being a eco-citizen. This not only puts the brand in a good light but also inspires the customer to align with sustainability.
What more could you add on your products and packaging?
Include QR codes that link to your company's sustainability page
Print messages and notes for customers to follow when it comes to disposing their packaging responsibly.
If your brand has made an effort to reduce water usage while making the product, or made it a point to print using soy-based ink, then make sure to include it on your packaging.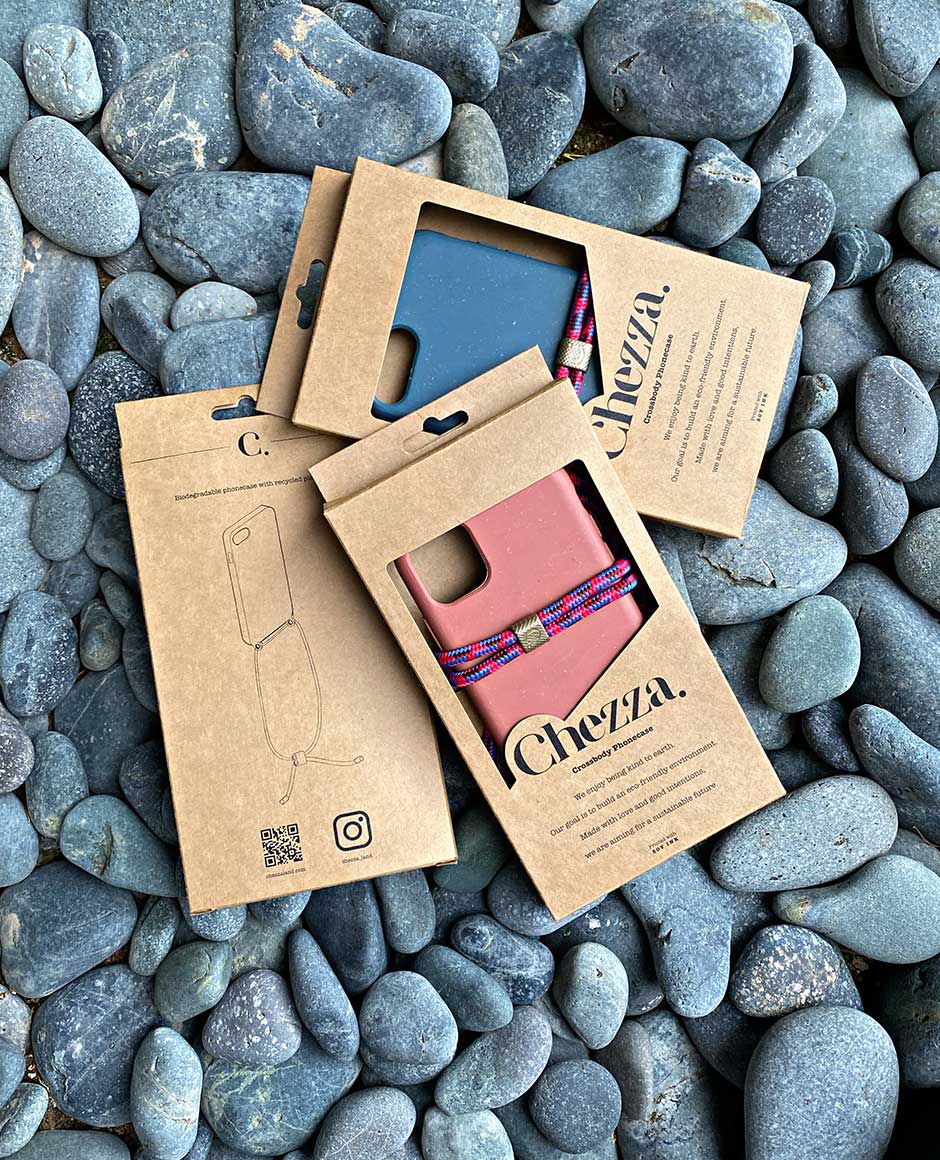 2 - Join green initiatives with your partners
It's not just your customers that care about Earth, your partners probably do too. Make sure to reach out to partners who have their own set of initiatives to see how they can collaborate for mutual benefit.
We ourselves employed this idea by partnering with EcoMatcher, to plant 1 tree for every 200 boxes our clients order. This benefits all the parties involved. EcoMatcher is achieving their mission of tree planting, we hope to give back to the planet by planting trees and using post consumer content to offset new paper that is being put to use, and our clients have get the chance to get involved and be a part of a positive impact, while getting to own some trees!
Such partnerships also allow for collaboration on promotion efforts. This means not only is your audience viewing your brilliant, thought provoking ideas, but so are your partners' audience.
3 - Make sustainability stand out on your website
Your storefront is no longer the only place that needs to stand out, your website does too. Almost everyone who wants to know about your brand is likely to visit your website or one of your social media pages first.
If you want your customers to know right away that your brand is sustainable, make sure to include it somewhere on your homepage.
BEAMS has included their eco-friendly packaging initiatives on their website along with images of their packaging.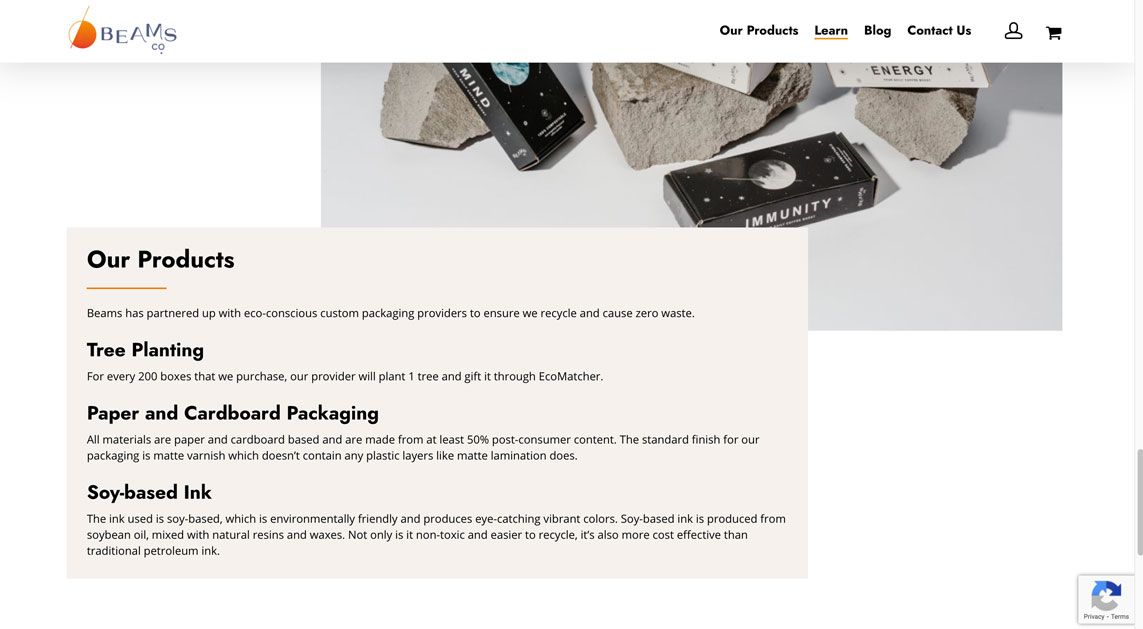 Similarly, Nail Deck has an entire page dedicated to sustainability, that talks about their mission to make cruelty free nail products without causing any harm to the planet. You can also check out some of Nail Deck's packaging here!
4 - Make use of social media and syndicate your content
Make sure to regularly publish content that educate and informs your customers of all your sustainable efforts.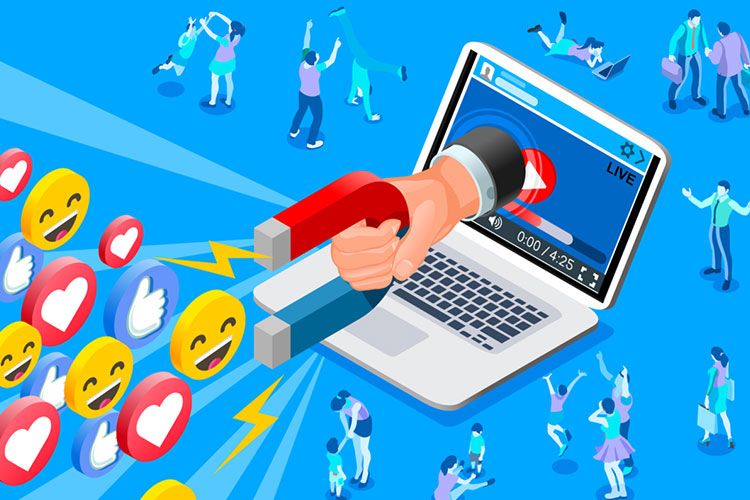 This can be in the form of blog posts, infographics, photos of your products, and or even podcasts and videos. Share these pieces on your social media to increase engagement and visibility. Along with creating new content, remember to repurpose old content in new ways to keep the message in your customer's mind and to regularly promote the idea.
5 - Launch #campaigns
Gamification can be a brilliant way to catch the attention of your customers. So why not gamify to include sustainability?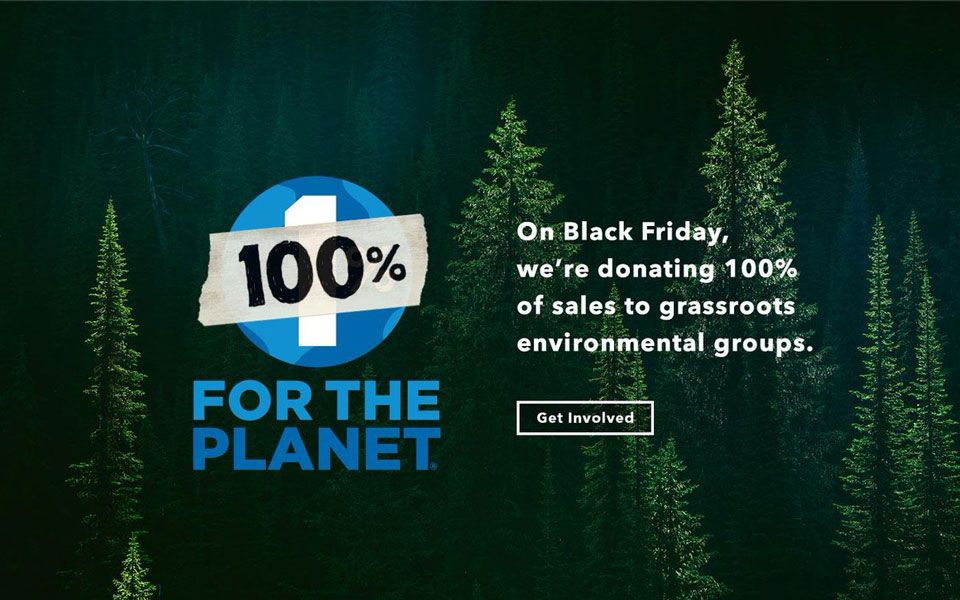 Launch hashtag campaigns that encourage your customers to share images of your products, tag your brand and use your hashtags. For example, Patagonia launched a #LoveThePlanet campaign in 2016 and donated all of their Black Friday sales to environmental groups. The result? People bought tons of Patagonia products, shares thousands of images on social media and make the hashtag go viral.
Keen Cups launch a similar campaign in 2018 asking customers to use #EverydayChangeMakers to share their personal stories on how they have been reducing their plastic use.
Some companies also try out fun activities like asking their customers to come up with new ways of rescuing their packaging or containers their products are stored in to encourage other customers to do the same. This allows the brand to build content (courtesy of their customers) to include on their social media or website.
--
Marketing your eco-friendliness can highlight your brand's efforts in enhancing your ecological footprint. This further serves to act as your brand's competitive advantage and puts you ahead of competition. Whether it's customers, suppliers, or partners, everyone is starting to care about the planet than ever before. So get started on marketing your eco-friendly initiatives today!