Implementing sustainable practices in business may seem like an unnecessary additional step, however, it should not be perceived as a burden. In fact, acting in a more environmentally conscious manner can be used to a business's advantages. Not only will your business be able to reduce its impact on the environment, but it will also be able to attract more environmentally conscious customers. Corporate Social Responsibility is a necessity in today's world and demonstrating that your business acts in an ethical manner through its awareness and implementation of sustainable practices truly will provide your business with an edge.
Customers, employees and therefore businesses are demanding for action, so here are 5 simple eco-friendly packaging ideas that you should be aware of and should attempt to implement in your production process.
1. Less is more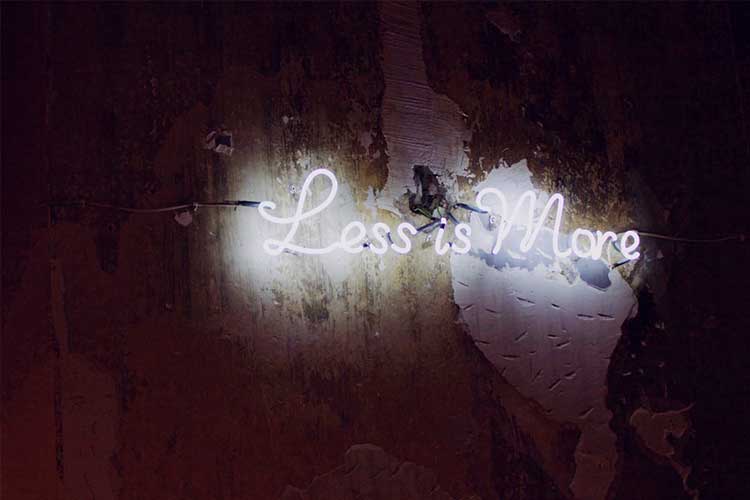 The less packaging you use, the less waste you will create. Overpacking can produce excess waste that eventually will end up in landfills. Although excess packaging can be used for aesthetic purposes, minimal packaging, displaying more of the product can be used to showcase the overall appearance of the product.
Using more minimalistic designs requiring less ink can also be an indirect method of reducing your environmental impact. One of the best practices when it comes to sustainability is reducing. Using as much as you need, or less as opposed to excess amounts is said to be more beneficial for the environment than reusing and recycling. For example, only printing color and patterns on the external parts of your packaging and leaving the interior unprinted is an example of reducing consumption.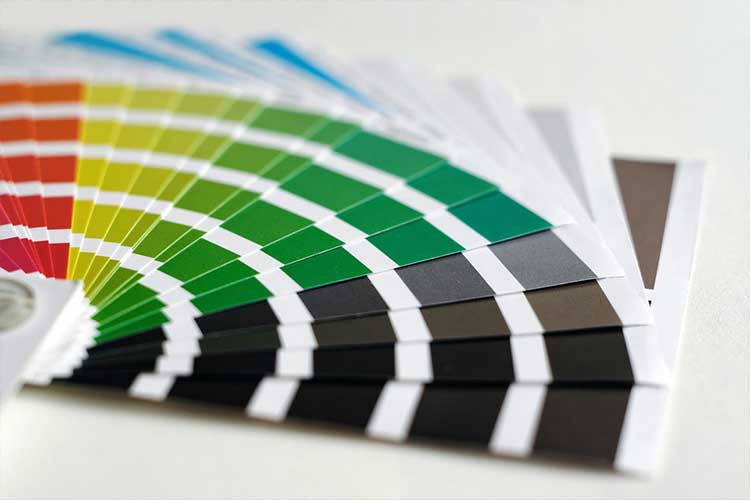 A good method of reducing your business's impact on the environment is through using packaging printed with soy-based ink. Soy-based ink is produced from refined soybean oil. It is renewable, easy to recycle and environmentally friendly. Apart from being non-toxic, it produces brighter and more vibrant colors than traditional petroleum ink. Less toxic emissions are released during the printing process, too. Although soy-based ink takes slightly longer to dry, it does make it easier to recycle paper.
3. Reusable bags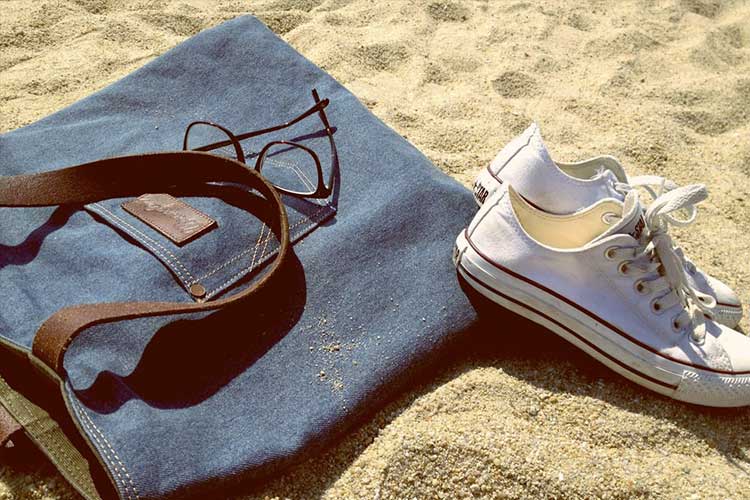 To stop the pollution of cities and save wildlife and resources, reusable bags should be put to use. Reusable bags are more durable and can carry more things at a time, especially when made of materials such as cloth. They can also be seen as a source of additional advertising for businesses. The likelihood of customers re-using a well-made cloth bag with your business's logo on it is higher than them re-using a less sturdy plastic bag, which could easily break over time. This helps add to your brand awareness, demonstrating that your products are of a higher quality and that your brand is conscious of the environment.
4. Paper/cardboard over Plastic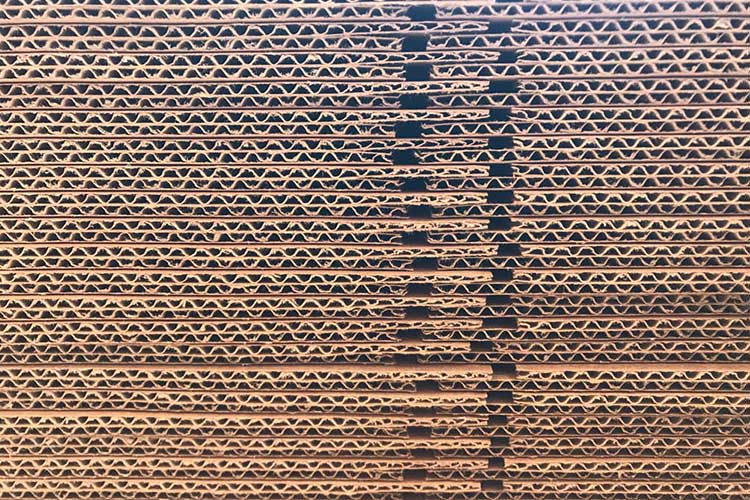 Don't underestimate the power of cardboard. Corrugated cardboard is a strong and sturdy form of packaging. It's highly protective and if in the correct shape can be as strong as if not stronger than plastic packaging. Using paper or cardboard for packaging instead of plastic allows for recyclable waste. Paper is made from renewable, biodegradable resources while plastic is made from crude oil and natural gas, all nonrenewable resources. Lately, there has been a wave of companies switching to more paper-based products. For example, Starbucks has switched to paper straws instead of plastic straws. Movements such as these work well, reducing plastic waste, meeting customer's demands and promoting the business in a more environmentally conscious manner, thus increasing its CSR.
5. Remember to Give Back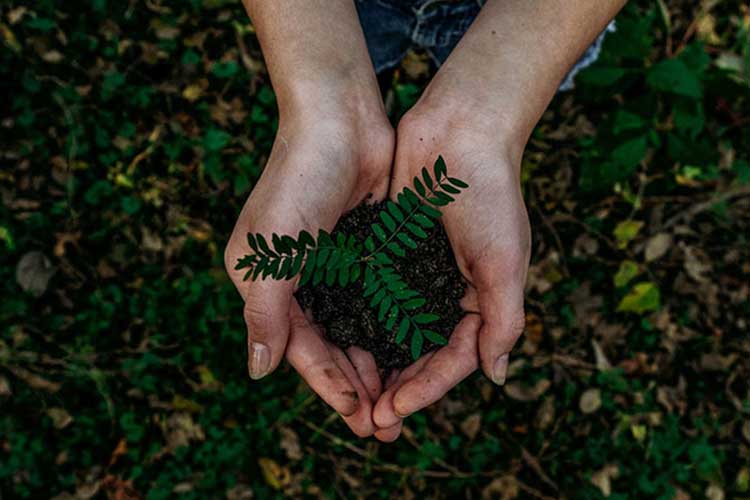 Deforestation is increasing at an alarming rate, emphasizing the importance of reforestation. An effective method for increasing Corporate Social Responsibility is through demonstrating to your customers that you are giving back what you take from the environment. For example, EcoMatcher is a platform that strives to accomplish this.
Partnering with EcoMatcher is a great way to contribute to global reforestation, and offset your business's ecological footprint. You can access the precise location of your tree, the date of planting, a picture of the tree and even a picture of the farmer. It allows businesses to gift trees they adopt on behalf of their customers. Their services also allow companies to adopt an entire forest and distribute the trees to each of their employees.
Ready to Take your Packaging to the Next Level?
We're here to help businesses create impactful first impressions with their customers through packaging and branding. Visit our website to get started and learn more about how we're helping businesses tell their brand story!
About PackMojo
PackMojo makes it easy for businesses to get custom packaging in low volume. Our platform allows anyone to order custom packaging in low volume (MOQs of 30). Now anyone can create custom designed packaging that rivals the quality of luxury brands.