Step 1. Register with the Food And Drug Administration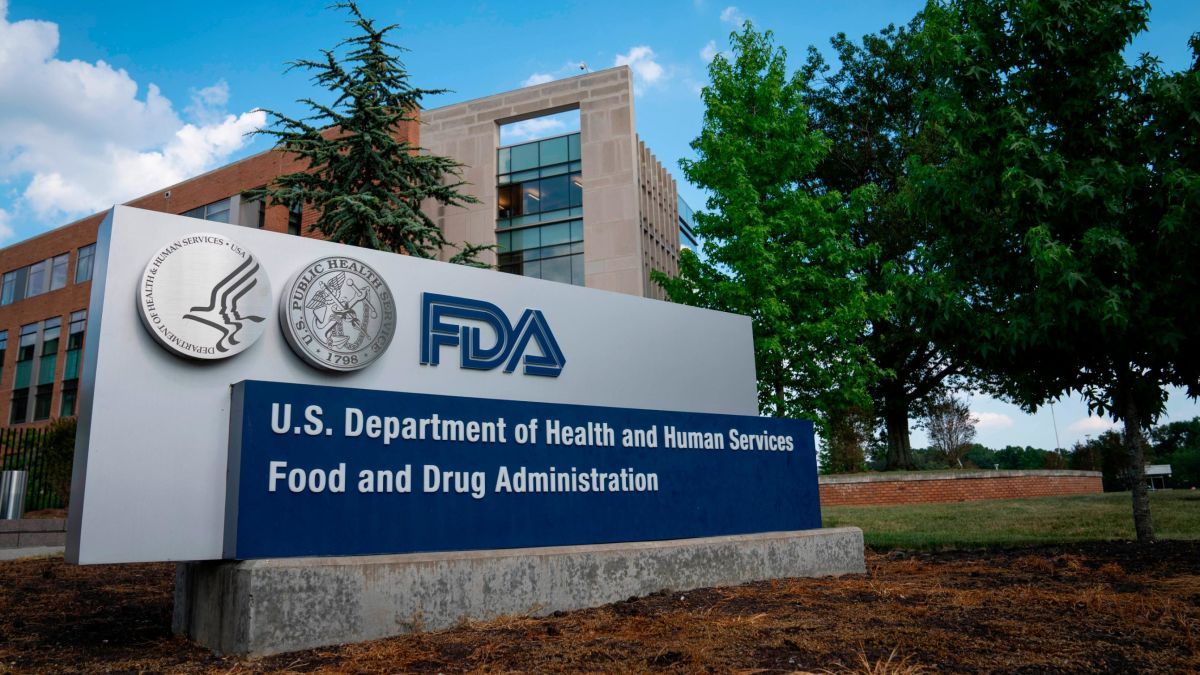 The Food And Drug Administration (FDA) ensures the safety of all food products within the USA, both nationally manufactured as well as imported.
They decide the regulations and safety standards that apply to each type of food product, including tea.
The first step of importing tea from China to the USA is to register as an importer with the FDA.
Here are the step by step instructions for registering with the FDA. Note that you will first need to create an account on their online portal.
Your supplier is also required to have an account.
Step 2. Find A Chinese Tea Manufacturer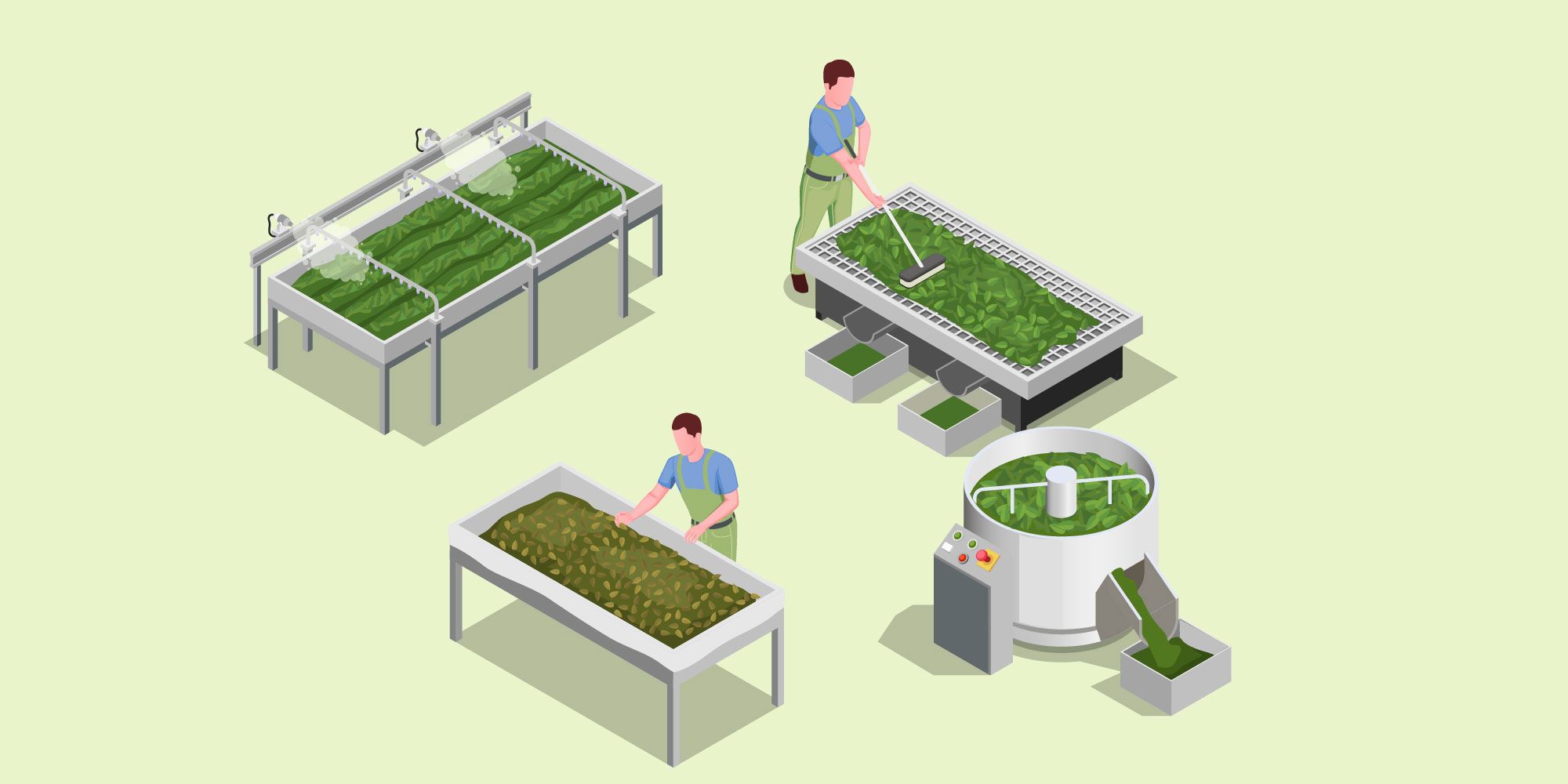 The next step is to find a supplier for your products.
China is the biggest tea exporter in the world, so there are a lot of manufacturers to choose from.
We'll share some tips to help you narrow down your options and find the right supplier for your business.
Tip #1. Find Manufacturers Who Work With US-Based Clients Already
A common misconception is that Chinese manufacturers sell mostly to Canada, the USA, Europe and Australia.
In actuality, the majority of Chinese manufacturers focus either on the local Chinese market, or on countries in the bigger Asian continent, such as India.
With it being known that more developed (Western) countries have higher quality standards for imported products, it means that the majority of Chinese products won't be suitable for the American market.
This, of course, applies to tea.
Therefore, try to find suppliers who are already selling to USA-based importers, in order to  significantly reduce your risk of importing low quality tea products.
Tip #2: Look for tea manufacturers who have a high Authorized Capital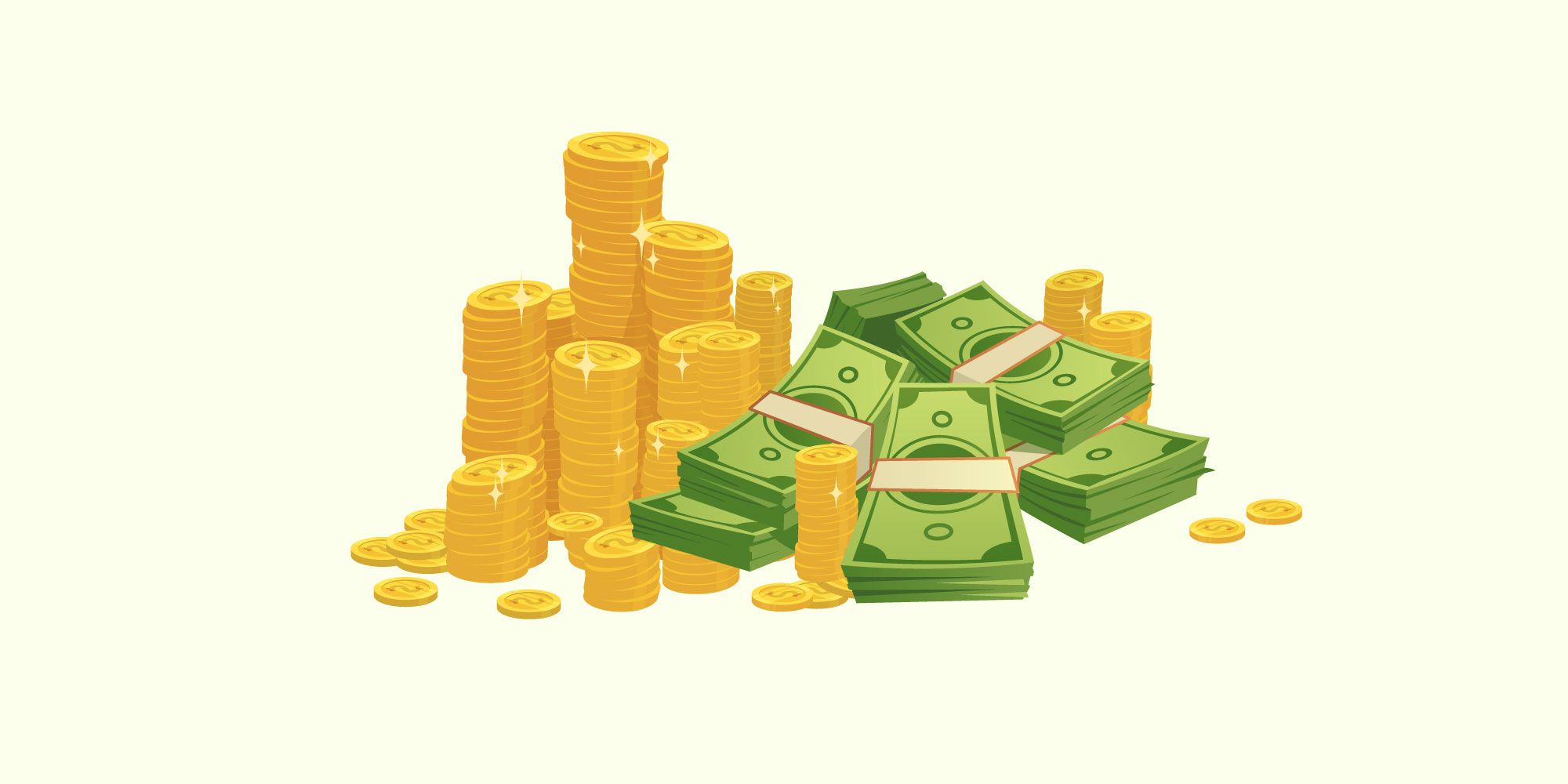 Bigger suppliers tend to be more sophisticated than smaller ones, with better machinery and equipment as well as higher manufacturing standards.
Look for suppliers with an Authorized Capital higher than $1m USD. (> 6,495,400 RMB).
Tip #3. Check For Compliance With Chinese Export Requirements

There are two major government requirements Chinese tea manufacturers need to meet in order to be eligible for exporting.

The first is that the tea manufacturer must operate out of a government registered plantation and meet specific quality and agricultural development standards.

The second is that they require a phytosanitary certificate from the People's Republic of China State Administration of Quality Supervision, Inspection and Quarantine (AQSIQ).

Ask suppliers to present you with copies of these documents right from the start, otherwise you won't be able to move forward with Step #3 (obtaining a third-party inspection of the manufacturer).
Tip #4. Watch Out For Traders / Middlemen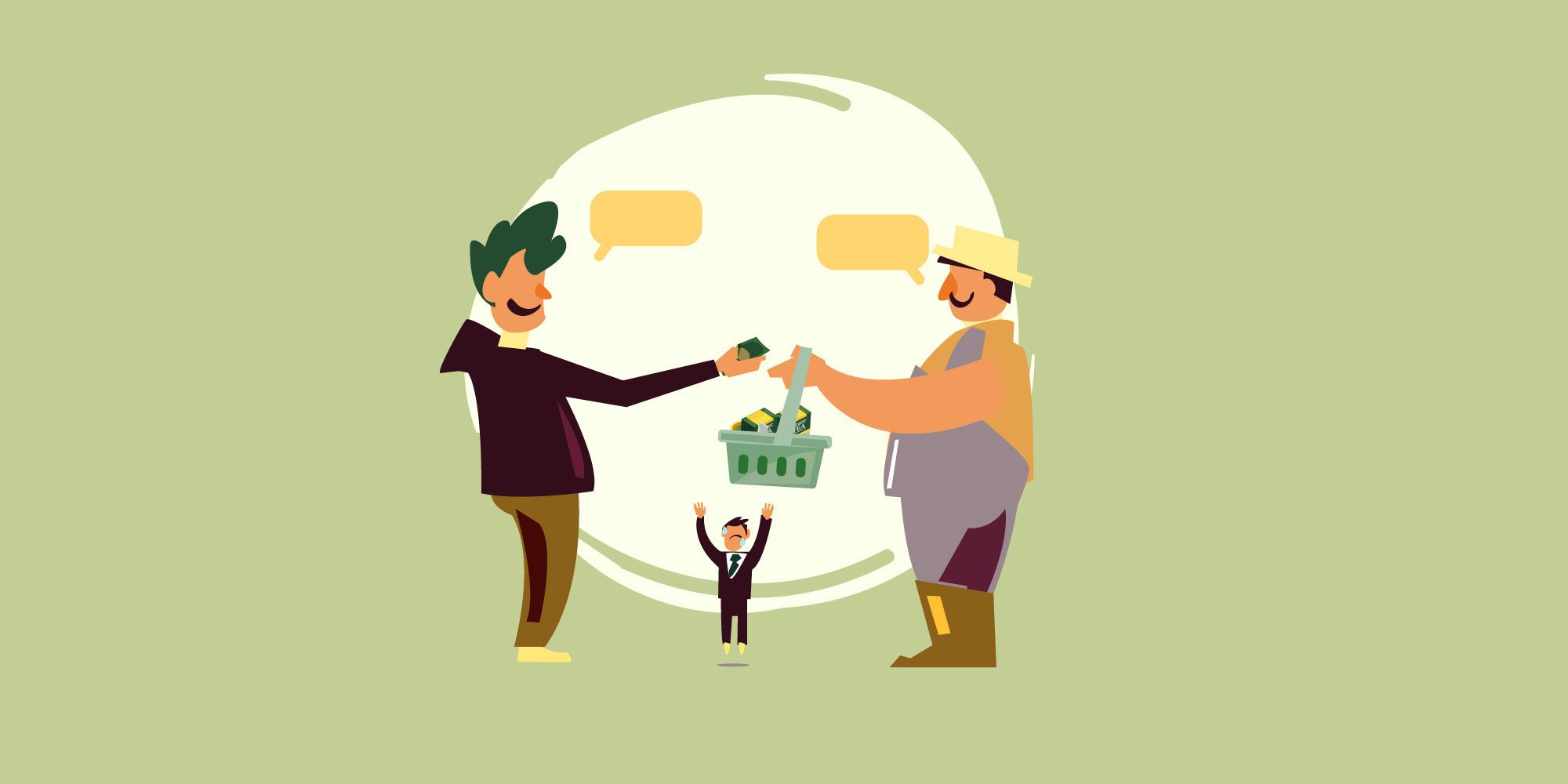 The last tip, and one of the more important ones, is to make sure that you are speaking directly with the manufacturer and not a third party / middleman.
There are many companies on marketplaces such as Alibaba or Made-In-China claiming to be manufacturers, when in fact they are trading companies.
Avoid them like the plague, first of all because most of them have products that are not suitable for the US market, and secondly because they will add a hefty commission on top of the manufacturer's actual rate.
The easiest way to find out if a company is the actual manufacturer or just a middleman/trader is to ask them to provide you with a copy of their business license.
Using Google Translate, look for their specific business scope to say "manufacturer".
Step 3. Schedule Your Required Third-Party Inspection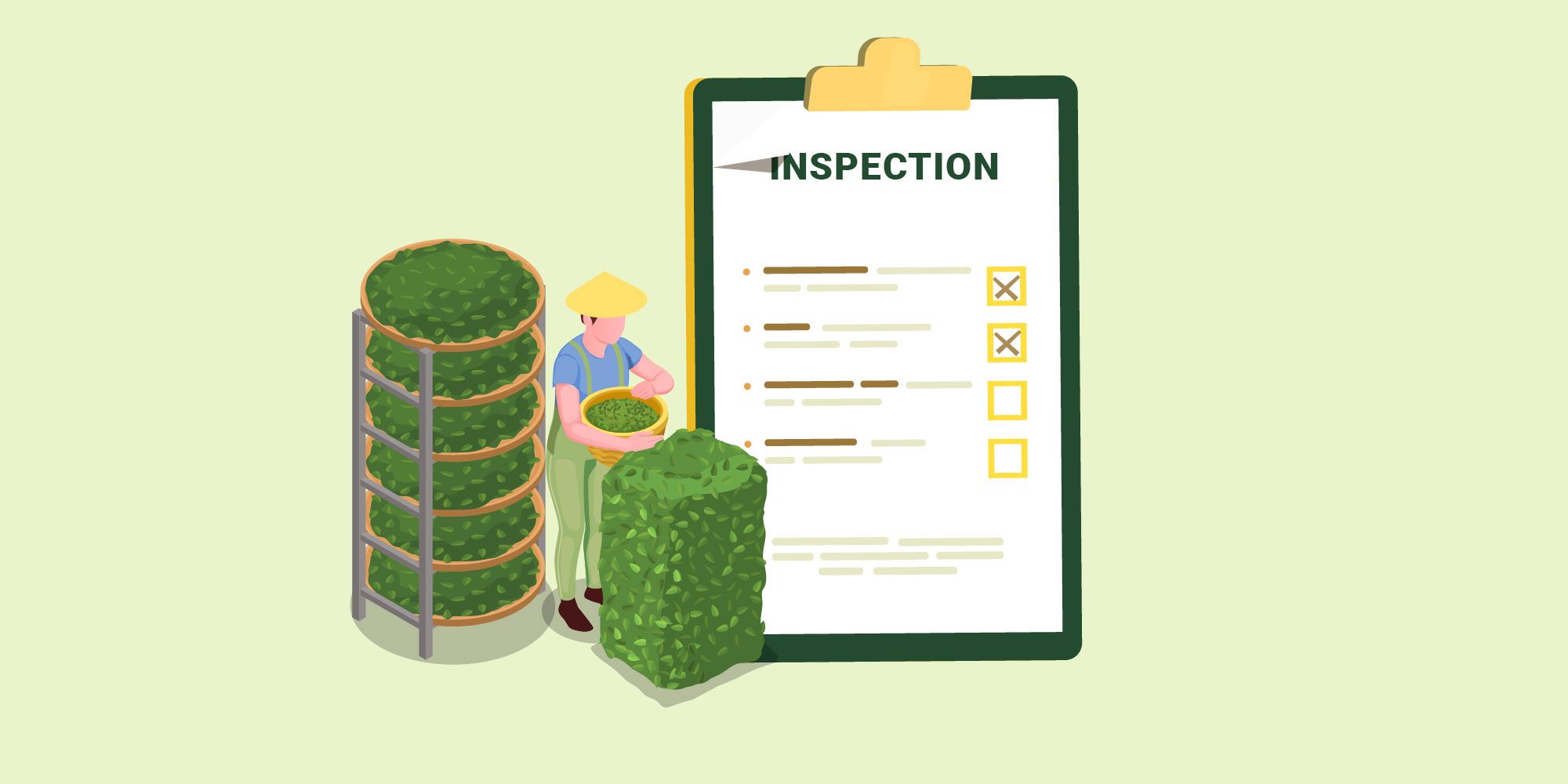 The next step is to get a professional company to inspect your manufacturer's premises and products.
This is required by the FDA under the Food Safety Modernization Act (FSMA) to ensure that foreign food manufacturers are compliant with the food safety standards applicable in the USA.
The FSMA applies to all food imports, including tea.
You will need to hire a professional company to visit the manufacturer's premises and carry out a comprehensive technical inspection of their tea products as well as the environment in which they are manufactured.
Through this inspection, you will get your FSMA Certification.
Inspection fees range between $300-$600, depending on the company used and the location of the factory.
Here are the third-party inspection companies we recommend:
Step 4. Get Your Packaging Right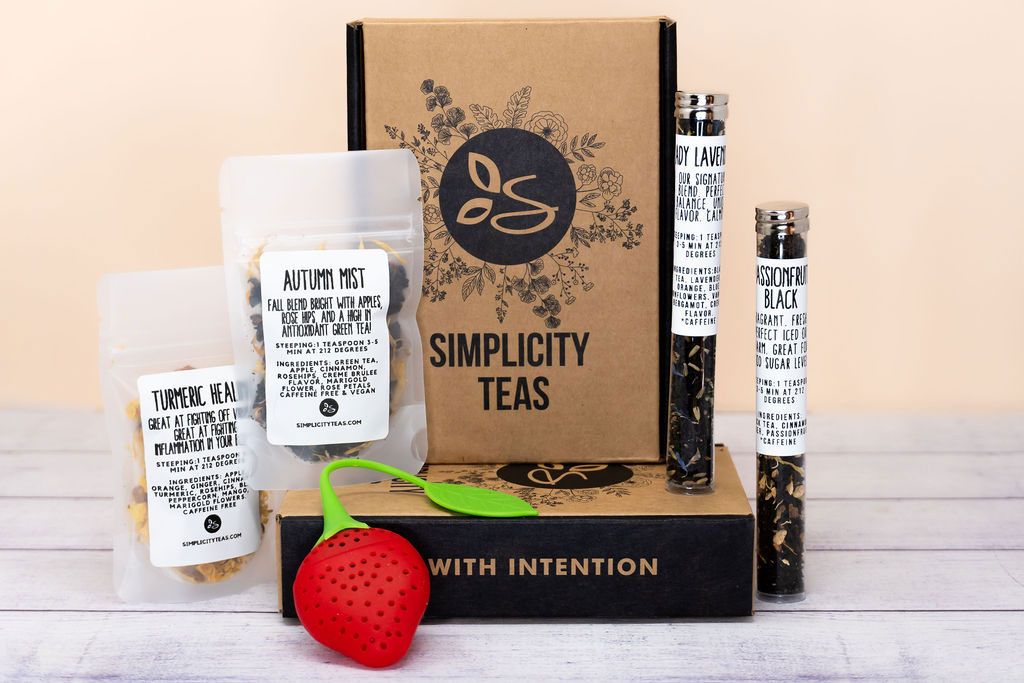 One of your biggest marketing weapons when it comes to tea products is your packaging.
Tea bags all look the same.
In order to have a successful tea business, you need to find ways to differentiate your product.
You need to have unique selling points for why your product is better or more special than what's out there, and your brand image needs to enforce these selling points.
Besides your store design, the second-most important element that enforces your brand image is your packaging.
If you're in the premium niche, there are tens of creative ways you can make your packaging truly stand out:
Special materials and dyes
Unique box shapes, sizes and thicknesses
Creatively-placed brand designs inside the packaging, not only outside
Custom tea bag tags (get creative here!)
Custom inserts (think of the place-holders in perfume gift boxes)
Custom packaging enhancements such as stickers, labels, or thank you cards
We highly recommend that you do not use your manufacturer's packaging services, and instead work with a company that specializes in custom packaging, such as PackMojo.
First of all, packaging is not their specialty. They won't be able to provide you with the customizability a specialized packaging provider can offer you, nor the quality.
Secondly, the minimum order quantity of packaging is in most cases higher than the minimum order quantity of the products.
This means that you'll need to buy more boxes than you have products to fill.
A specialized provider like PackMojo has minimum order quantities as low as 30 units for custom packaging.
Step 5. Send Prior Notice To The FDA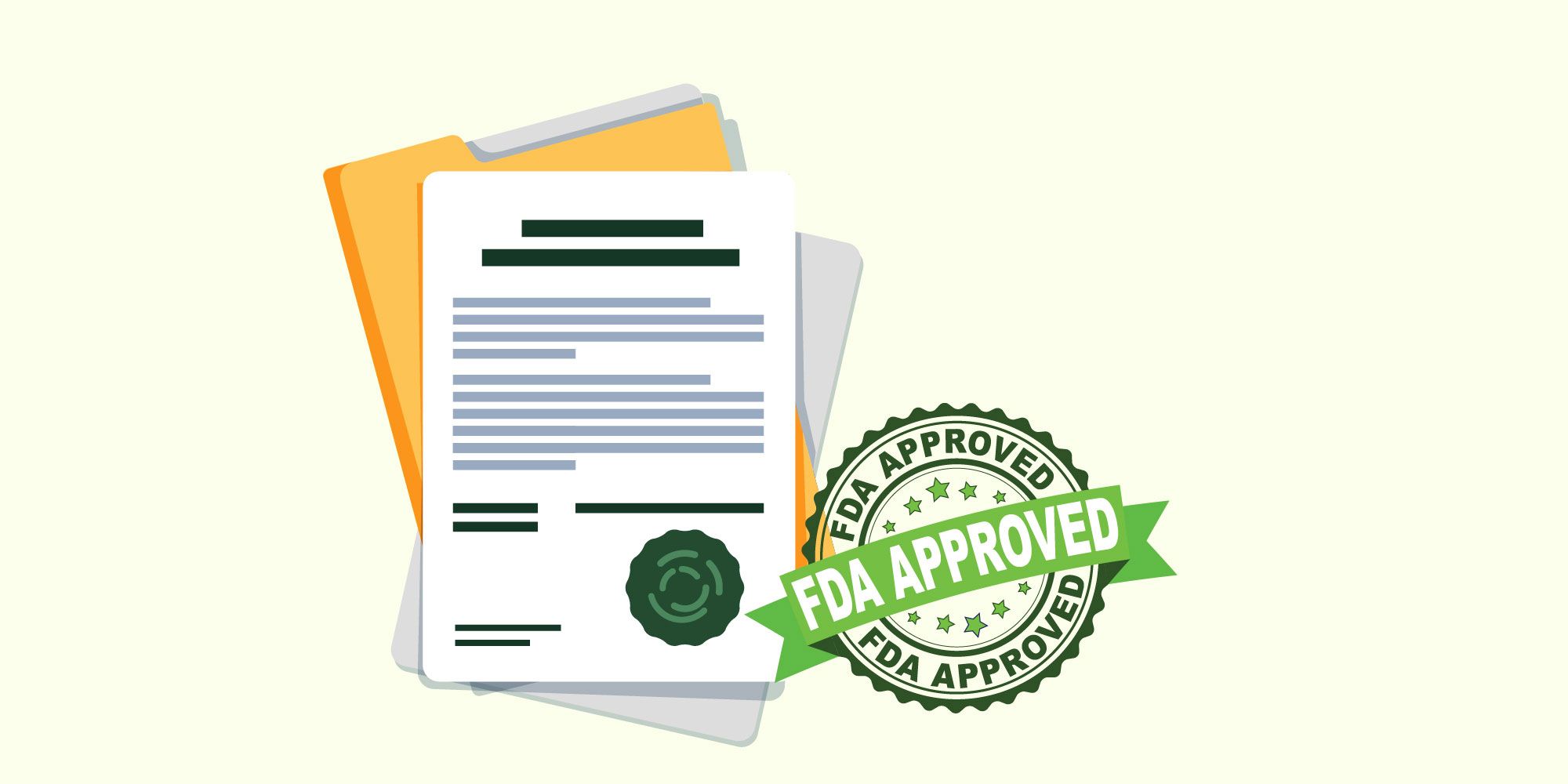 According to the Bioterrorism Act, USA-based tea importers are required to give prior notice to the FDA for food shipments scheduled to enter the country.
The Prior Notice must be sent to and approved by the FDA no more than 30 days before the shipment arrives.
You can fill in and send the Prior Notice yourself, or provide your supplier with your business registration number and ask them to do it for you.
Here is the step-by-step guide for sending a Prior Notice
Extra Requirement - Ocean Shipments Only
For tea imports coming into the country via ocean, importers must also fill in and send a document called Importer Security Filing (ISF), also called a "10+2".
This document is required by the U.S. Customs and Border Protection (CBP), and it must be sent no later than 24 hours prior to the cargo being loaded on the vessel destined to the United States.You can do this yourself, or ask your freight forwarder to do it for you.
Step 6. Find A Freight Forwarder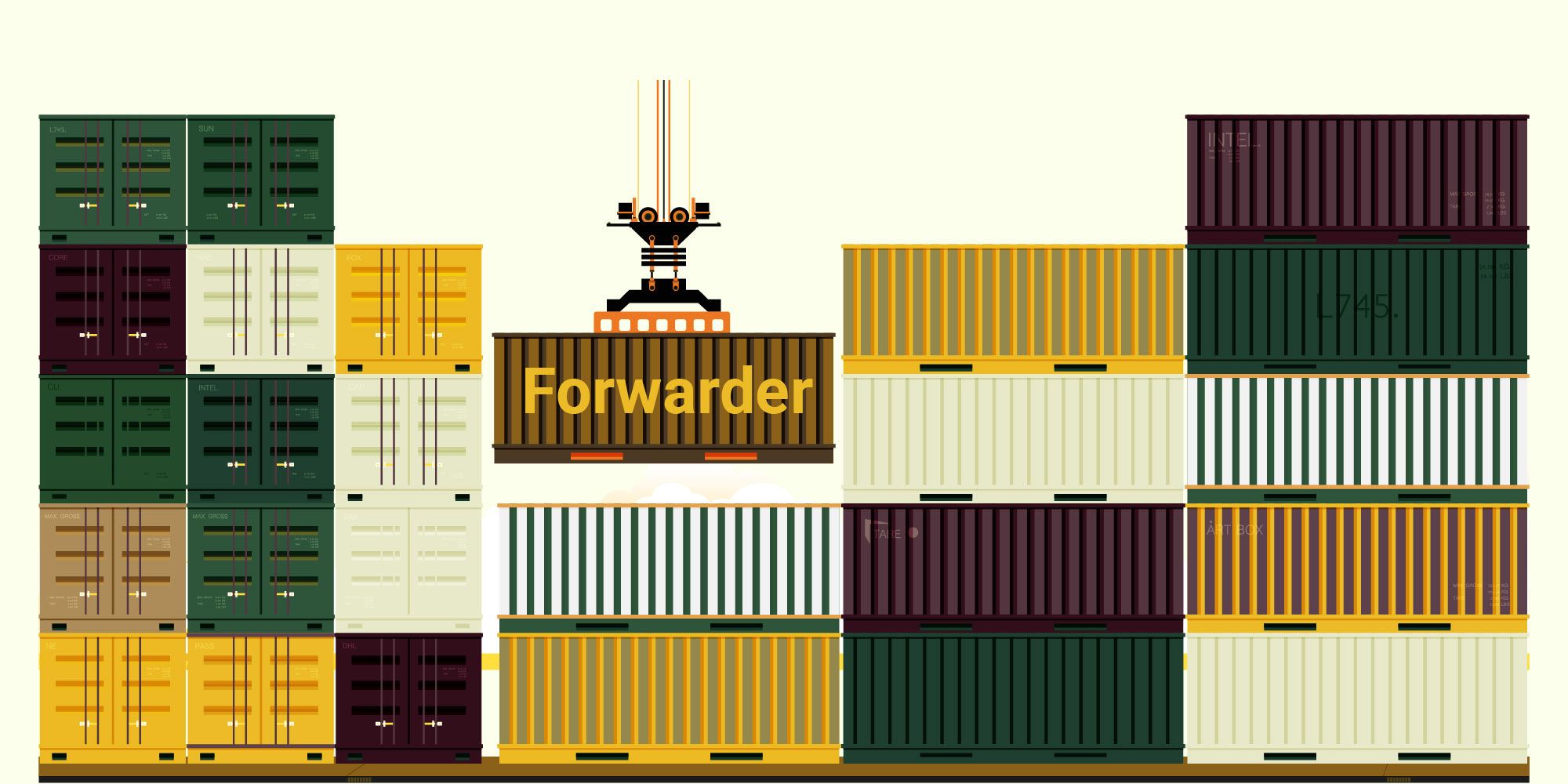 Arranging for transportation of your tea products from China to the USA and the Customs clearance process are both heavily time consuming.
Hiring an expert to handle them for you will save you a lot of time, effort, and money.
If you were to do them yourself, this would include:
Arranging for pickup of your products from your factory to the port of export.
Finding a freight carrier to move your products from the port of export to the port of import.
Negotiating your Incoterms and rates (you will be quoted the highest rates possible since freight carriers prefer working with freight forwarders because they can provide higher, more consistent volumes of shipments)
Filling out and submitting your import documentation (Commercial Invoice, Packing List, Customs Bond, Importer of Record, ISF Filing, and more)
Arranging for pickup of your products from your port of import to your warehouse/business address.
The amount of time researching everything, plus the back-and-forth communication with suppliers will leave you with no time to focus on your actual business.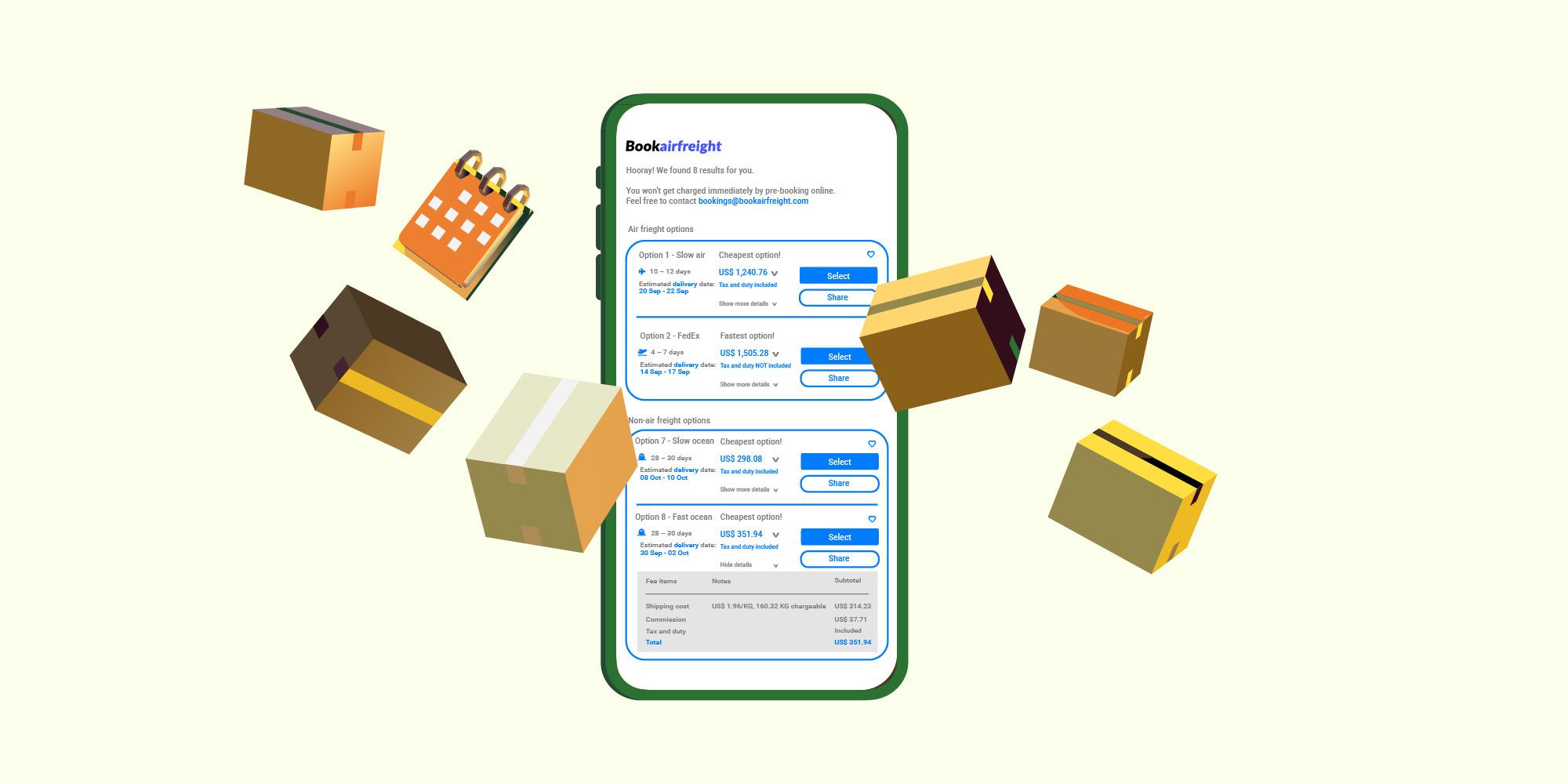 Working with a freight partner like Bookairfreight will spare you of all of the above.
We offer all-inclusive freight forwarding services, from the factory to your warehouse.
Enjoy the best rates on the market from our network of tier 1 freight carriers, and a multitude of shipping options via both ocean and air. Get a quote now.
Closing Thoughts
That's all! The whole process, from A to Z.
We wish you the best of luck with your new tea business, and if you have any questions whatsoever about the import process, feel free to shoot us a message anytime!
Adiós!